Updated on January 29 2014
Make way for Artshare.com as it conveniently enters the URL world. Modern and contemporary art can now be appreciated and acquired from computers and mobile devices, turning our smartphones into artphones. Check out their opening exhibition from anywhere in the world, ironically titled Continental Divide from the palm of your hand.
Founded by Alexandre Errera, Artshare.com has dedicated itself to the exhibition and sale of contemporary Asian art. Their monthly exhibitions will feature 10 of the finest art pieces, which have been selected by art professionals and renowned guest curators. Interested collectors also have the opportunity for private viewings (at a location yet to be confirmed) when buying pieces priced above US$100,000.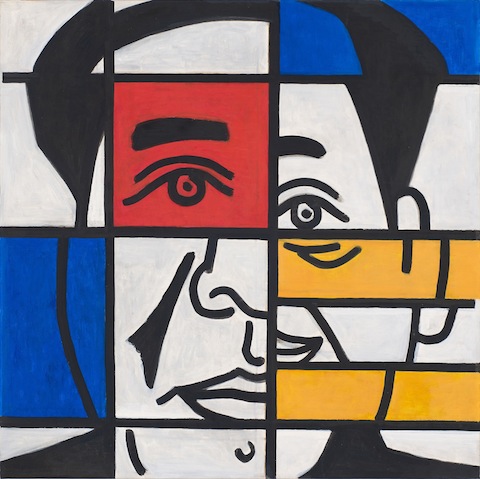 This painting by Yu Youhan attempts to show cultural icons such as Mao Zedong under a new world light.
For their inaugural exhibition Continental Divide, we see rare artworks from 10 Chinese artists (home and abroad) — Fang Lijun, Feng Mengbo, Gu Wenda, Huang Yong Ping, Li Shan, Qiu Zhijie, Tseng Kwong Chi, Yang Jiechang, Yu Youhan and Zhang Huan.
As any gallery, this e-exhibition runs from 22 April to 22 May 2013 and has Amy Wood playing curator. The paintings date back to 1985 and showcase a global perspective on what defines a Chinese artist. Each art piece is now available for online viewing and sale.