We've already looked back the tech of 2011 with our top ten gadget gifts this Christmas, so now it's time to look forward at what's to come in 2012. Although we're expecting a number of big releases next year, we whittled the list down to the three products that people are already buzzing about.
1. Samsung GALAXY Nexus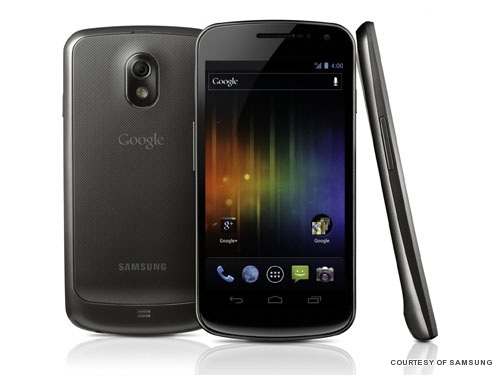 Unlike most smartphones, the Galaxy Nexus has no physical menu buttons and is the first smartphone with Android 40 (Ice Cream Sandwich).
Samsung is starting the year strong: the Samsung Galaxy Nexus has just been released, with strong pre-orders to boot, making it the "it" phone to have in 2012. Although the iPhone will always have its allure, the Galaxy Nexus is getting the tech community's attention as the first smartphone featuring Android 4.0 (Ice Cream Sandwich) and an HD Super AMOLED display.

The Samsung-Google collaboration offers users the latest Android release with a new user interface, improved multitasking, Wi-Fi hot spot and, of course, a full web browsing experience. Another first on this phone for Android: touchscreen navigation buttons.

"The Galaxy Nexus will be available by January 2012, and is first smartphone with Android 4.0," says Aloysius Low, senior writer for CNET Asia. "Unlike many smartphones, it has no physical menu buttons."
2. HTC Ville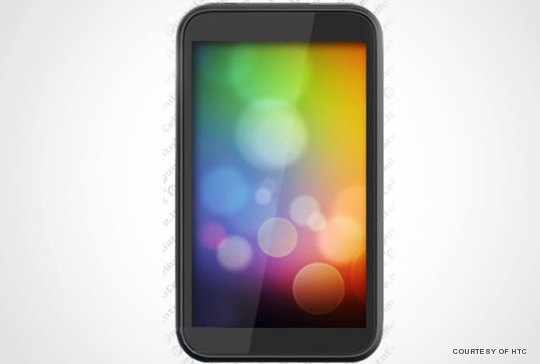 Likely to be announced during the Mobile World Congress 2012, the HTC Ville is a rumoured upcoming quad-core smartphone that you won't want to miss.
As the Android market continues to expand, it is to no surprise that HTC is stepping up its game for next year. The HTC Ville is expected to launch in February 2012 featuring Android's latest platform, Ice Cream Sandwich, as well, ensuring the Galaxy Nexus won't have the market to itself for very long.
The HTC Ville is heavy on hardware – good for people who live on their smartphone. It offers a dual-core 1.5GHz Snapdragon S4 processor and a 4.3-inch HD Super AMOLED display, as well as an 8-megapixel camera with a BSI (back-illuminated) sensor.

"The HTC Ville is a rumoured upcoming quad-core smartphone from the Taiwanese maker," explains Low. "It will likely be announced during Mobile World Congress 2012, so if you want the latest and fastest device, keep an eye out for this."

3. iPad 3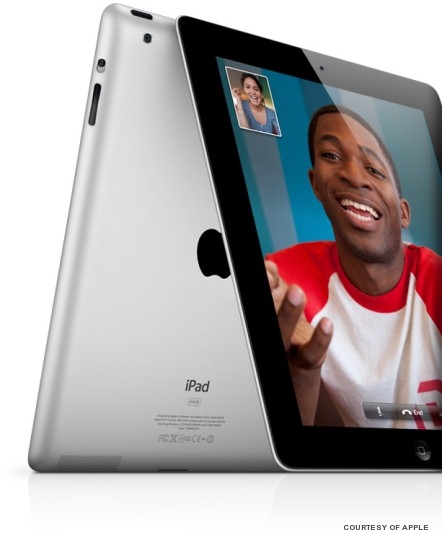 Although there is not much information about the iPad 3, one thing is for sure — Apple never fails to surprise us with their new products.
Many are predicting that the iPad 3 will be out within the first quarter of 2012 to counter the competition from a massive influx of tablets coming to market. "The iPad 3 is Apple's next tablet, and rumours say it will feature a new high resolution retina display," says Low. "However, apart from that, not much else is known."
Check out our Top 5 tablet PCs of 2011.
Apple's famed secrecy about upcoming products hasn't stopped people from guessing about the new bells and whistles. Popular theories out there are that the iPad 3 will come with a new quad-core ARM-based processor, a retina (double resolution) display, more storage and a Thunderbolt port.

Additional reporting by Aloysius Low, CNET Asia.