In order for productive shopping to take place, one must be at his or her most comfortable. Especially with that heat bearing down on us these days, we don't need anything else to annoy us further.

Here to keep you in your zen mode is Bally-Rina, an engaging collection designed by Creative Directors Michael Herz and Graeme Fidler to symbolise Bally's joyous spirit and poised elegance, while featuring the modern craftsmanship of the Swiss brand which this year celebrates its 160th Anniversary.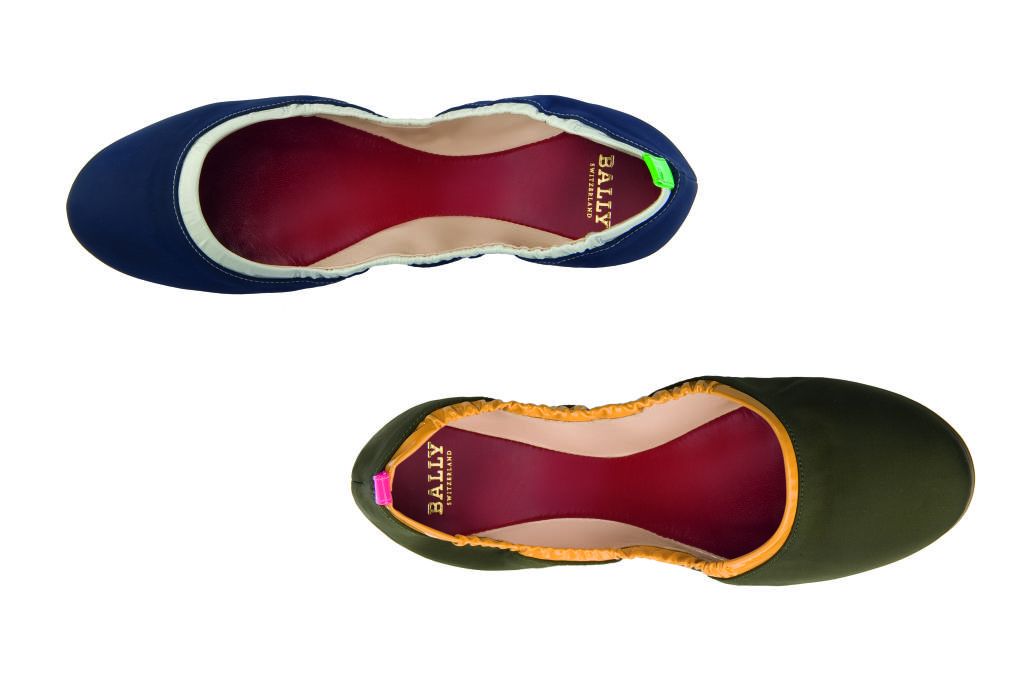 Matching ballet flats and totes are for every Bally woman wanting luxurious style that will transport her from the office to weekend gatherings to summer getaways. Capturing the relaxed mood of Spring/Summer 2011, the simple silhouette of the Bally-Rina tote makes it the perfect seasonal companion and the modern fabrics of the Bally-Rina ballet flats ensure perfect fit and comfort.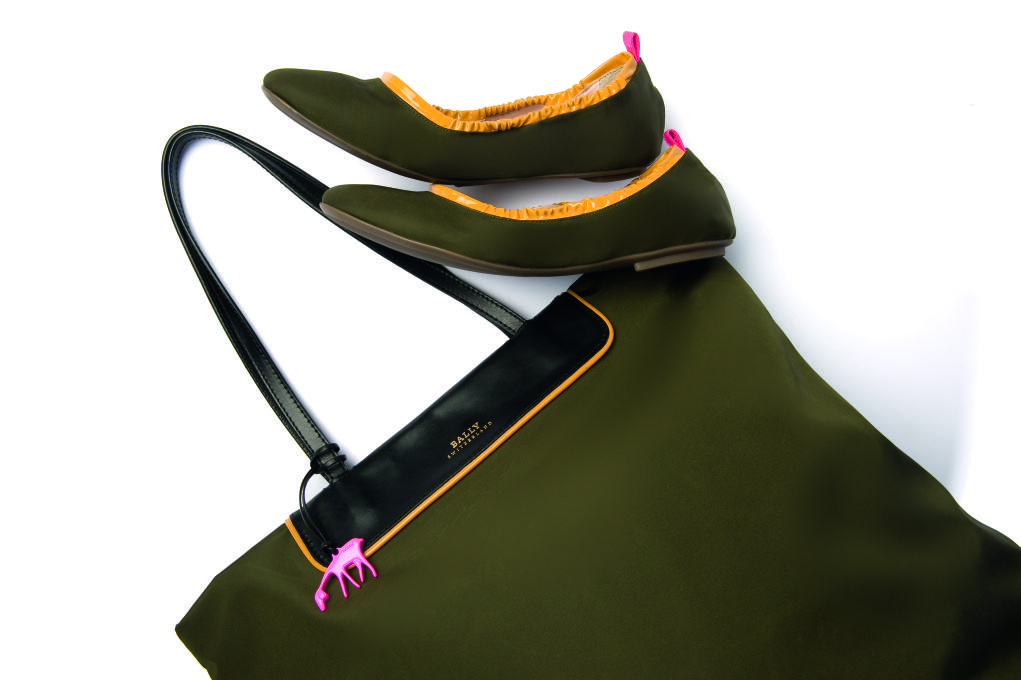 Available in a range of understated summer colours to complete any outfit, both bags and shoes feature matching trim that is also reflected in the tote's delightful Swiss goat charm in fluorescent colours to subtly complement the shoes. In addition, each pair of shoes is presented in an exclusive shoe bag featuring a whimsical Bally-Rina print inspired by artwork from an original Villemot poster housed in the Bally archive.

The Bally-Rina collection is available in-store from May 2011.