A Spring Summer ad campaign christened April Showers may sound like an oxymoron or even irony at play, but it is in fact, Burberry's intention to have its Spring Summer 2011 ad campaign celebrate the great British outdoors and bring to life the emotion from the elements. After all, April showers are quintessential of a typical British spring.

And the April campaign, featuring new faces Sophie Kennedy-Clark and Matthew Beard against the backdrop of Brighton Beach shot by Mario Testino, is testimonial of Burberry's synergy with British landscapes, weather and emerging talent.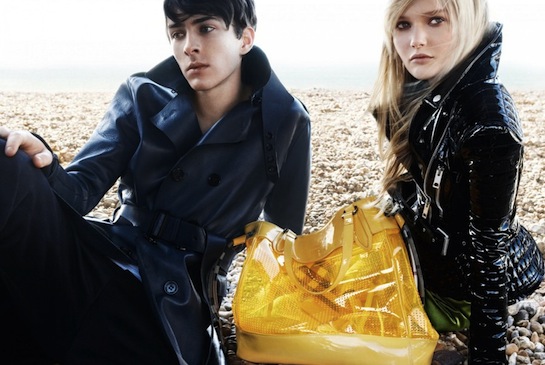 Launched in January 2011, the Burberry Spring Summer 2011 ad campaign is a dynamic one, with a monthly-changing cast of models representing the Burberry guy and girl. January featured British models Cara Delevingne and Jacob Young, Jourdan Dunn and Sacha M'Baye in February and Tali Lennox and Tara Ferry in March.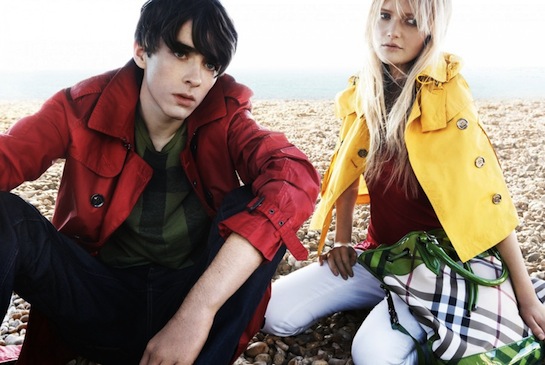 April Showers it may be named, but the rain has in no way dampened the spirits of the collection, featuring the full breadth of the Burberry offering – Burberry Prorsum, Burberry London, Burberry Brit and Burberry accessories – in bright splashes of colour in weather-ready materials.

Get Spring-ready with Burberry's April Showers!

[youtube=http://www.youtube.com/watch?v=wJ2-0A_GIec]

For more information, visit http://my.burberry.com/store.