The often uber-feminine Kate Spade toughens up this fall in a collaboration with Los Angeles-based stylists and designers Emily Current and Meritt Elliot, debuting "WESTWARD by Emily & Meritt for Kate Spade New York", a special collection of handbags, totes and small leather goods exude a mix of vintage silhouettes and classic Kate Spade New York shapes.

"We tend to embrace a more casual vibe," the designers tell fashionweekdaily.com. "Kate Spade is famous for their refined ladylike look. The meeting of these two aesthetics is nothing short of brilliant!"

Each bag style is made of a mix of traditional luggage leather, antiqued hardware, broken-in suede and the sweet irony of metallic sequins for added sparkle. Current and Elliot's love for the use of ostrich skin and unruly sequins are also evident throughout the collection.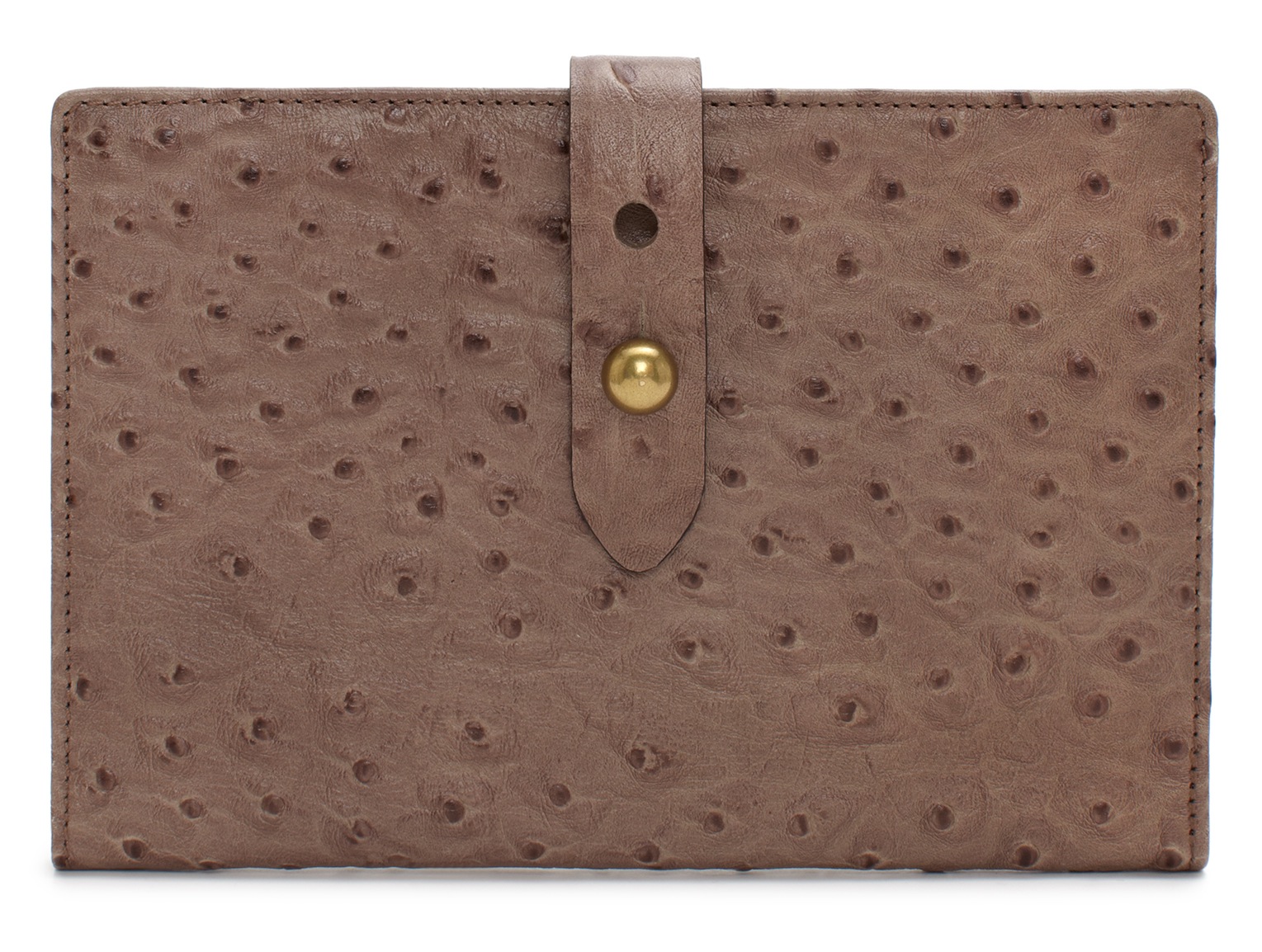 The Traveler Wallet
You might want to consider turning the flashiness down a notch this fall and with this wallet, there's no need to look high and low for the perfect accessory.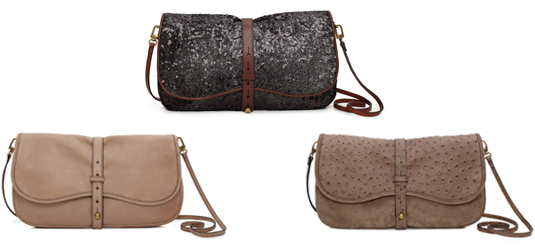 The Ingénue Clutch
On days you want to go out light, carry your essentials around in this lovely clutch. We're 100 percent behind pairing it with a cute top and a casual blazer or cardigan together with a skirt.




The Wanderlust Satchel
Whether casual or formal, this satchel will still be your perfect companion owing to its versatile look. Complete your autumn outfit with a top, shorts, casual blazer and a pair of boots.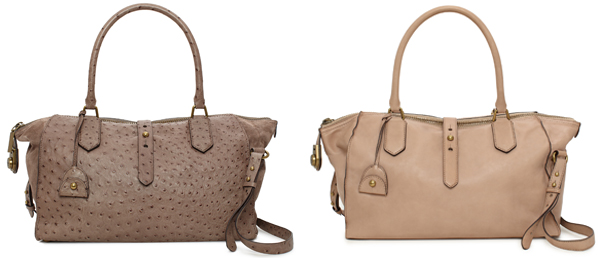 The Adventurer Bag
Just like its name suggests, take this bag with you on every adventrue from heading to the store to get jet setting around the world. It works with everything from a cocktail dress to jeans.

The WESTWARD collection, priced between S$470 and S$2,510, is now available at all Kate Spade boutiques around the world, including Singapore, Hong Kong, Malaysia and Thailand.