about
Pioneers in every sense of the word.
Lifestyle Asia is a digital pioneer established in 2006. We're the authority on living the good life with our fingers on Asia's pulse to break juicy exclusives, offer quality recommendations and inspire trends through razor sharp writing. Our content appeals to affluent readers from 25 to 45 with a predilection for the finer things in life. Lifestyle Asia comes under the purview of BurdaLuxury and German publishing powerhouse Hubert Burda Media.

Reach us at
Address: S 3 Rajanakarn Building, 16th Floor Zone A South Sathorn Road, Yannawa, Sathorn, Bangkok 10120, Thailand
Phone number: +66 2 676 8999
Email: contact.lifestyleasia@burdaluxury.com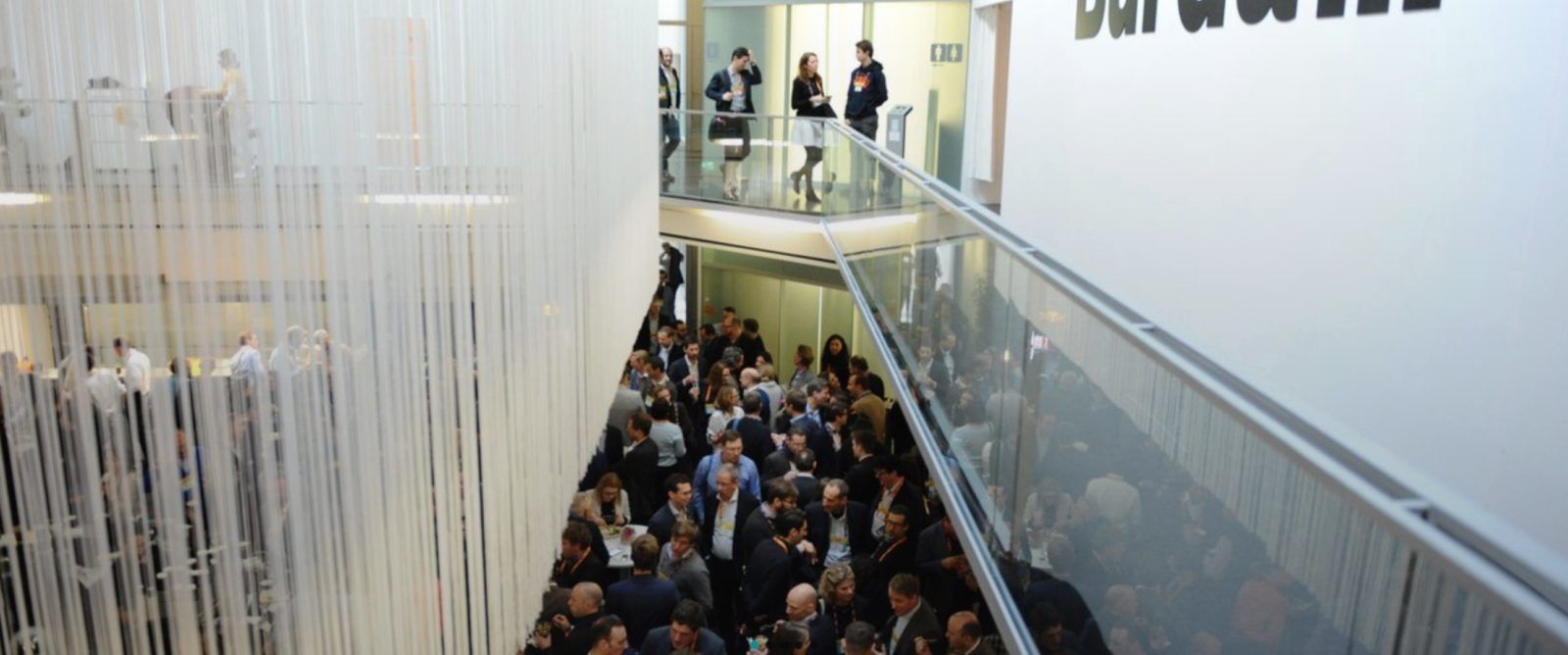 BurdaLuxury
BurdaLuxury is one of Asia's most vibrant and progressive media houses. Our portfolio includes a variety of successful regional publishing brands in lifestyle and luxury markets across Hong Kong, India, Malaysia, Singapore, and Thailand. Our portfolio of brands includes Prestige, Lifestyle Asia, PIN Prestige, AUGUSTMAN, Travel + Leisure Southeast Asia, Hong Kong, and Macau, Travel + Leisure India & South Asia, HELLO! Magazine Thailand, and Architecture + Design. BurdaLuxury is part of the Hubert Burda Media family, one of the largest media companies in Germany. Burda is active in 14 countries, employs around 11,000 people, and publishes over 500 products.
Hubert Burda Media
Hubert Burda Media, headquartered in Munich, is an international technology and media company with around 11,000 employees and over 500 brands worldwide. A family enterprise with a history spanning over 100 years, Burda combines traditional publishing with successful digital innovation. Today, the corporation is one of Germany's largest technology and media companies with an international presence and a global reputation. Burda is active in 14 markets across Europe, Asia, and the United States.
Leadership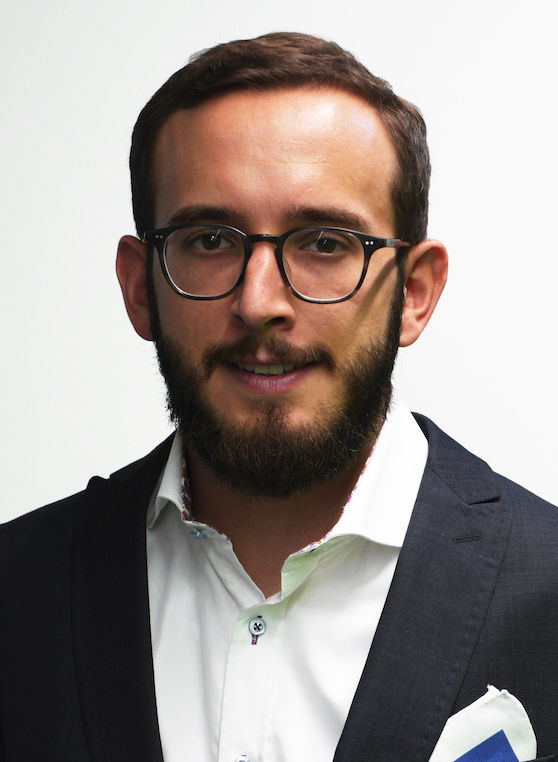 Christoph Pagel
Regional Director, Digital Operations & Strategy
Asia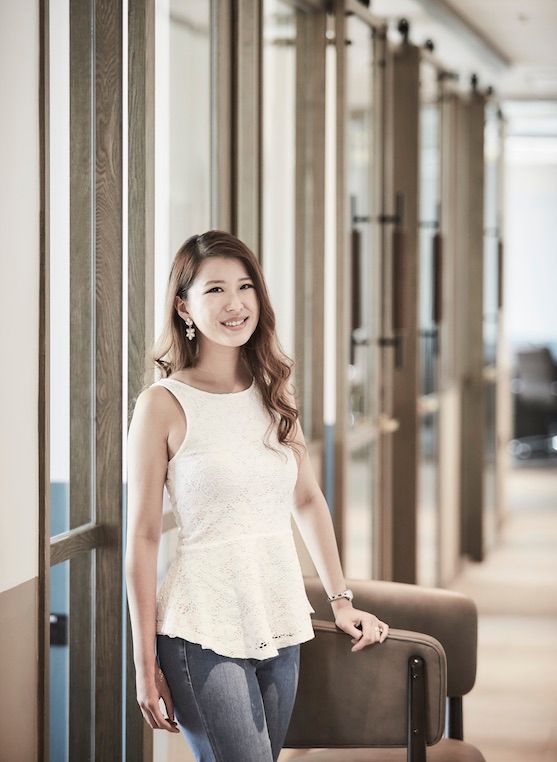 Sara Yap
Deputy Director, Digital Operations
Asia Lisa Gries
Creative Content Director
Bangkok Eric E. Surbano
Senior Writer
Bangkok Vichayuth Chantan
Content Writer
Bangkok Chayanin Thaijongrak
Content Writer
Bangkok