Feeling lucky? Feel even luckier by figuring out what stone corresponds to your Chinese zodiac spirit animal. Meanwhile, we'll be working on the lucky patronouses and Hogwarts houses.
The Chinese Zodiac has played a pertinent role in Chinese culture for over 2,000 years. The nuanced Chinese astrology comprises twelve Chinese signs as well as five zodiac elements, each of which is pertinent to get deep insights about one's personality, love compatibility, career, fortune and more.
Also called Shengxiao ('born resembling'), the Chinese Zodiac is represented by twelve animals, namely: Rat, Ox, Tiger, Rabbit, Dragon, Snake, Horse, Goat, Monkey, Rooster, Dog, and Pig. The Chinese New Year marks the beginning and end of the Chinese zodiac years. The Zodiac is a repeating cycle of 12 years, with each year having its own zodiac animal that comes with its attributes.
Corresponding to each Chinese zodiac sign is a lucky stone, which is aligned with your energies. These healing crystals and gemstones help recreate and regain balance in life, working effectively on the mind, body and soul. We've curated a list of the lucky stones associated with an individual's Chinese zodiac spirit animal to better understand their disposition.
Lucky stone corresponding to your Chinese zodiac spirit animal
Dragon
Birth Years: 1928, 1940, 1952, 1964, 1976, 1988, 2000, 2012
Upcoming Year of Dragon: 2024
Lucky Stone: Amethyst
The fifth sign of the lunar calendar, Dragon is the most significant mythical creature in Chinese mythology that represents strength and authority. They're considered to be great leaders, and adventure seekers with a fatal charm. You'll find them exuding positive vibes and being loyal to their family and friends. However, one can find it difficult to approach this Chinese zodiac as they can be stringent, short-tempered and selective.
Their lucky stone, amethyst, is believed to have protective powers that wade away negative energies and bring them closer to the divine. It keeps anxiety and fatigue at bay while also improving the immune and digestive systems and enhancing skin appearance.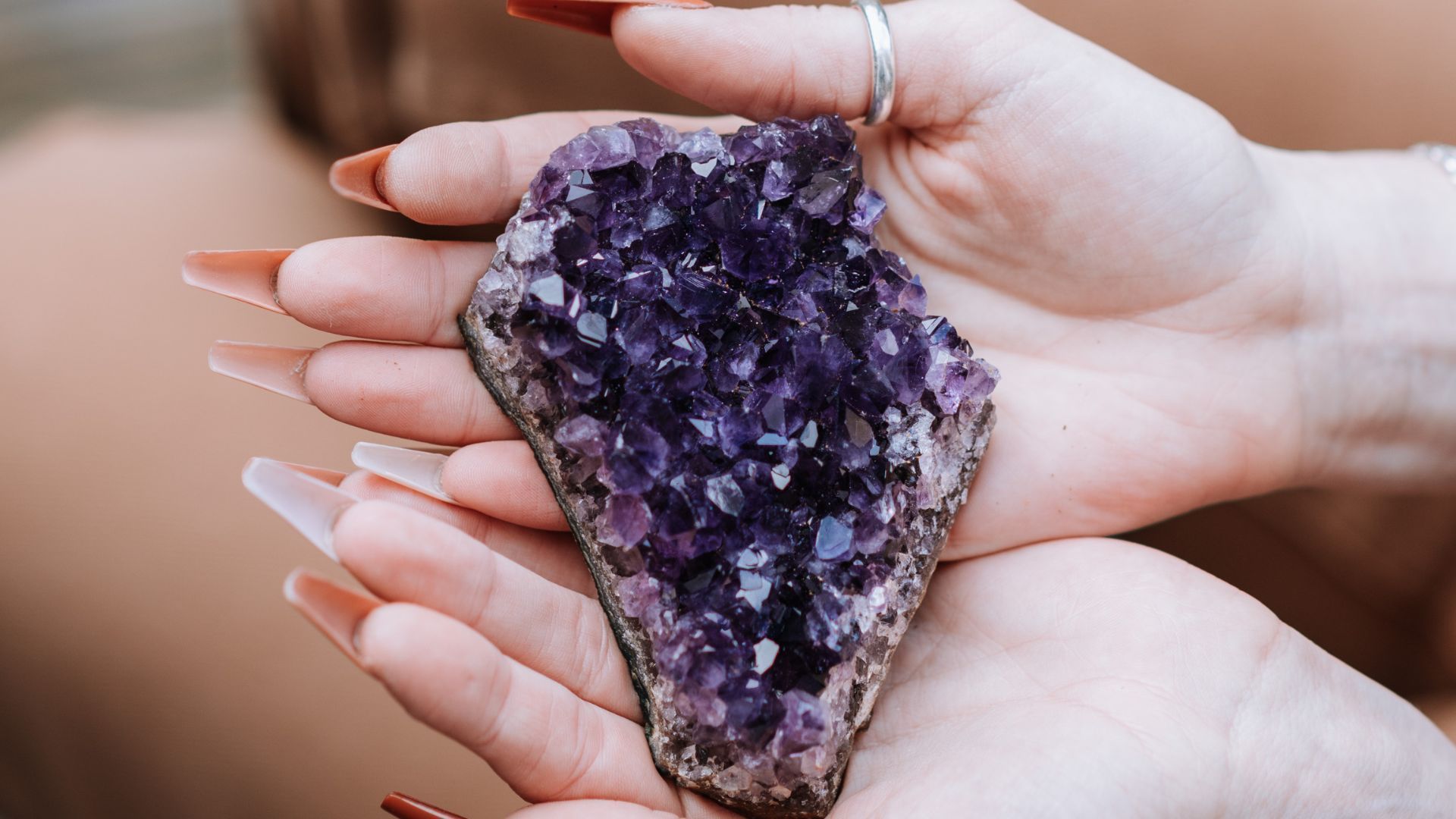 Snake
Birth Years: 1917, 1929, 1941, 1953, 1965, 1977, 1989, 2001, 2013
Next Year of Snake: 2025
Lucky Stone: Opal
While dread and mystery are the most common notions attached to Snakes, they're often considered the wisest in Chinese culture. People associated with this Chinese zodiac are compassionate and amiable toward their friends and indifferent to strangers. Their biggest setback is laziness, coming in the way of their clear goals.
Opal is a healing and calming stone that helps bring clarity of thought and positive manifestation. In addition, it cures eye ailments and maintains the overall immune system.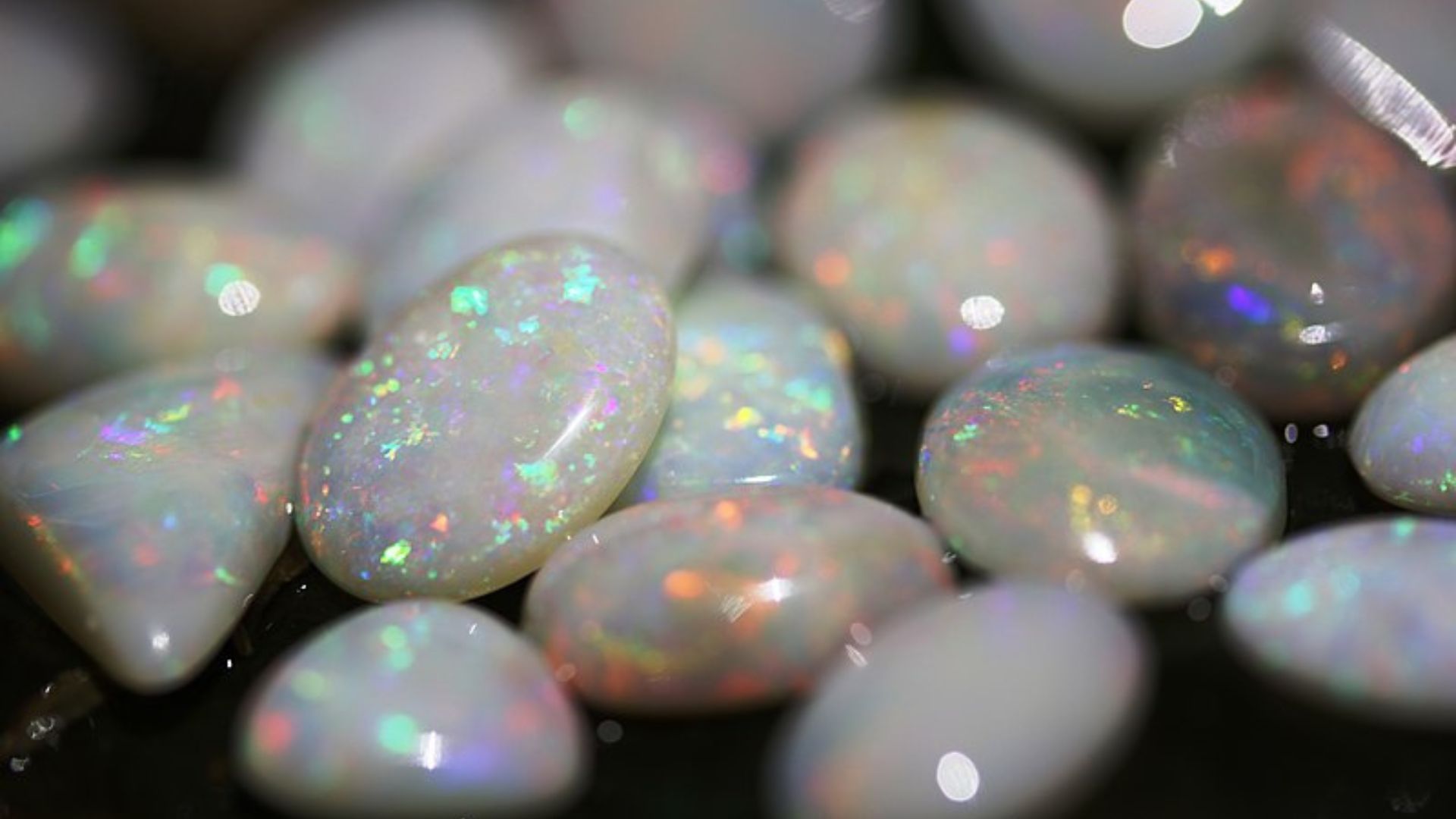 Horse
Birth Years: 1918, 1930, 1942, 1954, 1966, 1978, 1990, 2002, 2014
Next Year of Horse: 2026
Lucky Stone: Topaz
People belonging to the Year of Horse are cheerful, considerate and enthusiastic. However, they aren't good at hiding their emotions and lack a calm temperament. They have appealing personas and thoroughly enjoy social gatherings. Their impulsive and unpredictable decisions make their love lives tumultuous.
Topaz boosts confidence and courage. Also known as the stone of love and fortune, it helps in attracting the right person and creating meaningful relationships.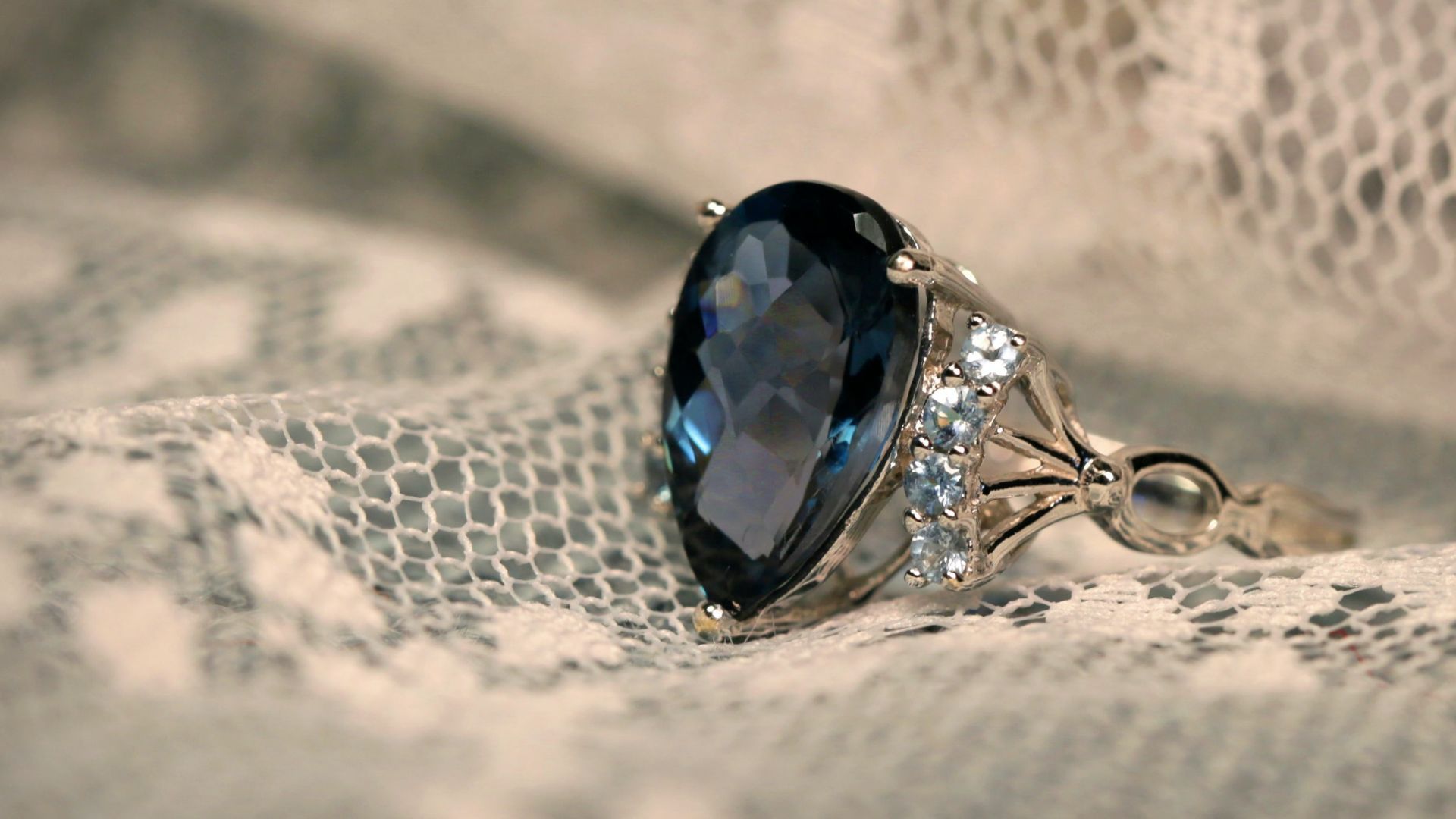 Goat
Birth Years: 1919, 1931, 1943, 1955, 1967, 1979, 1991, 2003, 2015
Upcoming Year of Goat: 2027
Lucky Stone: Emerald
People falling in this zodiac are often followers rather than decision-makers. They're sincere, well-mannered and polite. However, their lack of taking a firm stance and a slow pace comes as a setback.
Emerald fills in for these shortcomings by acting as a positive force that boosts confidence and promotes charm in social setups. It develops an individual's reasoning ability and sharpens wit. Emerald further stimulates wealth, while also taking care of mental health.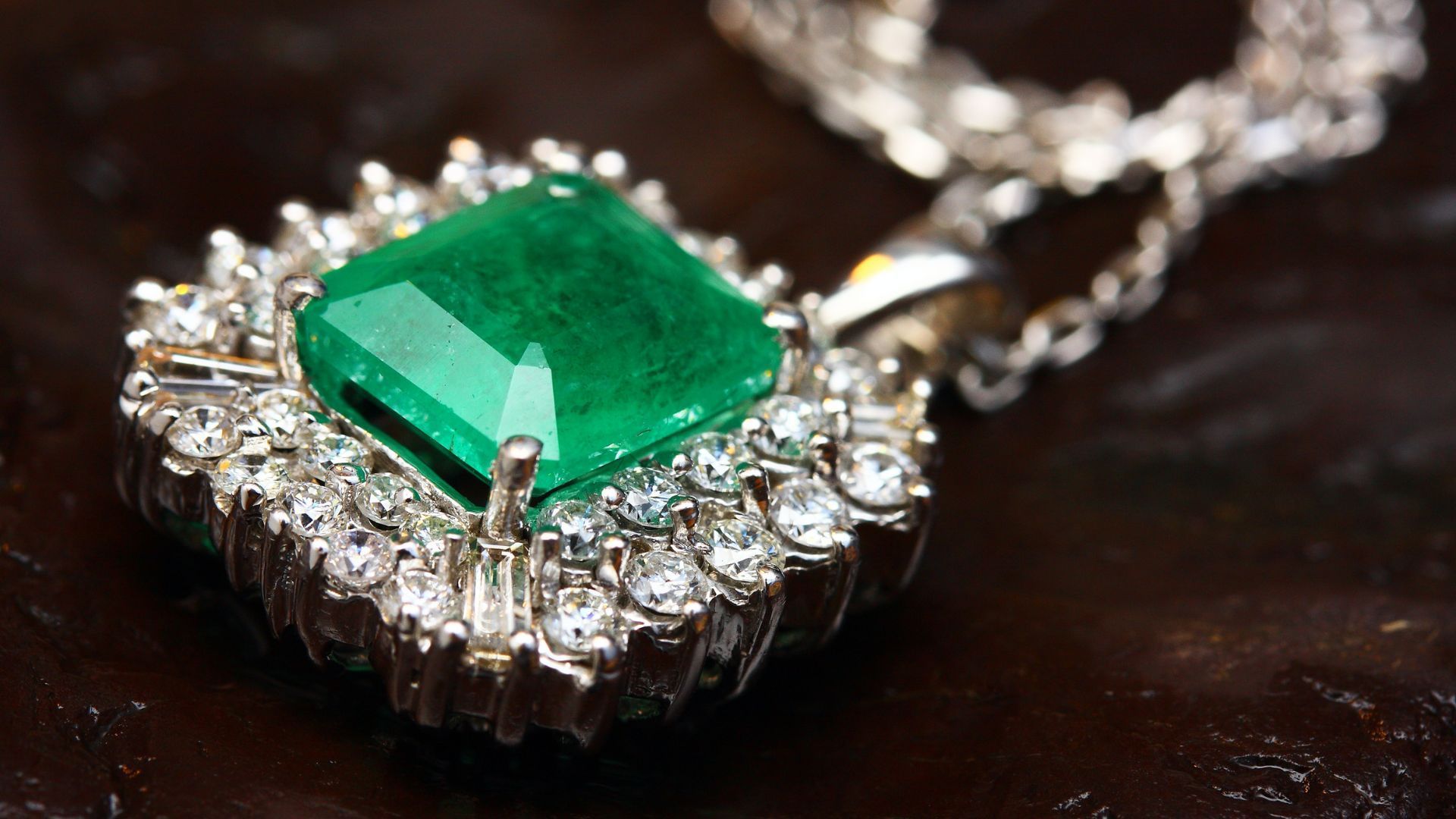 Monkey
Birth Years: 1920, 1932, 1944, 1956, 1968, 1980, 1992, 2004, 2016
Upcoming Year of Monkey: 2028
Lucky Stone: Peridot
The monkey represents energy, wit and flexibility and can solve problems with ease. The social butterflies can easily draw everyone to them with their confidence and charm. However, they also appear arrogant and impatient at times. They're also adventure enthusiasts, who are on the lookout for an easy life filled with explorations.
The green-coloured peridot helps to establish peace by balancing the mind and emotions. It inhibits negative energies and brings good spirits. The stone brings good health and fortune too!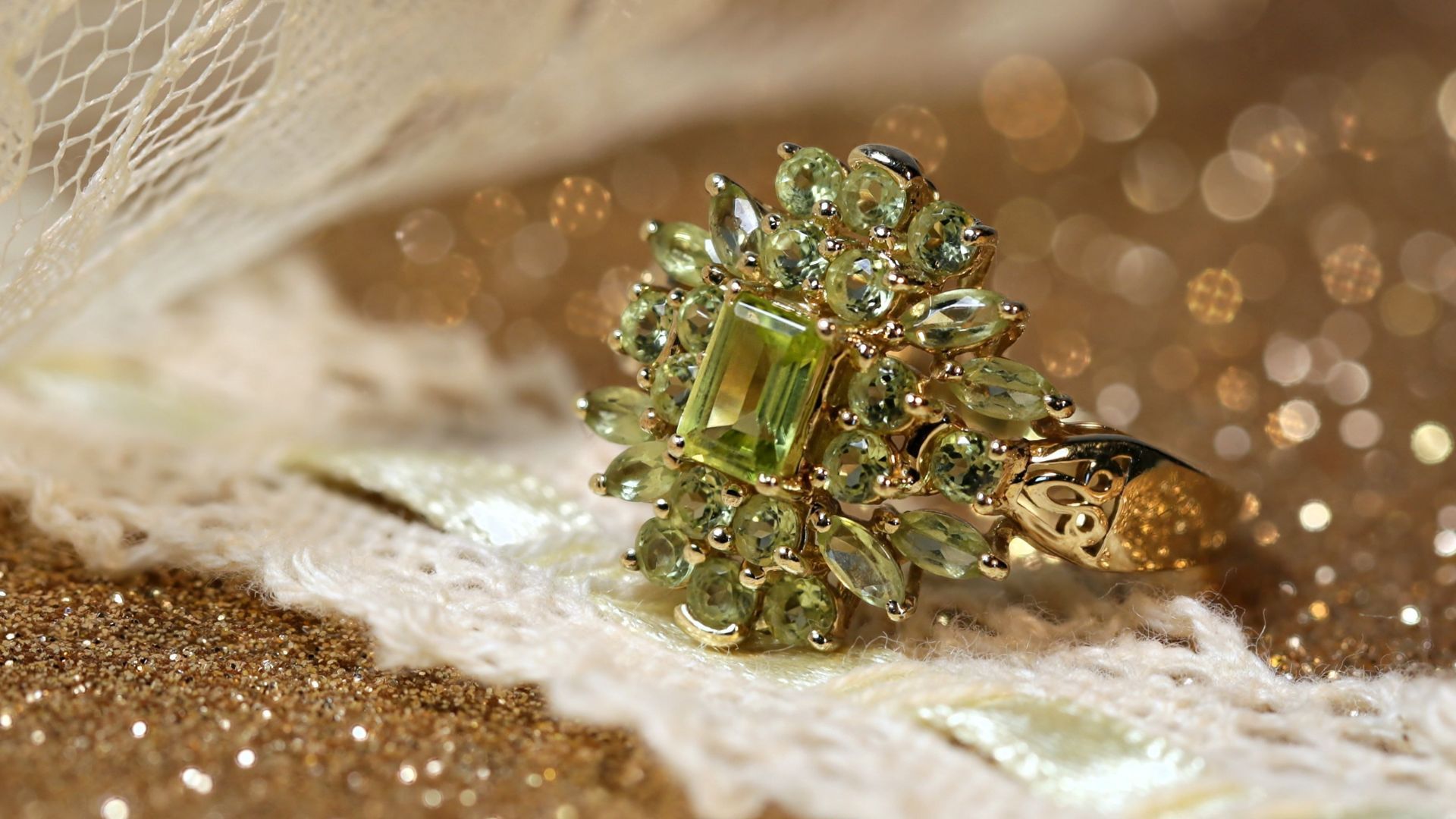 Image credit: Unsplash
Rooster
Birth Years: 1921, 1933, 1945, 1957, 1969, 1981, 1993, 2005, 2017
Upcoming Year of Rooster: 2029
Lucky Stone: Citrine
Rooster is independent and hard-working. They don't shy away from tricky situations and find the means to solve them. They thrive when they're the centre of attention, however, their yearning for attention can come across negatively.
Citrine is the perfect balancing stone for a Rooster as it promotes positivity. Also known as the 'stone of wealth', citrine is excellent for boosting personal power and bringing luck.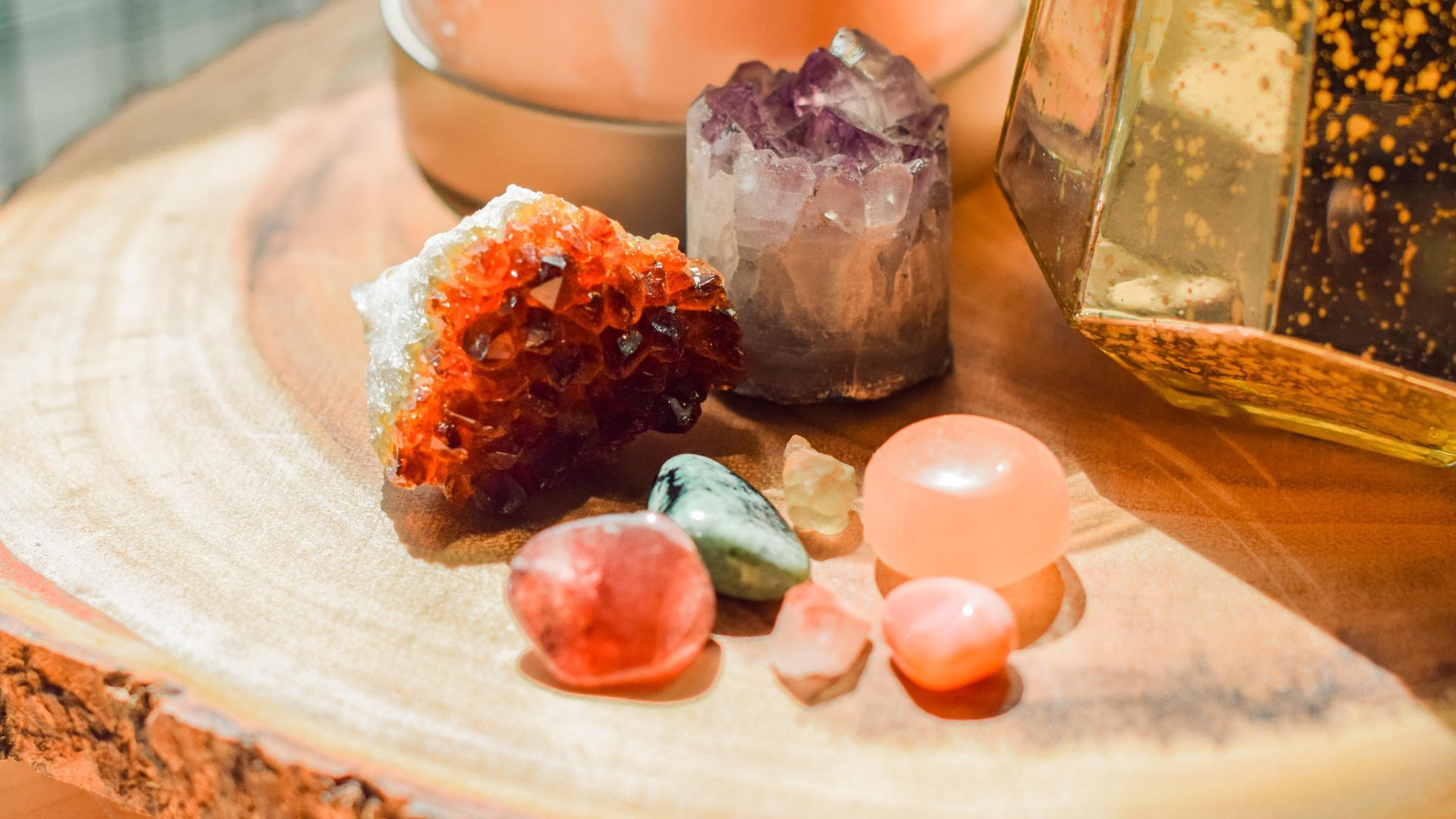 Dog
Birth Years: 1922, 1934, 1946, 1958, 1970, 1982, 1994, 2006, 2018
Upcoming Year of Dog: 2030
Lucky Stone: Diamond
The first and foremost trait of the Dog sign is loyalty. They're also brave and friendly and have a deep sense of commitment to their friends, lovers and families. It takes time to gain their trust as they're born with high defences. Moreover, they're known for their sharp criticism and outspoken nature.
Diamond brings wealth, fame, prosperity and love into their life. The stone is blessed by the divine powers, falling under the influence of planet Venus. It's a beneficial jewel of wealth as well.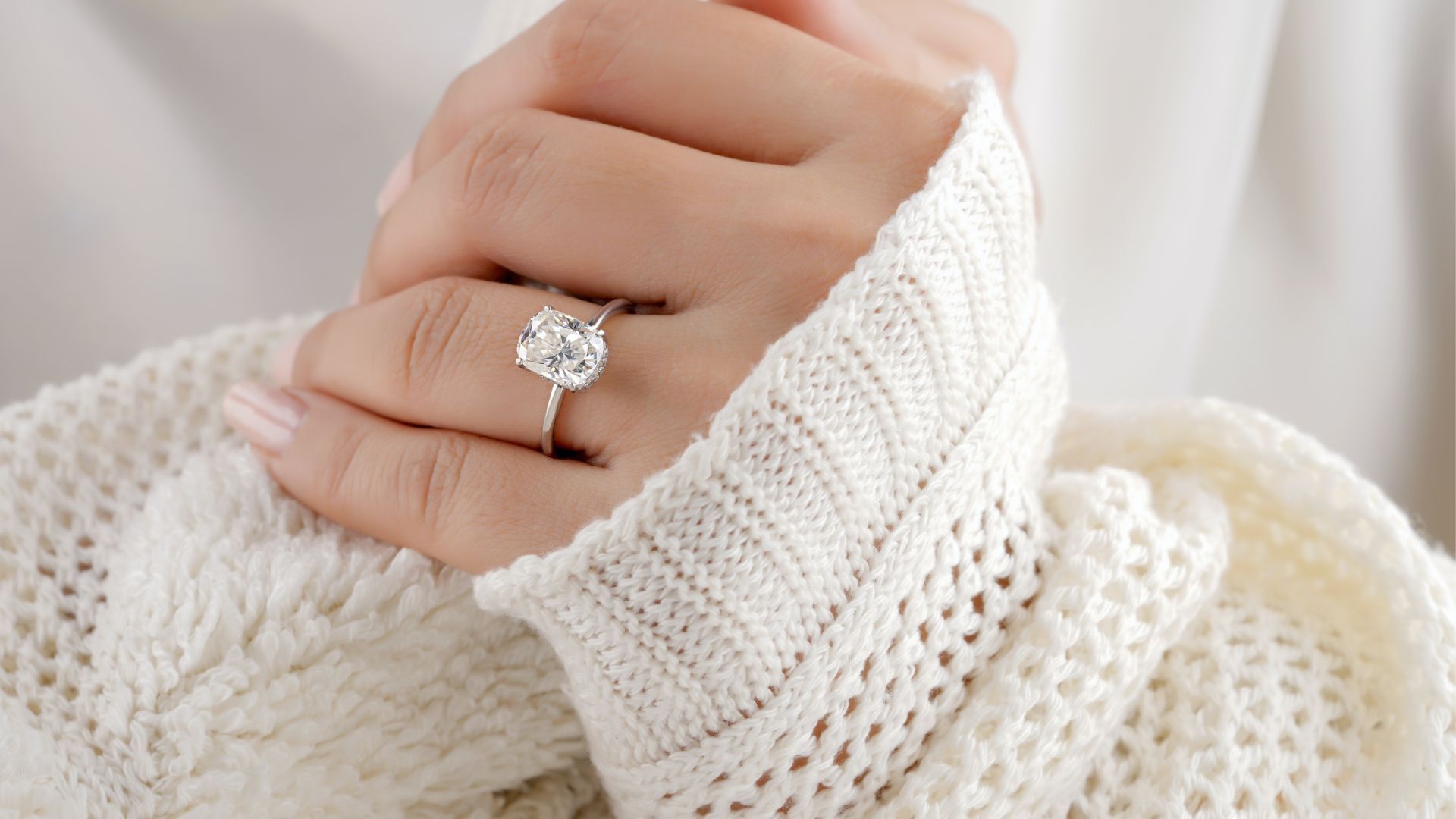 Pig
Birth Years: 1935, 1947, 1959, 1971, 1983, 1995, 2007, 2019
Upcoming Year Of Pig: 2031
Lucky Stone: Ruby
Pig marks the end of the 12-year Chinese zodiac cycle. The zodiac is upright, simple and compassionate, making them likeable for friendships. All they want is to attain peace and won't hold any grudges after fights. Pigs are always there for their friends, extremely loyal and thoughtful.
Rubies make its wearer more focused and alert. It further gives mental strength, wards off evil and strengthens relationships.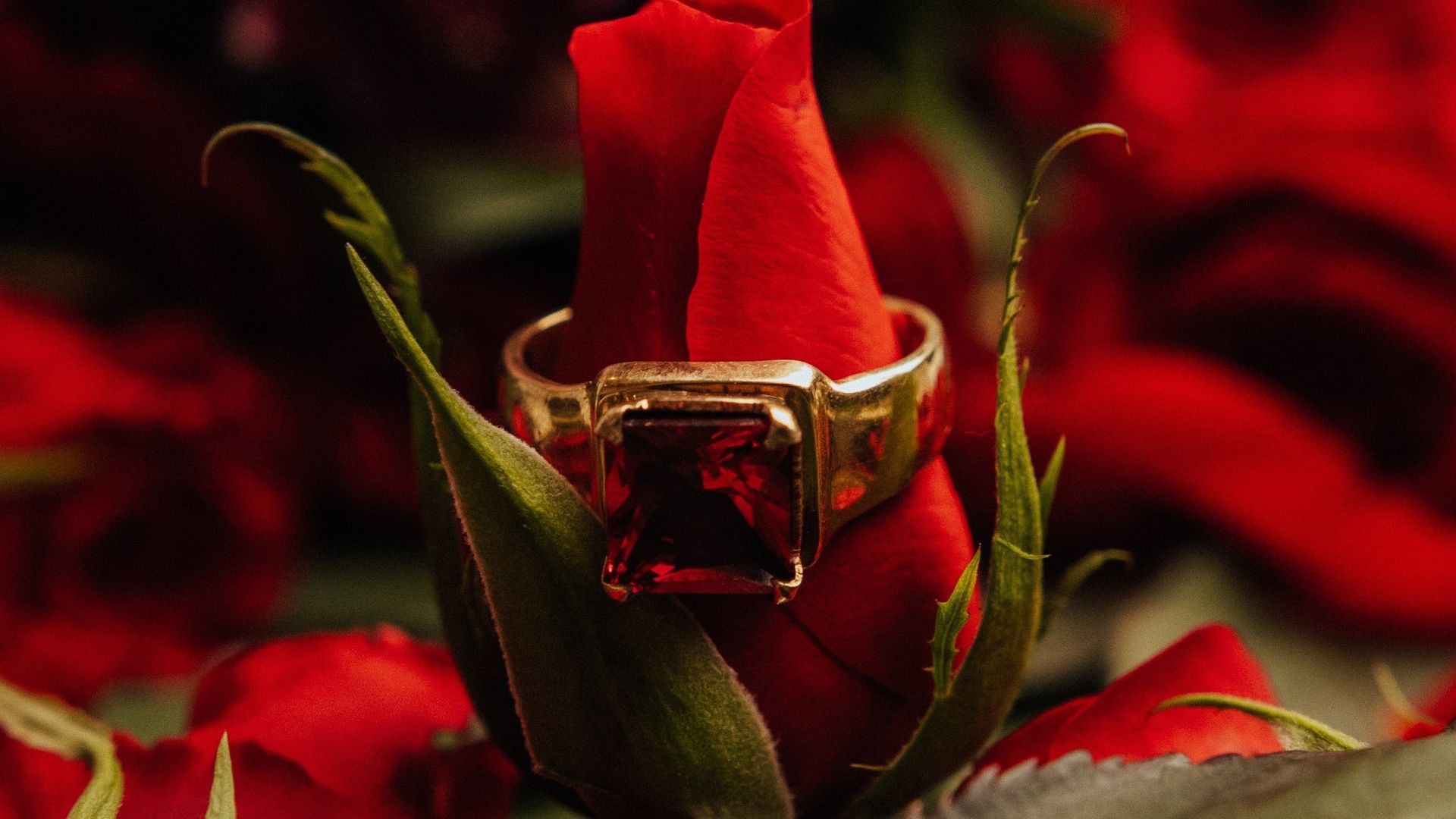 Rat
Birth Years: 1924, 1936, 1948, 1960, 1972, 1984, 1996, 2008, 2020
Upcoming year of Rat: 2032
Lucky Stone: Garnet
People born in the year of Rat are considered to be intelligent, quick-witted, charming and always at the forefront of social activities.
Their lucky stone is garnet, a rich-red colour stone, long associated with the heart and the circulatory system. It boosts energy and the functioning of the heart as well as nurtures the immune system. It's a powerful stone for those looking to attract love and positivity.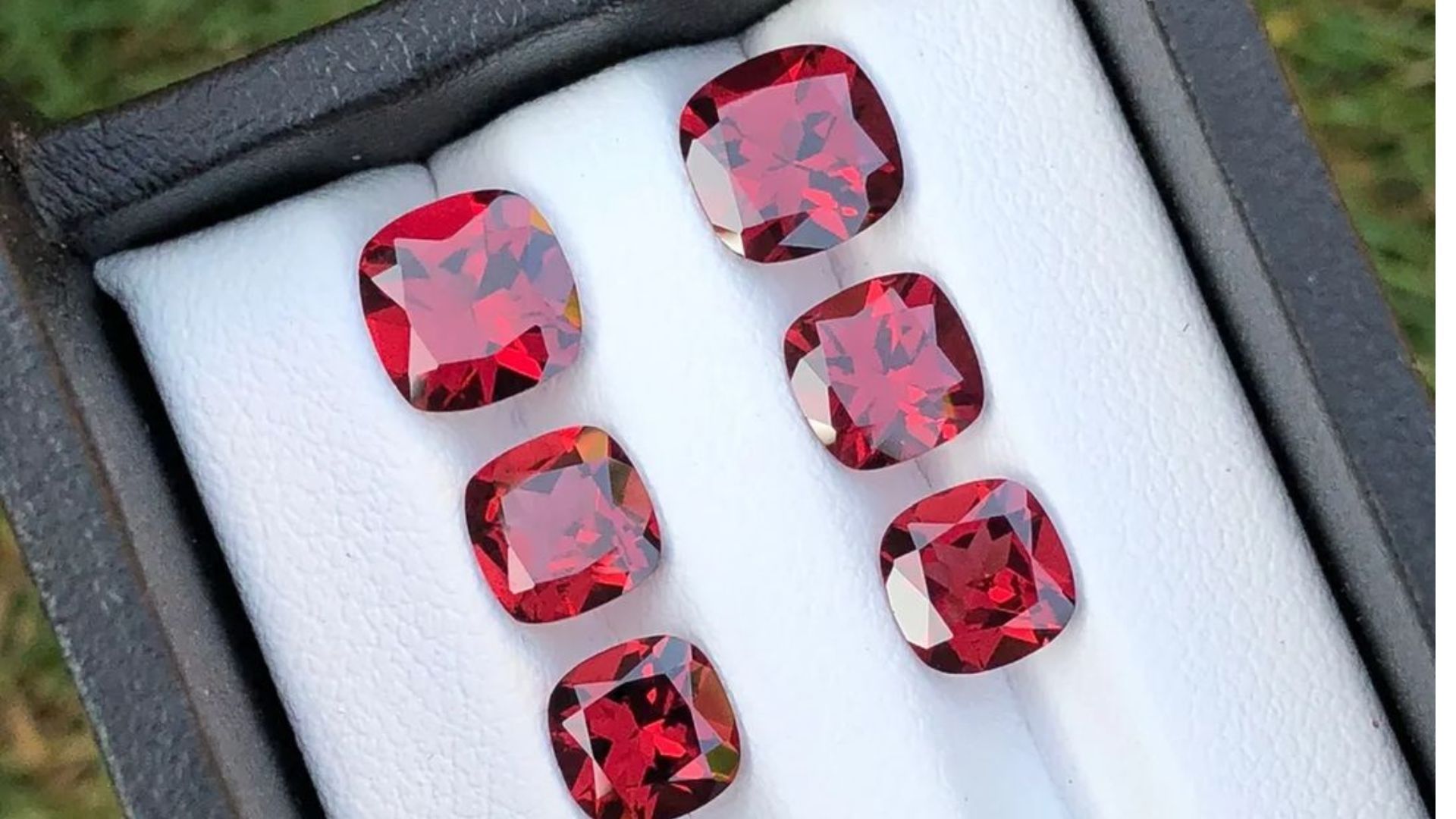 Ox
Birth Years: 1913, 1925, 1937, 1949, 1961, 1973, 1985, 1997, 2009, 2021
Upcoming year of Ox: 2033
Lucky Stone: Aquamarine, Tourmaline, Citrine
Those born in the year of Ox are determined, hard-working, and patient. They're also charitable by nature and act as a big support to society. When it comes to matters of the heart, Ox is inclined on having long courtships, however, don't expect them to be deeply romantic.
The aquamarine stone sheds off negative energies and helps in attaining peace of mind. While tourmaline boosts the immune system and nervous system, citrine is known to be extremely helpful in bringing good luck and helping them prosper in financial and business aspects.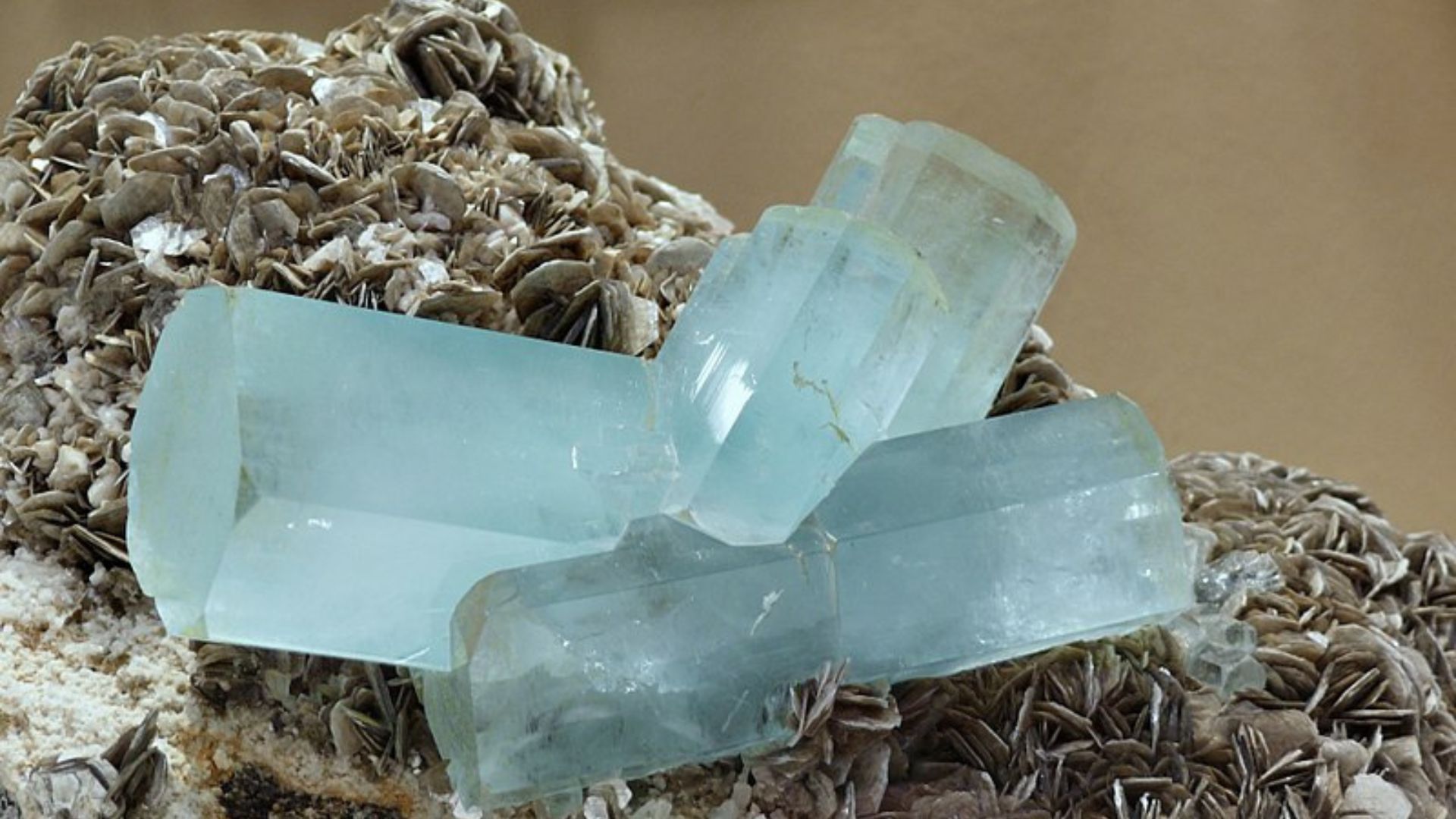 Tiger
Birth Years: 1926, 1938, 1950, 1962, 1974, 1986, 1998, 2010, 2022
Upcoming year of Tiger: 2034
Lucky Stone: Sapphire, Jade
Much like its name, Tiger is very adventurous, powerful and bold. People born in the Year of the Tiger are impulsive, restless and demand love from all quarters. While they might fail at times due to hasty decisions, they'll never give up in the face of difficulty.
Balancing their characteristics, the sapphire stone calms the mind and erases negative thoughts/ tensions. It helps attract love, blessings and attain spiritual clarity. Jade stone also has soothing properties, with a special focus on increasing fortune and improving maturity in relationships.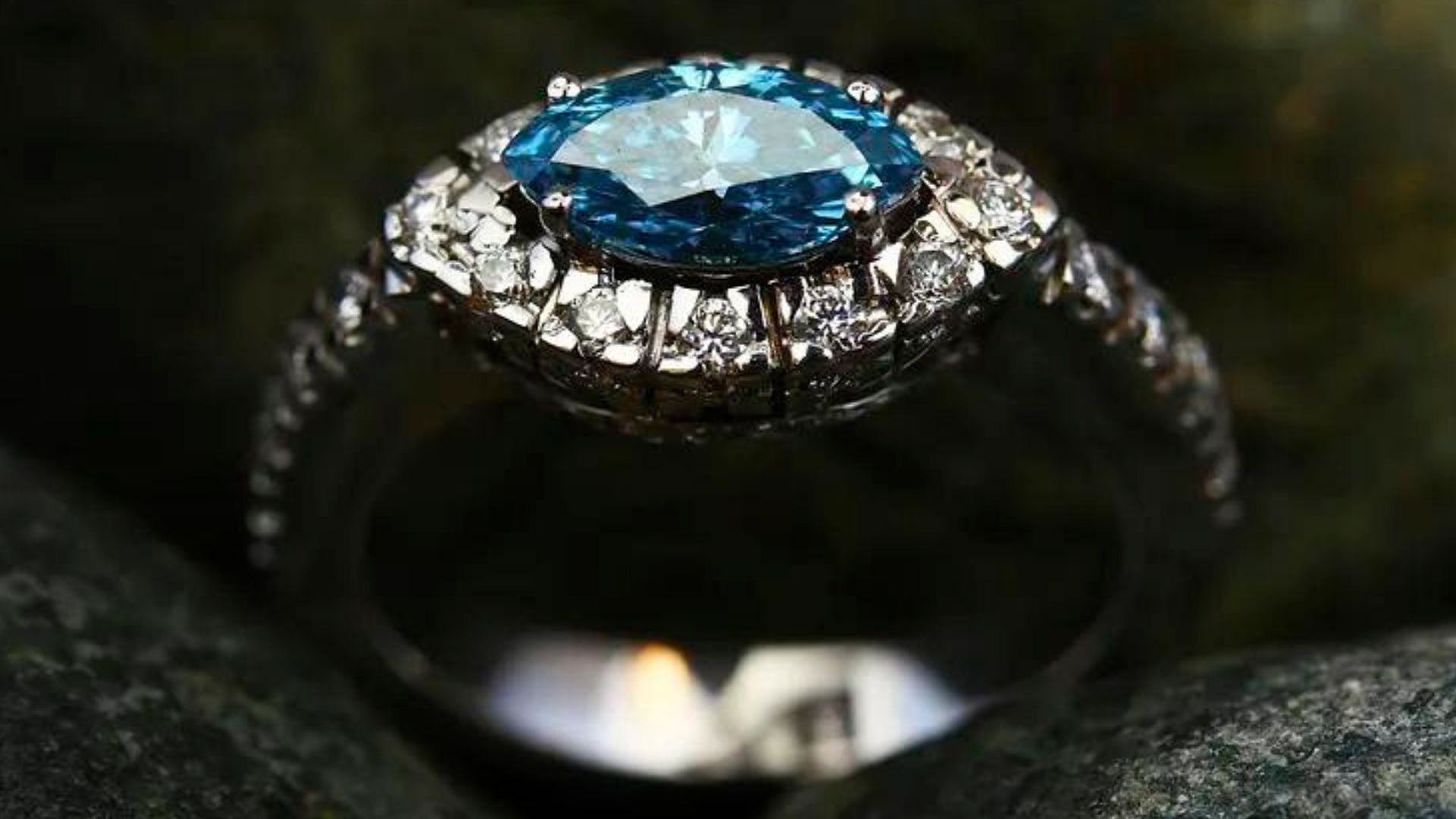 Rabbit
Birth Years – 1927, 1939, 1951, 1963, 1975, 1987, 1999, 2011, 2023
Upcoming year of Rabbit: 2035
Lucky Stone – Pearl, Moonstone
While we're in the Year of the Rabbit, it's pertinent to know that it comprises people with charming personalities. Elegance and grace are their intrinsic traits, and they also prove to be extremely responsible and honest. They're also dedicated lovers with strong friendship and family values.
The moonstone helps them become more receptive. It further helps unleash energies that helps an individual align with their true emotions. Its health benefits include strengthening the digestive and reproductive systems.
Meanwhile, pearl has a calming effect that works best in curing depression, boosting confidence and sharpening memory.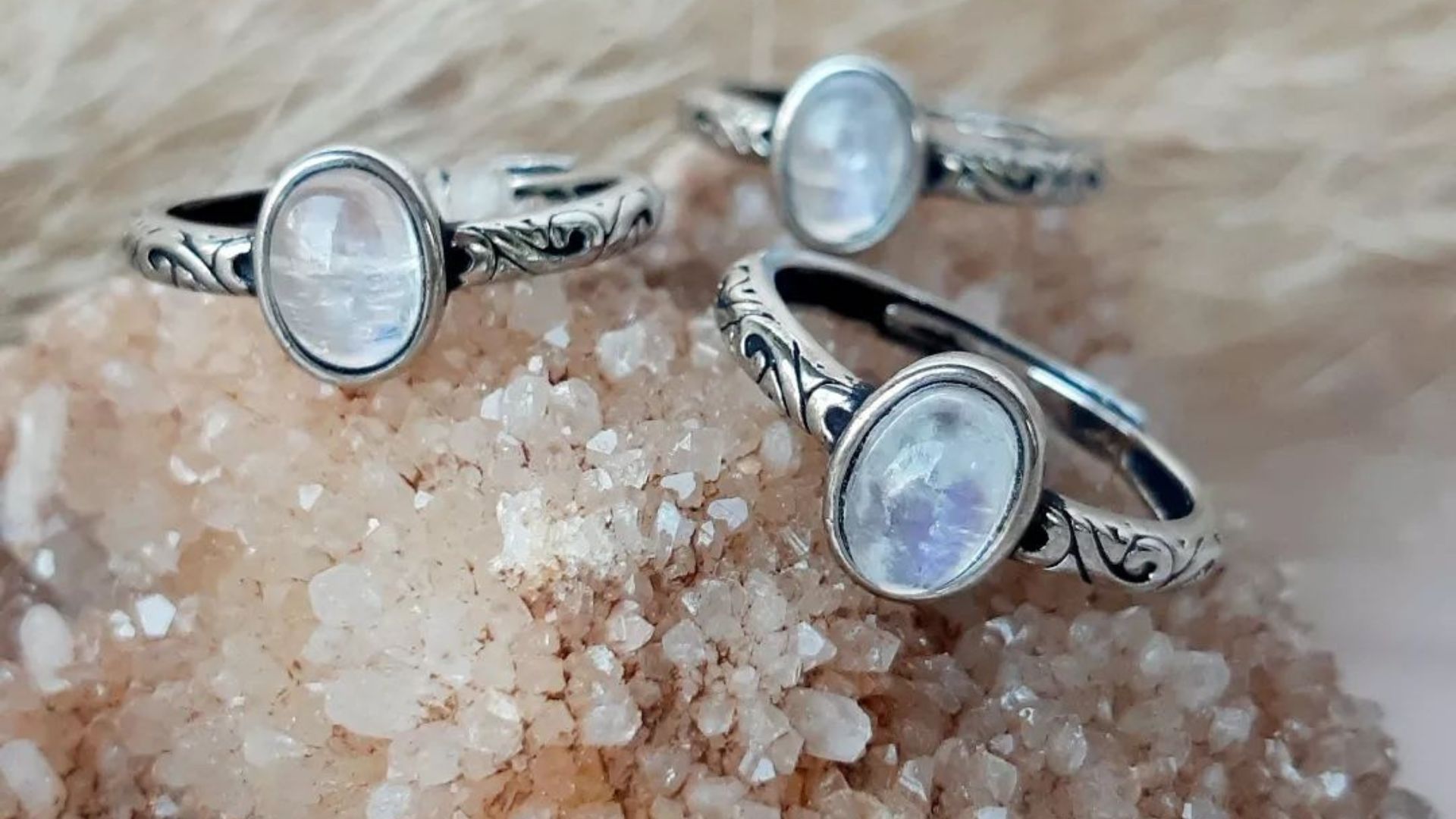 Frequently Asked Questions (FAQs)
Question: Is wearing a gemstone lucky?
Answer: A gemstone is commonly believed to bring good luck and positively impact your life, because of all the benefits and energies they are believed to have.
Question: What are the rarest gemstones?
Answer: Some of the rarest gemstones include alexandrite, tanzanite and black opals. Their rarity owes to several factors like the regions they are found in, their price and the physical qualities they have; for instance, alexandrite changing colours under different lighting.