No more excuses.
Whilst before we may have merely dreamed of having a languorous, luxurious bath, the truth is we were always fussed by "not having enough time" and "being super busy."
Yet whilst #WorkingFromHome by no means translates to being any less busy, there's no denying that we suddenly have a lot more time to do things like read books, really clean the kitchen, — and yes — take a nice, long bath.
This week, we give you the most basic way to get the most out of your bath. After a long, stressful day, here's what you should do to make sure your bath routine is as beautiful as it's shown in Hollywood movies. No more showers ladies from now; it's all about warm baths and even greater beauty benefits. The idea is to make your bathroom a place to relax and rejuvenate, and here's how to do it. Cue in your favourite podcasts and some great music, and you can indulge in the best bath beauty rituals.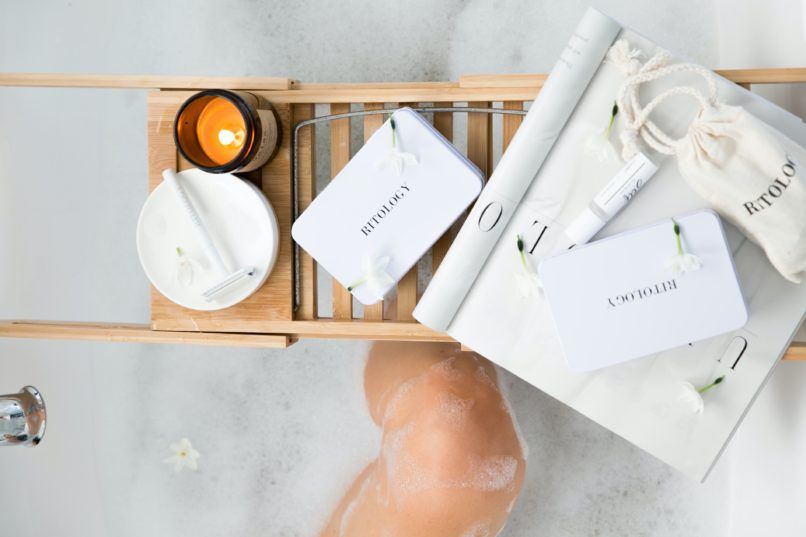 Invest in ambience
Small additions like a wooden bath caddy work if you have a bathtub. If not, you can add a thin wooden plank to add your favourite accessories. Plants in the bathroom count, so do lengthy mirrors that come with gilt edges, all giving out a Pinterest-y vibe. We love how bamboo accessories help with adding in a book, towels, and oils to your routine.
Candles relax you beautifully
If you choose the right smells, the world seems alright again. And if the ingredients live in your candles, then it's even better. Only pick luxurious candles that contain interesting scents. We are big fans of Jo Malone candles (hello, Pomegranate Noir), and Purple Kush with violet and vetiver. You can also never go wrong with Diptique.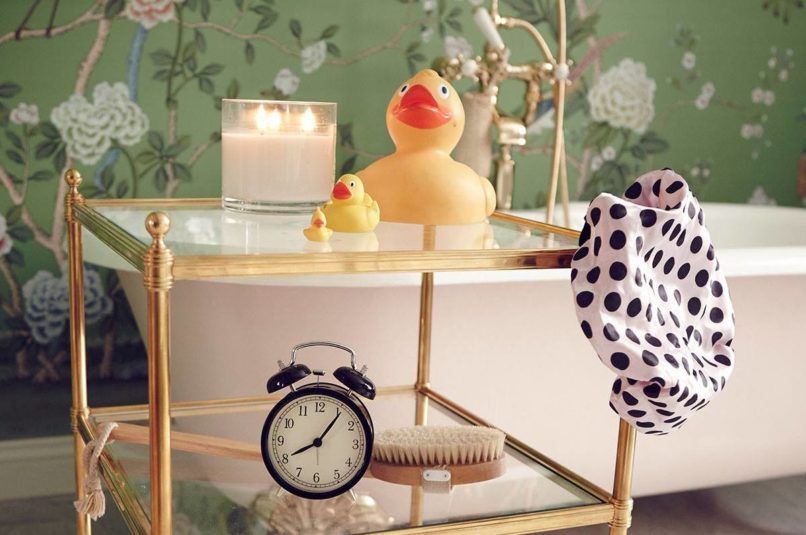 Indulge in dry brushing before you start out
If you are looking to detox your body, a bit of dry body brushing before you get in can help. Take a good long-handled brush and lightly brush across the hips, thighs, stomach, and the back to speed up the detoxification process. Our pick: The Body Shop Cactus Body Brush. Dry brushing can also help with reducing cellulite. Here's a handy tutorial on how to dry-brush.
Pick the right temperature of the water
Either it's too hot that you're uncomfortable or it's too cold that you are shivering – the right warmth can guarantee a heavenly soak. But, be careful if it's too hot as hot water tends to make your body drier by stripping it of its natural oils. The water should be close to body temperature around 37 degrees, that's ideal. With warm water, you can also look at getting steam. The steam gives your skin more moisture, softens it, and helps with detoxification.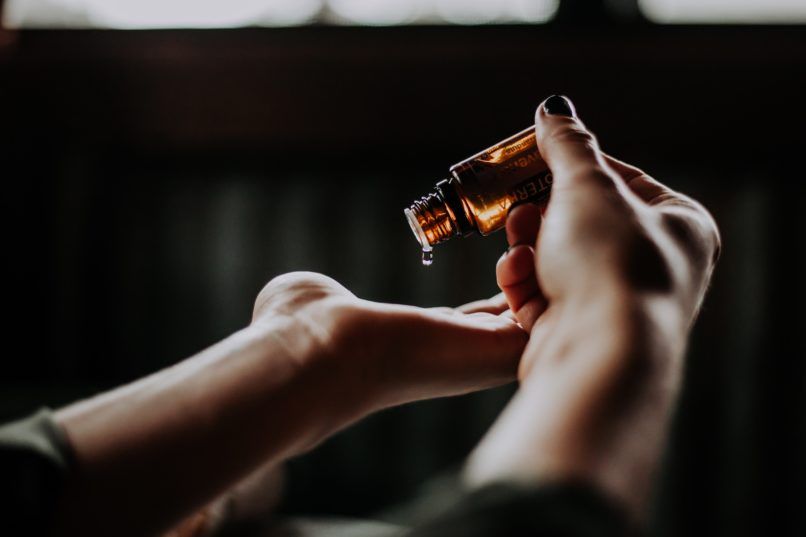 Add aromatic oils and diffusers
Always choose the right oils to give you a feel-good moment. Look for ones that contain potent aromatherapy oils. Aromatic oils have a wonderful effect on your mood and they aid relaxation while giving you a calm feeling. So, choose the most calming of oils – lavender, chamomile, neroli, and vetiver. Those that can aid in giving you a good sleep. Just add 10 drops in your bath water, relax and your bathroom will be smelling amazing in no time.
Bath oils #forthewin
The concept of bath oil is simple – just slather them on your body and when you get into the water, they deep-clean by emulsifying. L'Occitane Almond Oil is a great shower accompaniment and especially perfect for those with dry skin. They say that bath oils are body lotions for the bath – now that's something. Our favourite body oils: Aromatherapy Associates De-Stress Muscle Bath and Shower Oil, Cowshed Moody Cow Balancing Bath Oil, the Elizabeth Arden Eight Hour Cream All-Over Miracle Oil and the Molton Brown Orange and Bergamont Body Oil.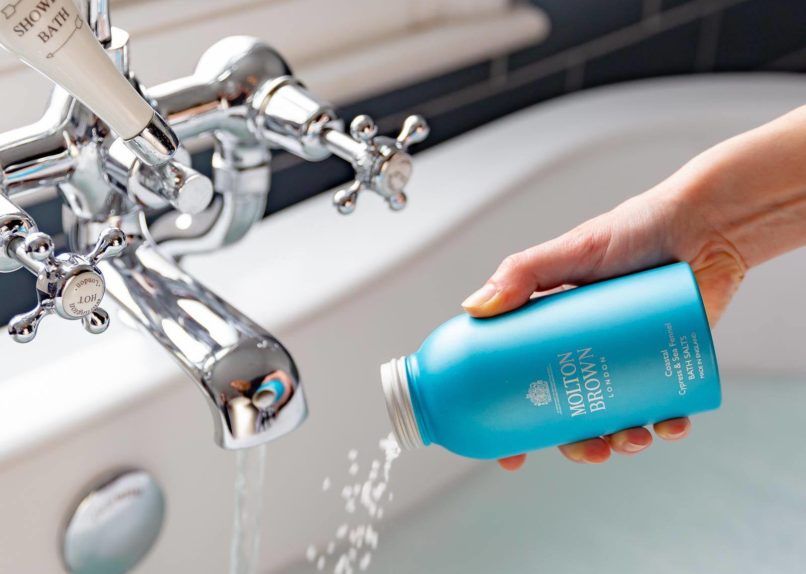 Bath salts and bubble baths
Bath salts, on the other hand, are known to be great muscle relaxants. Bath salts are nothing but crushed-up minerals that are soluble in water and known to tackle everything from stress, fatigue, inflammation, and more. Pick ones with Himalayan salts, the pretty pink salts are great for a good detoxifier. All you need to know is to pour some salt into a cup and run it under warm water, soak in, and your sore body will thank you for it.
Avoid bubble baths as they give you a foamy, detergent-like feel, and strip your skin out of its natural oils and damages the skin barrier too. If you like a little energy in your bath ritual, add this cool fizzing cube from Sephora. The vanilla scent will make you feel amazing. The Silver Birch Thermal Bath Soak from Molton Brown is great too. An indie option: Bare Necessities Lavender Levitate Bath Salts for those perfect bath beauty rituals.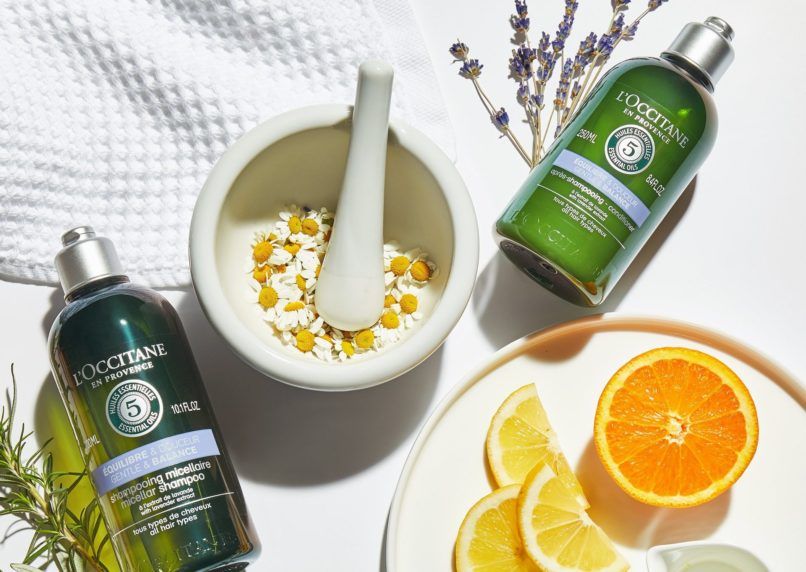 Exfoliating scrubs are great
If you want a spa-like experience by giving your body a good scrub with exfoliating gloves. It's a well-known fact that exfoliation removes dead skin, promotes circulation, and builds you a healthy lymphatic system. Look for scrubs with coffee so you get a refreshed, more rejuvenating feeling. Use a good loofah or a kojic thing to make your bath ritual, squeaky-clean. The best body scrubs in the market right now: Sephora Kale Body Polish – Exfoliating & Smoothing which is great for one-time use, MCaffeine Deep Pore Cleansing Regime is another great alternative, and we love Kiehl's Lavender Gently Exfoliating Body Scrub. The Skin Pantry Body Scrub in Espresso makes your bathroom smell like heaven.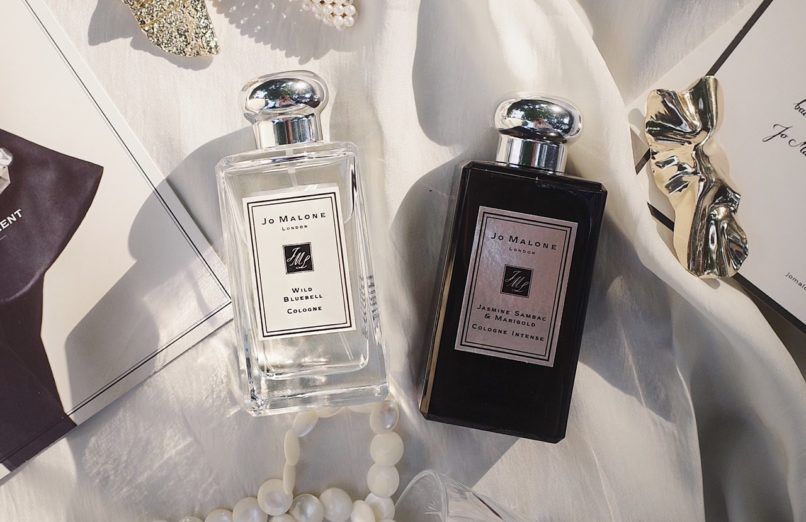 Luxurious body cleansers are important
The more luxe your shower gel, the better. Molton Brown has a few great options too — the bottles with their luxe packaging adds the magic too. The big favourite that we loved and used is the Hermès Un Jardin Sur La Lagune Body Shower Gel, which is soothing and rejuvenating. Two soaps we highly recommend are Bare Necessities Spa Bar with Turmeric and Charcoal and Kokum Hydrating Bar from Neemli.
Additional happiness for bath beauty rituals
Apply a face mask when you bathe, all that steam can really open up your pores and make you feel fresh. Add in a glass of wine, maybe some Netflix on your iPad or a good book or podcast, and your day is done.
This article first appeared on Lifestyle Asia India.