Looking for tips and recommendations on how to get better skin and makeup? These are some the Korean beauty influencers who can help you do just that.
There was a time when Korean beauty was only restricted to BB and CC creams. The lightweight foundation creams were the rage back then, and the K-Beauty wave only grew stronger and wider after this discovery. It wasn't long before the market was flooded with innovative products like essences, sheet masks, and ampoules. Skincare and beauty fanatics were all about using Korean products, so who better to look up to for advise and recommendations than the best Korean beauty influencers of our day.
With a pandora of products that it has to offer, understanding Korean beauty and its products can often be overwhelming. There are new (sometimes funky-sounding) ingredients always popping up, and new kinds of skincare steps are always being introduced. It was easy to get confused as to what the right way of using these products are, and what products might be good for various skincare conditions. Korean beauty bloggers jumped on this opportunity by talking more about K-beauty products, giving clear step-by-step instructions and product recommendations so that viewers may too get glass skin like them. Many Korean influencers also popped up on Instagram and gained followers.
If you are new to Korean skincare and makeup, then it is always a good choice to follow one of these Korean beauty influencers for insight. With millions of followers, these Instagram influencers are constantly educating people about new K-beauty products and the best of the lot. Besides, you might even learn a handy trick or two. Here are the best Korean beauty influencers that should be on your following list.
Top Korean beauty influencers for the best K-beauty advice
Elisa Lee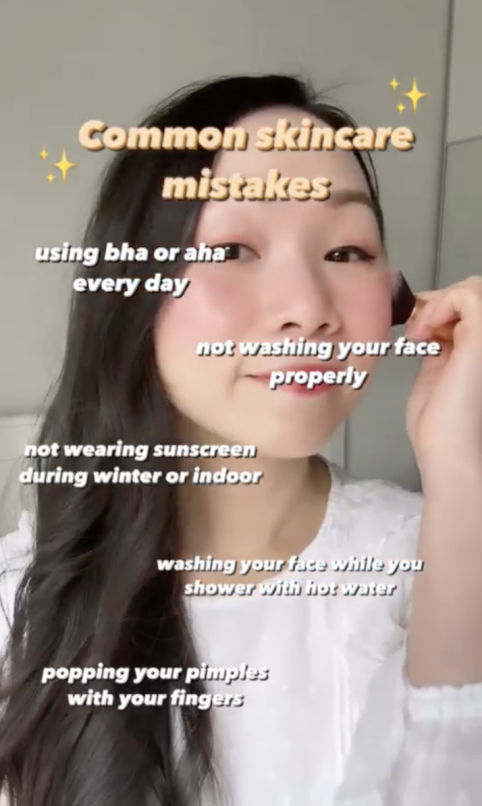 The brains behind the cruelty-free K-beauty e-tailer, Dot Dot Skin, Elisa Lee is candid about her thoughts on the latest K-beauty products and trends. Her honest reviews, since she started in the blogging industry in 2012 – have earned her a legion of loyal fans till today, and she continues to make waves via short but succinct Instagram reels on skincare routines and product recommendations.
Follow Elisa here.
Pony Syndrome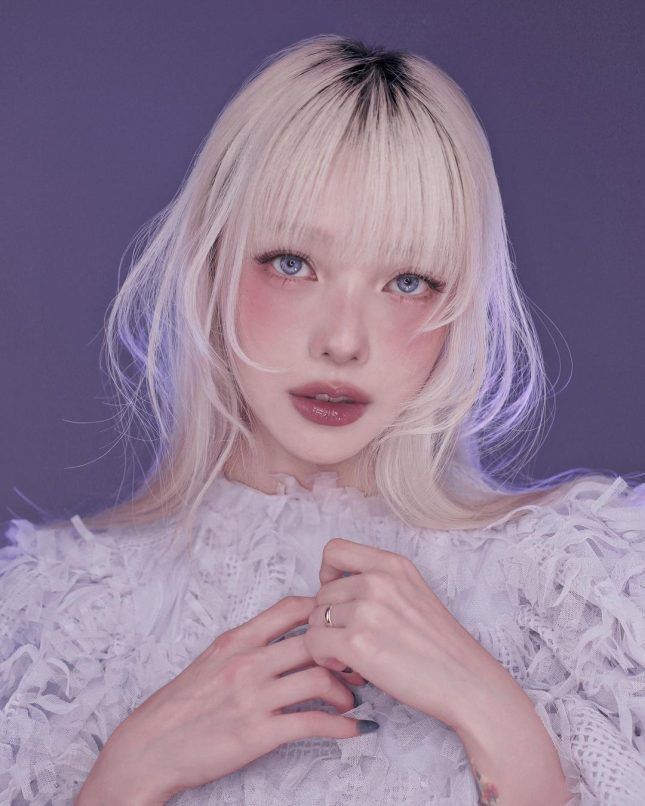 If you love K-pop glam and want to be updated with the latest styles, then Pony is your girl. Almost a poster child for K-beauty skincare and makeup, she is one of the most popular beauty bloggers, known for recreating celebrity looks of stars like Kylie Jenner, Taylor Swift, as well as creating easy-to-follow makeup guides for every look. From glam, evening looks to barely-there weekend makeup, her videos are always very educational and fun.
Follow her here.
Lamuqe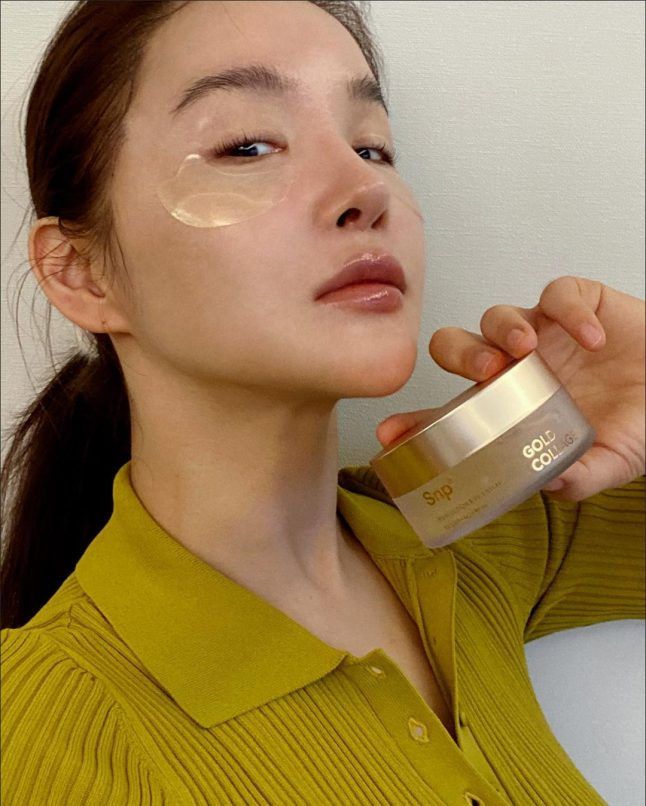 This Korean beauty influencer has a huge presence on YouTube and Instagram. She has the best tips and tricks to share about makeup techniques like shading, contouring, lifting, etc. She also has a series called "Lamuqe Plastic Surgery" where she invites people and gives them a makeover. The results are so astonishing that it'll inspire you to make some changes to your routine as well.
Follow Lamuqe here.
Charlotte Cho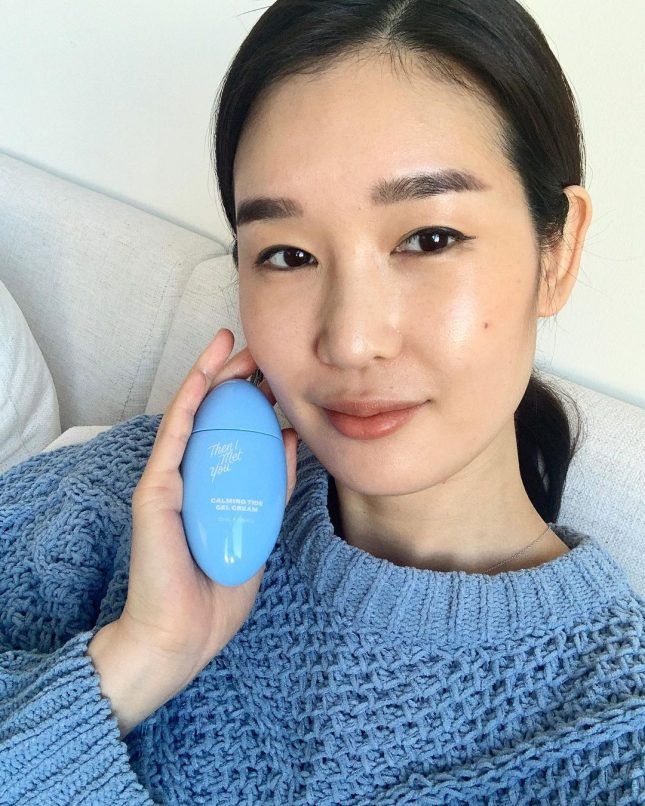 If you are looking for reviews on skincare products, Charlotte is the best Korean beauty influencer for you. This South Korean American beauty blogger, after all, is one-half of Soko Glam – a K-beauty e-tailer dedicated to highly curated Korean skincare products – and is up-to-date with all beauty trends and techniques. She shares very informative makeup and skincare reviews that will help you make decisions on what to buy and what not to.
Follow Charlotte here.
Michelle Choi This influencer talks a lot about natural Korean beauty and makeup in her videos. One of her most-watched videos on YouTube was "How to Get Glass Skin/Korean Skin Routine", with over two million views. Her daily routine as a young, independent girl living in New York is inspiring and should motivate you to inculcate new beauty habits after watching her videos.
Follow Michelle here.
Renée Chow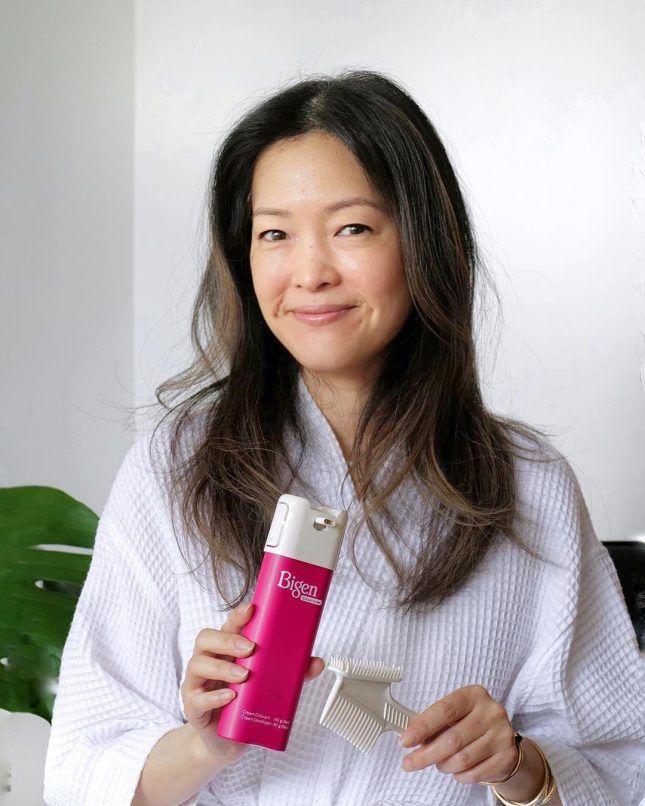 Describing herself on Instagram, Chow notes that she tries every product so that you don't have to. She has experience of a decade working for various skin and body care brands and has very great insights on them. Her wisdom about ingredients, formulation, pricing and packaging is priceless. She believes that K-beauty is very innovative and she is always so excited to talk about it with people.
Follow Renee here.
Edward Avila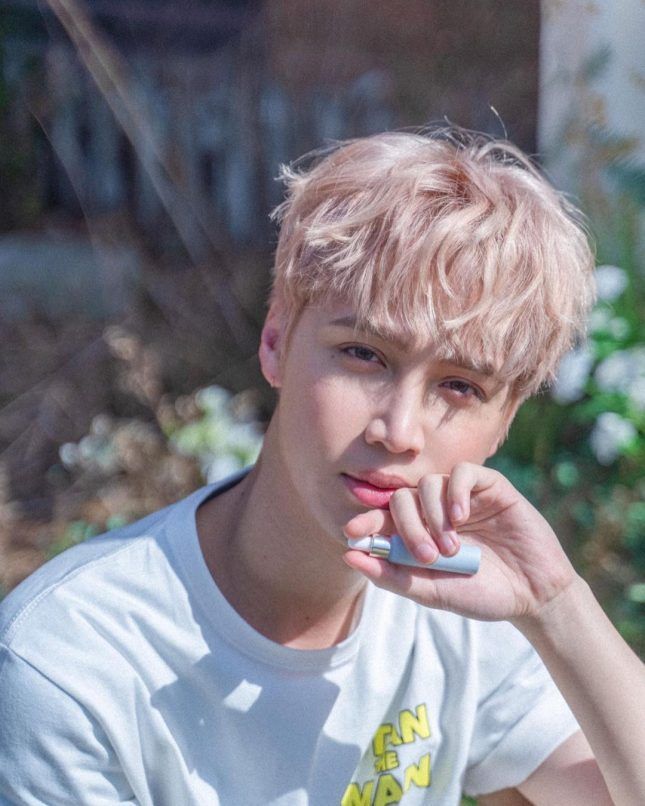 Edward Avila soon rose to fame after his transformation videos started popping up on everyone's feed. The Seoul-based beauty/makeup guru talks about a lot of topics included in K-beauty. Think skincare, looks inspired by famous Kpop idols/Chinese stars, different hairstyles, makeup tips and reviews — he does it all.
Follow Edward here.
Hero & Feature Image: Courtesy Unsplash