There isn't an occasion for which a cat eye makeup look doesn't suit. 
But as we all know too well, on-fleek cat eye makeup is easier said than done. As with everything, practice makes perfect. Yet it can't hurt to equip yourself with the best beauty tools to nail the look to absolute purr-fection.
Contrary to popular belief, you don't always need to rely on the brush-tip eyeliner for catwalk-worthy cat eye makeup. Whether you're more of a gel, liquid, or kohl kind of girl, there's a liner out there for you that's going to be your ultimate cat eye weapon. We've been testing out a pretty considerable number of eyeliners in Bangkok, looking for ones that combine ease, texture, precision, and durability. Our favourite ones? Here they are…
[Hero and feature image: Marc Jacobs Beauty]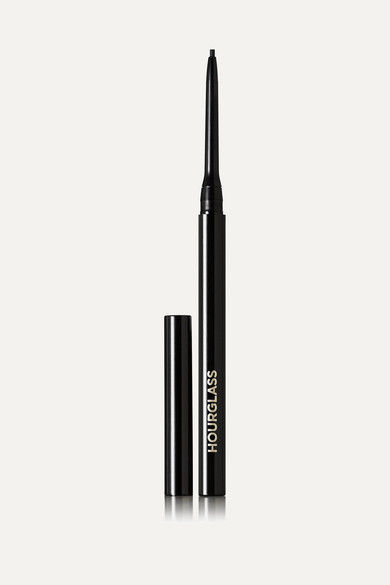 Hourglass 1.5mm Mechanical Gel Liner
When it comes to cat eye makeup, gel eyeliners just don't get enough love. Especially when it's Hourglass's 1.5mm Mechanical Gel Liner that is so rich in colour and so easy to apply with super precision, you're guaranteed to nail any eye makeup shape you want. Oh, and we could leave it on all day without a single smudge!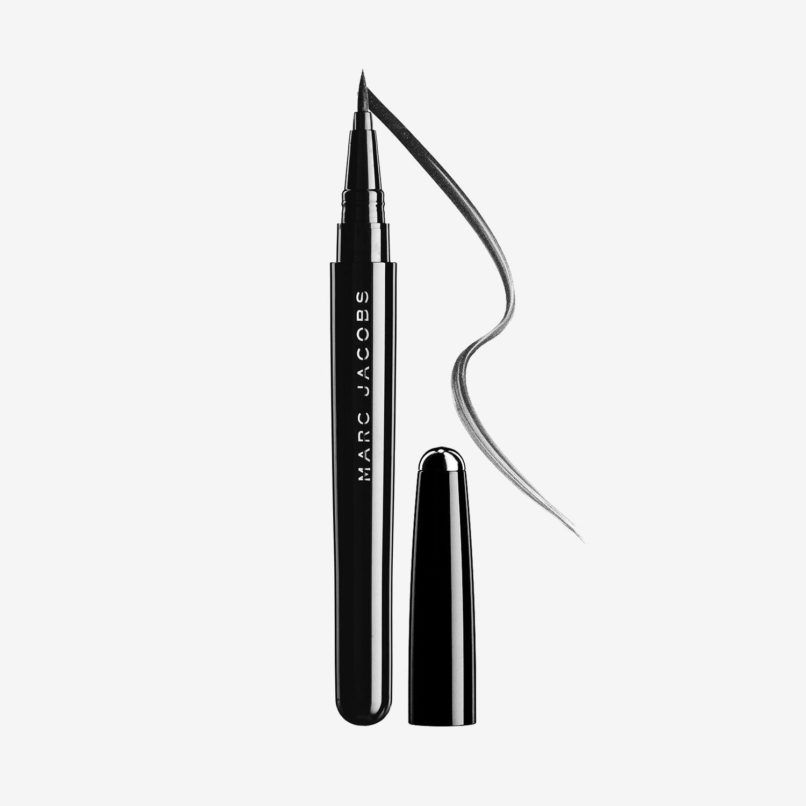 Marc Jacobs Magic Marc'er
We're obsessed with the Marc'er partly because of the clever pun but mostly because it's an amazingly long-lasting and easy-to-handle eyeliner. The cat eye practically draws itself with the shape of the brush tip, and the hefty grip helps to keep your hand steady.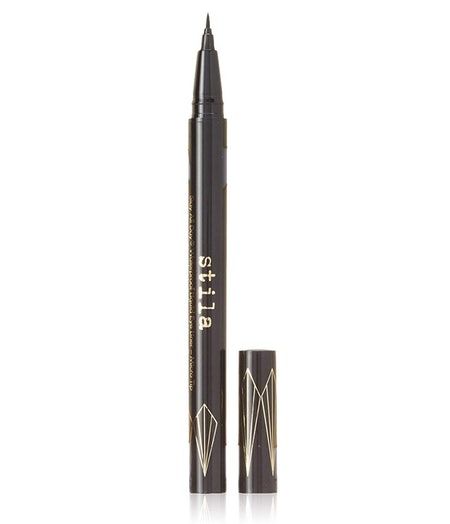 Stila. THB 790.
Stila Stay All Day Waterproof Liquid Eye Liner
Stila's waterproof liquid eyeliner is a cult classic for a good reason. It comes in two different styles: the original and the micro tip, the latter of which helps you draw with more precision. We also love that you can get it in loads of different colours — because who said cat eye makeup always had to be black?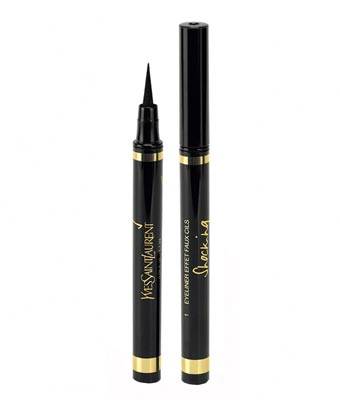 Yves Saint Laurent Eyeliner Effect Faux Cils Shocking
The super point brush tip on this one is great for getting in right along the lash line, leaving no pesky gaps that most often spoils the cat eye makeup effect. The texture slides on very smoothly, saving you from annoying double takes and layering.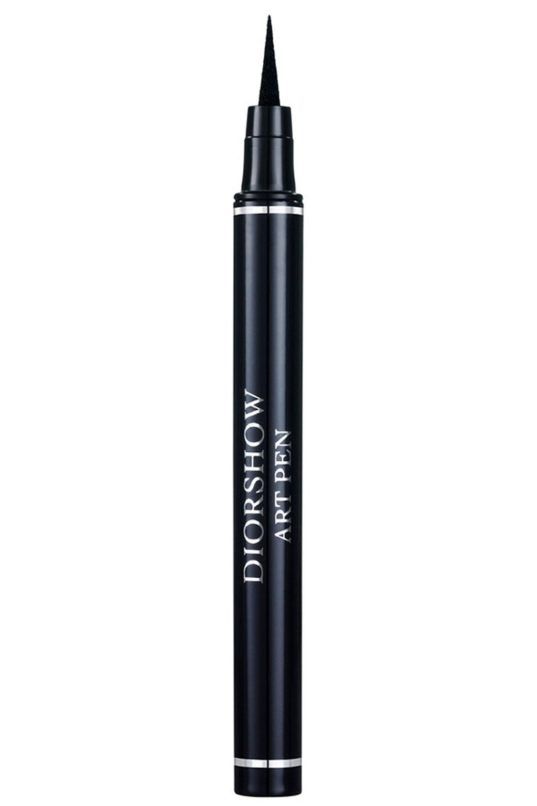 Diorshow Art Pen
As fun, creative, and easy as drawing with a felt tip — the Diorshow Art Pen makes a great option for girls who love to get a bit experimental with their liner shapes and angles. It's one of the most versatile eyeliners and can get you perfect cat eyes, smoky eyes, or even a combination of both.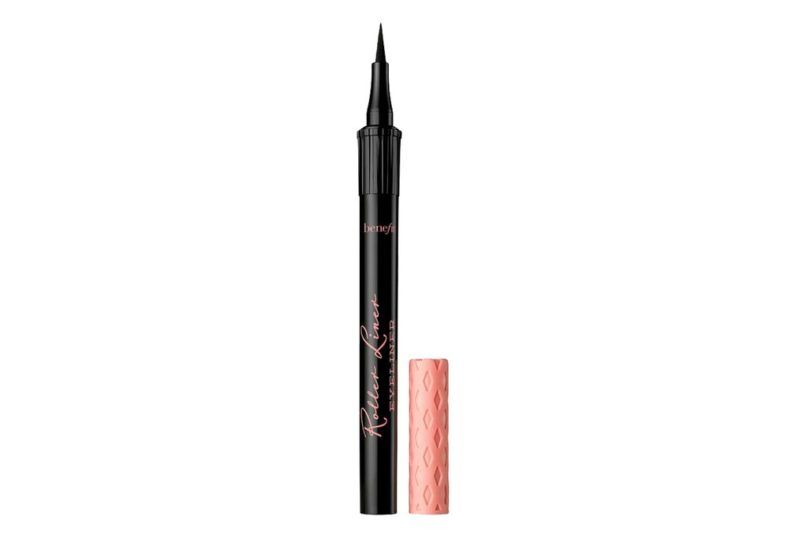 Benefit Roller Liner
This liner features an easy-glide, precision, felt tip for sharp, controlled lines and a super-smooth application. The quick-dry, waterproof formula lasts up to 24 hours, and won't fade, flake, bleed, or smudge. It's also nice and grippy, minimising any slip-ups on application.