From disney star to Hollywood actress to singer to activist: Selena Gomez has officially got one more title to add to her ever-growing resumé: beauty mogul.
We first got word of Selena Gomez's new beauty line back in August 2019. Now, we know a lot more and are getting just a little bit over-excited about 'Rare Beauty'– the latest celebrity-headed beauty line.
But Rare Beauty isn't just any star-endorsed cosmetics brand. Selena Gomez has long been an advocate of diversity in beauty and embracing natural but beautifully unique features. After all, these features are indeed what make you a "rare beauty". And it's all about learning to love yourself and love the fact that you're one-of-a-kind.
Launching with Sephora this summer, Rare Beauty hit one million Instagram followers in just a matter of minutes after Selena announced it on her page. Following the trend of celebrities starting their own cosmetics line, from Rihnana's Fenty Beauty to Kylie's eponymous brand, Selena's is looking to stand out as something much more than just makeup.
Selena Gomez doesn't really believe in flaws at all when it comes to one's own beauty, but instead sees them as what makes you who you are. That's why we're completely digging the fact that she's launched a beauty company precisely to spread this message. She's stated, "…today, too many people feel trapped by unrealistic expectations that are impossible to achieve. Rare Beauty is about accepting who you are — and finding the beauty in your imperfections." We couldn't have said it better.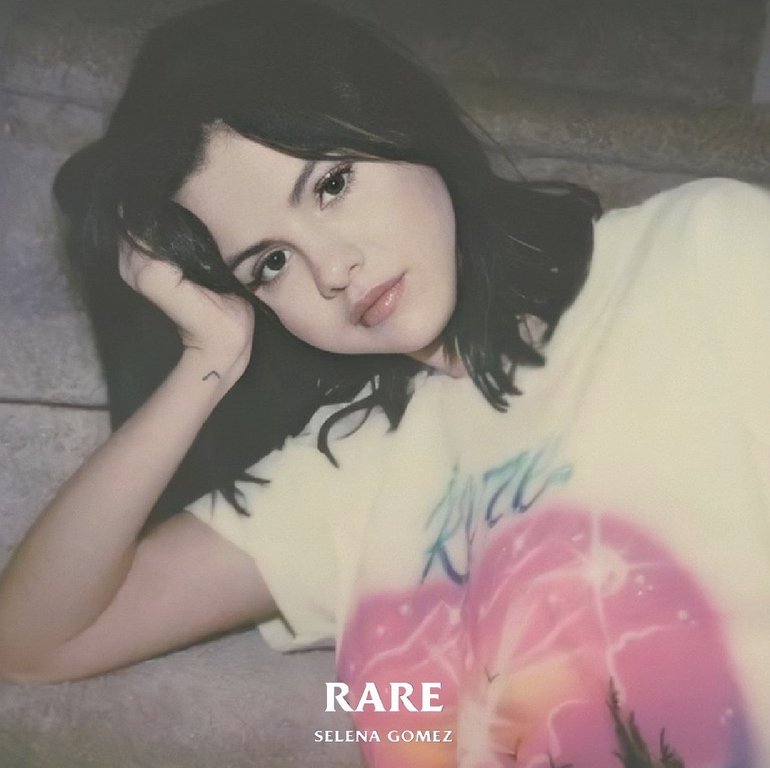 If "Rare" sounds familiar, remember that Selena Gomez also recently released a new album of the same name. You can absolutely bet that the album features songs that also spread the message of embracing our own uniqueness and being comfortable with yourself. 
As for the actual products, we're not sure about the specifics just yet. All we can say is that Selena Gomez has been sporting a lot of bright and bold lipstick shades on red carpet outings recently, in shades of pinks, reds, and maroons. Stay tuned.