2020 was the year that many of us finally got the time to get our beauty routine sorted.
And yet, simultaneously, it was a year where beauty routines in general took a bit of a strange turn. Beauty trends now have come full circle with 2021 lighting up the path to give us newer insights into how one can plan one's beauty business. Find below the upcoming beauty trends for 2021, and how this will affect your routine.
[Featured and Hero Image Credit: Not Pot/Unsplash]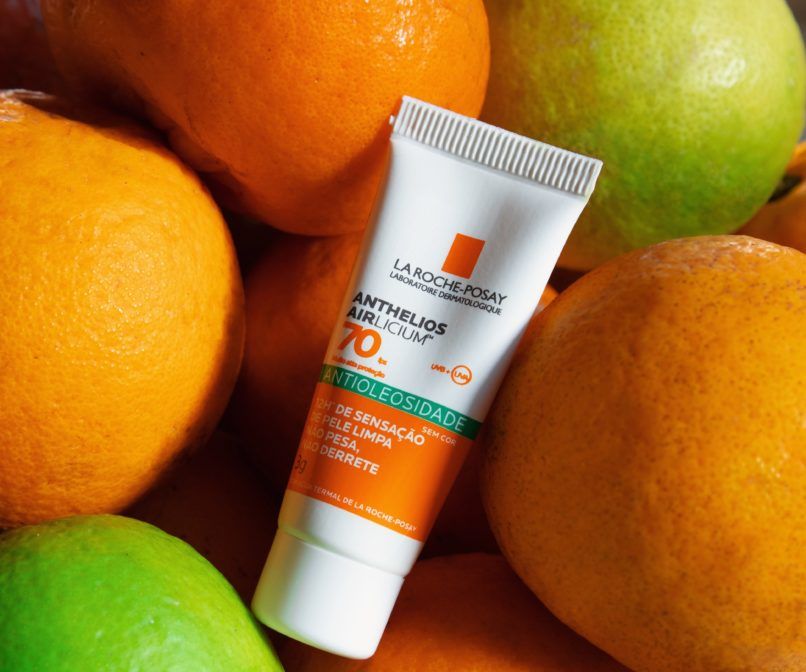 You're going to exfoliate more
Chemical exfoliation is the name of the game this year and will likely continue into 2021. It's a stray away from physical exfoliation which we really love.
You're going to buy into celebrity collabs
What we love about them? Exclusive launches, skincare hampers that are put together beautifully and limited edition products.
Your skincare routine will become simpler
Elaborate 10-product routines got simplified into just 3-4 steps this year, thanks to the 'skip-care' trend. This minimalist trend will be big in the coming year. 2-3 effective products are better than too many that make least sense to your skin.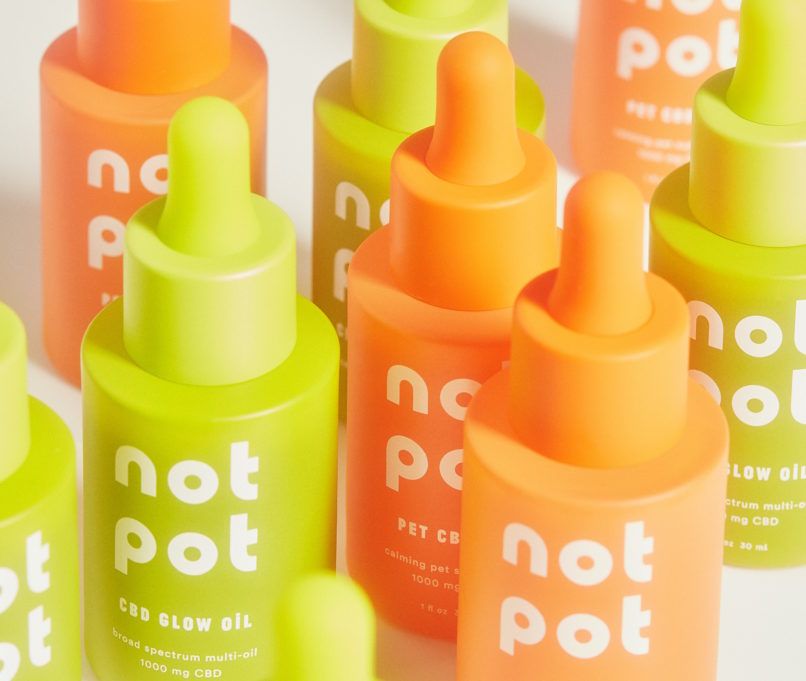 You will discover sunscreen (if you haven't already, you animal)
Since makeup was out (thank you, working from home!) prepping skin correctly became the norm. This meant that sunscreen came back as the best anti-ageing skincare product and has since been popular. The market is now looking at tinted sunscreens, gel-based ones, and zinc-based ones, and there's so much to choose from.
You will customise your routine
Personalisation is leading the pack when it comes to beauty, as brands are tailoring products to match your skin type and preferences.
You'll listen to doctors and journalists as the new skin influencers
While influencers are still you go-to resources, thanks to Tik Tok and Reels, we are looking at a host of experts who are taking the initiative to give you the right skincare and beauty advice. The stars who came out are now journalists, dermatologists, and honest skincare experts.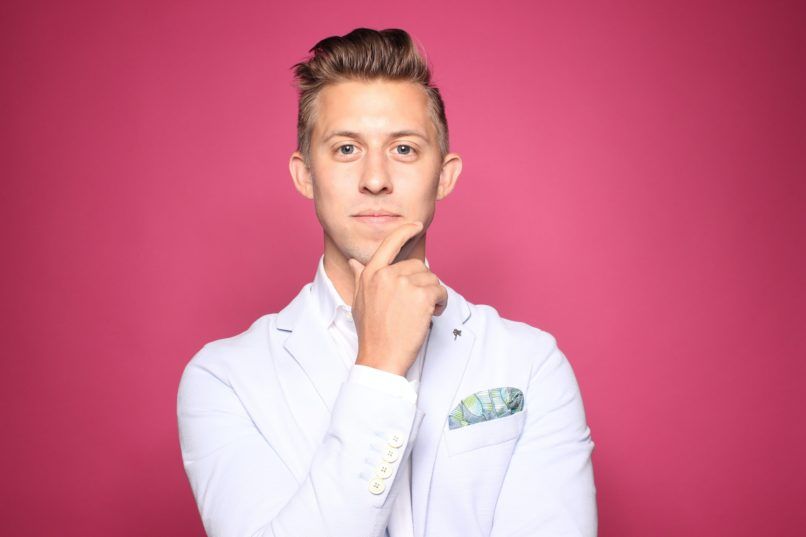 You'll continue to be bothered about maskne
Maskne is big now and will surely be a problem we have to deal with until the vaccine hits us. However, brands are now recognising it and creating customised maskne skincare solutions.
You may share products with the opposite sex
Beauty is now slowly becoming genderless, which is how it should really be. Labels like Human Race and Fenty Beauty have already started the revolution. We love how men are embracing skincare and doling out some amazing advice.
Your sanitiser will become part of your routine
Hygiene-based products are now big in skincare. That means, sanitisers, brush cleansers, and hand washes are getting a glamorous makeover. Even hand creams are popular now with every label coming out with their version and some amazing ingredients included too.
You'll go back to the oldies
New skincare and makeup aside, old and popular beauty options are coming back. In skincare, we saw Cerave, La Roche Posay, Vichy, Embroylisse Lait, and Cetaphil come back into our routines.
You'll refill old bottles
Plastic is over. That means, we are choosing refillable beauty and glass bottles to stay sustainable among other things. Guerlain has a refillable lipstick case, L'Occitane's shampoos come in refillable bottles and almost every beauty label we know uses glass bottles now.
And you will get technological with it
This year was all about the tech – we used our LED lights, battery-powered hair removers, face wash helpers like Foreo and a whole lot of self-care tools like gold T-bars, Gua Sha stones and facial rollers. Self-care is definitely in.
This article first appeared on Lifestyle Asia India.