It's hard to keep track with so many skincare trends popping up this year.
Just when we marked skinimalism as our go-to skincare trend this year, we found another affordable but easy trend to follow – slugging. Everyone on Insta-Reels and Reddit forums is clearly obsessed with this trend, only because it requires very less prep, very few products and very few steps and absolutely no effort. So after glass skin, strobing and baking, say hello to slugging – the new lazy girl regime for glowing, hydrated skin in 2021.
[Featured Image Credit: Elizabeth Arden; Hero Image Credit: Aiony Haust/Unsplash]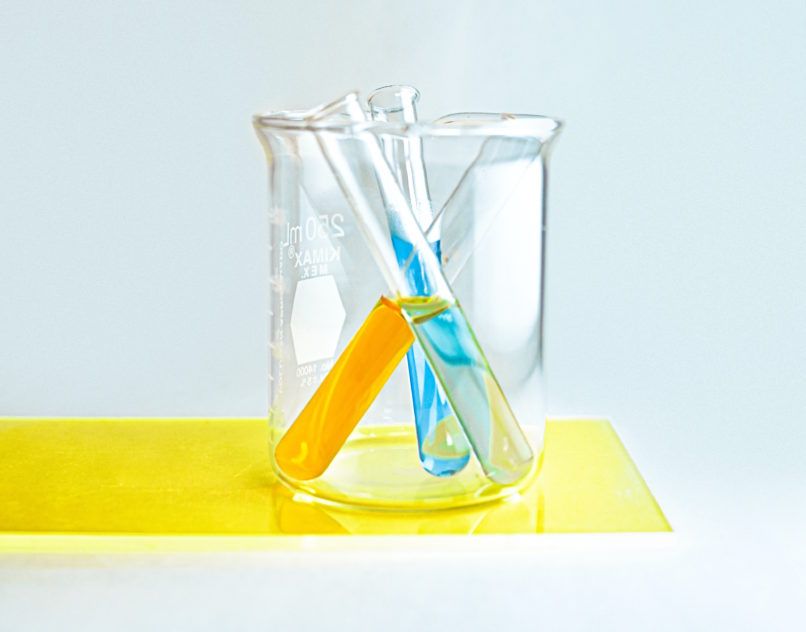 What exactly is Slugging?
Slugging is at the newest K-Beauty skincare trend that is perfect for those battling hydration and moisture issues and come with dry skin. It includes wrapping your face with Petroleum jelly or Vaseline after your essential skincare regime as the last step in your night-time routine. Hence the name 'slugging' because you become a slimy slug before you get to bed. Not as appealing? You will agree when you see the results this trend gives you.
"Slugging is an old technique that has been used for decades to moisturise the skin and heal eczematous or irritated skin. Essentially, Vaseline petroleum jelly is used as a mask. Petroleum jelly prevents transepidermal water loss by nearly 100% – meaning it creates a barrier to prevent water from leaving the skin. As we age, our skin holds water less, so when you bind water in the skin, it creates a hydrated sheen! I also like vaseline to prevent infection, heal eczema and even as an SOS for pimples," explains Dr Kiran Sethi, Integrative Aesthetic and Wellness Physician, Owner and Founder Isya Aesthetics.
Slugging is all about basics – you need moisture and a way you can lock it in – so petroleum jelly locks hydration in and creates a film-like wrap to cocoon your regime and reap it's benefits.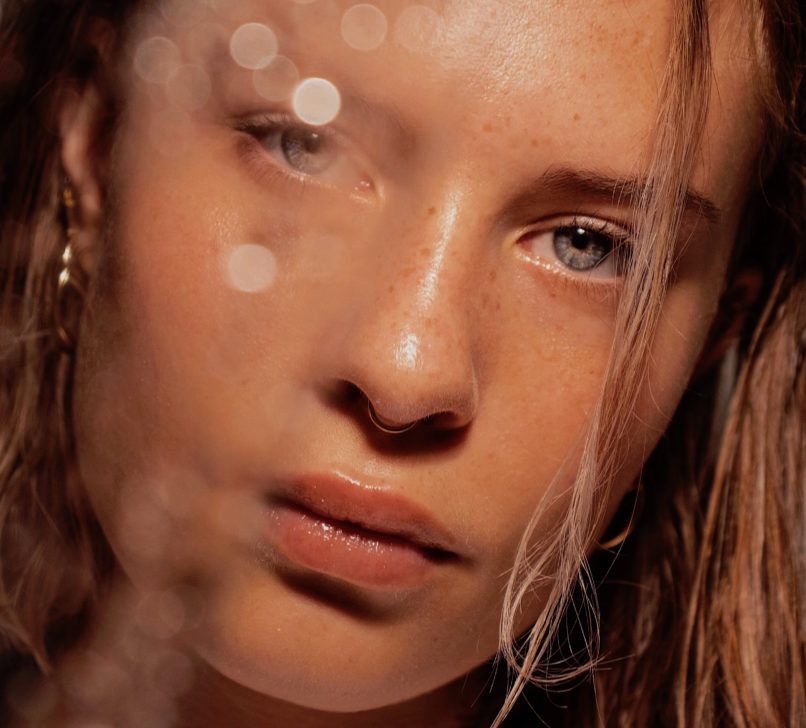 What should you be careful about when Slugging?
"Petroleum jelly doesn't absorb into the skin like other skin care creams do. It just sits on top of your skin and creates a film. Petroleum jelly is also occlusive in nature. Once you apply it on your skin, sweat and sebum are trapped behind it. This makes an ideal breeding ground for bacteria. If you're going to pursue slugging then be wise and begin by double cleansing your skin inorder to remove dirt, makeup and bacteria. Otherwise you could end up pushing sweat, dirt or  deeper into your pores. It is also important that you cleanse the petroleum jelly thoroughly in the morning as it can prevent your day serums from absorbing," explains Dr Niketa Sonavane, Cosmetic Dermatologist, Ambrosia Aesthetics.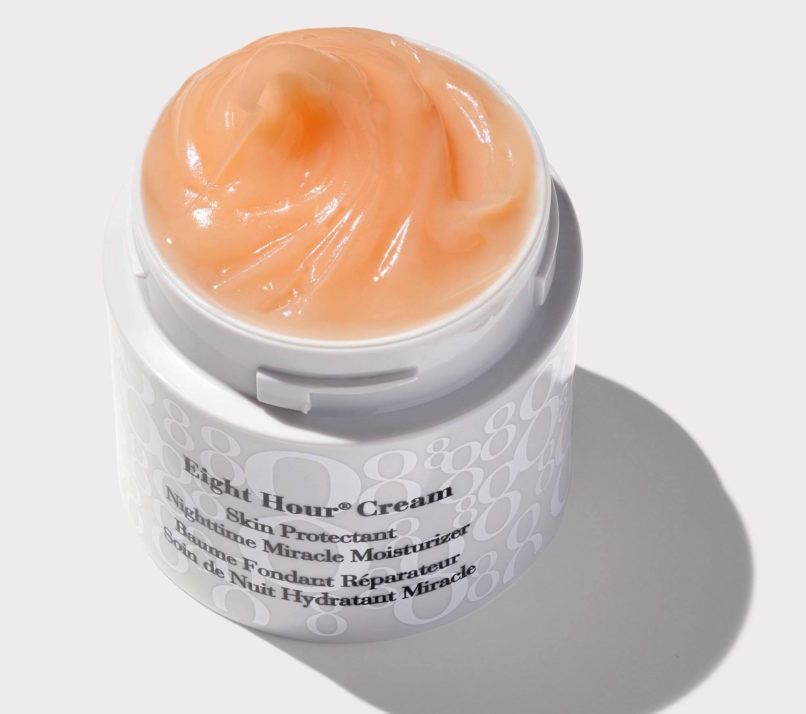 Be sure of your skin type and know when to stop
Slugging isn't for every skin type so be aware of that.  Here are a few reasons you should look into when trying Slugging.
"If your aim is to super hydrate dry areas of your skin then prefer applying petroleum jelly to the affected part rather than your entire face, such as the under eye area or lips. This can prevent unwanted skin congestion. Slugging is largely safe if you have dry skin and live in dry weather," adds Sonavane.
"Not just that, slugging is not good on acne-prone skin, it can cause alarming breakouts. If you also do it excessively, everyday – you can get a few zits, so everything in moderation," adds Dr Kiran Sethi.
"Make sure you don't apply petroleum jelly after using active ingredients such as retinol and AHA especially if you have sensitive skin. Slugging can cause them to over-absorb and lead to skin irritation," explains Sonavane.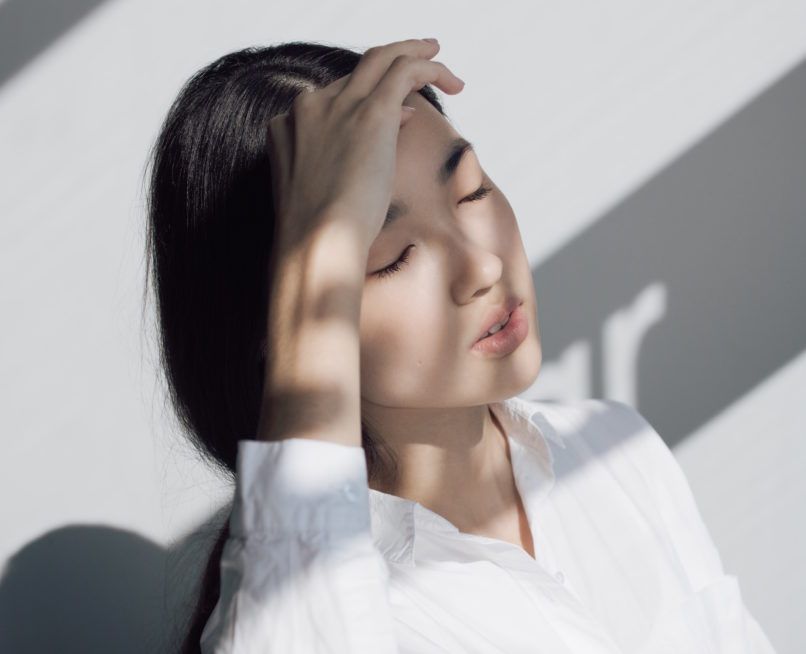 How to slug your way to good skin?
Just apply a thin layer of Vaseline to your skin right after you get out of a bath while your skin is still damp. It helps moisturise and seal in all that moisture. Another option is to double-cleanse, use a good serum and moisturiser and then apply a light layer of Vaseline as the final step in your routine.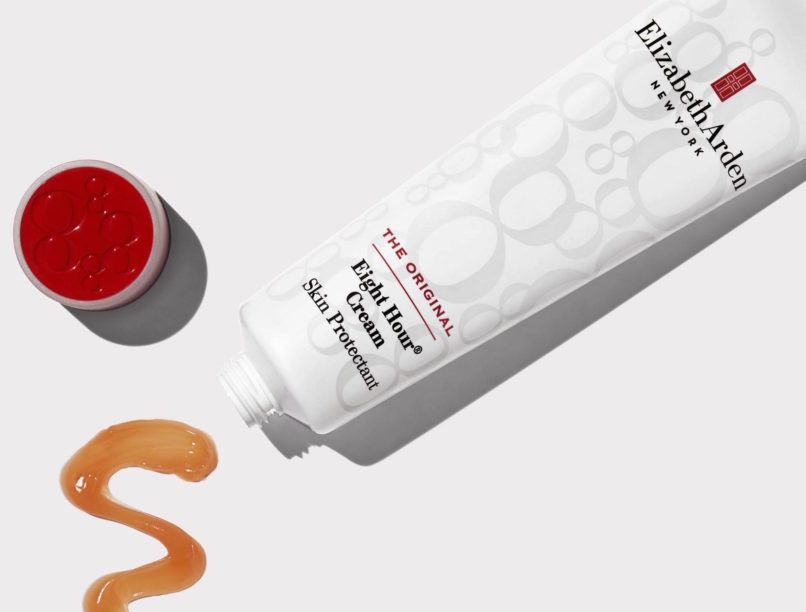 Which products can you use?
First up, good old Vaseline 100% Pure Petroleum Jelly – which our grandma recommends highly. It's a good one to start your regime with. And if this is too heavy for you – just go for a tin of Nivea. Products like Aquaphor Healing Ointment also work wonders. CeraVe Healing Ointment is another popular choice while Elizabeth Arden Eight Hour Cream Skin Protectant can be used in place of Vaseline too.
Rules for slugging
If you have dry skin, you could try it every night.
If you have acne-prone or oily skin – skip it or try it once or twice a week to see how it fares. Always talk to your Dermat first.
Try Slugging mostly only in the cold months. The weather plays a big role.
Use a gentle cleanser and not too many actives when Slugging.
Don't try chemical exfoliation before you try Slugging.
This article first appeared on Lifestyle Asia India.