We always knew beauty came from the inside.
What if 'inner beauty' really was the key to one's appearance? Women seem to have embraced the idea that there's a correlation, as they are increasingly turning to healthier solutions to radiate on the outside. A trend that includes nutricosmetics, the concept of which has existed for years, but which is set to see an explosion of interest, driven by a desire to return to the basics.
[Hero and Featured Image Credit: Myriam Zilles/Unsplash]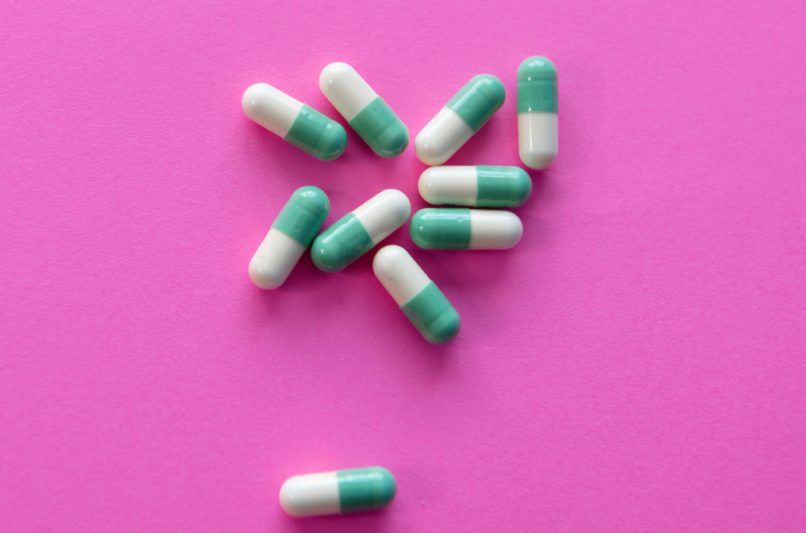 A new element in beauty routines
It took several decades for nutricosmetics to become integrated as a new element in women's daily beauty routines. This neologism, which does not really have an official definition, was coined by Swedish biochemist Ake Dahlgren, who was behind the first nutricosmetics in the 1980s. However, the idea took a while to catch on with men and women, who took time getting used to the idea of this new approach to beauty — and particularly to try it and adopt it as part of their everyday lives.
Is inner beauty the secret to outer beauty?
To fully understand and embrace nutricosmetics means, in a way, completely revising one's approach to beauty. Instead of applying a cream or mask to eliminate imperfections on a temporary basis, it is a question of "treating" oneself from the inside and reaping the benefits on the outside, thanks to nutrients, micronutrients, and other active principles; in other words via what we generally call food supplements.
More globally, it is about helping the skin to better defend itself against the multiple aggressions it is subjected to on a daily basis, from cigarette smoke to pollution to stress. With nutricosmetics, the issue is addressed 'upstream' and in an in-depth manner; it is no longer a question of trying tirelessly to fill the gaps, but rather of returning to the source of the troubles that the skin suffers from.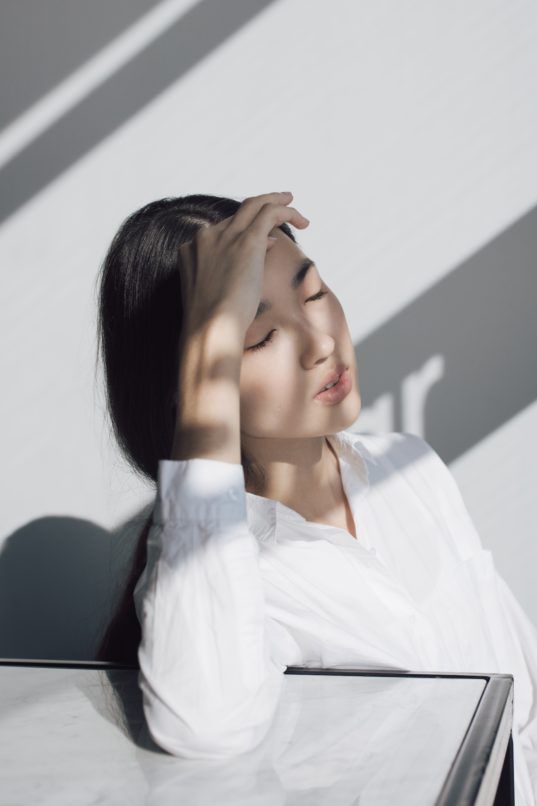 What are the effects on the skin?
The field of nutricosmetics includes all the food supplements that can have an effect on the skin, for the most part, as well as on hair and nails. You may already be familiar with the various vitamins whose benefits for the skin have been known for decades (via food as well), but women can also look to zinc, omega 3 and 6, certain enzymes, and even collagen.
As for the benefits — they are numerous, ranging from combating hair loss or brittle hair, to elasticity, glow and hydration for skin, and even aiding in the fight against skin aging. Nutricosmetic food supplements are offered in different forms. There are capsules, of course, but also vials, pills, capsules, sachets, and even gummy candy and chewing gum.
Of course, a healthy diet remains the best way to nourish oneself in order to glow from the inside as well as the outside. These supplements — as their name indicates — should only be a "complementary" step in your beauty routine. Indeed they are often available in the form of a cure, to be taken once in a while over a certain period of time.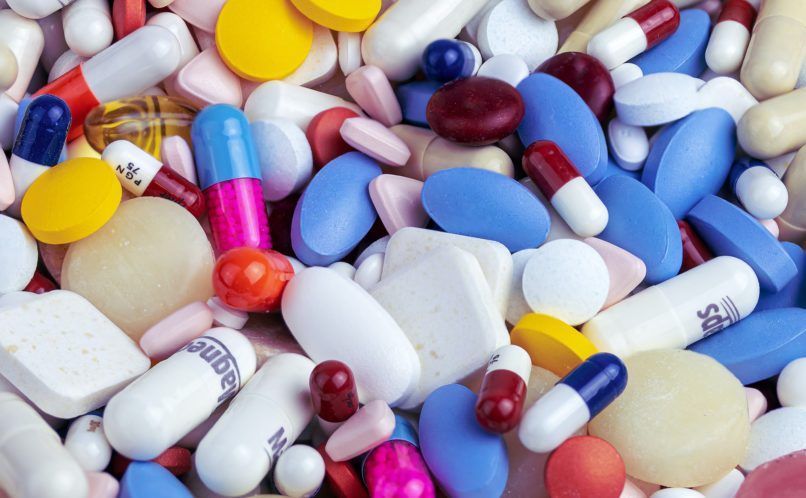 A new approach to beauty
While it's been for years, nutricosmetics is an area clearly on the rise. Several studies have recently indicated that the market could reach over 6 billion dollars by 2024, with Asia-Pacific representing a considerable 30-to-40% market share.
It must be noted that the approach to beauty has totally changed in the last few years, and even more so since the beginning of the health crisis. There is more and more talk of "holistic beauty," which blurs the boundaries between beauty, health and well-being, and consists in thinking that having beautiful skin requires a healthier lifestyle (optimal diet and physical activity, absence of stress and pollution).
Proof that the trend is growing, the cosmetics industry has recently seen the arrival of new active ingredients, prebiotics and probiotics, which are also about to change your beauty routine through one's microbiota and the balance between good and bad bacteria. These new cosmetics are available in all forms, to be applied to the skin and/or taken orally. It's just the beginning…
This article is published via AFP Relaxnews.