Rose quartz crystal is considered one of the best crystals to wear everyday as it attracts unconditional love or even self-love. Let's see what other crystals may be perfect for your manifestations.
Beautiful, passionate and heartwarming but also cold, cruel and unyielding at times — love is a complicated emotion. This tender emotion is the basis of the strongest of bonds, and while it is not pleasant to experience heartbreak, love is pretty inescapable. Love often happens when logic fails. Even the most practical person cannot reason out with matters of the heart and ends up leaving it to destiny mostly. Absolutely wonderful while it lasts and cloyingly frustrating when challenged, we often wish we had some control over this intense, all-encompassing emotion. And, here the power of manifestation comes to play with the help of the best crystals for love, that can be worn everyday too.
[Hero and Featured Image Credit: Edz Norton/Unsplash]
What is manifestation?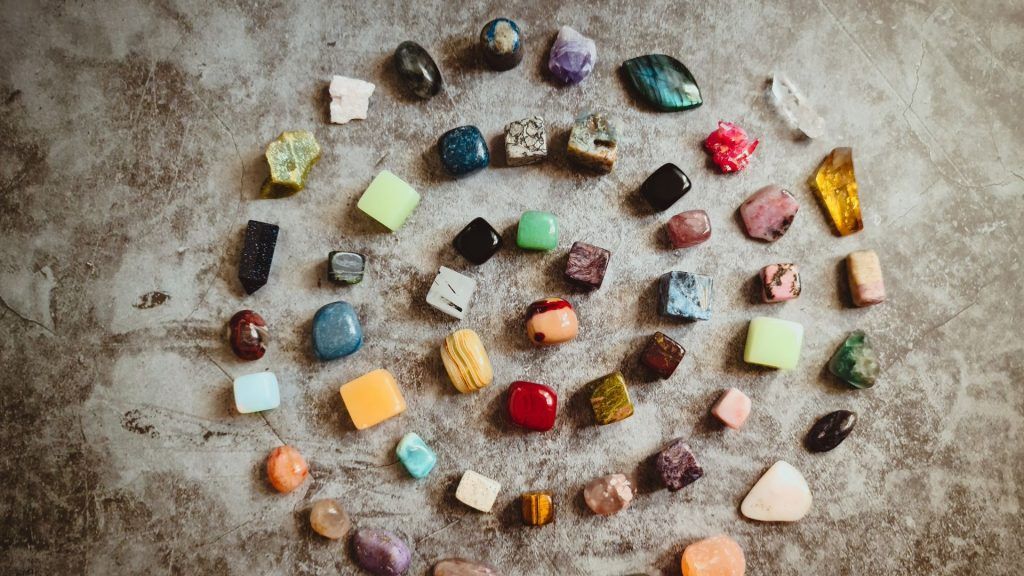 Manifestation simply works on the law of attraction. It means consciously as well as subconsciously focusing only on the things which support the idea of how we want our life to be. The narrative is that thoughts become actions and actions become our living reality. It is believed that our thoughts, experiences and expectations are powerful vehicles to turn our desires into reality.
While critics are utterly dismissive of this theory, there are a few studies that provide some evidence that people who successfully harbour positive thoughts and work on manifestation are happier and more successful than the people who don't. One can account for this as a placebo effect if nothing else.
How are crystals used to manifest love?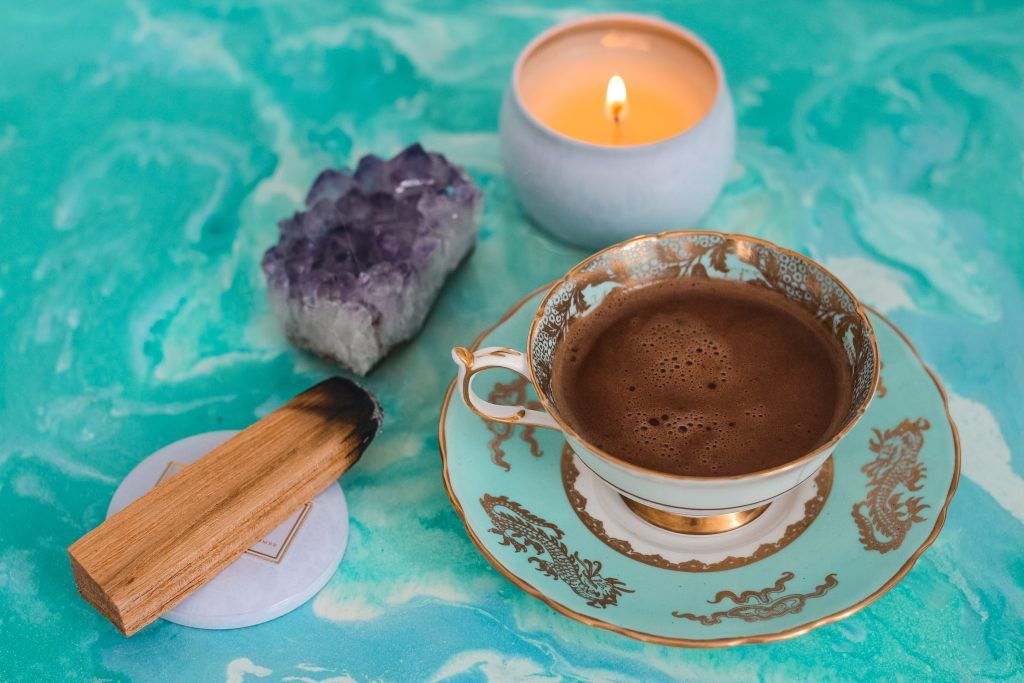 Healers as well as therapists across the globe swear by the healing and spiritual power of crystals. Most of their theories work on the principle of energy which the crystal specialists believe encompasses the whole of the universe. It is said that everything in this Universe is made up of sub-atomic particles of energy and our thoughts carry vibrations which have the power to attract our desires. In short, manifesting works on the mantra — what you seek is seeking you.
Crystals are said to be self-growing life forms. The crystal grid has the power to match vibrational frequency with the energy around you with its inherent electric charge known as piezoelectricity. A positive energy field is created for the individual using the crystal hence, enriching their quality of life.
Research on crystal therapy is still on but it could be worth trying, of course supplementing it with constructive efforts from our end and keeping our expectations realistic.
How to use these crystals to harness their full power?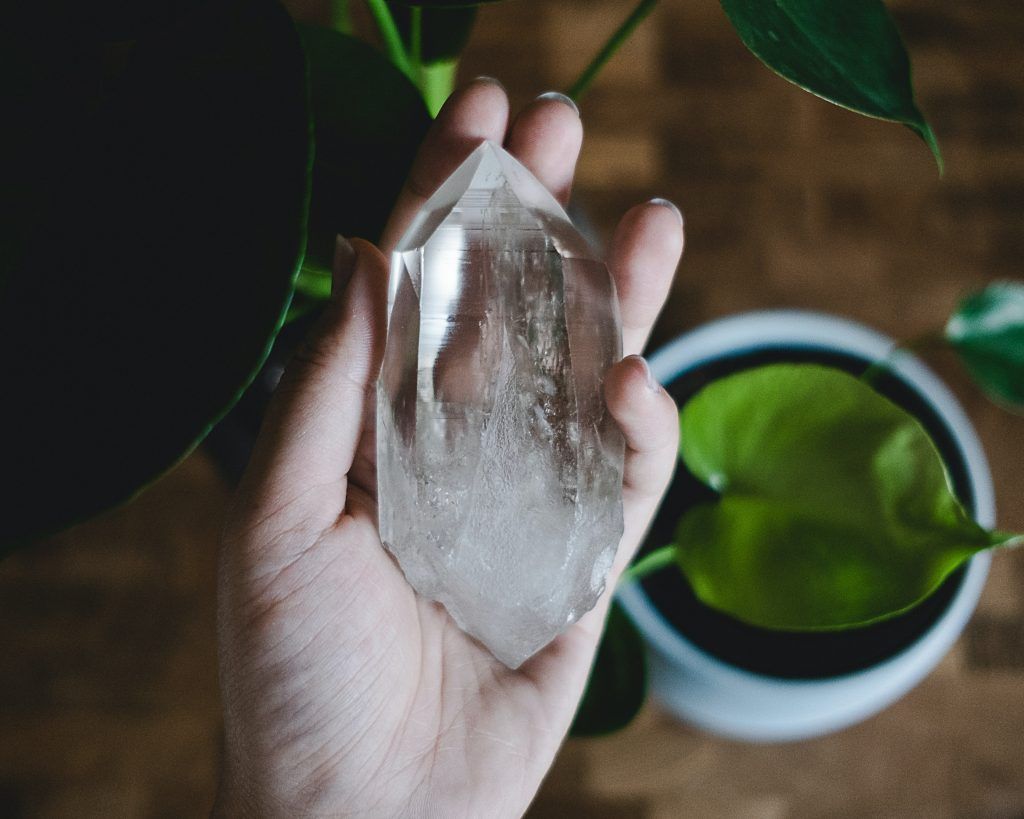 Depending on the crystal you choose and for the purpose it has been acquired, it could be worn as a body ornament or even kept in your home surroundings. Many Vastu Shastra and feng shui specialists suggest a bowl of holy crystals be kept in different corners or directions of the house to attract prosperity, love and peace.
One can even meditate with the crystals or set an intention and write down your desire. Some therapists also recommend taking a few deep breaths and placing the crystal in hand before saying the intention out loud and imagining that it already is a reality. This evokes a spiritual power to bring peace to your overall being.
Things to remember before using your crystal
It is very important to cleanse your crystal of all negative energies before you use it. After having ethically sourced your bauble, make sure to clean it with salt and water. The use of incense, sage or palo is also commonly used to cleanse stones, depending on their structure and type. So go ahead, choose the best crystal to wear everyday, as per your requirement.
Here are some of the best crystals to evoke love
Jump To / Table of Contents