As staycations are only growing in popularity amongst travel-hungry urbanites, wouldn't it be even more abundant to both the body and mind to include a little wellness in it too?
The global leader in slow and cold press juicers since 1974, Hurom together with the city's health maestros, bring you an exclusive two-day and one-night program: the Five Senses City Wellness Retreat. It is taking place at Bangkok's up-and-coming wellness haven within the Sindhorn Kempinski Hotel Bangkok this upcoming 31 January to 1 February 2021.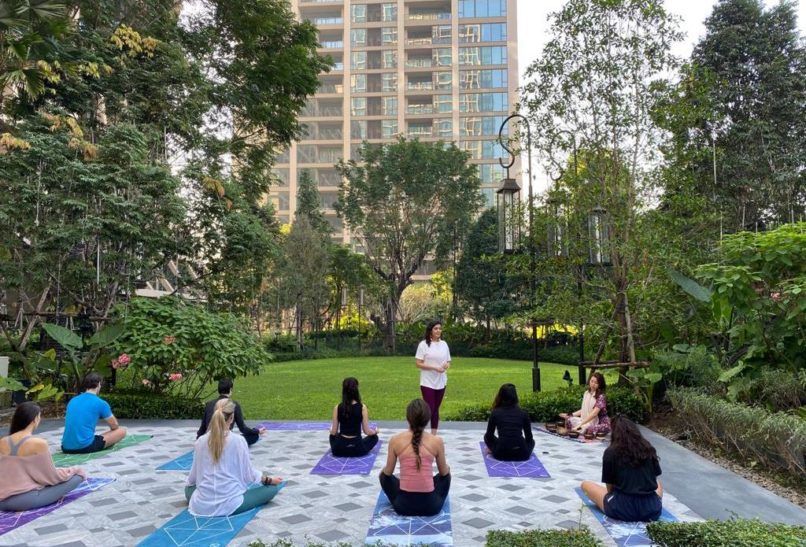 Designed to be a quick getaway for city dwellers to rejuvenate and revitalise, the retreat offers a luxurious reset from your hectic schedule. The staycation package inscludes a stay in Sindhorn Kempinski's 77 square foot Grand Deluxe Room with late check-out at 8 pm, access to the hotel's five-starred wellness facilities, and expert-curated programs led by three wellness coaches.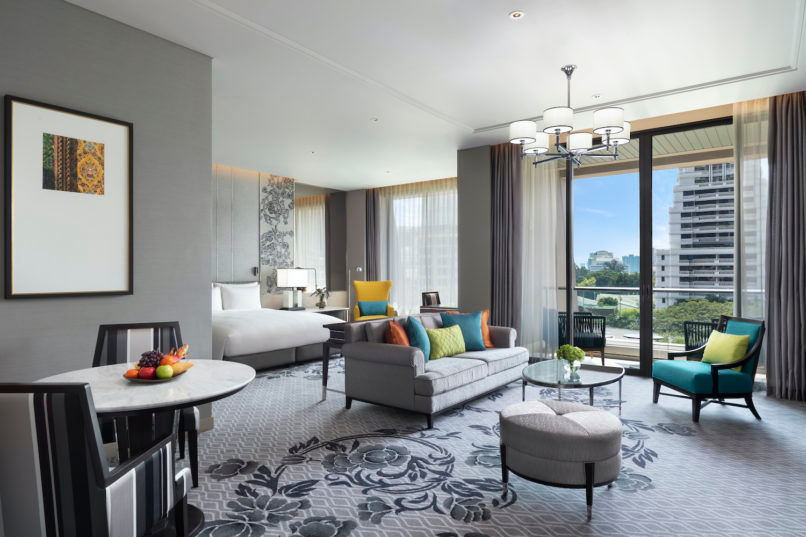 Sabina Ahuja, an ardent holistic therapy specialist, founder and CEO of Journey to Love with Sabina, and an adept yoga teacher for over 8 years will be guiding you in morning meditation light yoga. Emelie Holm, a Swedish TV personality chef, a certified integrative nutrition health adviser, and a cookbook author of Vegan Dairy will be hosting an Eat Well Workshop as part of the retreat. Fergie Dh, a founder of Healthy Soul Yoga & Reiki will engage you in sound healing therapy using Tibetan singing bowls which patrons will experience as part of the morning meditation.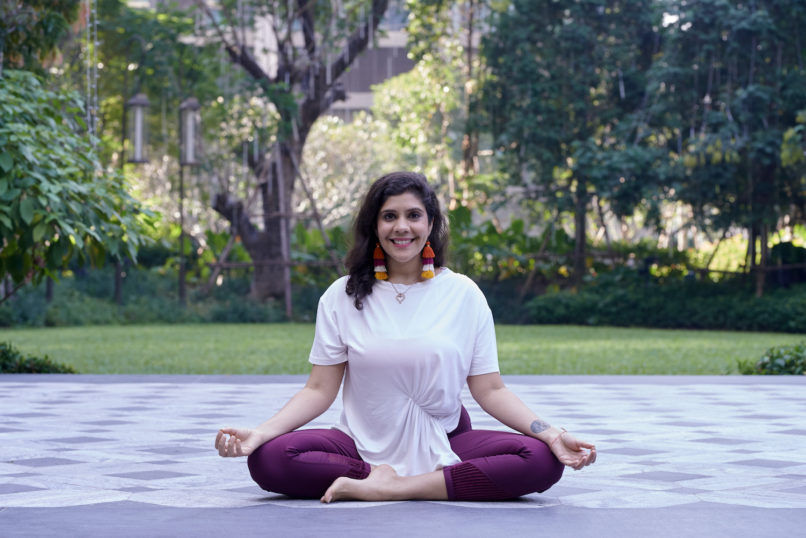 "The beauty of this retreat is that you are in Bangkok — but not really. Expect to be transported into the world of peace, nature, and bliss where you can reboot, recharge, and refresh. Every activity that we include in the program is designed to help you to reach the Alpha brainwave of the mind. This means releasing deep-rooted stress, boosting positive emotions, and promoting a sense of fulfilment," says Sabina.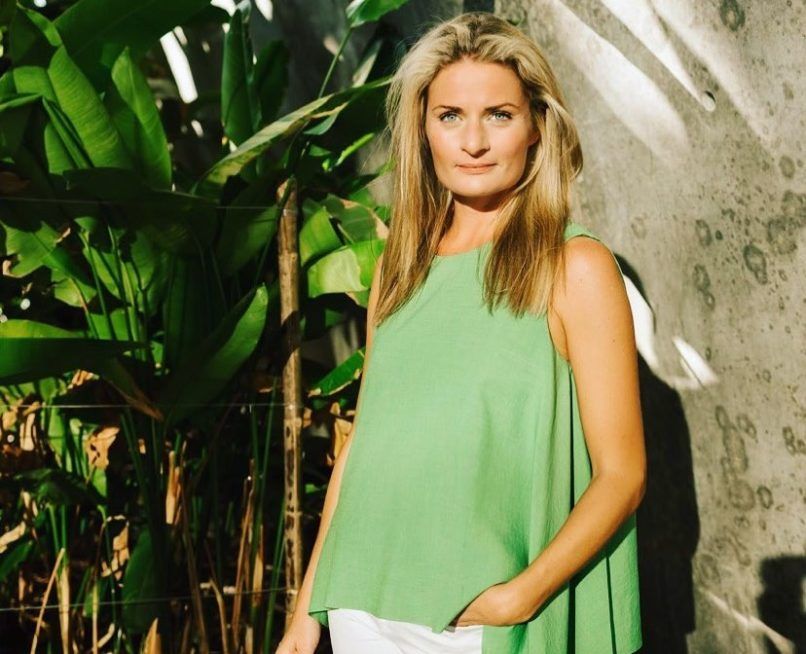 To amplify the goodness, participants will also get to take delight in a variety of cold-pressed juice from Potion Slow Juice, a health-forward juice brand by Hurom, throughout the retreat.
Ready to find zen within the city? Here's more of what you can expect from the Five Senses City Wellness Retreat.
Day 1: It's a Hurom Lifestyle
The sensory experience starts here. After checking in, indulge yourself fully in unlimited access to the Sindhorn Wellness Gym Fitness and yoga classes or unwind within the luxurious comfort of your Grand Deluxe King Room with an amazing view of Lumphini Park and the surrounded lush gardens.
The package also includes exclusive access to the Sindhorn Wellness Thermal area and 25-metre infinity saltwater pool. So, kicking off with the Himalayan salt sauna and bio sauna, and alternating with the ice bucket experience would sure get you fired up.
The afternoon is followed by a scrumptiously nourishing 3-course dinner at Flourish to send you off to a good night of sleep.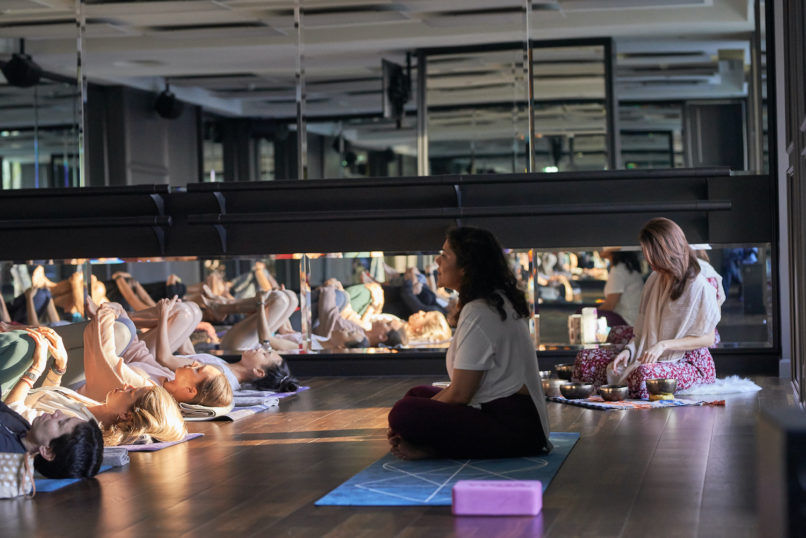 Day 2: Travel Within
Diving deeper into the world of all five senses, the day commences with the Morning Meditation by Sabina Ahuja, with a complement of Sound Healing by Fergie Dh that brings it to perfection. Having priorly hosted a luxurious Five Senses Wellness Retreat in Bali, Sabina and her meditation class intend to create a holistic experience by employing all five senses.
"Disconnect from the stress of the pandemic, the online world, and really live in gratitude surrounded by nature – even if it's just for one day. The idea was to make it short, sweet and absolutely nurturing. It's a soulful getaway within the city minus all the fuss, no long drive, no traffic, or getting on a flight. Coming from a holistic therapy background, I have hosted and been to many of these nourishing types of retreats overseas. This is very new for Bangkok and something that I believe many people would want to experience," says Sabina. Next in line is the garden morning breathing exercise to promote mental clarity and deep relaxation, followed by a wholesome breakfast at Flourish to get you ready for the day.
Another thing to look forward to in this retreat is the Eat Well Workshop and restorative lunch with Emelie Holm. Here you'll learn to make vegan dips along with other drool-inducing dishes as well as gain insight to the benefits of eating plant-based meals and tap into mindful eating.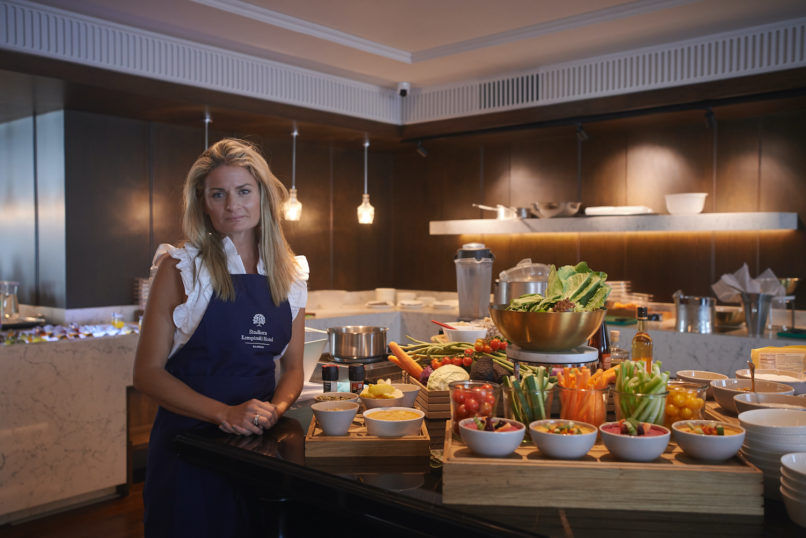 "The workshop is focused on how to eat mindfully, using your intuition and combining food to optimise nutritional intake. We also prepare plant-based dishes that are easy to make at home and later enjoy them for lunch. The workshop fits perfectly into the retreat with easy-to-digest meals, which is what you want after the meditation and sound healing class," explains Emelie.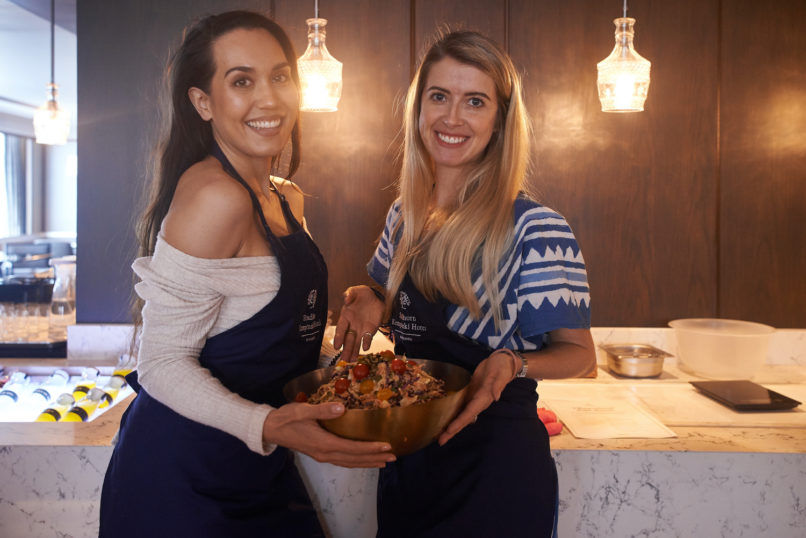 After the cooking class, relish the fruit of your labour with the hearty-yet-healthy lunch complemented by a selection of fresh juice by Hurom. With late check-out at 8 pm, guests are also welcomed to bask more in the delight of the hotel's workout classes, as well as the Sindhorn Wellness Thermal area and the pool.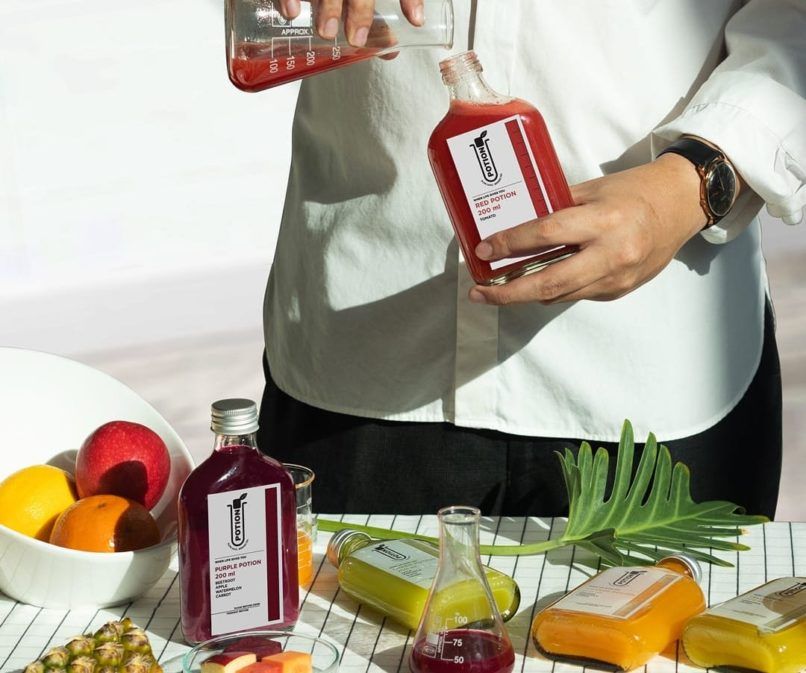 Priced at 8,999++ only, the retreat package sure won't fail to offer a multidimensional approach to the better health of your mind, soul, and body. Just what you may need to start off 2021 just right.
For more information and booking, contact Denise.F@Mediumasia.com or via Line: +6691 765 0593.