It's been a pretty hot month; though we would hardly know it, given we've come to embrace largely the Great Indoors this April.
Between the continued closing of restaurants, bars, department stores, and other non-essential businesses, it has been an April unlike any other before it. Songkran was officially "cancelled." An alcohol ban has been imposed. We're all looking a little hairier with salons and beauty parlours shut. And the COVID-19 pandemic continues to tighten its deathly grip on populations around the globe. Let's just call it right here, right now: April 2020 has been quite a month.
But we don't want to discourage you.
There was plenty to live and love this April, too. We discovered new skills and hobbies. We uncovered hidden talents. We expanded our knowledge base with #WorkFromHome and attended many an online workout class for a killer post-COVID body. We also binge-watched a lot of Netflix.
Stories you loved this month were very much tied to these themes, with a spotlight on food deliveries (classic Bangkokians, you), and how to stay stylish through a pandemic. Yet whilst we aim to bring you an exciting slew of stories on a daily basis, it is understandable that both the buzzing and the lazy bee may have missed something — between making dalgona coffee, and taking a nap of course.
Whether you're an avid reader seeking a monthly 'Best Of' reel, or an insider looking to get the low-down on our most popular stories, we've put it all together here in one raving recap. In order of popularity (and exempting our monthly columns), relive some of the best exclusives we've covered this April, and consider yourself debriefed and dapper to dive right into May.
You stay home. We'll bring the stories. Here's what you may have missed.
[Featured and hero image credit: Gentle Monster]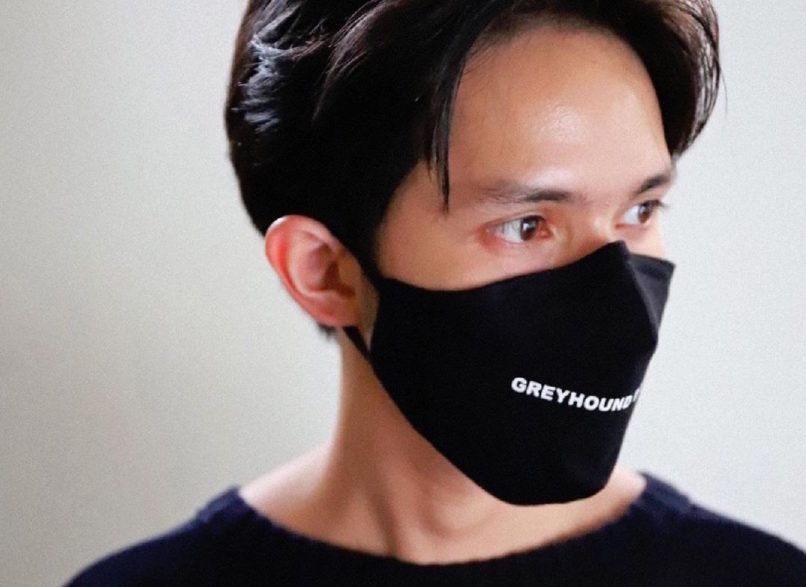 18 April 2020
In the time of the Coronavirus outbreak, local designers have taken a step forward in shaking up their creativity. Many Thai fashion brands are pivoting to make signature face masks to continue serving our society with some sophisticatedly-chic protective measures. We've geared the most fashionable brands that have taken things up a notch to create new waves in Bangkok. Take your pick.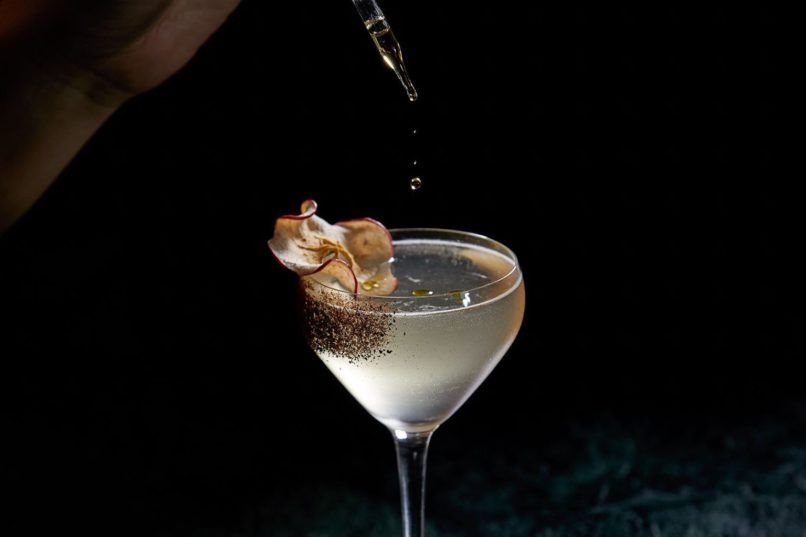 2 April 2020
A lot of our most beloved bars across town have found new initiatives not only to keep their businesses running, but to keep their loyal customers and friends drinking, too. From delivery services to discount vouchers, find out what some of our favourite Bangkok bars have been up to during this time. Inspiring, and never ones to back down from a hustle, it's also a generous means to keep these small businesses afloat, show them some love, and most importantly, support the industry and all of its greats. We're not tearing up, you are.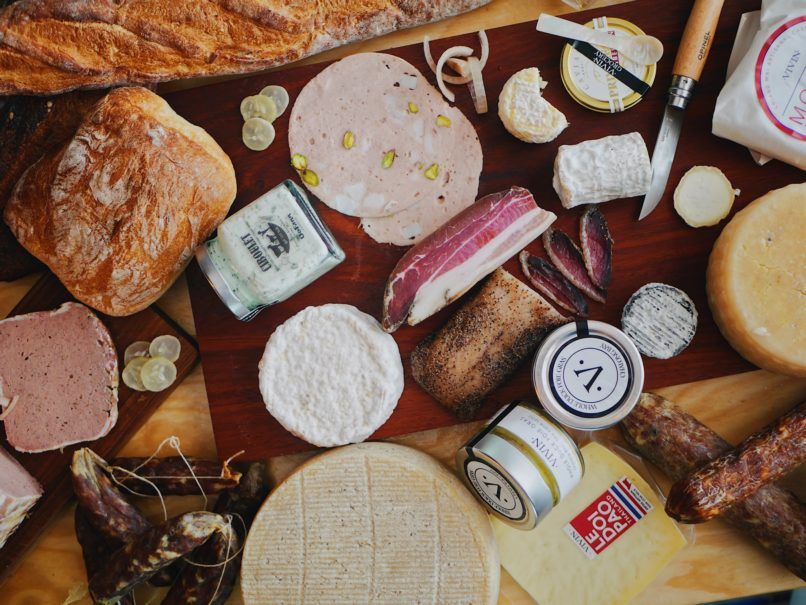 18 April 2020
With several raising the question whether it's even safe to go to the supermarket during the Coronavirus outbreak, many are frightened to even step into a grocery store. Now we are not here to tell you ordering food and groceries in are the safest options, but one thing for certain is that delivery service can help to ease the COVID-19 fear and anxiety. It promotes social distancing as well as lessening the trips you need to make to the stores.

24 April 2020
Bringing together bakery goods and superfoods, She bakes makes organic and natural desserts, with a mission to support local smallholder farms. You'll find everything from superseeds and nuts to chia, flax, and buckwheat hidden in these goodies, which feels a lot like when parents hide vegetables in their children's meals — except, of course, you're an adult and this is pure genius #adulting. A must-try also for matcha lovers, as the green delight features quite prominently in her bakes.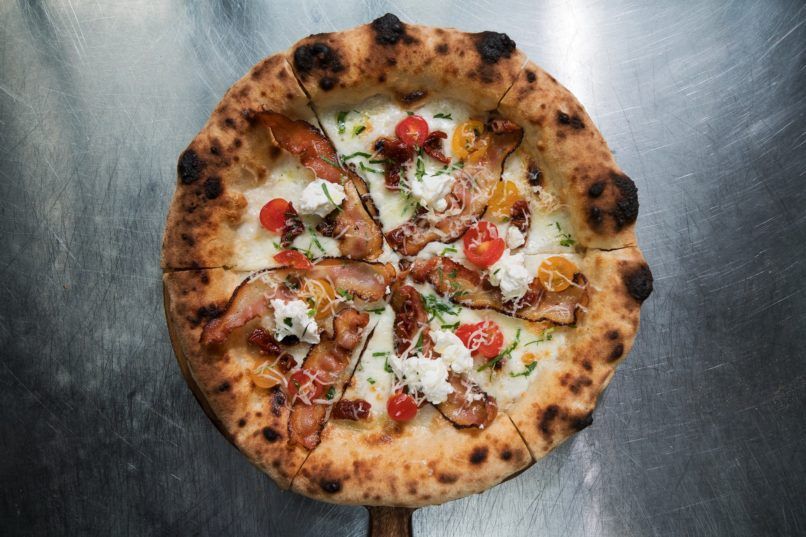 10 April 2020
For tummy-warming food traditional to the Abruzzo region to the east of Rome, go for L'OLIVA. The Thonglor Italian haunt doles out some impressive pizzas and pasta. A special set comes with three pasta dishes (THB 1,000) and is an excellent option for a pasta-fuelled night, too.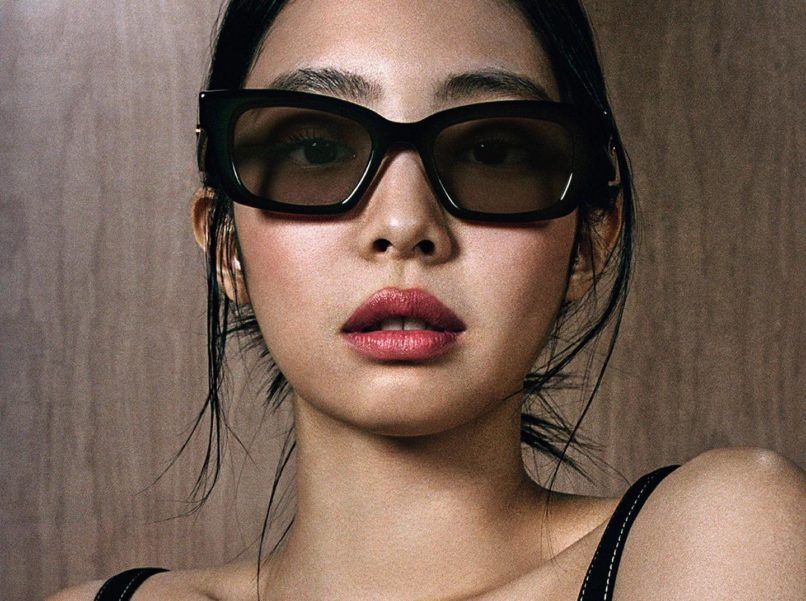 16 April 2020
South Korean singer and rapper Jennie Kim of BLACKPINK has collaborated with Korean eyewear brand Gentle Monster to present 'Jentle Home.' The name has been inspired by Jennie's nostalgic fantasy world, filled with dollhouses and teddy bears.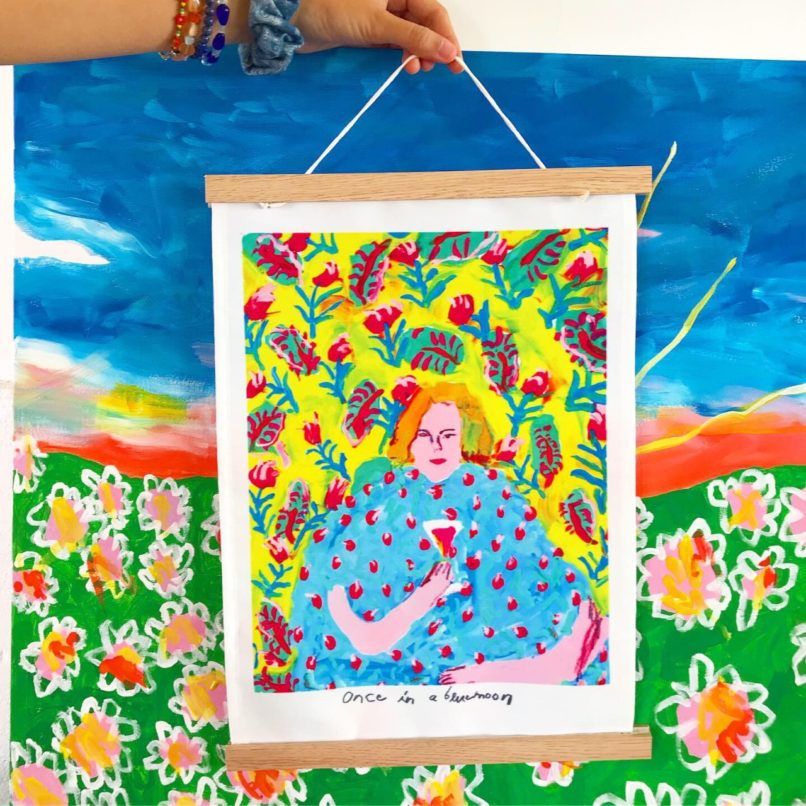 10 April 2020
Whilst maintaining our social distancing, we got candid with the vibrant, quirky, and stylishly cool artist "Phaan" Chanaradee Chatrakul Na Ayudhya. Yet of course, we all know her by her flowery artist name Juli Baker and Summer. This name not only reveals that she is quite a cinema-geek but also explains so much about the character and soul of her art.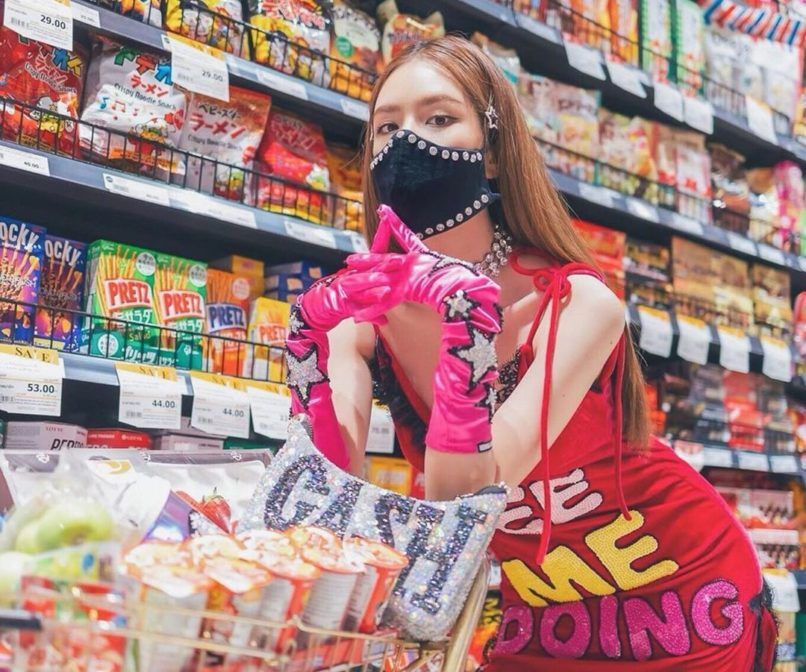 27 April 2020
Doing your own food shopping is still an essential thing to do — however, that doesn't mean that it needs to become another boring house chore. Many celebs have made food shopping look fun and – most importantly – instagrammable, even during the pandemic.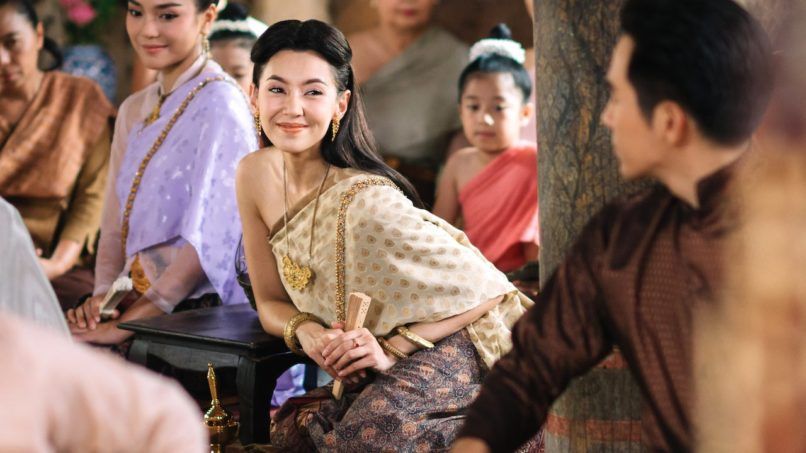 23 April 2020
A love story set during the realm of King Narai during the Ayutthaya Kingdom period, Love Destiny boasts a time-travelling theme between the ancient era and the modern world with a female lead who journeys through time to make her past right. As to glorify the golden age of Thai history, why not pair it with authentically traditional Thai food from Bo.lan (a play on the Thai word "ancient")? The restaurant churns out different options for delivery, and all come in a pinto, which is Thai-style food container.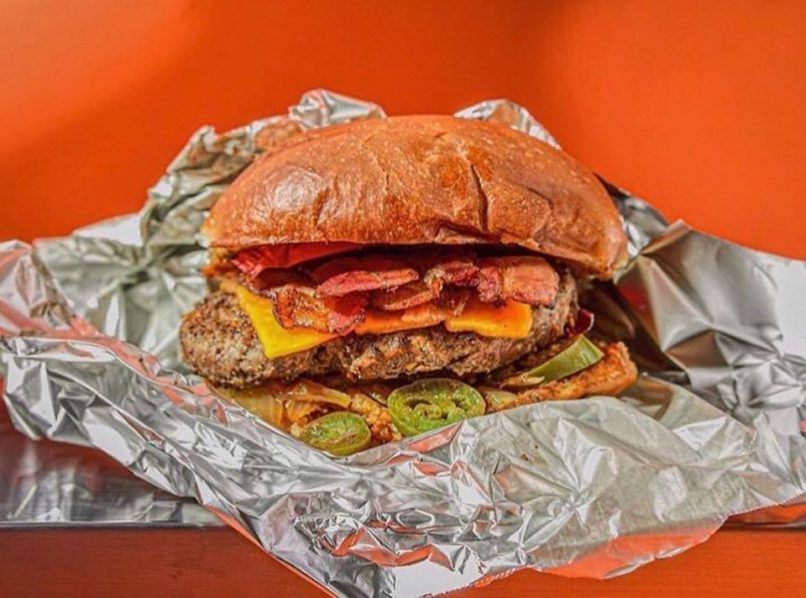 24 April 2020
It's not possible to live in Bangkok, love burgers, and not know Daniel Thaiger. The red-painted food truck pioneered the authentic burger trend in the city. Daniel Thaiger stands in contrast with other places with its classic-but-serious take on the American delight. Diners can expect quality, cooked-to-perfection patties, and melted cheddar cheese sandwiched perfectly between the fluffy brioche buns. Go for Mr Steve Beef Burger (THB 320) with caramelised grilled onions, crispy bacon, and a slap of Thaiger sauce.