The wildly popular — and wildly controversial — Netflix show '13 Reasons Why' is returning for its fourth and final season on 5 June.
The series started out based on the 2007 eponymous novel by Jay Asher, with the 10 episodes of the first season following the book's plot. The following seasons expanded further from teen suicide to murder, sexual assault, and school shootings in the US.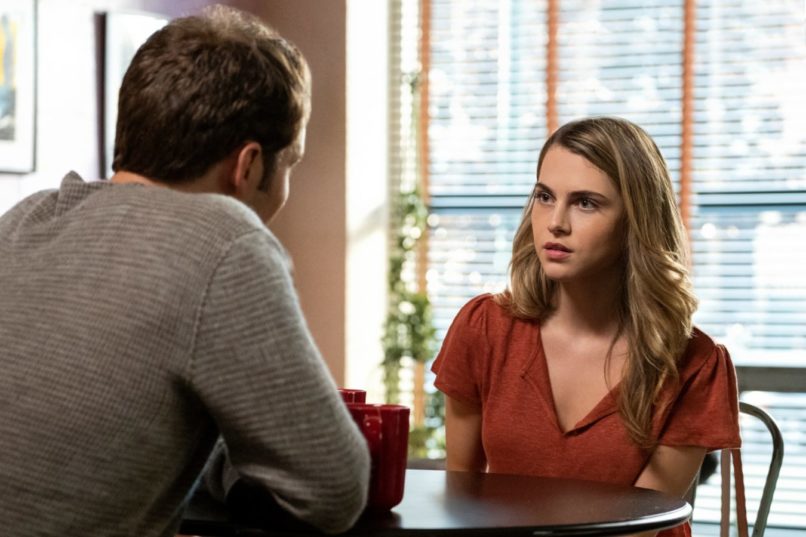 In the four years the high school students have come to the final year now, and ready to graduate. But, will they leave with secrets or issues will be resolved? That's what season four will explore, with the series' continued theme of narrating the gritty, harsh side of teenage.
The first season showed a student, Hannah Baker, who committed suicide and left the reasons behind this decision in 13 tapes, each with a different reason. She manages to confide in Clay, a boy in her school who had a crush on her. And he can find out if he was one of the reasons or not if he listens to the tapes.
The response and trigger effects of the show meant that Netflix had to add a note about the themes and the possible effects of watching the series at the beginning of each season. They also now provide mental health helpline numbers for anyone who may feel triggered upon watching the sensitive subject matter.
This article first appeared on Lifestyle Asia India.