Step aside, Netflix.
Apple has extended its entertainment reach beyond music, by launching Apple TV+ earlier this year.
Nope, it's not a new device, but a streaming service. Apple TV+ (not to be confused with the Apple TV 4K) will be home to a slew of original content produced by the tech behemoth. Since it was announced late 2019, the platform has already released a number of movies and television shows, including a Beastie Boys documentary slated for release in end-April.
Many more are also in development – Apple promises new content every month. It's not hard to hold them up to that considering Hollywood bigwigs like Steven Spielberg and J. J. Abrams are just some of the figures spearheading many of these productions.
So what is so special about yet another streaming service? There's no denying that Apple TV+ will take some time to catch up to the size and depth of content its competitors provide. However, they have the advantage of being part of the Apple ecosystem, so integration for Apple users is virtually seamless. Owners of new Apple devices like iPhones and Macs will also receive a 12-month free trial to Apple TV+, a fair consideration to get users on board with the service.
To help you get started on this new and exciting time in entertainment, we've picked out a few choice selections from Apple TV+'s catalogue that you can press play on today.
The Morning Show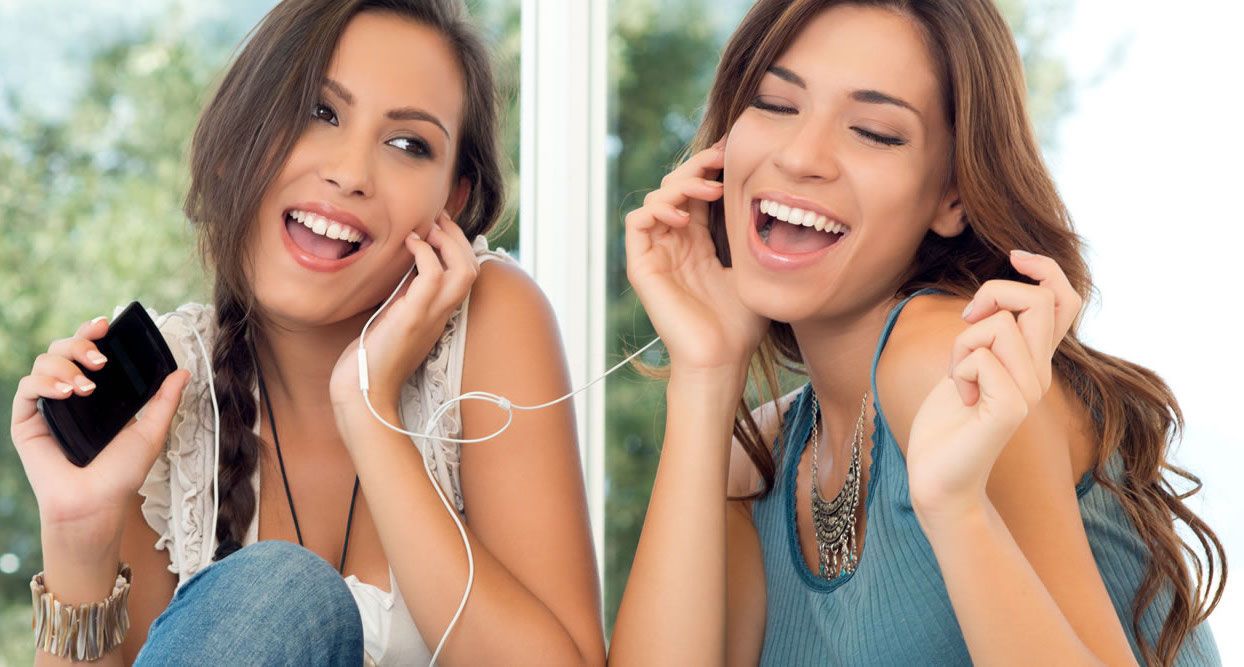 Three Hollywood powerhouses – Jennifer Aniston, Reese Witherspoon, and Steve Carrell – are the stars of Apple TV+'s marquee title, The Morning Show. The television series is a peek into the comings-and-goings of a newsroom that just entered the #MeToo era, with its beginnings showing parallels to a real-life sexual misconduct scandal involving Matt Lauer. Witherspoon's Bradley Jackson adds fuel to this fire as she joins the broadcast team, giving Aniston's Alex Levy an unexpected rivalry. We promise that the slow start to the season is made up for in the later parts, thanks to the brilliant acting from the stalwarts.
See
Birdbox's blind narrative is ratcheted up to a hundred in See, a drama/fantasy series where the world's population has lost their vision due to a deadly pandemic. But twins adopted by Jason Momoa's Baba Voss have the mythical gift to see. This puts a target squarely on their back courtesy of a vindictive (and quite frankly, psychotic) queen who would stop at nothing to rid the world of this heretical ability. Come for Khal Drogo, stay for Baba Voss.
Amazing Stories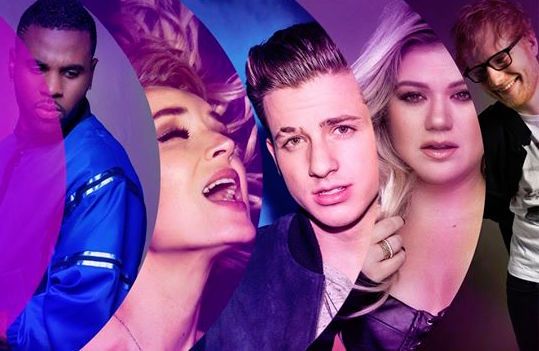 Steven Spielberg is back to reprise his award-winning anthology Amazing Stories, but this time with a budget worthy of his stature and reputation. Each episode holds a different story that leans lightly into fantasy, bordering almost on modern-day fables with hints of science fiction laced throughout. An example is the opening episode that involves a time-travelling love story, while the second deals in the transcendental nature of friendships even in the afterlife. Don't start the series expecting some action-packed scenes akin to other anthologies. Amazing Stories is literally what it describes: heartwarming tales that can nourish and charm the soul when all feels bleak.
Mythic Quest: Raven's Banquet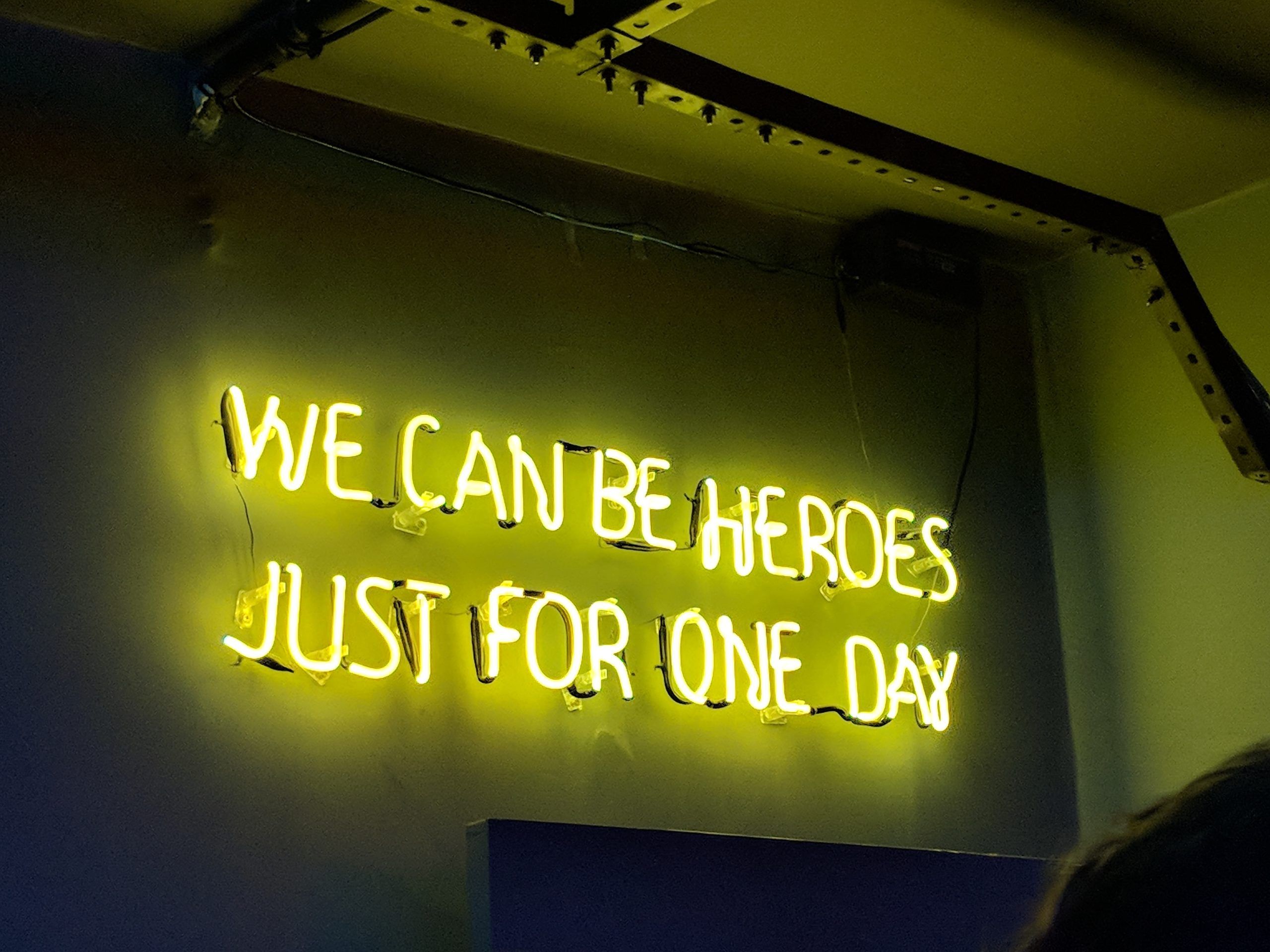 Video games have never been more popular today and Mythic Quest: Raven's Banquet is a peek into the process behind their development through a highly humorous lens. Sure, there is the formulaic workplace-comedy trope, it manages to balance the complex industries of art, commerce, and the bubbling giant that is Silicon Valley. Expect the superb cast delivering lots of witty one-liners you'll be writing down for future reference.
This article first appeared on Lifestyle Asia Singapore.