Do you miss the feeling of raising a hand or a finger to call for the bill in a restaurant? 
The gesture doesn't quite cut it at home. 
We're a few weeks in to social distancing, already starring curfews, work from home arrangements, and — after an evening of intense panic-booze-buying — a ten-day alcohol ban. 
COVID-19 really has us by the bangles. 
Yet whilst sudden changes can feel brash and anxiety-inducing, we've got to keep in mind that we're staying home for a greater cause. Social distancing has proven to flatten the curve, and to keep numbers of infected individuals down. 
Nevertheless, does this not mean we miss having breakfast at Toby's or going to Sing Sing on a Tuesday (nay, Thursday) night? Does it not mean we feel like being in a crowded shopping mall on a Saturday morning? Or stuck on the highway en route a weekend extravaganza from Suvarnabhumi? Of course not. 
From the little things to the big things, for this weekend edition of musings we're going down a kind of nostalgic route. Here are ten things we miss, and ten things we don't really. If you've got a minute (who are we kidding; you absolutely do), go ahead and make a list and do the same this Sunday. You'd be surprised. 
[Hero image credit: Siri House]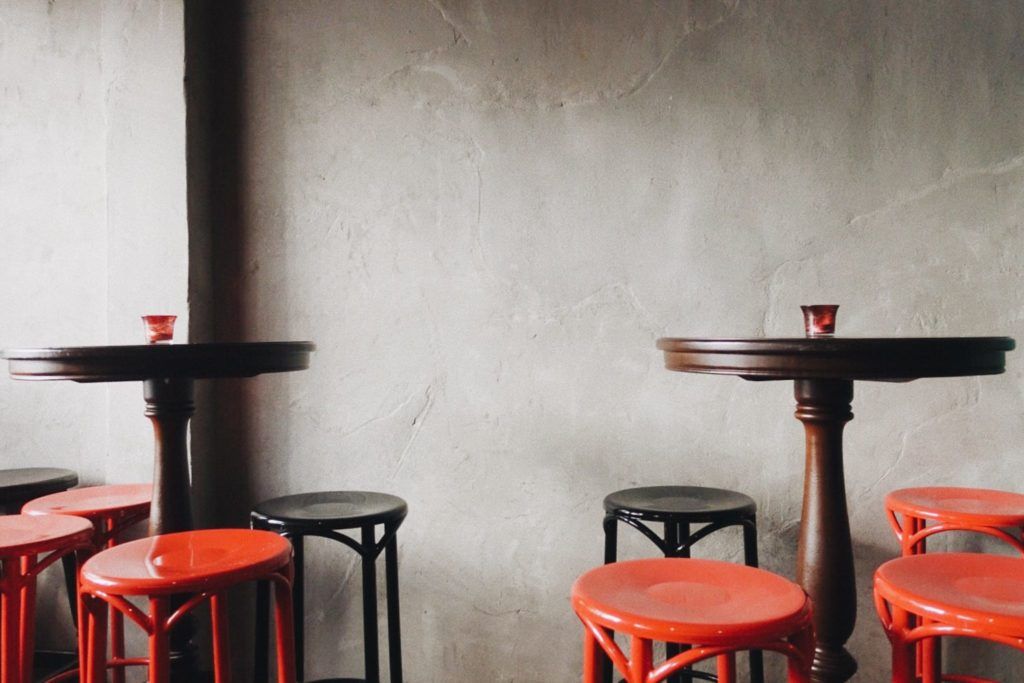 10 things we miss while social distancing in Bangkok
Bumping into people in places you know you'll bump into people, like theCOMMONS or Tropic City
Conversations that go on until the bar wants to close, but doesn't because the bar owner ends up joining you (you know who you are) (also Tropic City)
Going out for brunch at Sarnies or Siri House or Luka or [insert photogenic cafe here] and doing it for the 'gram
Street fashion around Siam, and right-from-the-runway fashion around Phloenchit and Thonglor
Walking around Chatuchak aimlessly in the heat to little or no avail
Massages that are kind of painful but feeling too awkward to tell your masseuse
Elevator conversations that don't involve toothpicks or unnatural standing arrangements, also hugs
Sharing a Grab 
Being allowed to sit in public places
Public places.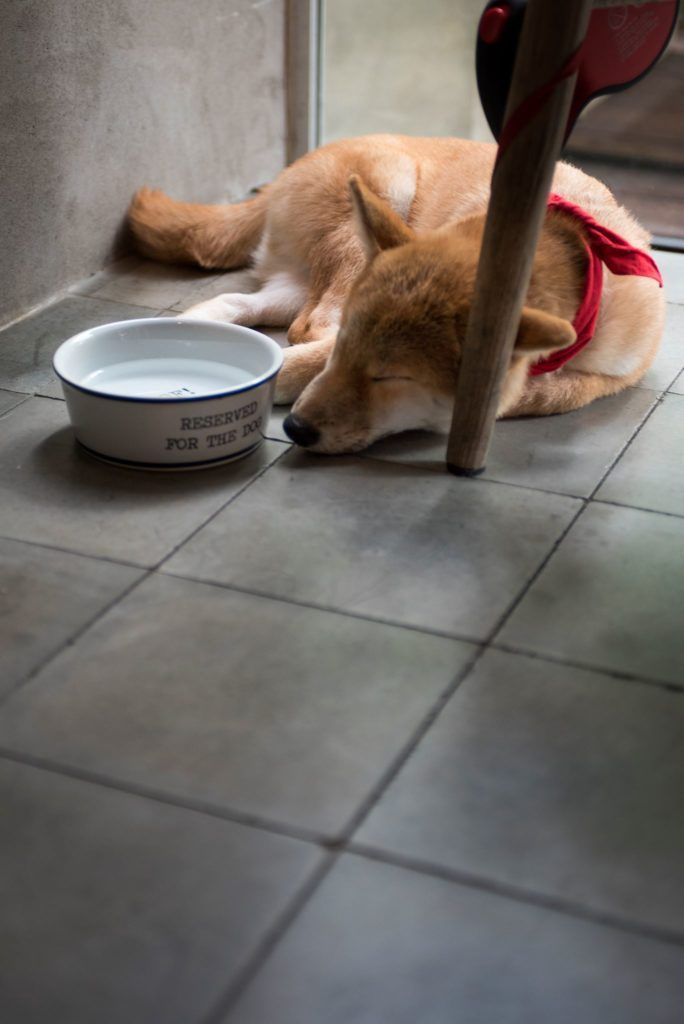 10 things we don't miss while social distancing in Bangkok
Meeting the Line Man this often (though, really, delivery men and women are the troopers of these trying times and we salute you)
The BTS at rush hour (though, somehow, it looks a bit sad and empty now)
Traffic (though, actually, there was a sense of togetherness in being stuck in the intersection at Asok)
Having to queue in a really long line to eat Jay Fai's food (she does takeout now)
Waking up early to go to work, since we're working from home (no caveat)
Thinning nails from the overuse of gel manicures (no caveat)
Crowded shopping malls (though online shopping is kind of lonely)
Feeling bad for saying no to plans (we have none)
Feeling bad for not taking care of our house plants (they have become our only friends)
Wearing pants. (no caveat at all)