Stuck at home? Your star sign will tell you how to spend your time during this quarantine season.
Many of us are ranting about how bored we are at home, whilst some of us actually have a productive list at the back of our minds but are just struggling to cross it off. Others are the type that have it all on track — from your early-morning yoga to whipping it up in the kitchen making. And some of us, admittedly, just can't get out of that velvety blanket in the morning.
To jazz up your day, we've listed out activities we think you need to try at home during the lockdown, according to your zodiac sign. After all, it's kind of written in the stars.
[Hero Image credit: Pixabay/Mohammad Fahim]
Aries
Workout.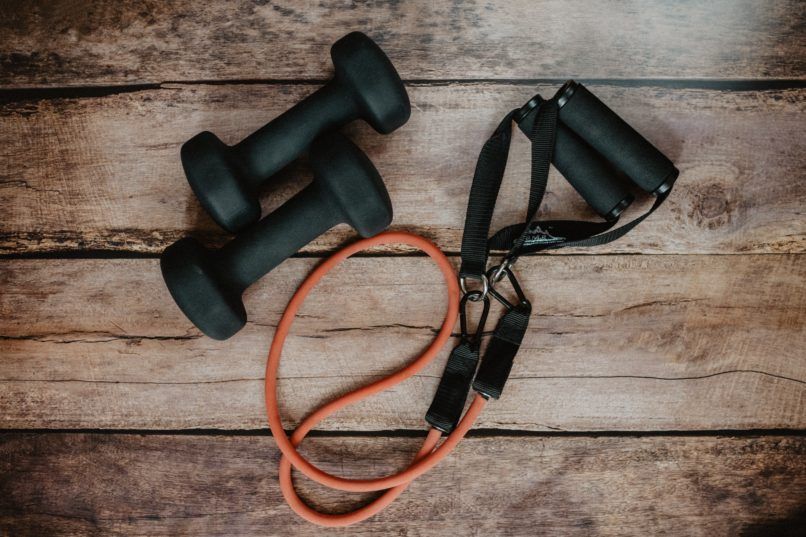 Organised and entrepreneurial-savvy, you don't like being dominated. You have the urge to always burn that energy out because it's simply your life mantra to 'make it happen'. So, dear Aries, hold a plank or lift those dumbbells at your own pace, but sweat it out.
Taurus
Crafts.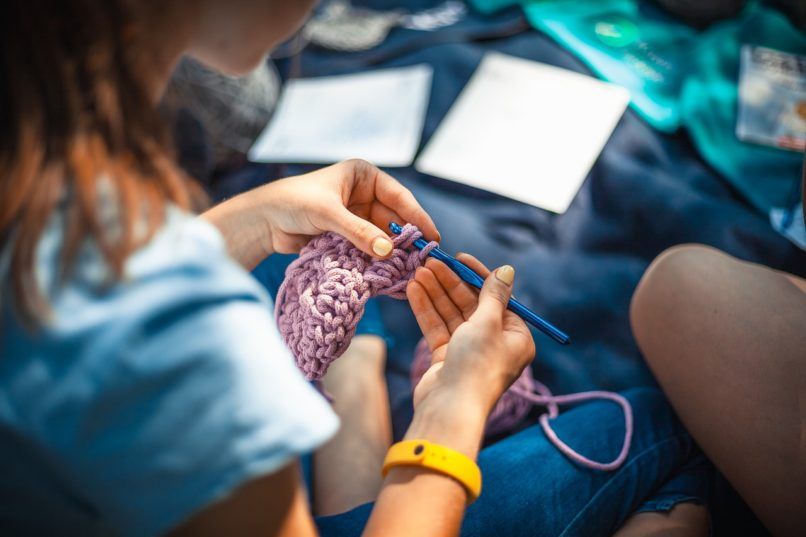 You are a city person but love that slow-paced lifestyle. You crave for nature and luxury, while you are patient, creative, and love music. Read up on the best botanical option for you and plant some flowers at home — let nature come to you. Or, because creativity flows within your blood, try some crafts, knit a scarf, or design a greeting card for your loved ones, all while jamming to your favourite music. Our suggestion? Try listening to Lifestyle Asia's playlist and let it flow. 
Gemini
Meditate.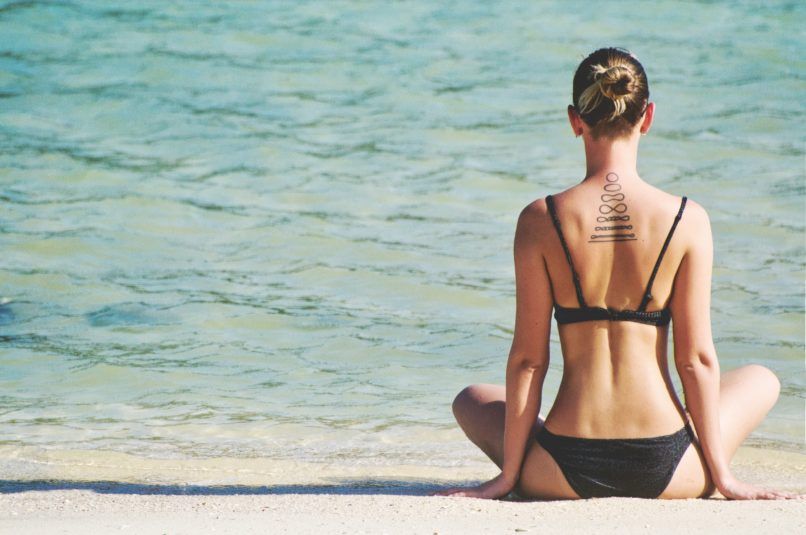 The curious soul within you is constantly hitting up social media, whether it's scrolling through your Insta-feed or chatting on WhatsApp every morning. Whilst you might be thinking that you are always anxious and hyper so meditation isn't for you, our answer is, Gemini folks, it might just be the best time do start doing it. Download one of the meditation apps and challenge yourself for at least a week. Afterward, those calm and clearer thoughts will start rising and you can put those genius ideas into the right place. Every day is a learning day for you.
Cancer
Cooking.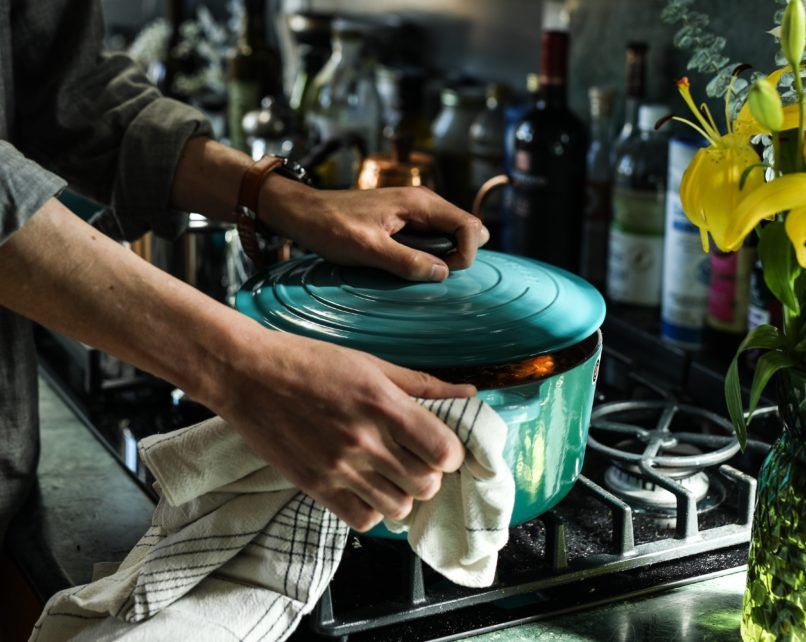 Family is your priority and spending time with your loved ones is what you are looking forward to this quarantine season. You are born to thrive in the kitchen, so splurge on some online cooking videos, try the Dalgona coffee trend, and then feed your loved ones. If you are living with your family, then you're spending more quality time with your dinner-table conversations, but if you live alone, then FaceTime is your best buddy. Basically, 'better together' is your mantra.
Leo
Read a book.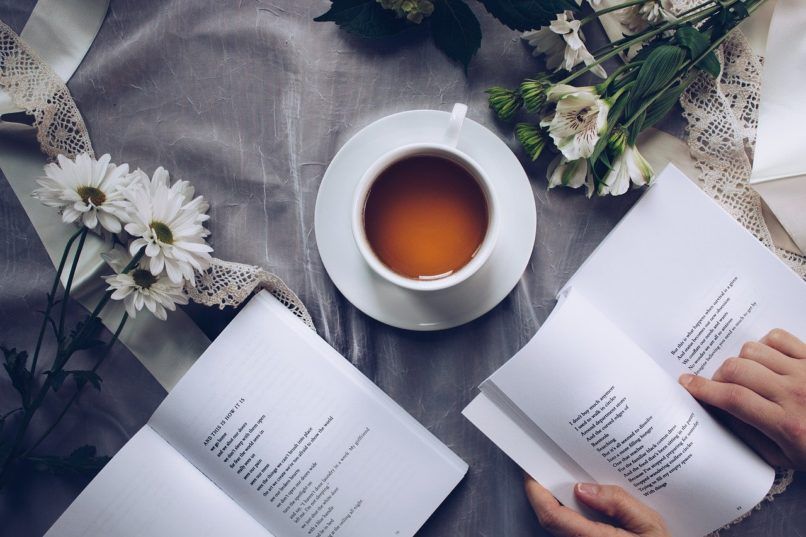 Drama, action, and a good story always keep you hooked. You're a natural team leader, warm-hearted, and vibrant in personality. Let's be honest, sitting at home is probably the most difficult task for your right now. Dear Leos, settle yourselves for a good read or watch a movie that will keep that entertainment going because self-expression brings you joy.
Virgo
Stretch.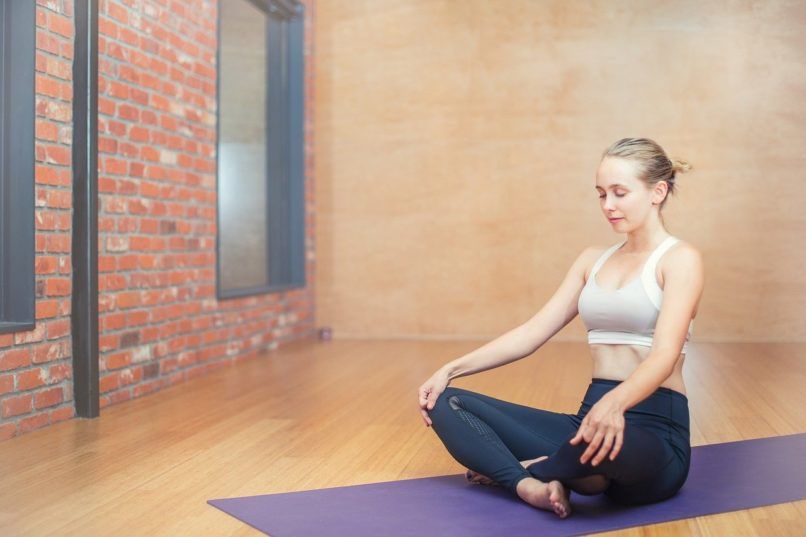 You have a keen interest in nutrition — or let's just say you are a health freak. You love to have things in order, like alphabetising your cupboards or going down a five-day juice detox. Take this time to boost your immunity and focus on eating a well-balanced diet. Sometimes, overthinking gets to you so channelize your chakra by attending a live-stream online yoga class. Dear Virgos, a healthy body and a healthy mind is the key.
Libra
Spring Clean.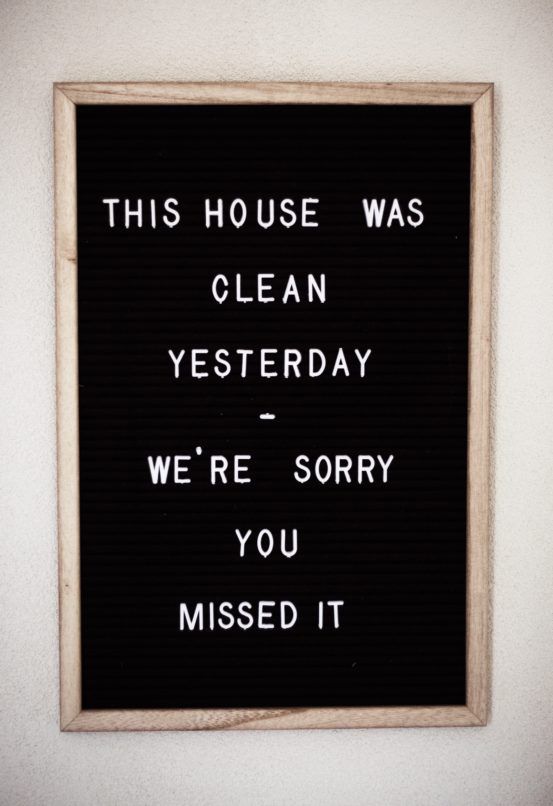 Conversations on conversations on conversations. You are one chatty soul that loves to present a balanced argument, so call a friend, or chat your heart our via Line or WhatsApp. Since your first love is cleanliness, spring clean all the little nooks in your home while having your phone on loudspeaker, because no one is going to judge you. Light your aromatic candles and get in the tub with some bath bombs. We promise it's refreshing.
Scorpio
Explore online challenges.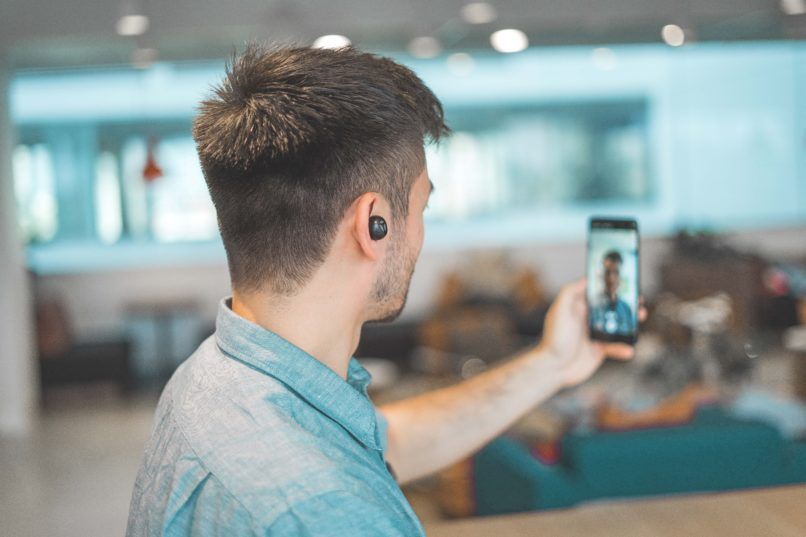 You put your heart and soul into achieving what you desire. Now that you have time, why not focus on investing your energy into things that you've always wanted to explore? Try a new karaoke app, try to make some quirky videos on TikTok, or gain knowledge by investing in an e-book. The volcano erupting within you might be overwhelming, but if you focus on things that matter, you will shine through. After all, the waves crash in shallow waters, right?
Sagittarius
Virtual Reality games.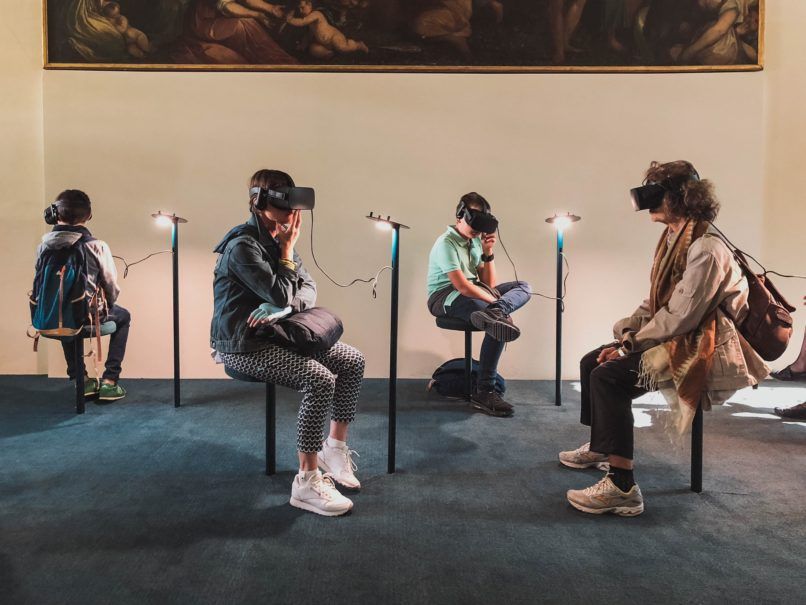 Your adventurous soul might not take this quarantine very well — and staying in the confines of your house is driving you nuts. Traveling is your first love, but due to obvious reasons, going out for even just a ride is not recommended. But, there is a silver lining. Why not try a virtual reality game that allows you to travel, experience a new culture, and learn some fresh philosophies?
Capricorn
Colouring books.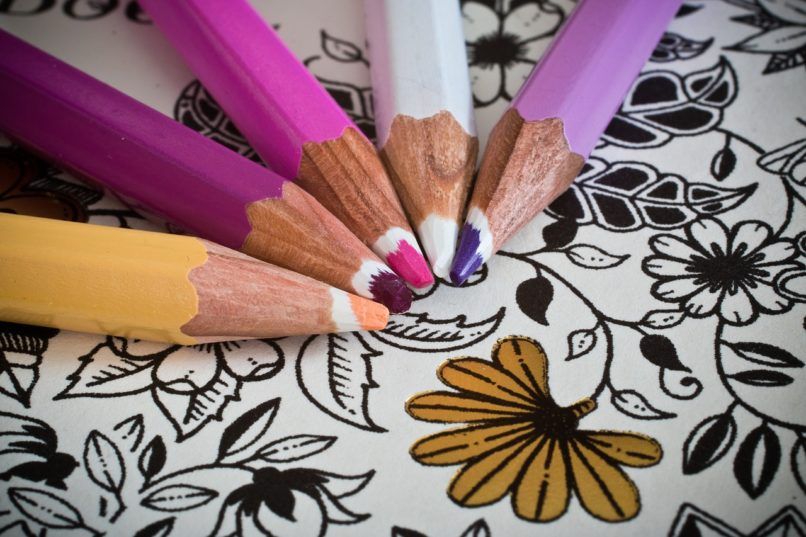 Capricorns are always looking for a way to be productive, but you've also been secretly stressed. You know well how to recharge and that's what keeps you motivated — feeling alive even in this disheartening environment. To knock out that tension, grab some adult colouring books and paint out all that stress. Or, watch an emotional feel-good movie to let out all the emotions bottled up within you. Your mantra has always been to find balance.
Aquarius
Start a blog.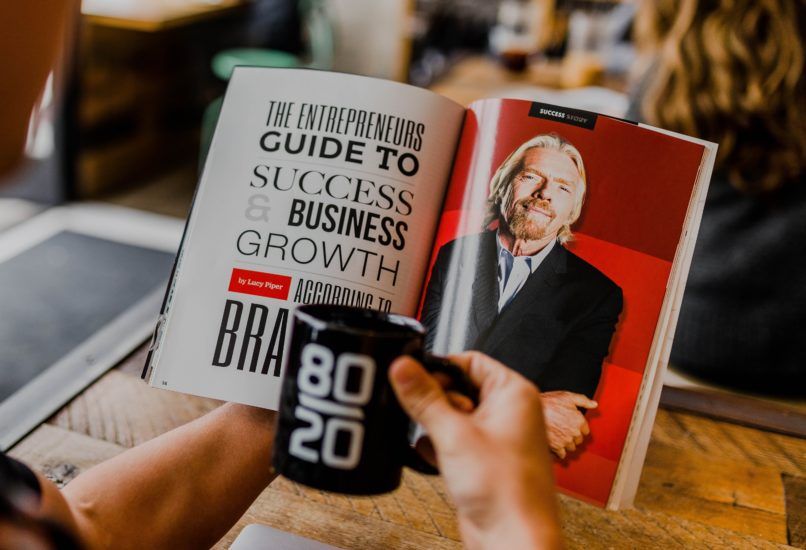 The intellectual stimulation within you is very friendly but you are also a bit picky when it comes to making conversations. You are rational, logical, and always call up long lost friends to have some deep conversations. But, whilst you are at home, gather up all that knowledge and information you've been collecting and start a blog. Write something fresh that will keep you going during this lockdown. Don't you love conspiracy theories? Perhaps, write a short story and you might end up finding the inner born writer within you.
Pisces
Learn how to play an instrument.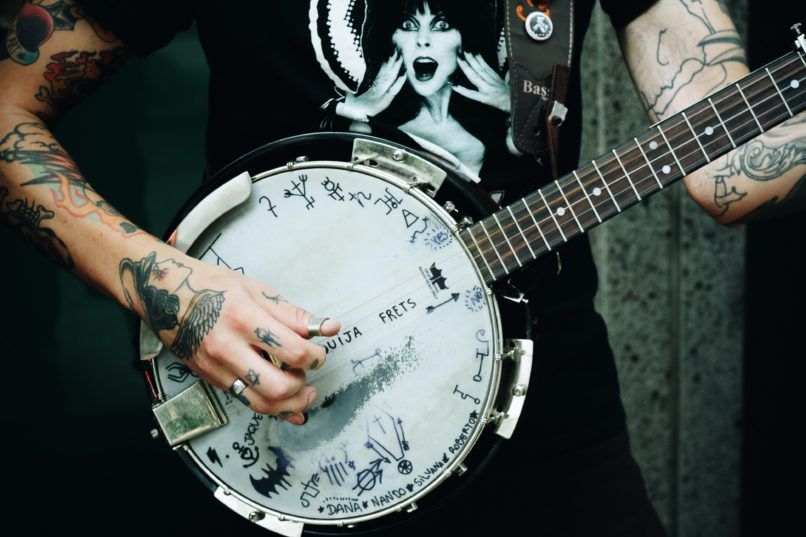 One of the most peaceful signs of the Zodiac, Pisces easily adapt yourselves into keeping yourself entertained, whether it's watching films, drinking wine at home, or playing online games. Well, it might be time for you to learn something new. Learn how to play an instrument, whether it's the guitar or the piano. Also, if you don't have an instrument, you can always compose some music via all the music apps out there waiting to be explored. Hit those beautiful treble clefs and it will be music to your ears.