Or is it hurting because of the new tourist tax, the 9pm alcohol ban, or just the mental hangover from being back at work?
Welcome to LSA Just Saying, our weekly opinion digest pertaining to whatever may be trending, tripping, or on our troubled minds in Thailand this week. For the second week of January 2022, it's a cocktail of emotions, as we try to set the tone for a new year, with new regulations, and a slight feeling of deja vu.
[Hero and Featured Image Credit: No Revisions/Unsplash]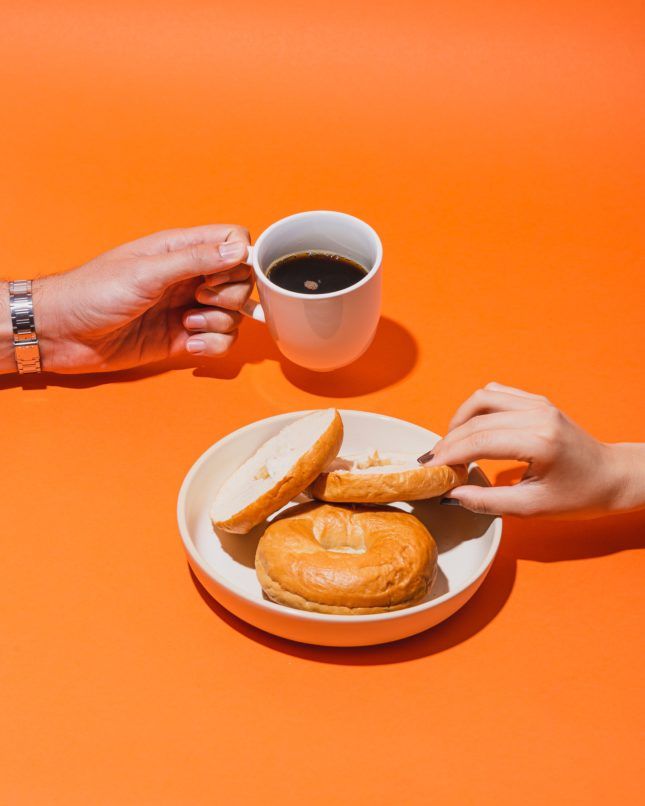 Are you working from home yet?
It's not quite Shakespeare, but the question 'To Lockdown or Not To Lockdown?' has undoubtedly been on the minds of many. As companies are advised to allow employees to work from home, schools are going back to online learning, and alcohol restrictions have been put in place, things feel oddly reminiscent of the beginning of last year.
This time however, as we go into Pandemic Year 3, we're a little more accustomed to how things work. There was a time when picking up an ATK test felt as scandalously akin to picking up a pregnancy test at the pharmacy. As we recognise that neither of these tests are meant to cause any shame, picking up an ATK test has now become a pretty regular errand. They're located right there next to the hand sanitiser, above the chocolates and snacks at the checkout.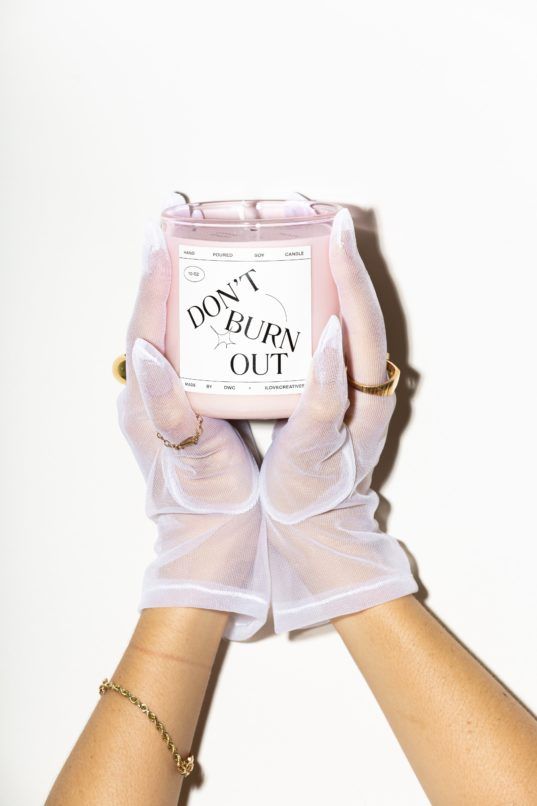 Yet whilst we're all for normalising health and hygiene, on a deeper level, it's sad that by now we have a "Covid-routine" in place in the first place. You already know which pants you'll wear (or not wear) once your boss assigns #WFH. You already have your favourite food delivery spots saved on Grab. You already know it'll be impossible to make international travel plans for Songkran…
As much as the Covid-routine feels familiar, the sinking feeling of uncertainty is a deja vu we'd rather not relive. We know January is the month for resolutions, but as uncomfortable as the Sex and the City reboot, we're still a little confused by the direction of where this is all going. 2022 seems to still be all up in the air — the air which is already pretty heavy with anxious masked breathing, virus variants, and PM 2.5.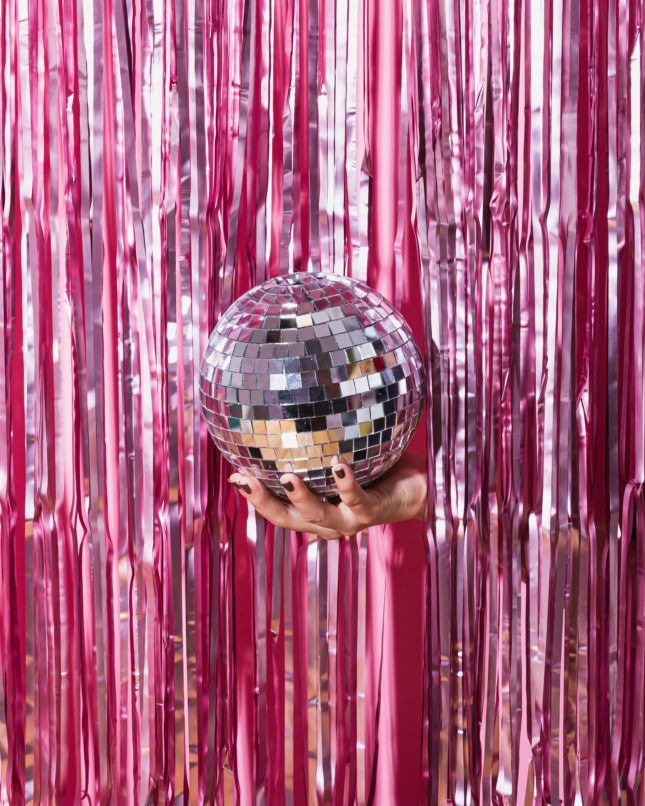 Breathe through the panic (but not too deeply, because pollution)
If you haven't caught Covid-19 yet, you can consider yourself pretty exclusive, given that Omicron is spreading like wildfire even here in Thailand. However, this doesn't mean you get to revel in top health.
Reminiscent of last year, and the year before, and the year before that, the air pollution has once again reached dangerous levels, bringing about breathing problems, dry eyes and skin, and an itchiness in the throat to many.
Given the state of the environment and the state of the pandemic restrictions, it is near shocking, then, that international travellers are still arriving in Thailand by the — albeit now pretty scarce — plane-loads. By April, we aim to put a tax on these visitors, because that could supposedly aid the crippled tourism sector.
We'd recommend taking a deep breath here to try to stay calm and see the sense of it all, but then again, see the above re: pollution.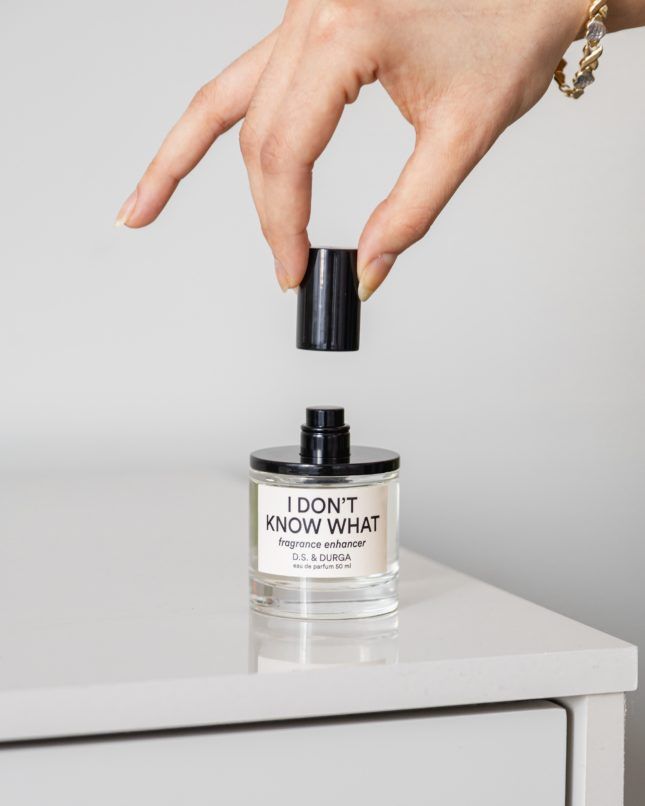 If January 2022 were a Line Sticker…
Nevertheless, we don't want to enter 2022, the Year of the Water Tiger, the year of Britney finally being free, and the month of rising pork prices, with a pessimistic outlook. Perhaps it isn't all bad. Perhaps the tourist tax (which in some press releases sounds more like a sustainability tax) will help with recovery. Perhaps the mask you already wear to avoid Covid-19 is now strong enough to also help filter out the bad air pollution. Perhaps a daily ATK test is the reassurance we didn't have the privilege of knowing last year.
If January 2022 were a Line sticker, it'd definitely take a while to find in the Line Shop. It'd require extra coins to download, and it may come with a sudden announcement that from midnight the next day, it would only be available until 9pm. Whichever way you see it, the sticker is definitely wearing a double mask, and maybe considering going vegan. Perhaps the dryness in its throat is not a symptom of the pandemic or the pollution, but the thirst for better times to come. 2022, we're betting on you. Just saying.