March forward into this new month, ladies and gents.
As we bloom into March and welcome spring with open arms, we're all hoping to breathe some fresh air (more like the non-COVID-19 air, really). March is the month for a celebration of womanhood given that it's the national Women's History Month with International Women's Day approaching this weekend on 8 March. Between the female-focused events and the chaos of battling a rising pandemic, there are still plenty of art and
cultural happenings
to explore throughout the month to keep us sane. Bangkok is a vivaciously bright city that pumps life into each of its vibrant streets, so you simply can't miss out on all the new seeds blooming this month — especially, when art is the greatest way to express our message and possibly our greatest remedy at the moment.
From artworks raising voices for women in our society to a culinary
art exhibition
that elevates all our senses, here we've put together a list of 10-must-see exhibitions you need to visit in Bangkok this March 2020, because if it's on our artsy radar, it should definitely be on yours too.
1
Naked Beauty
Kickstart the month with women empowerment. With beautiful portrayals of all-female forms regardless of their shapes and sizes, Austrian-born Sylvie Blum's "Naked Beauty" photography exhibition is the very first of its kind to be seen in Thailand. The photographs depict a very particular character, and there is no doubt that all the pictures are strong, timeless, iconic, and modern. The exhibition will be featuring over 300 images including 100 original polaroid prints from her Naked Beauty series, along with her iconic "Big Cat Series" and "Animal Series" that hail from very own diaries from 1999-2019.
Address
Museum of Contemporary Art (MOCA BANGKOK), 499 Kamphaeng Phet 6 Rd, Chatuchak, Bangkok
2
Classic Car Exhibition
Hear the engines roaring? Avid car enthusiasts, expect to see one of the rarest automobile collections at River City Bangkok. The Classic Car exhibition is back, and this time we're excited to see a Mercedes-Benz 300 SL Gull Wing (1955) in silver, a Mercedes-Benz 190SL (1957) in ivory, a Jaguar E-Type Series 3 (1973) in yellow, a Cadillac 62 (1955) in pink, a Rolls-Royce Silver Shadow Series 2 (1979) in purple, and a Rolls-Royce Corniche (1984) in pink. Exciting.
Address
River City Bangkok, 373/2 Charoen Krung Soi 45, Bang Rak, 10500
3
The Chaos of Candyland
Sweetly-luscious from the outside but bitter from the inside. The more we try to mend things, the more we end up disrupting our world — and that's the chaos we are dealing with in the present. Jirayu Kiatrungwilai's paintings depict the impact of human civilisation on the environment through pop surrealism fashion. After all, not everything in the garden is rosy.
Address
Kalwit Studio & Gallery, 119/14 Ruamrudee soi2, Wireless rd., Lumpini , Pathumwan Bangkok
4
Capturing the unspoken dialogue between nature and objects, this exhibition is all about the elements of Nature and Life. Award-winning Norwegian jewellery artist Sigurd Bronger brings his first solo exhibition to Southeast Asia, and it happens to be Bangkok. Get a glimpse of nature with these creatively-designed pieces of jewellery.
Address
ATTA Gallery, 4,6 Soi Charoenkrung 36 Charoenkrung Rd. Bangrak Bangkok
5
Wonder Girl Exhibition
Could there be any better way to celebrate Women's History Month with a splurge of colour on canvas? As we continue to strive for our dreams and turn them into reality, Wonder Girl shares a dose of inspiration via their paintings. Continue to be who you are, because you are wonderful.
Address
YELO House, 20/2 Soi Kasemsan 1, Rama 1 Road, Bangkok, Thailand 10330, Bangkok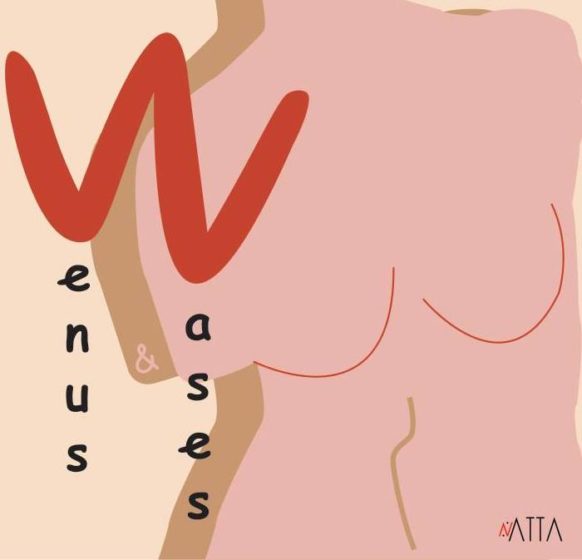 6
Venus & Vases Group Exhibition
There is a deep connection between Vases and Venus and it's more than just alliteration. Get all ears to hear the conversation between the goddess Venus and Vases speaking volumes for women trying to find their voices in this society. This exhibition pays homage to all the women out there fighting for gender inequality in today's society. Venus & Vases kickstarts on the special occasion of International Women's Day.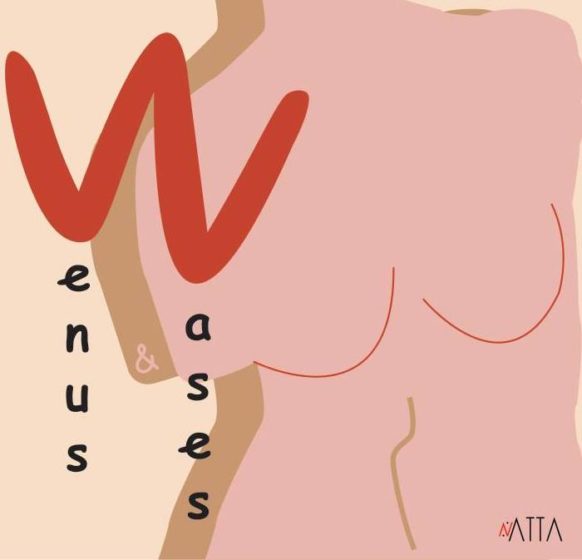 Address
N.ATTA Gallery, Unit 1105, O.P. Garden Soi Charoenkrung 36 Bangkok,
7
The Art of Tasting
An Art Brekkie? Here's an art exhibition that you can taste, quite literally. A collaboration between Yelo Cafe and The Breakfast Club brings us an art exhibition that will elevate all our senses with fine art and culinary art. Come for the art exhibition and stay to taste the real menu from each of the artworks.
Address
YELO House, 20/2 Soi Kasemsan 1, Rama 1 Road, Bangkok, Thailand 10330, Bangkok
Start Date
March 14, 2020
8
RED LOTUS Photographic Exhibition by Kamonlak Sukchai
What does the Red Lotus symbolise? While we dig into some history right now, Kamonlak Sukchai takes things up a notch by writing her own story through her art. Her series is inspired by traditional Thai folk tales and it raises questions on all the negative attitudes towards women. Whilst you walk through this photography series of surreal fascination, you might recognise the periodic costumes from Thai television dramas and the characters of 'penny dreadful' magazine illustrations. Here's a rollercoaster ride between reality and fantasy.
Address
Kathmandu Photo Gallery, 87 Pan Road, Silom Bangkok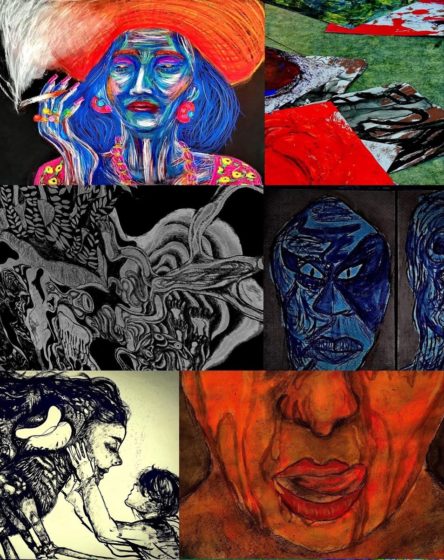 9
LONGdo Exhibition
Is art merely a result of theory or principle? Or, can you curate art from your own beliefs and techniques without studying the subject? Come by and find your answers between the narrow streaks of each masterpiece.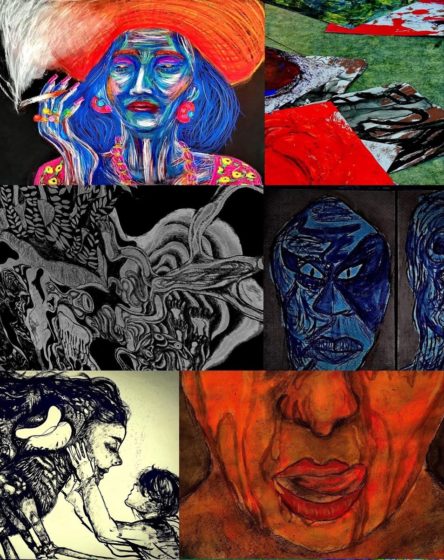 Address
6060 Arts Space, 27, 21 Soi Pradipat, Khwaeng Samsen Nai, Phaya Thai, Bangkok
Start Date
March 14, 2020
10
Warawoot Shusaengthong: The Selected Collection
Get a taste of the science of art with some enchanting brushwork. Critically-acclaimed Thai artist Warawoot Shusaengthong brings The Selected Collection with a showcase of paintings and drawings. Hear the deep layers of colour blends speak for itself.
Address
Ardel's Third Place Gallery, 37 – 137/1, Sukhumvit 63 Road, Soi Thong Lo 10, Khlong Tan Nuea, Khet Watthana, Bangkok
Start Date
March 29, 2020