A cinema-themed pop-up store is what millennial dreams are made of. Bulgari Thailand just launched their Pop (Up) Corn store at Siam Paragon, reproducing an entire scenery you would imagine at the cinema.
The first thing you notice is their picturesque carousel door, which might remind you of the renowned door from the Via Condotti boutique in Rome. It's bright golden, candy pink decor and old-school neon lights make it very 'grammable and hard to miss when you walk into Siam Paragon. Consider it an ode to retro cinema.
Bulgari's pop-up store has drawn some inspiration from the Italian cinemas back in the 1960s, dedicated the brand's glory during that era. This playful, animated concept of cinema perfectly resonates with the limited edition Serpenti Forever handbags and jewellery collection — the real stars of the show — that are now available at this pop-up store.
On the opening night last week, we saw special guest attendees and VIPs making their way through the exclusive party including: Poyd Treechada, Mew Nittha, Thanaerng Kanyawee, Sky Wongravee, Ice Paris, Kitty Chicha, and Matcha Mosimann. We also saw DJ Note Panayanggool spining tunes and an upbeat live performance by VIETRIO.
Just in time for the holiday season, the Bulgari Pop (Up) Corn store is now open at Siam Paragon until 4th January 2020. Scroll below to find out what went down on the opening night.
1
2
From left to right: Mr Wongravee Nateetorn, Ms Matcha Mosimann, Ms Kanyawee Songmuang, Ms Treechada Petcharat, Mr Chalimchorn Tangboonchoo, Marketing & Communications Manager, Bulgari Thailand Ms Sze Lin Teo, Marketing & Communications Director, Bulgari South APAC, Ms CJ Quema, Commercial Manager, Bulgari Thailand Ms Nittha Jirayungyurn, Ms Note Panayanggool
Ms Chicha Amatayakul, and Mr Paris Intarakomalyasut.
3
Vatanika Patamasingha Na Ayudhaya
4
Ice-Paris and Poyd-Treechada
5
Thanaerng with the limited edition Serpent Forever bag.
6
Mew Nittha with the limited edition Serpent Forever bag.
7
8
9
10
Sky Wongrawee and Ice Paris
11
12
13
14
15
16
17
18
19
20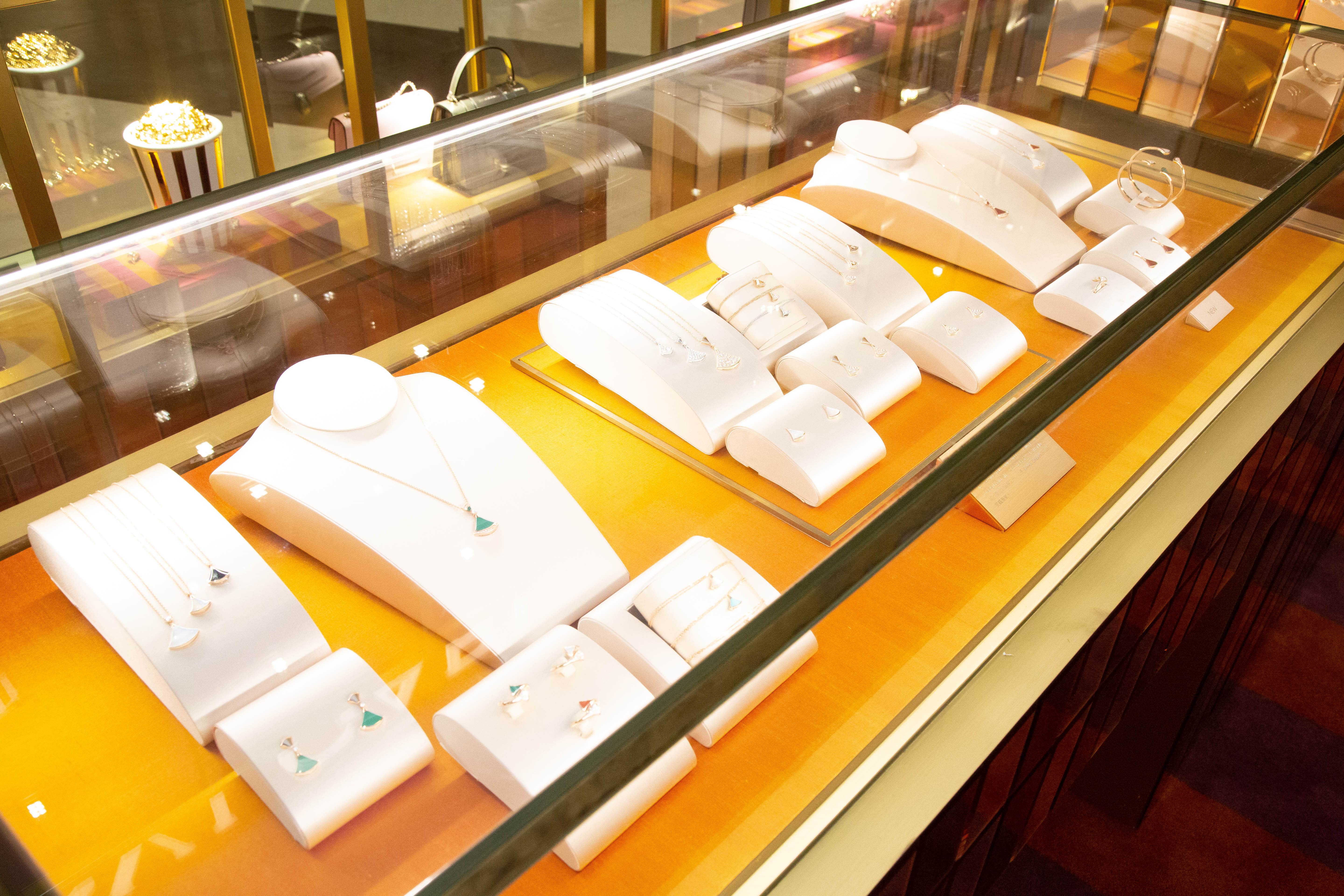 21