When KOI meets SARRAN, we are down for an elite fashion show at one of the most dazzling locations: The Club at Koi.
The luxury lifestyle brand, Koi and the fashion designer, Sarran, uncovered SARRAN's "Last Love In The Moonlight" collection for 2020 as part of  KOI Fashion Gala. At the end of last month, we saw the extravagant collection take over The Club at Koi.
SARRAN, by jeweller-designer Sarran Youkongdee, envisions to blend the richness of Thai heritage and the flair of a modern lifestyle to bring the perfect Asian Elegance. The theme, "The Last Love In The Moonlight" is based around the everlasting concept of love, presented much like in the form of an odyssey.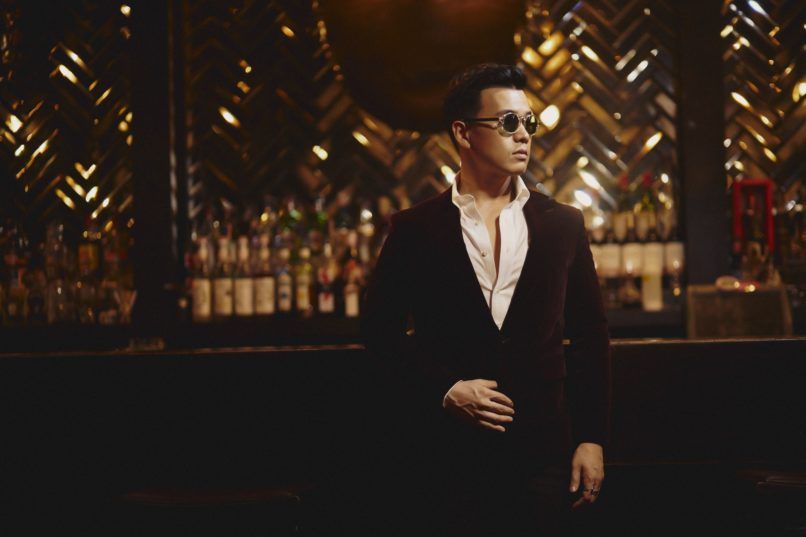 "Driven by passion and as two lovers professed their love for one another under the illuminating moonlight, all the selflessness and encompassing sincerity — this is what I try to convey in my latest collection," expressed Sarran Youkongdee.
Previously, the fashion gala editions have celebrated world collector tributes to Christian Dior, Gianni Versace, and even Thai designers like Tube Gallery by Phisit & Saxit, Prapakas, and many more to count. Scroll ahead to see who attended the event, and get a sneak peek into the show.