Swiss watchmaker Longines made a true splash at the very end of last month, inviting a host of celebrities and A-listers to an exclusive party to celebrate the launch of the new Longines HydroConquest models.
Held at The Cube at The River, the event saw many distinguished guests — including Yanin Viravaidya, Ploy Bhinsaeng, Karatphet Issara, Ployvarin Songpakorn, Thattaworn Sugunnasil, Preedakorn Metkriangchai, Paul Sirisant, and Veekrit Palarit, amongst others — in attendance to admire the new pieces. It was also the debut of Thai actor and superstar Mario Maurer as a new face and friend of the brand in Thailand.
The new Longines HydroConquest collection sees an extension of the line created for those who are drawn to the seas. Diving into its expertise in the world of sports, Longines has reimagined the timepieces, most notably with a bezel enhanced with a coloured ceramic insert for a touch of brilliant, modern styling. Nevertheless, the new collection is still very much reminiscent of Longines as we know it, combining technical excellence with traditional elegance, and the inspired touch of an aquatic and sporty dive watch.
Scroll ahead for a look at the new collection, and a sneak peek into the exclusive celebrations.
1
Paralee Phetrojana, Mario Maurer, and Tipanat Lenbury
2
Parit Chittaropas and Ployvarin Songpakorn
3
Thattaworn Sugunnasil, Karatphet Issara, Paralee Phetrojana, and Yanin Viravaidya
4
Ploy Bhinsaeng
5
Tarit Puvanuttra
6
Kritchaporn Homboonyasak and Attaros Liptapanlop
7
Parit Chittaropas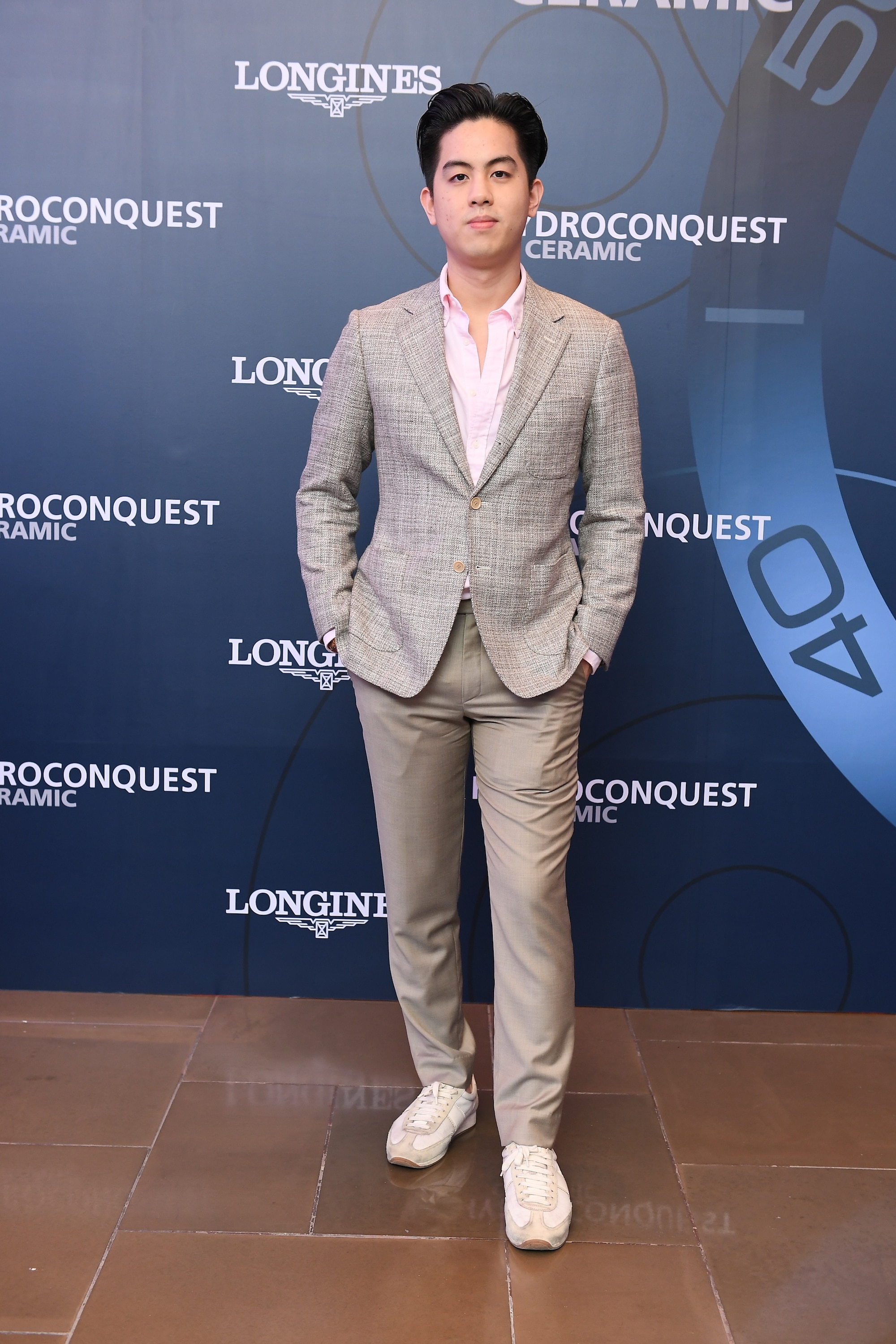 8
Thongthep Thepkanjana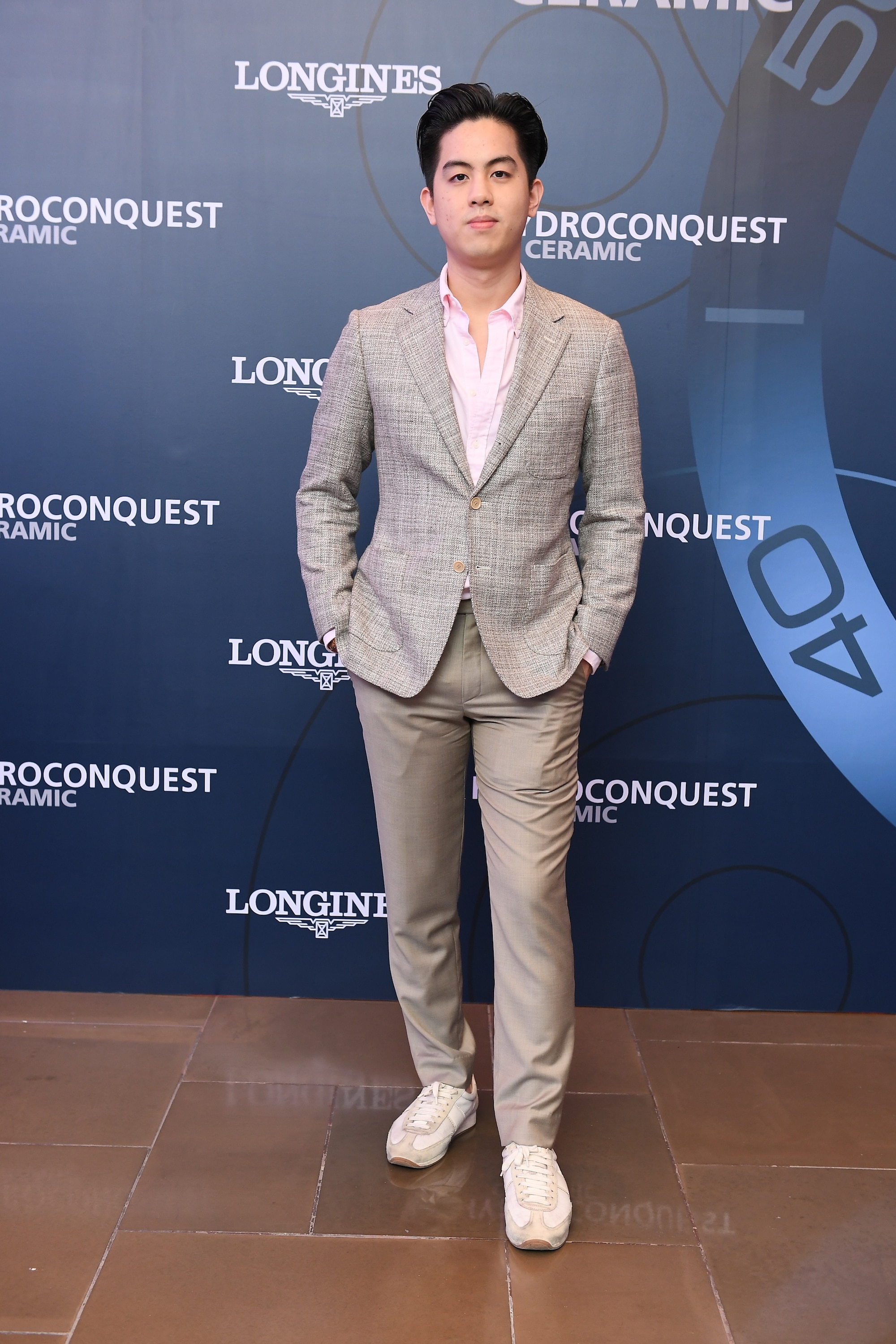 9
Yanin Viravaidya
10
Preedakorn Metkriangchai
11
Veekrit Palarit
12
Ployvarin Songpakorn
13
ML Korkrit Kritakara
14
Mario Maurer