For LSA's April Digital Cover, Jespipat' Jes' Tilapornputt tells us his tips and tricks on how to live a good life.
It is without a doubt that mental health has become a prevalent topic in society, especially with the rate of depression rising. Although the causes are complex and can stem from many factors, it is draining to live life unhappily. Nowadays, everywhere we look, there's always someone stressed, sad, or burnt out. How do we deal with these issues and fix our mental health? Well, Thai actor Jes-Jespipat, is here to give us some advice on how to live a better life.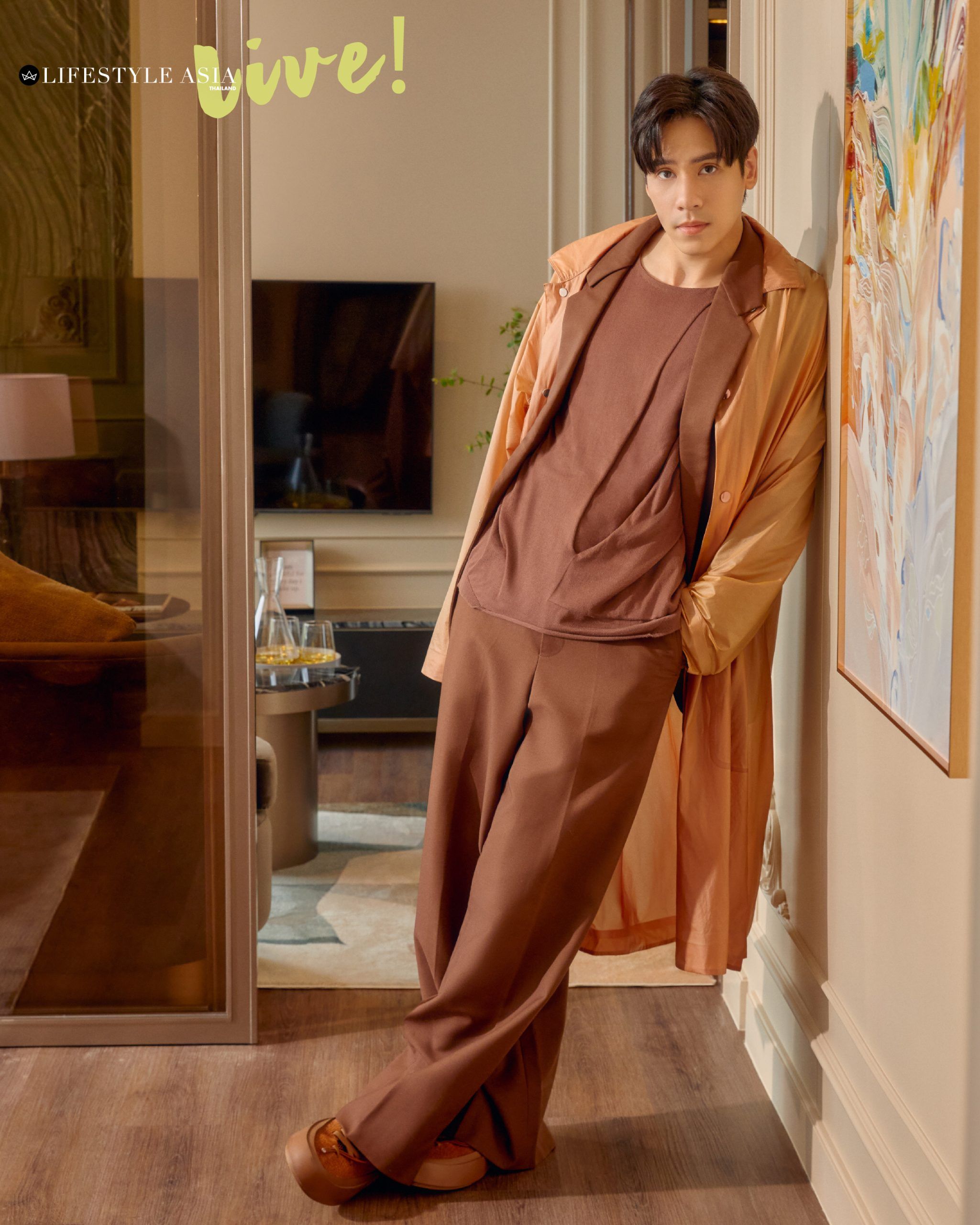 Some may wonder how a famous actor who has starred in many Thai dramas knows anything about problems. Like everyone else, we are all human and can be trapped inside our minds. What matters is getting out of it and moving forward in life. Exactly like what Dory said, "Just keep swimming." Living a good and happy life doesn't have to be challenging. You just have to keep going and find things that help uplift you when you're down. So, without further ado, here are Jes' four ways on how to live a better life.
Spend time with friends — but also spend time alone
Jes tells us that seeing his friends is his favourite way to destress, but he does not share his negative feelings with people. He prefers to keep it to himself for his alone time, so he can think without having outside influences. This way, Jes can better organise his thoughts and find ways to solve his problems.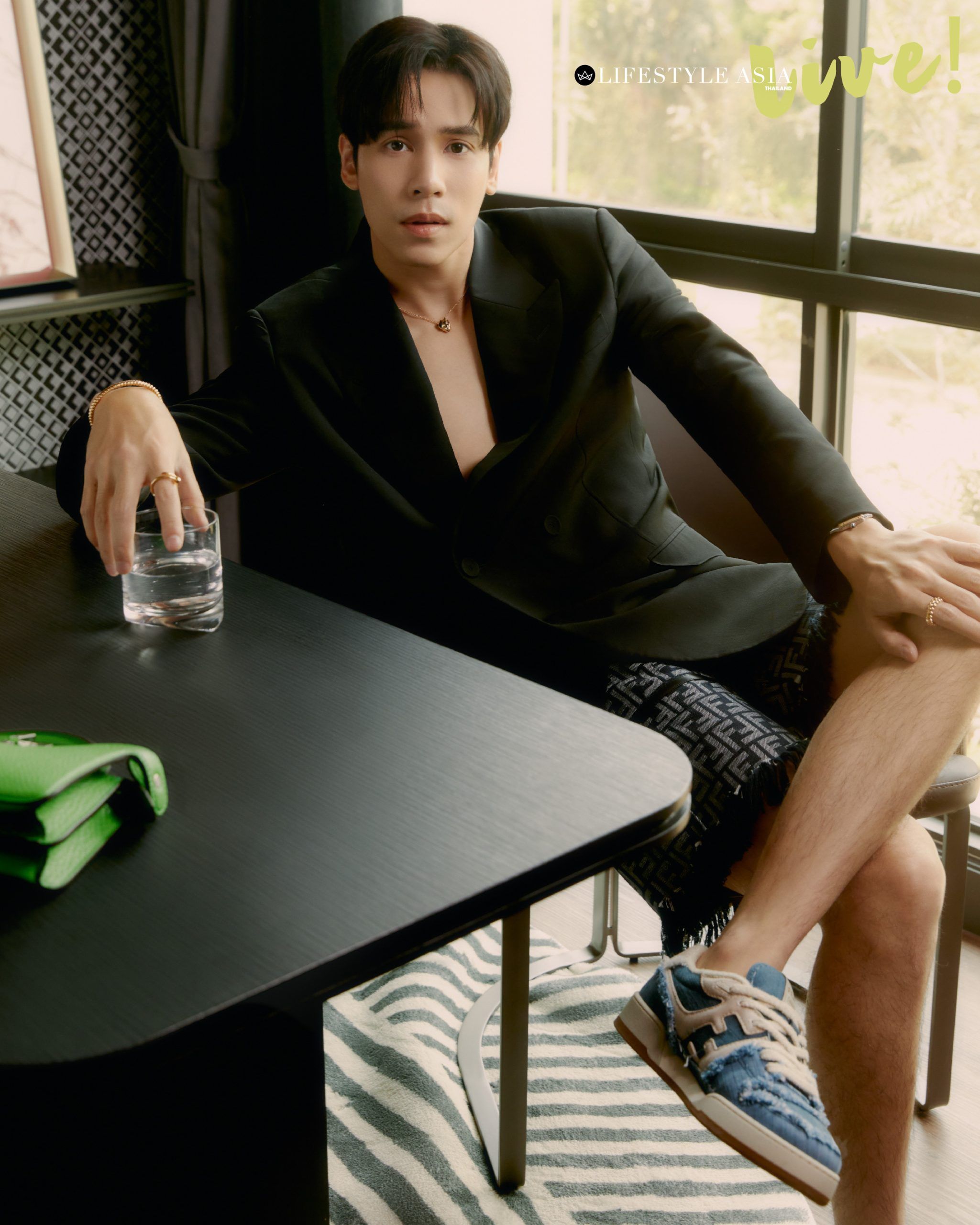 Never think you're better than anyone else
The 31-year-old has achieved much success throughout his life. Full of fame and recognition, Jes has starred in many shows, films, and campaigns. Yet, the actor remains humble by remembering to never think you're more special than anyone else and vice versa. No one is good at everything. Ultimately, we are all the same, regardless of your occupation, who you are, or how much money you have. "The best thing is to be happy about how far you've come, don't let it define who you are or change your true self."
Live a flavourful but stable life
Without a doubt, we can't be happy every day, but we can at least try. Jes says his life is very flavourful right now. Although some days are bitter, for instance, being tired after working the whole day, that is normal. "Everything is more stable, and I have less stress, unlike when I was younger."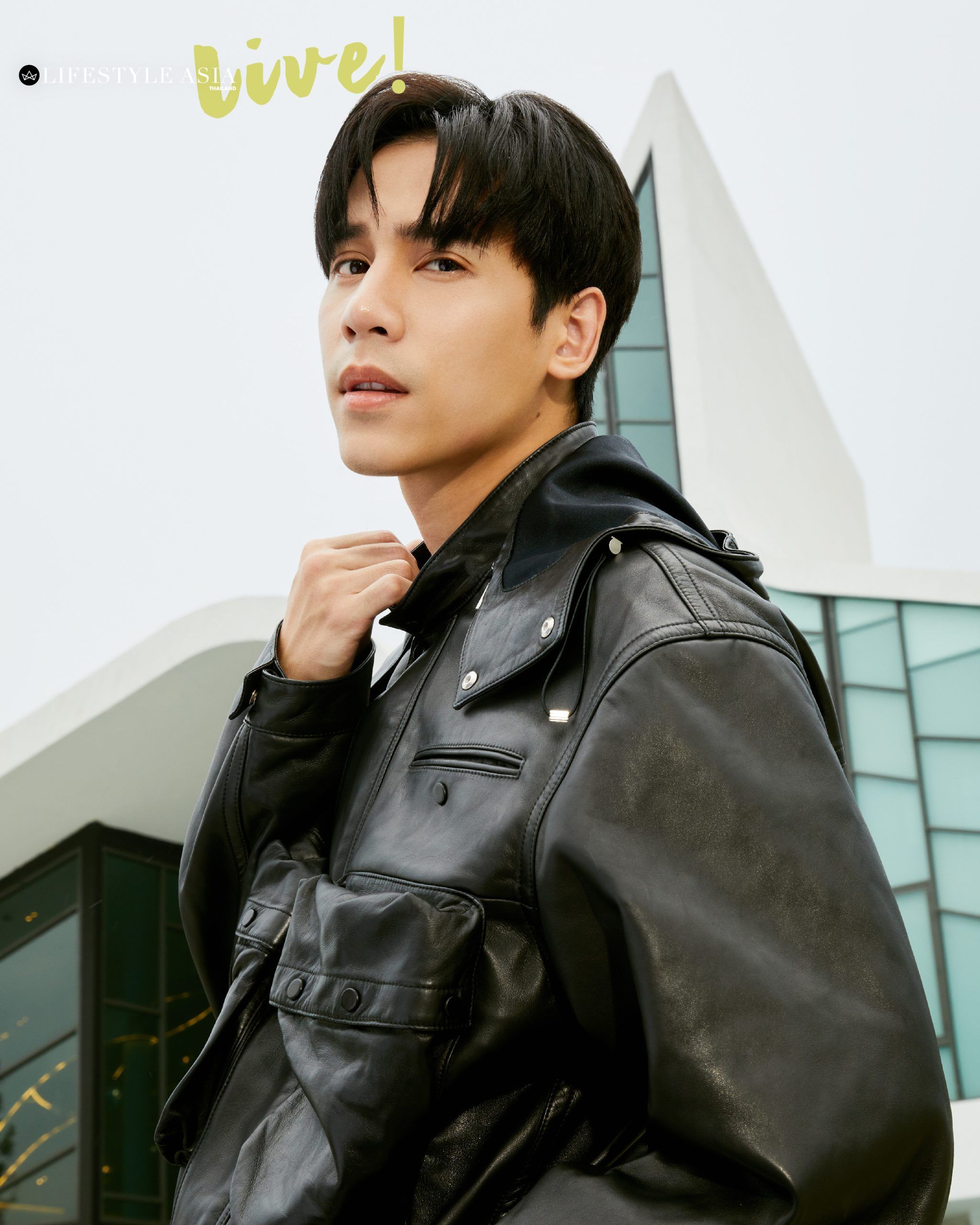 It's all about the mindset
There's always a choice. For example, people can choose to have fun or not. It is the same as choosing to be happy or sad. "It's all about your mindset," says Jes. The star further adds how he has changed how he views things. "If you see the negative side and think it's bad, your thoughts will come to life. But, if you try to find the good in things, your life will be more positive." Changing his mindset has helped Jes a lot throughout his life, as it's better than trying to change others or fix a problem that can't be solved.