Check out these idols who are holding the torch for Thailand in the K-pop scene.
It's not just about the unique looks and visuals. Thanks to their talent, these Thai wonders of K-pop have garnered attention and respect from both Korean and international fans alike. As a minority within the K-pop scene, it's no surprise that these idols, known as the Thai Line of K-pop, are also friends with each other. Check them out and you'll see why they are so beloved around the world.
[Hero Image Credit: NCT / Featured Image Credit: Blackpink Lisa]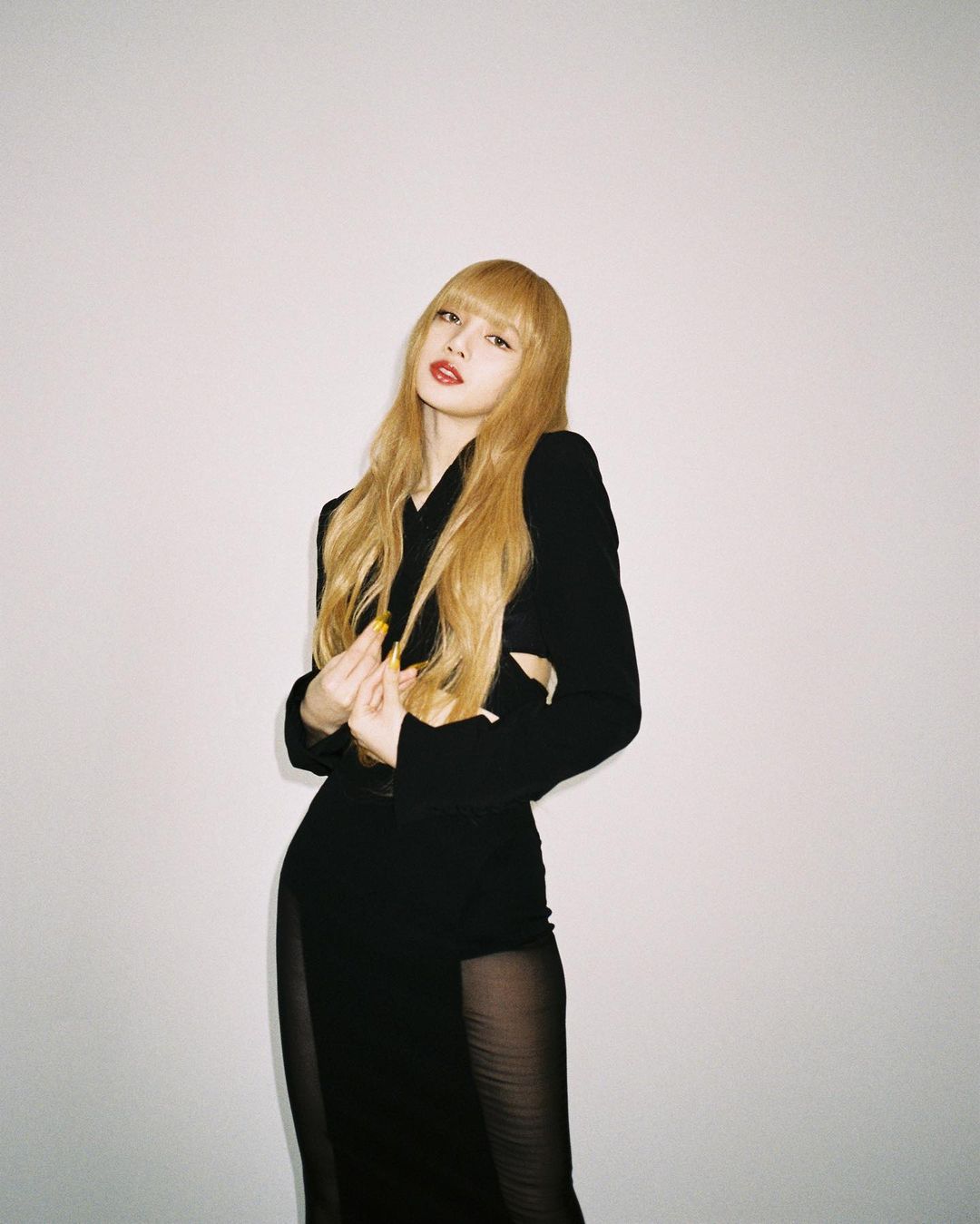 Lisa from Blackpink
No need for introductions, by now we already know who she is. While the world knows her as the talented rapper and singer of Blackpink, Lisa's modelling profile includes endorsing global brands such as Celine, Bvlgari, MAC, Moonshot, Samsung, and many more. She never fails to impress her fans with amazing dance skills in various dance clips posted on her YouTube channel, which always go viral. Currently, she's the most followed K-pop idol on Instagram with over 50 million followers.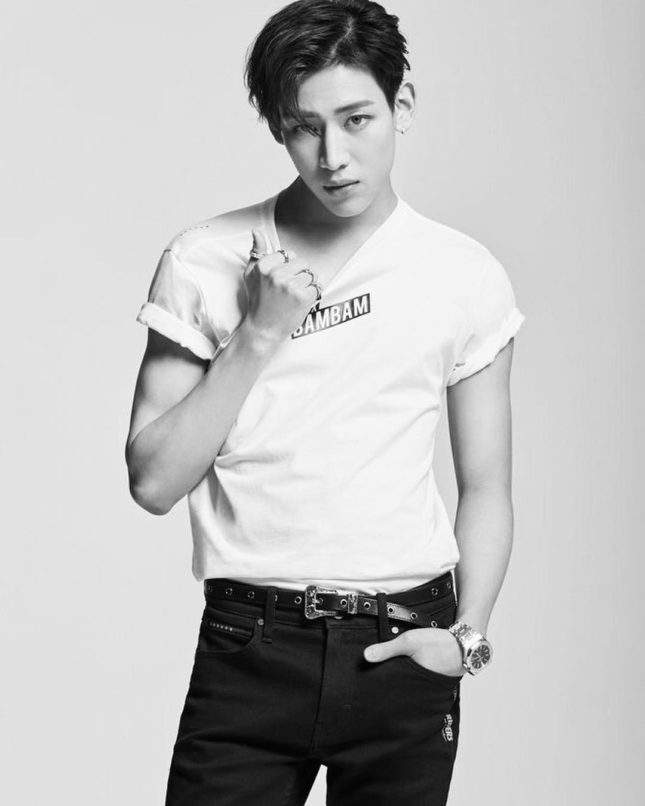 Bambam from GOT7
Once a member of the world-famous GOT7, Bambam has now embarked on a new journey as a solo artist in South Korea. Not only is he recognised for his rapping and dancing skills, but he's also a pro at spreading humour in all his South Korean variety show appearances. He's endorsed numerous brands in Thailand, and his Twitter account was Thailand's most mentioned entertainment account in 2019. Fun fact: he's childhood friends with Blackpink's Lisa.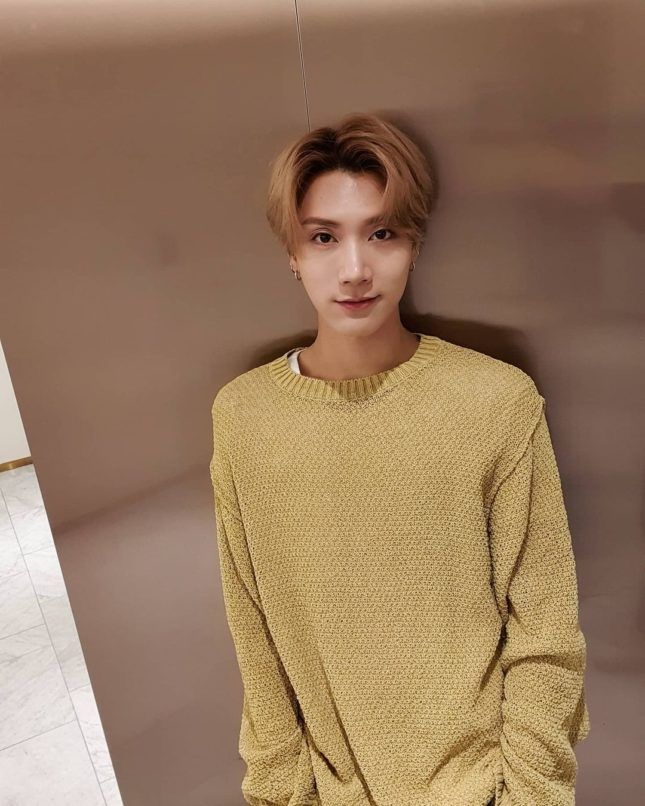 Ten from NCT
Ten is a part of the 23-member boy band NCT, which debuted in 2016 under SM Entertainment. He appeared in the South Korean dance-battle survival show Hit The Stage where he later became the talk of the town for his jaw-dropping dancing skills that hardly anyone could copy. Meanwhile, he's mainly active as a member of the band's first sub-unit NCT U and China-based unit WayV.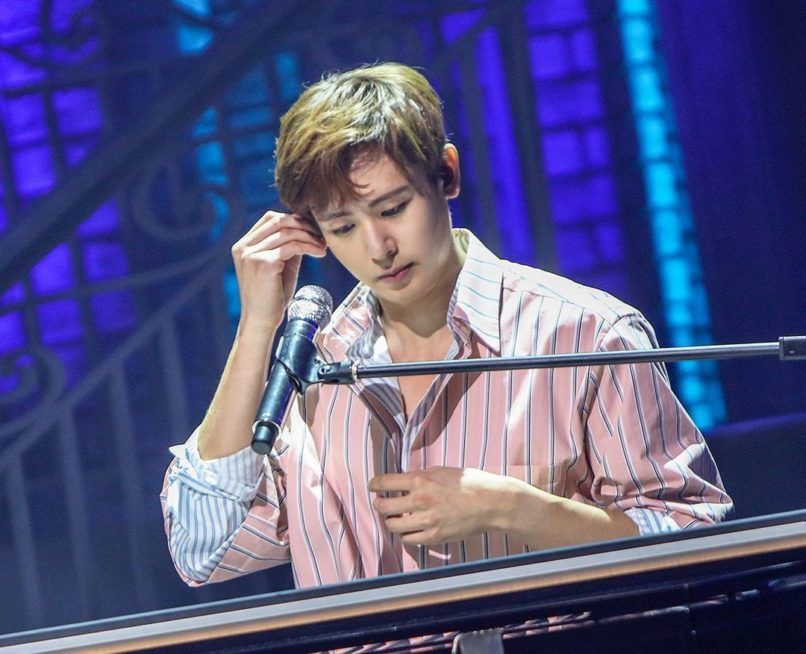 Nichkhun from 2PM
If you're part of the K-pop fever that started a decade ago, then you probably recognise this man. When 2PM debuted in 2008, Nichkhun garnered enormous attention for being the first-ever Thai idol to join the South Korean entertainment industry. Throughout his 13 years in the entertainment industry, he has starred in multiple Thai and Chinese movies and TV series while promoting 2PM's music alongside his band members. And since 2013, he's been appointed as spokesman for UNICEF Thailand.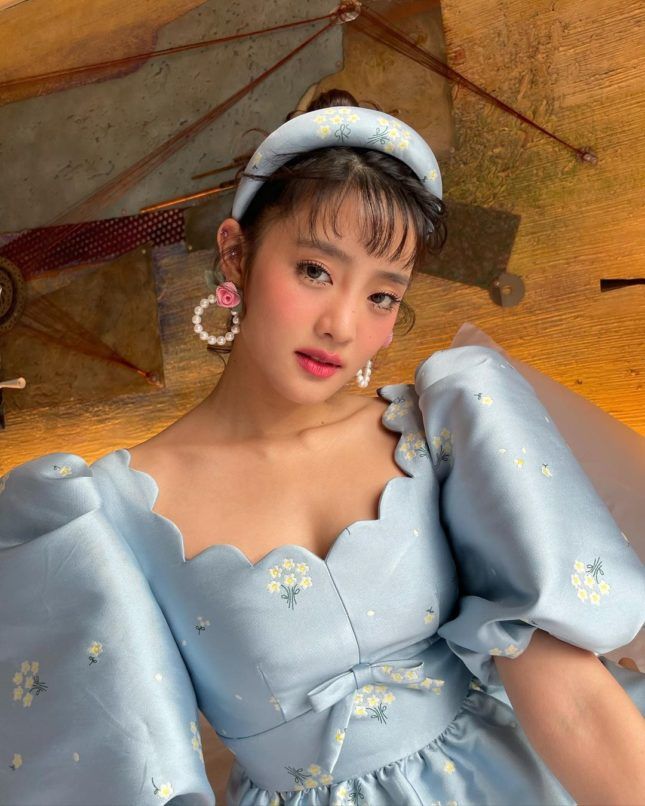 Minnie from (G)I-DLE
In 2018, Minnie debuted as a member of the vibrant Kpop sextet (G)I-DLE that burst into the K-pop industry with a boundary-breaking approach to the genre's typical form. Known for her unique and soothing voice, Minnie frequently owns the spotlight for beautifully hitting high notes when she sings. Aside from appearing in TV shows, Minnie got the chance to star in an upcoming Korean Netflix sitcom called I Wish the World Would End Tomorrow.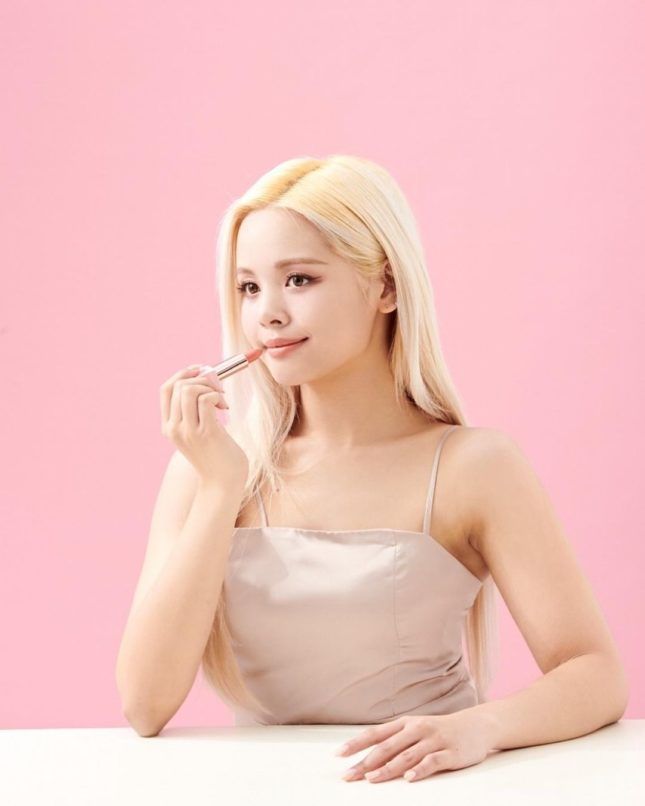 Sorn from CLC
A fellow label mate of (G)I-DLE's Minnie, Sorn has been active in the South Korean entertainment industry for 7 years as a current member of CLC. Right after her debut, Sorn quickly became a popular member due to her fluency in Korean, English, and Thai. She also talks about her life as an idol on her YouTube channel, PRODUSORN, which is very popular among her fans.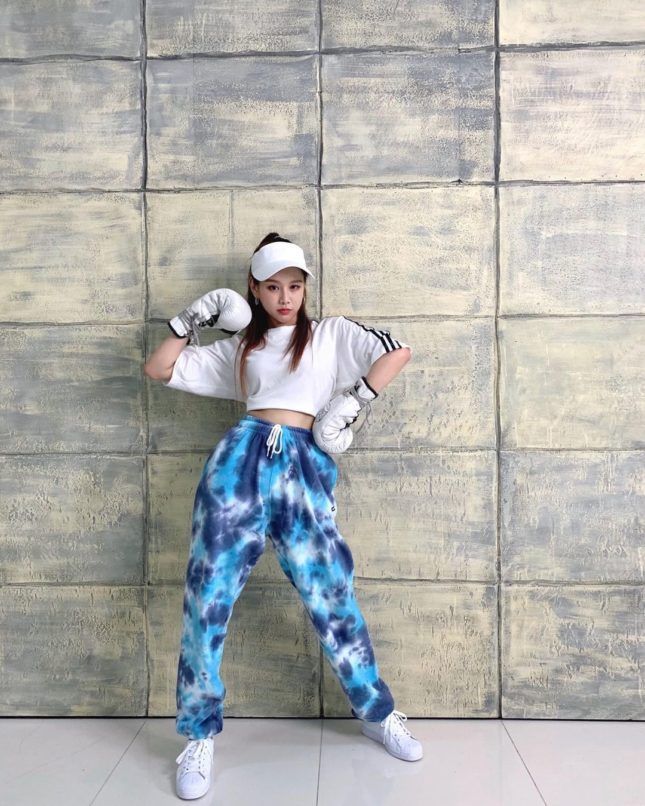 Natty
Natty rose to fame when she was a contestant of the reality girl group survival show SIXTEEN that created the global girl group TWICE. Despite being the youngest at that time, she's full of gifted talents. And after years of hard work, she finally debuted as a soloist.