As the king of instruments is preparing for his Bangkok stage this week, we've compiled a list of places FKJ should visit during his time in the city.
Although we're not sure what exactly FKJ likes to do in his free time other than locking himself up in his stunning rehearsal room, we know instantly that his versatile music talent matches with Bangkok's vast variety of activities. Since the artist will be in Bangkok for his Asia Tour concert, we want to suggest this itinerary curated with love, based on his identity and his songs. From relaxing pools where he can keep "Vibin' Out" to the random activities he can add to his "Tadow" list, here's an itinerary for FKJ in Bangkok.
An itinerary for FKJ in Bangkok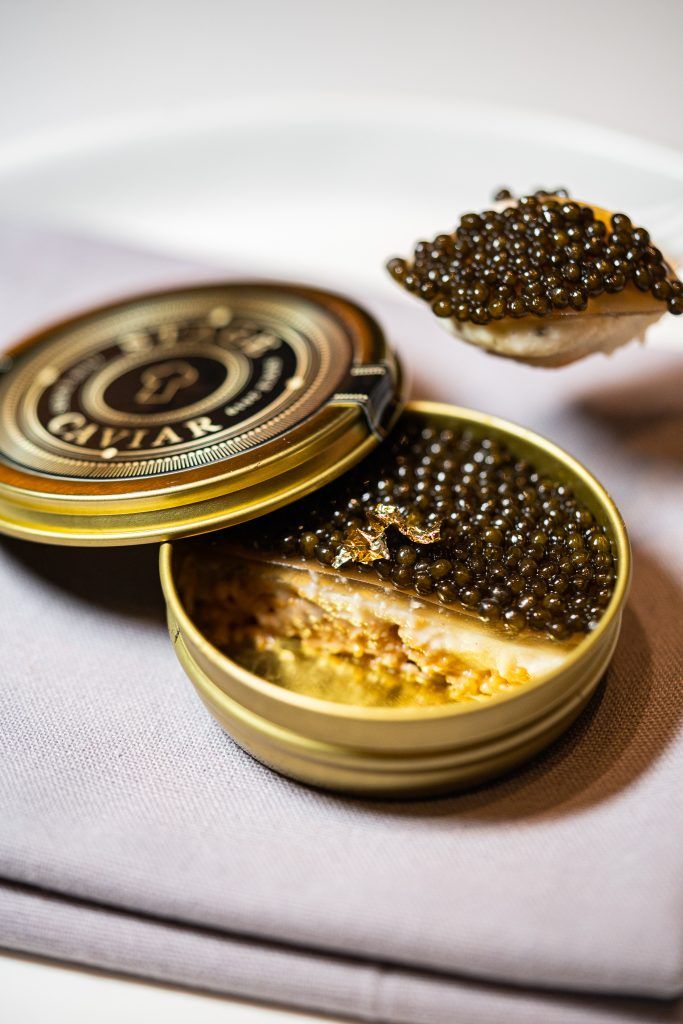 Delight in French fine dining so he can "Die with a Smile"
Bangkok has a number of notable French restaurants available, and we would like to send our French restaurant Stage to cater to this French man's palate. With Stage's new seasonal menu, Stage Menu 10.0, some dishes like the Caviar Box Version 2, Endive, and Mille-feuille dessert, could send him to heaven with a smile.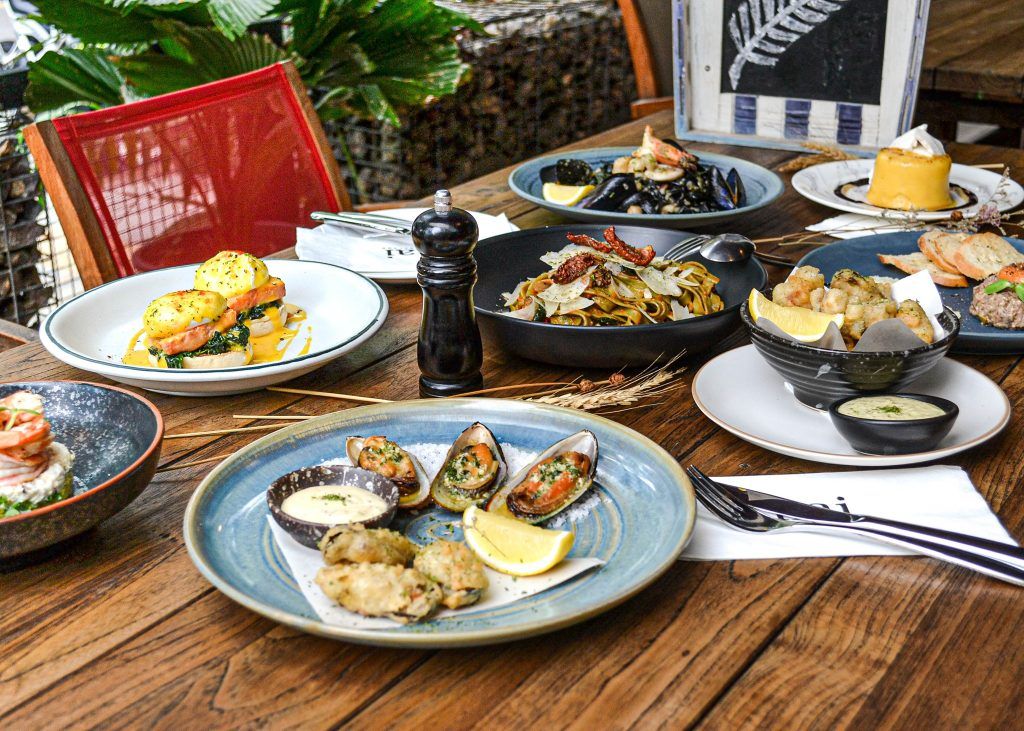 Enjoy a "Sundays" Kiwi lunch at Kai New Zealand
Where else could the French Kiwi Juice taste his heritage cuisine in Bangkok if not the famous Kai New Zealand? Taking on the lead for New Zealand cuisine in Bangkok, Kai presents the essences of modern Kiwi recipes combined with the international flavours existing here in Thailand. The artist should come on "Sundays" to experience the Sunday Roasts especially. The place provides the perfect slow day energy for him to enjoy various meat menus in the midst of Bangkok.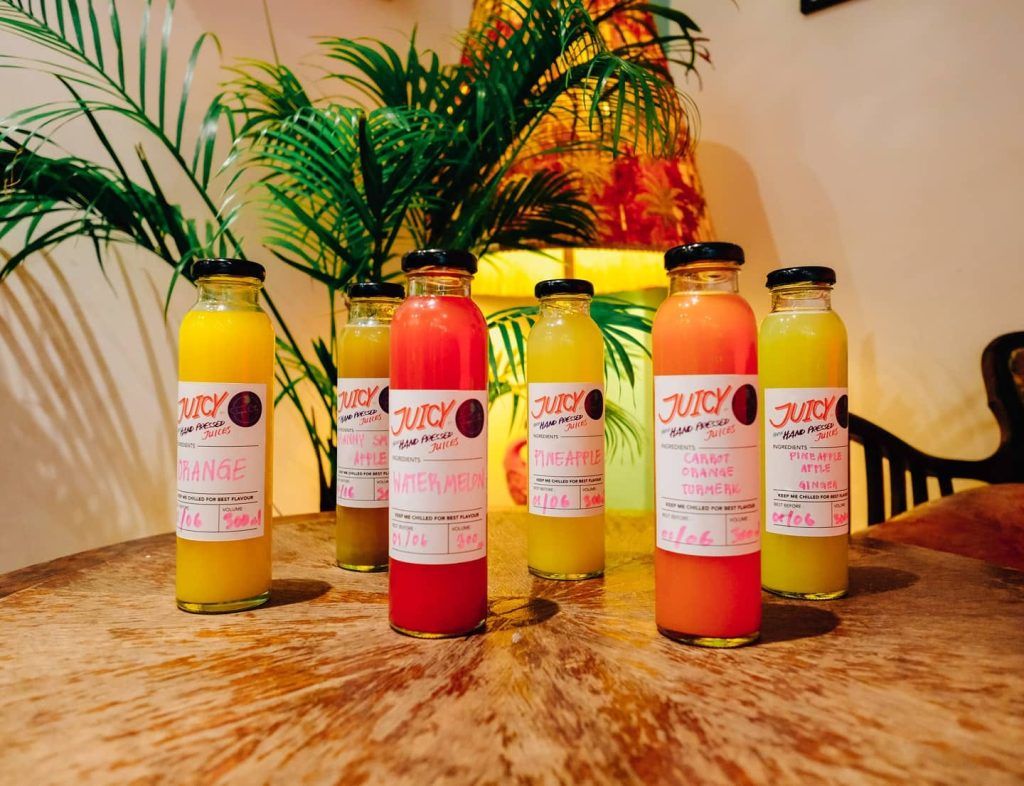 "Stay a Child" with these refreshing and energetic 'juices' from Tropic City
If he wishes to "Stay a Child," FKJ can enjoy the simple refreshment from hand-pressed juices with no added sugars at the award-winning Tropic City cocktail bar. If not, he could let the bartenders pump up his energy with their rum-based cocktails. It's hands down one of the best places to expand his perspective on the Asian cocktail scenes.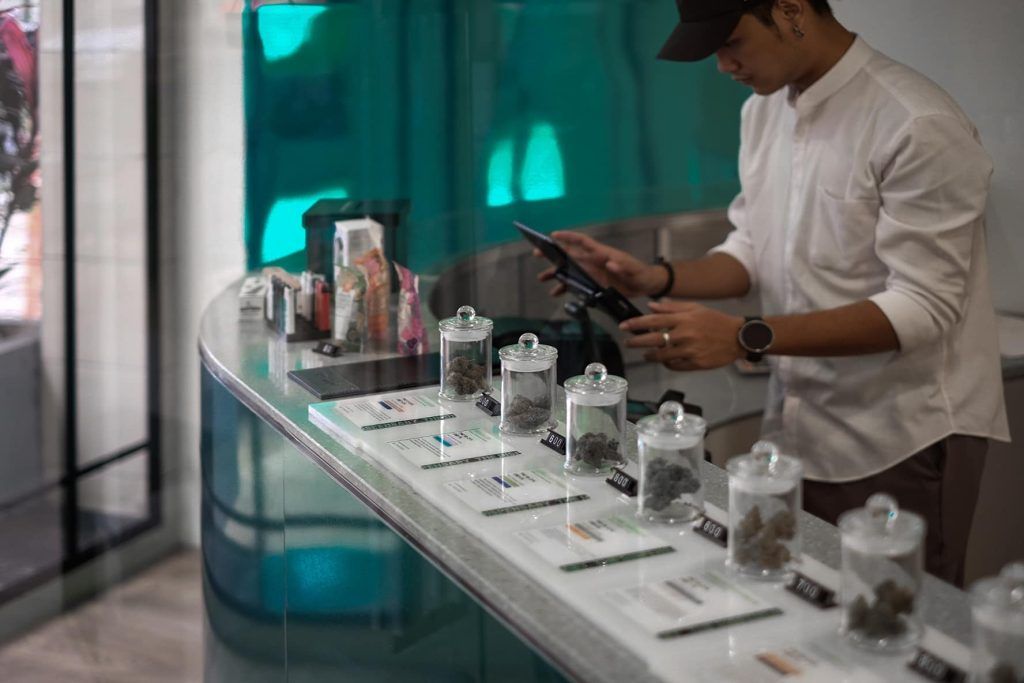 FKJ also needs to explore the legalised cannabis scene in Thailand, starting with the chicest dispensary in the city, The Dispensary by Taratera. This black-and-green cannabis bar offers over 22 medical-grade cultivars overseen by the certified 'budtenders,' who are ready to provide all the necessary information and suggestions for your best experience, whatever your purposes in buying are.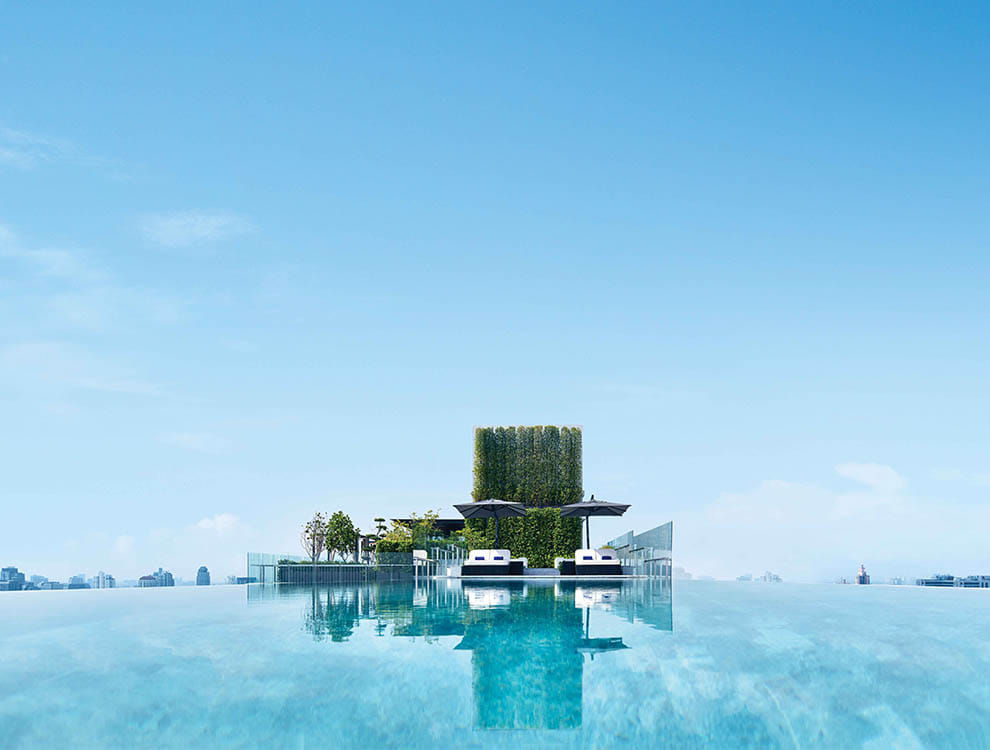 Since the FKJ often asks "Why Are There Boundaries?" we would like to guide him to the infinity-edge pool of the 137 Pillars Suites & Residences. With the azure pool extending beyond the "Skyline," he can wind down in the Cabana watching the days go by in front of him. He can also take to Nimitr Rooftop Terrace and Pool Bar to get brightened up with some refreshments. Indulge in a couples' spa treatment at Sense, A Rosewood Spa when "Lying Together" with his wife
The next activity is limited for him to enjoy with his beloved wife, June Marieezy (or stage-named ((( O )))), with whom he collaborated on "Vibin' Out." The couple will lie together side by side in a luxurious room at Sense, A Rosewood Spa and mentally travel through the Journey of Romance. The program includes a Rose Petal Bath and a bespoke massage, after which we believe they will receive a "New Life" in the same bodies.
Go shopping at Chatuchak Market where he will find himself "Losing My Way"
Before he decides to "Go Back Home," FKJ may want to shop for some unique souvenirs at Chatuchak Market. The large weekend market has everything to offer, from second-hand clothes to furnitures to food. Although it's highly possibly that he will get lost in the crowd, we reckon it'll be worth the "Risk".