You scream, I scream, we all scream for…a nice, refreshing glass of Aperol Spritz. They're doing a bunch of pop-ups around town, and they're the places to be at right now.
Aperol, Prosecco, and a splash of soda water built into a glass over ice, then garnished with a slice of orange—these were the ingredients chosen to create the perfect cocktail. It's refreshing, it's light, and you can have one glass after the other. If that sounds like your kind of thing, head over to one of the pop-up bars they're dong right now.
[Featured image credit: Aperol Spritz]
Aperol Spritz pop-ups in town to visit right now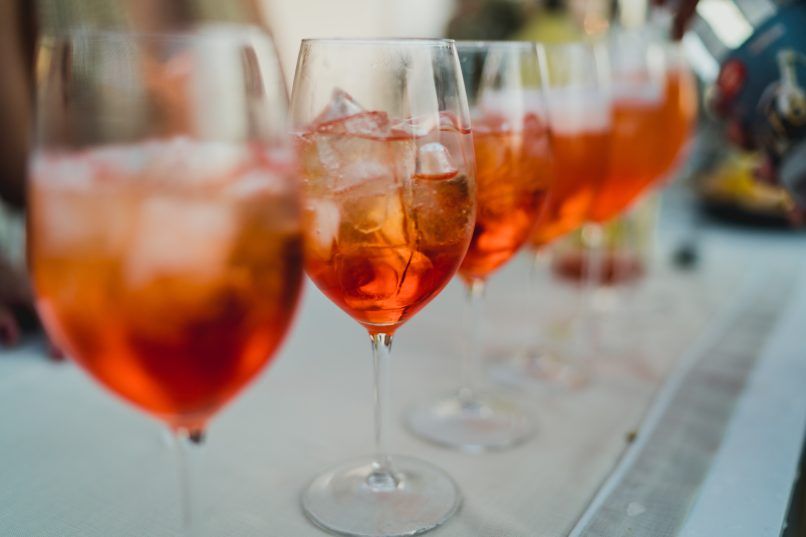 Craft at Kimpton Maa-Lai Bangkok
Many of us would be familiar with the pet-friendly ground floor of the Kimpton Maa-Lai Bangkok. Until the end of March 2023, you can enjoy a refreshing glass on Aperol Spritz and enjoy the vibes that the cute furry friends bring. Plus, Craft serves very nice dishes, and we know seafood goes very well with the drink, too.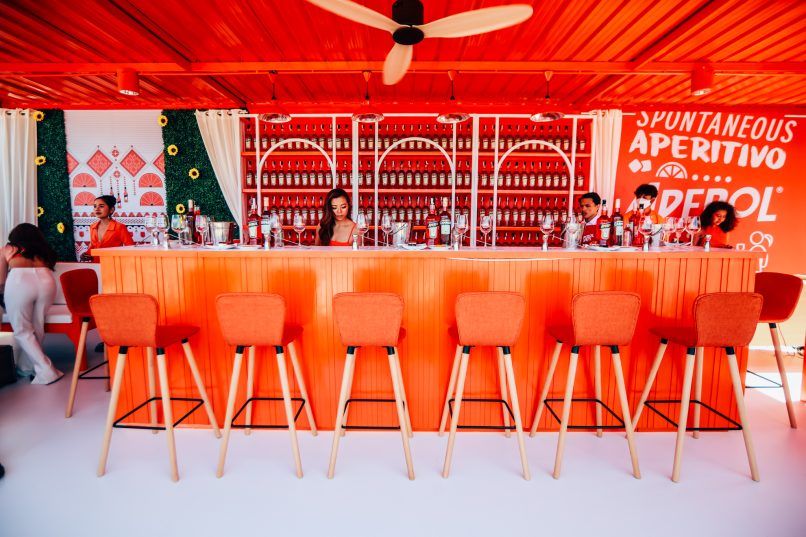 Renaissance Pattaya Resort & Spa
Now for the ultimate sundowner experience—a glass of Aperol Spritz as you're enjoying the chill sea breeze. Enjoy the sight of the waves go by and the seagulls in the distance as you take a sip of the drink and reach for one of the delicious bites provided by the hotel's kitchen team. They're only there until the end of March 2023, so be sure to make plans soon.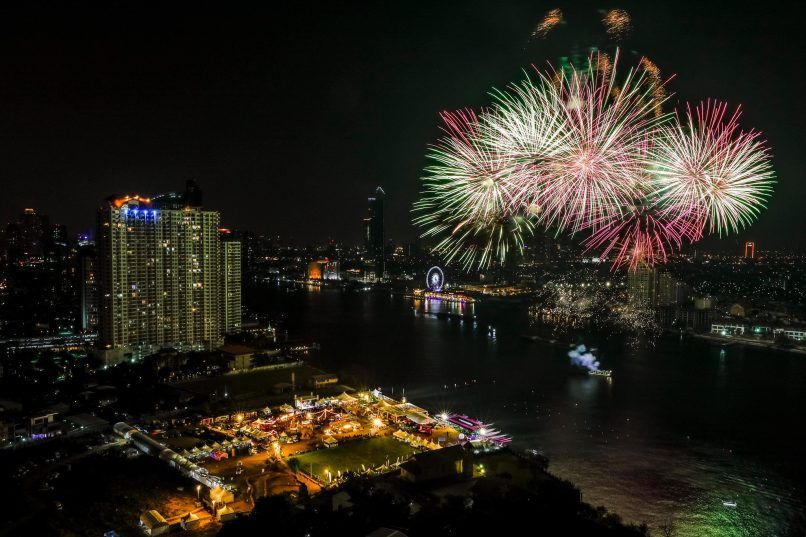 Bangkok Riverside Fest 2023
We just caught wind that on 3-5 February, Aperol Spritz will be having a pop-up at the Bangkok Riverside Fest 2023. Expect concerts, boat races, shopping, food, and a lot of fun. You certainly don't want to miss this occasion.