From Thailand to Brazil, a warm congratulations to Parbun Bunragsatrakul, who will represent Thailand in the Diageo World Class 2023 competition.
As Diageo World Class is known for hosting competitions in various countries to bring one national representative to the global contest, the search for Thailand's best bartender of the year is over. With over 200 contestants, Diageo World Class Thailand has found its 2023 champion in Parbun Bunragsatrakul.
[Hero & Feature Image Courtesy of Diageo World Class Thailand]
Parbun Bunragsatrakul is crowned the winner of Diageo World Class Thailand 2023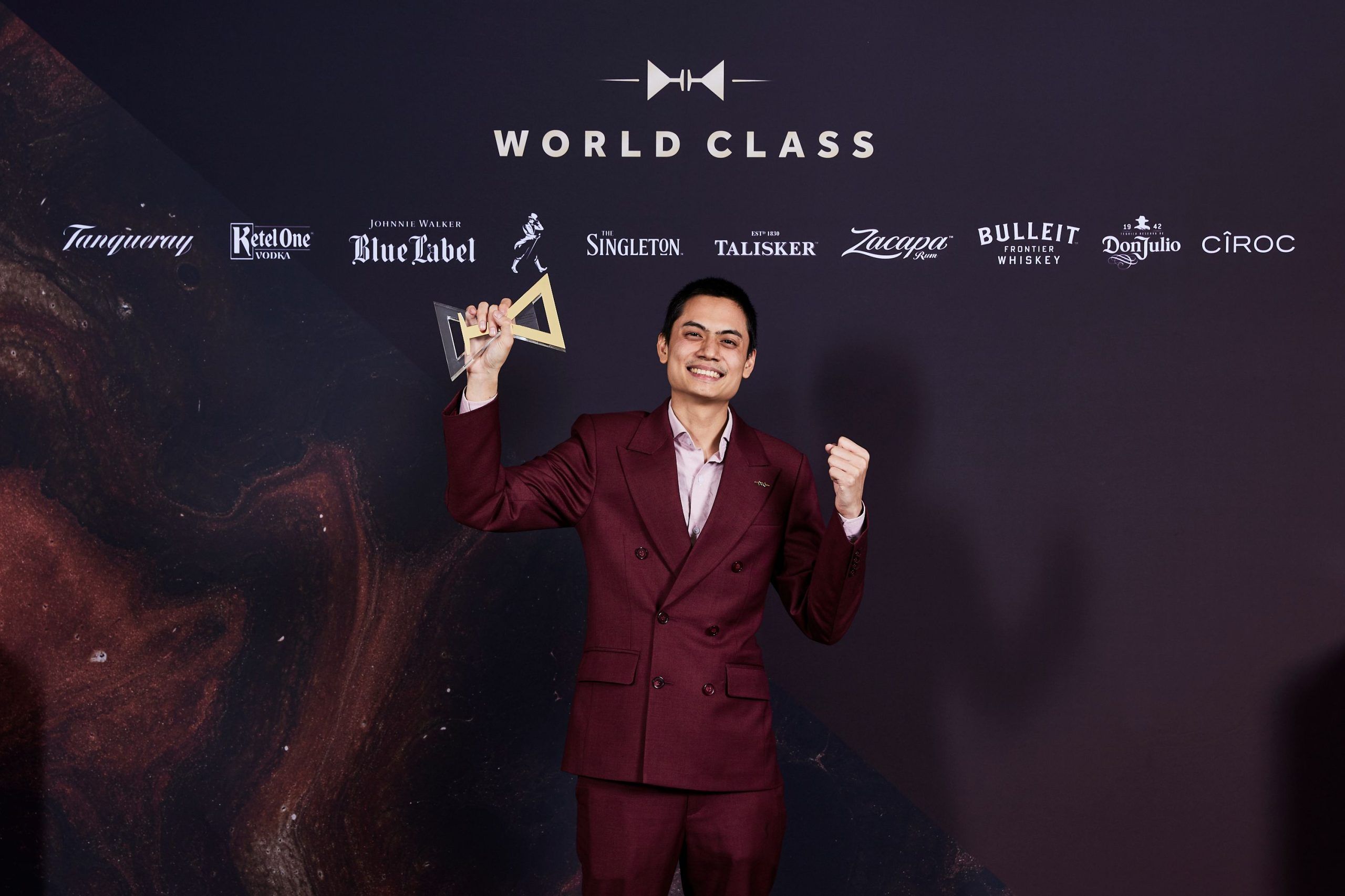 Last week, on May 3, 2023, the renowned international bartender competition hosted its final round at the Mandarin Oriental. The winner was a barman from Before Dawn in Chiang Mai, Parbun Bunragsatrakul. This means that Parbun will be representing the Thai nation in the Diageo World Class 2023 competition in Brazil. "Diageo World Class Thailand is a goal for many bartenders as it is a well-respected stage. I am so glad and so proud that all my time devoted to practising and all my experience finally brought me the winning title," says Parbun.
For this year's runner-ups, Guntarit Ruamthongrat from Bar Scofflaws was first runner-up, Ben Jonson Hodges from Stella Bar won second runner-up, and Danaiphong Thongkamkaew from Salt Society came in third. Besides that, Nat Sirijangsakul from Asia Today Bar received the Rising Star Award and Kosil Kamja from Firefly won the Tanqueray No.10 Challenge. The winner of The Singleton Challenge was Pruet Nateepayaptit from Parasite.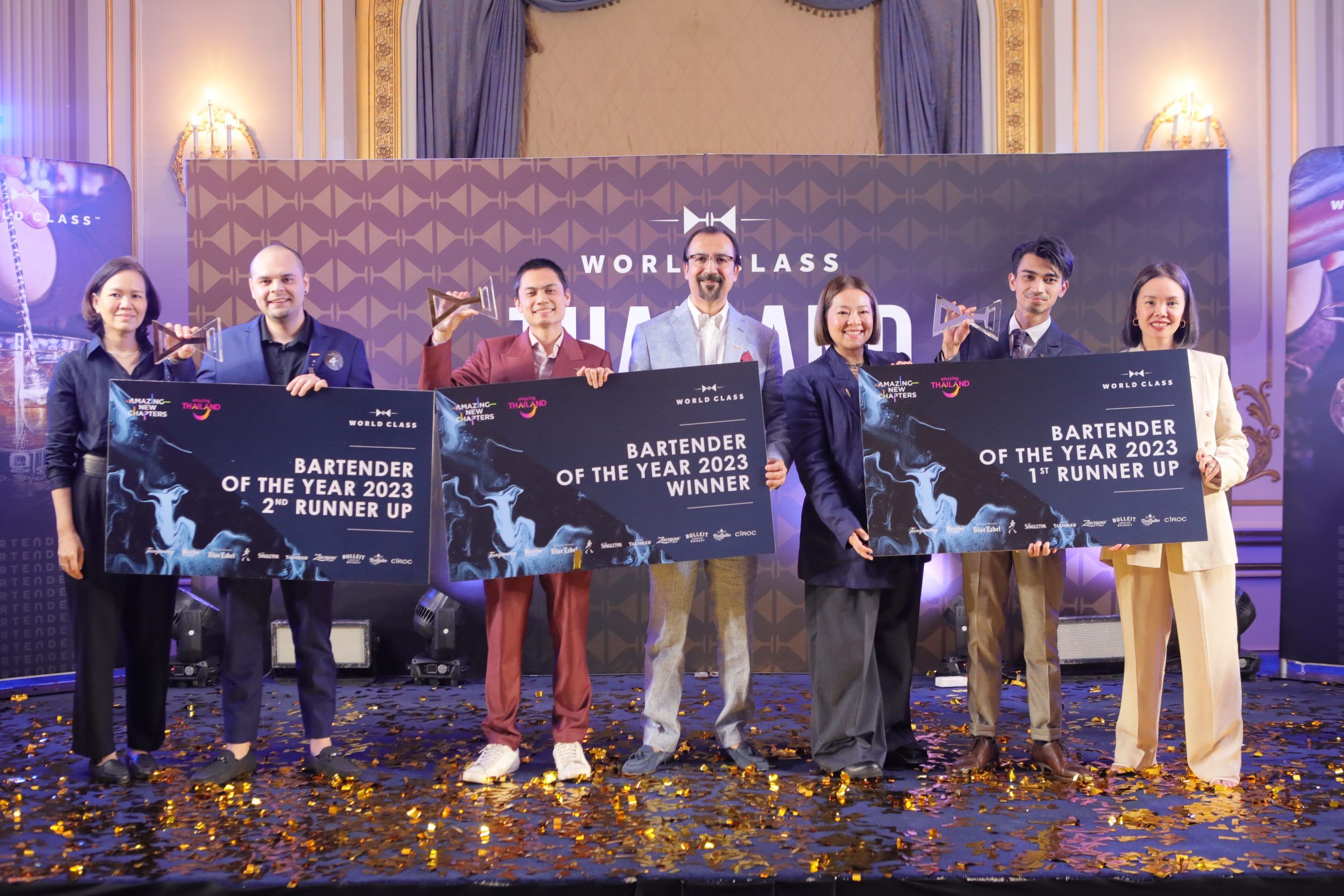 In a few months, Diageo World Class 2023 will crown the world's best bartender. The competition will take place in September in Sao Paulo, Brazil, where Parbun will once again show off his skills and compete against others from across the globe.