Wondering which flavour suits you best? Ask your zodiac sign.
Everybody has a favourite go-to flavour when it comes to the frozen dessert we crave every once in a while given Bangkok's blazing weather. But have you ever thought about whether it's the perfect flavour for you? Maybe it's time to break the ice and try some new scrumptious flavours to give your taste buds a little break from the same old. To make it easier for you, we've handpicked ice cream flavours that you should be indulging in this monsoon season, according to your zodiac sign. It's written in the stars.
[Hero & Feature Image credit: Unsplash/Nas Mato]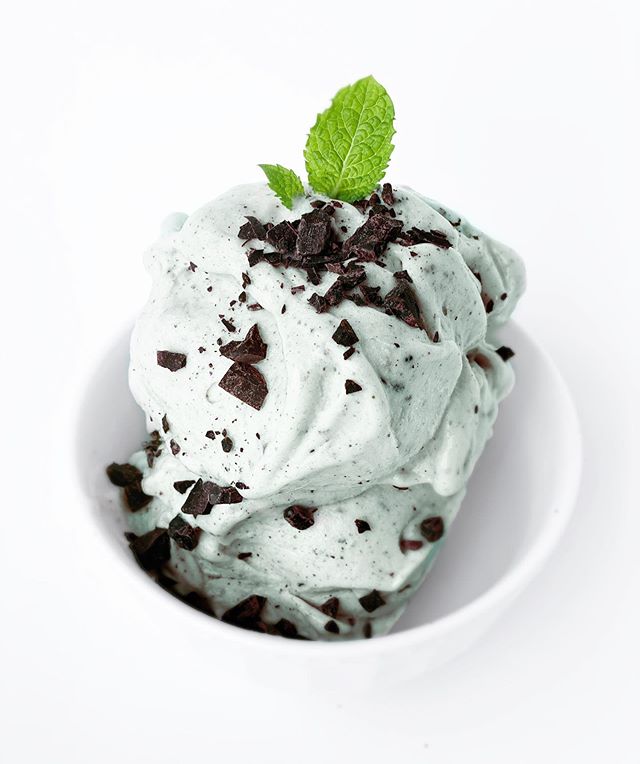 Aries
Mint Chocolate Chip
Aries are always on the lookout for an exciting burst of flavours. Being the coolest even in the fiercest form, Aries prefer a bold taste. That's why you should be heading for mint chocolate chip ice cream.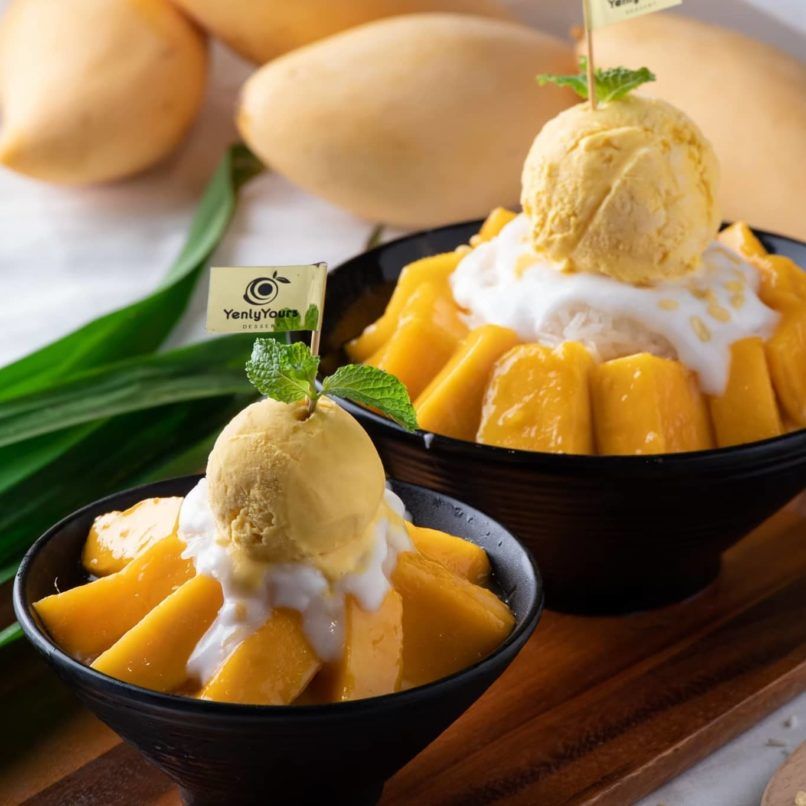 Taurus
Mango
Taurus gets attracted to a dessert that is not only rich and creamy but somehow nutritious, too. Think, mango ice cream. Tropical and fruity.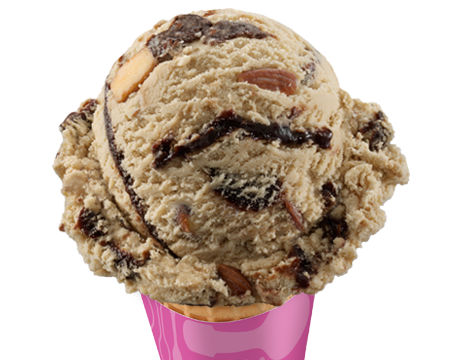 Gemini
Mocha Almond Fudge
Gemini has a sweet, sultry personality just like a creamy coffee ice cream. They are often talkative, driven, and energised. Mocha almond fudge will get you brewing.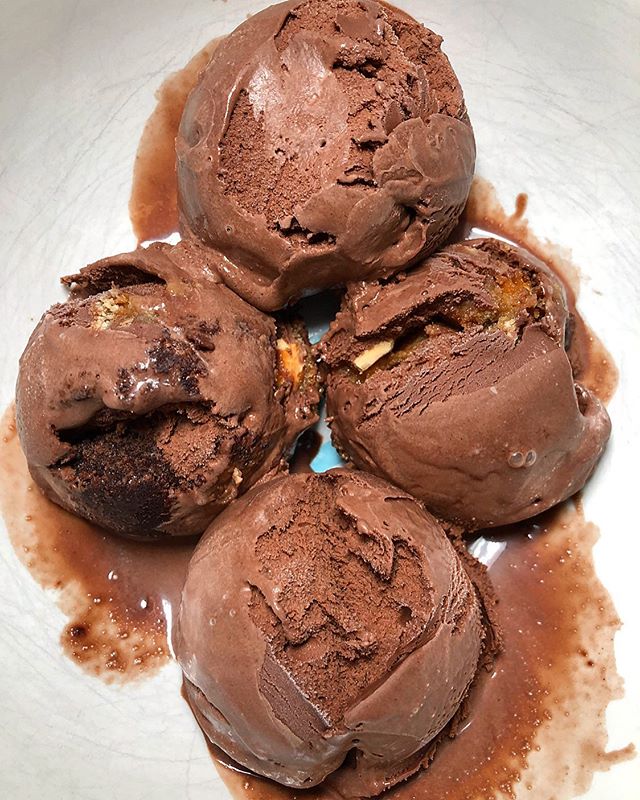 Cancer
Chocolate
Cancers prefer comfort food that reminds them of a sweet childhood memory. Therefore,they crave for flavours like homemade, heavenly chocolate ice cream.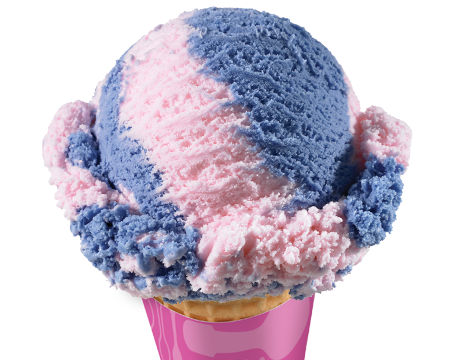 Leo
Cotton Candy
Leo is all about celebration. Leo always opts for juicy, creamy, and something super delicious that could make any party lit. So dear Leo friends, relish in your favourite cotton candy.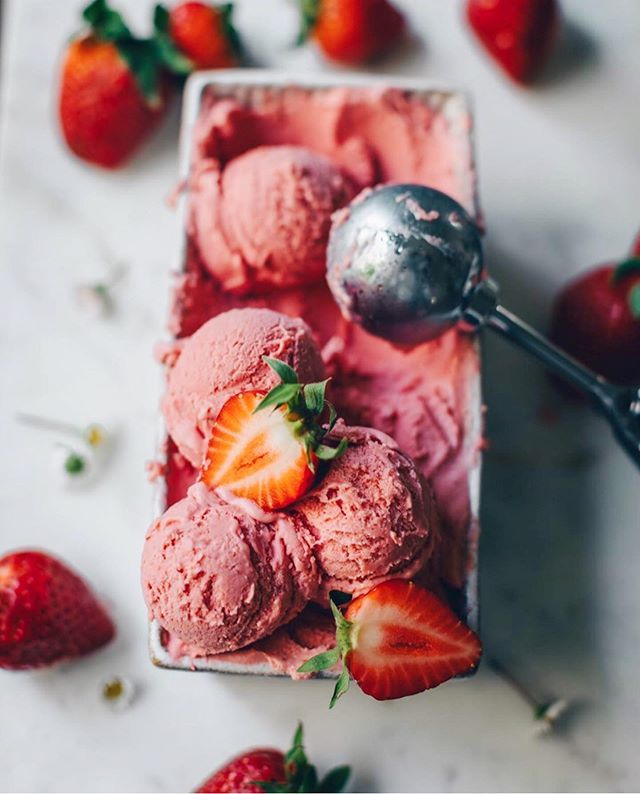 Virgo
Strawberry
Whilst Virgos tend to go overboard with their work and responsibility, they often forget to enjoy it in the moment. Giving them a fresh, summery flavour — the good old-fashioned strawberry ice cream could never go wrong.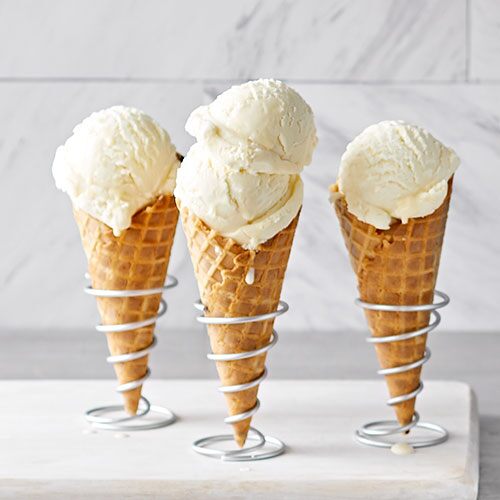 Libra
Vanilla
Libras are all about balance and stability, and often prefer subtle choices that are not too extreme. Yes, that's right — vanilla ice cream is all yours. The good old yet so satisfying flavour.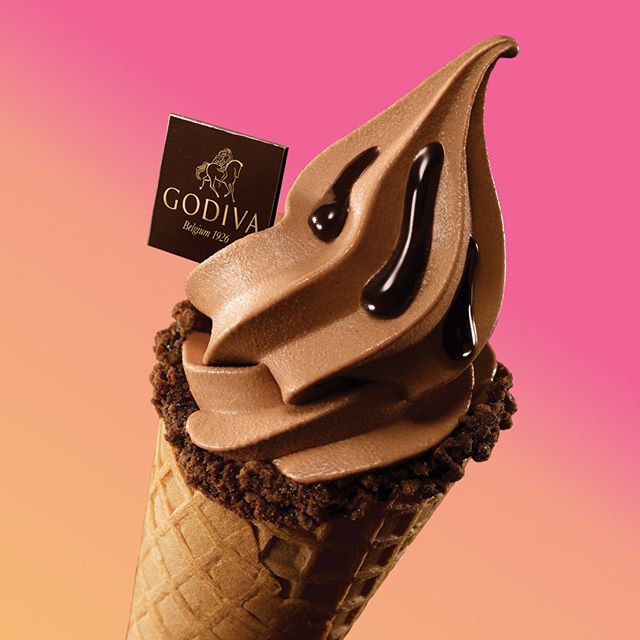 Scorpio
Dark Chocolate
A little sassy and quite passionate about things, Scorpio is luscious. They deserve a scoop of dark, rich chocolate ice cream.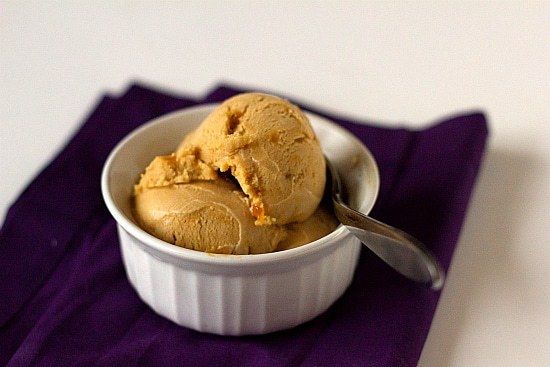 Sagittarius
Salted Caramel
Sagittarius is cheerful and adventurous, and their optimism level outshines everyone. That's why the salted caramel flavour is the perfect one to match your sweet and salty personality.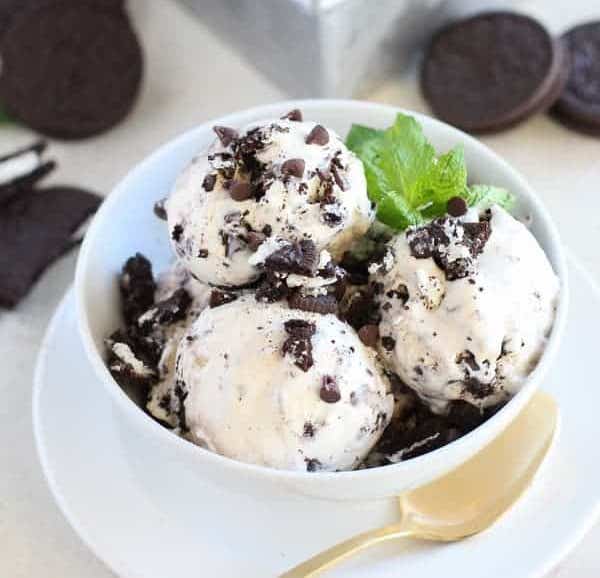 Capricorn
Cookies and Cream
Capricorns are very playful and quirky, so to choose the mundane vanilla and chocolate flavours seems to be a little boring. No wonder, cookies and cream is the ideal choice for Capricorns as this traditional yet so stylish flavour classifies them perfectly.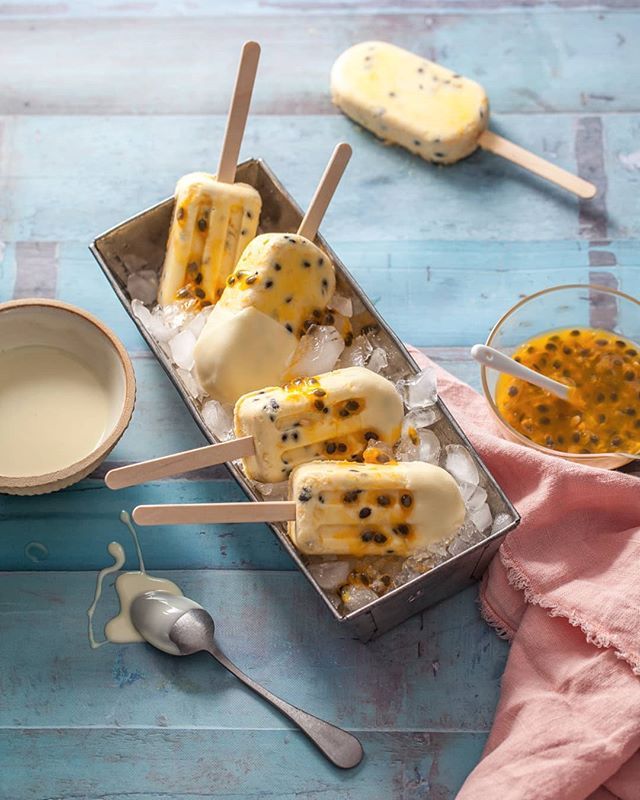 Aquarius
Passionfruit
Aquarians are creative people and they have a pretty wild imagination. So when it comes to an ice cream flavour, they like to go all out — yes, passionfruit it is.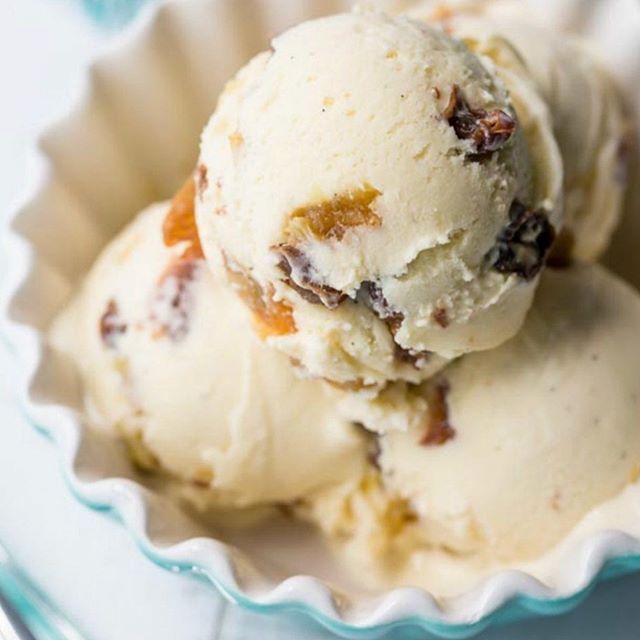 Pisces
Rum Raisin
Pisces, you are a sensitive soul that radiates positivity like a sweet honeybee. You are so cheerful and that's why you would probably would love to dive into some rum raisin. Happy snacking!