Cunk On Earth is a mockumentary looking at history and asking all the right questions, such as "How many three wise men were there?" and "Has a mummy ever ridden a bicycle?"
Philomena Cunk (played by Diane Morgan) is a bumbling personality who visits historical sites, talks about shenanigans about her mate Paul, and sits down with real historians asking wildly uninformed questions. If that doesn't pique your interest, we don't know what will. Cunk On Earth was created by Charlie Brooker, the mind behind acclaimed series Black Mirror, and the character Cunk was nominated for a BAFTA in 2017 in Cunk on Shakespeare.
Those are some big names for a character who, whilst inquiring about the Great Wall of China, asked if there's also a "Great Roof of China."
If you haven't watched it yet, you're in for a treat and a half. Let us tell you why.
[Hero and featured image credit: Cunk On Earth/Netflix]
5 reasons why you should watch Cunk on Earth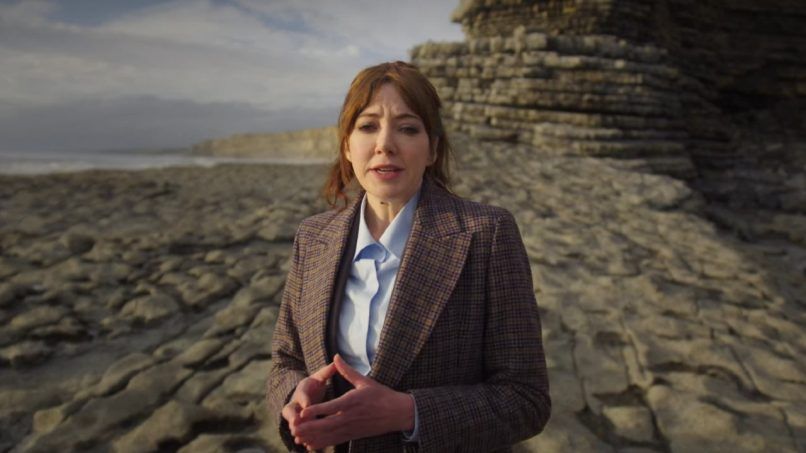 1. It's about time Thailand gets some mockumentaries
Mockumentaries are underrated, mainly because the most popular and hilarious ones are not available in our region. Sure, we binged through Modern Family, but many Thais have never experienced The Office, Parks and Recreation, Abbott Elementary, or What We Do in the Shadows. Now that's tragic.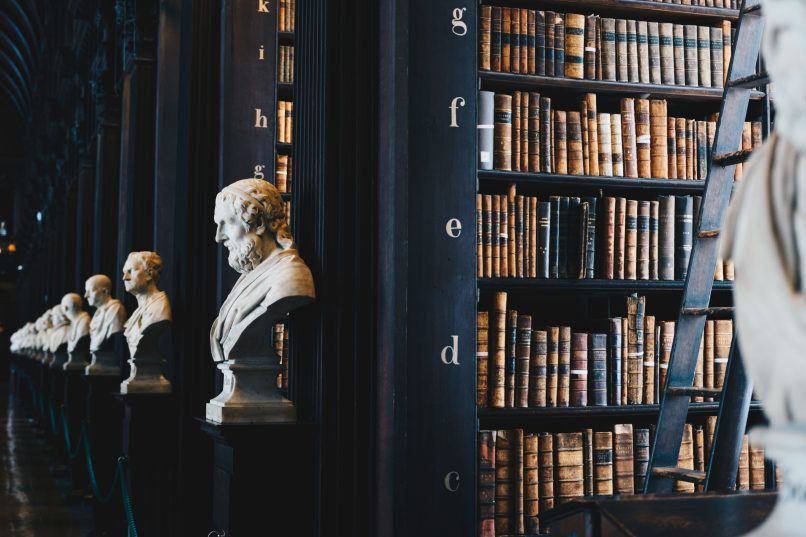 2. It's an actual fun way to learn more facts about history
Even though the whole series is sprinkled with jokes, the technical facts provided by the historian interviews (and even Cunk) are true. Even though you're familiar with history, there are more things that you can discover. After all, the five episodes cover most of human history—albeit a bit quick.
Plus, the satire is strong, meaning that if Cunk's dialogue is not factually accurate, you'll most likely be able to tell. We don't think "Drake was the first person to circumcise the globe."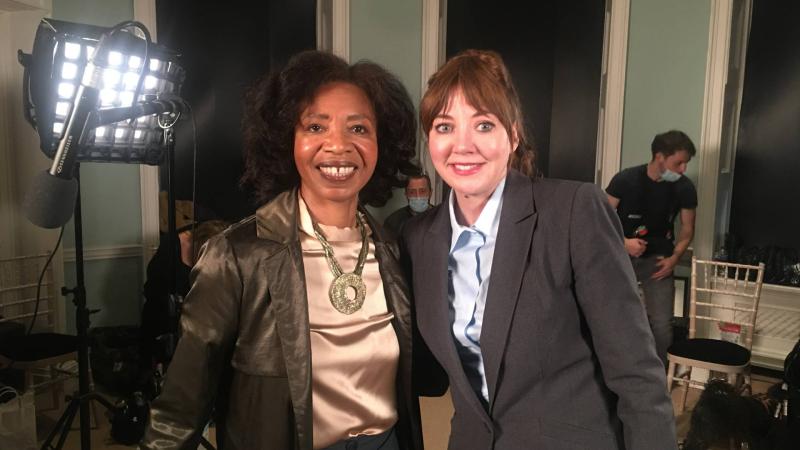 3. The historians are real and the interviews are unscripted
The voiceovers by Cunk are scripted, but the interviews with the real historians are as real as they get. "They are just told they are being interviewed for a BBC history documentary, I think. They are quite flattered and are keen to explain their area of expertise. We are not taking the piss out of them, but it's nice to see them struggling and having to recalibrate their ideas," Morgan explains.
Props to these wonderful historians.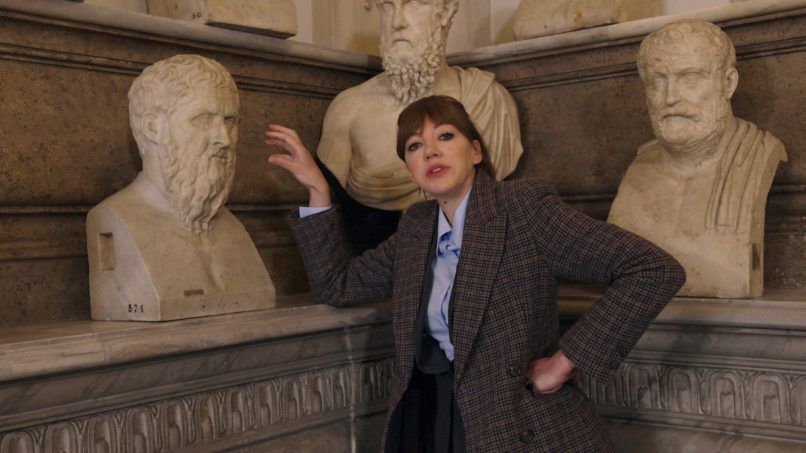 4. It's a treasure trove of quotes
"It's hard to believe I'm walking through the first ever city. Because I'm not. That's in Iraq, which is miles away. And f*cking dangerous." We're already sold on that, but we also have this goldmine: "But what was so great about Henry the 8th? Why is he still the king we all remember? Unlike, say, Richard the 5th? Well, for one thing, he was fat, so he takes up more room in the memory."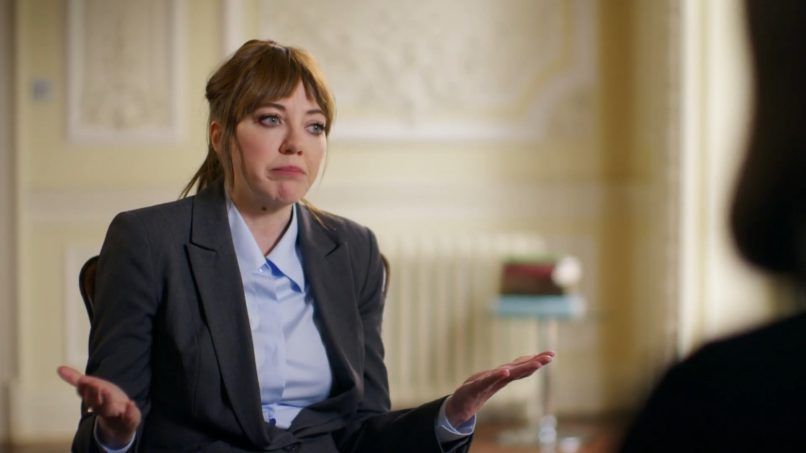 5. Cunk has more dimensions than just being an idiot
While the character does her best at making historians panic and rethink their ideas for the camera, she is not just someone who plays dumb and enjoys the 1989 Belgian techno hit Pump Up The Jam. In fact, she is seen to be political and satirical, making quips and even social commentary throughout her dialogue.
"The ancient Greeks invented many things we still have today, like medicine and olives. And lots of things that have died out, like democracy and pillars." There are also similarly witty lines on the subjects of the guillotine, religion, and more. Definitely worth a watch.