No clue what to wear this Halloween? We've got you covered.
There are always two types of people. The first has their Halloween costume planned weeks in advanced. The second can't bother until there are 24 hours left to the Halloween party. If you're reading this, you probably belong to the latter group.
To save you, and to inspire you, we've made sure that this year, you don't opt for the typical boring witch costume or show up with just a devil's horn to make it through the haunted door. No, not happening. Your Halloween costumes are going to be way different this year because 2020 has brought us so many interesting and bizarre things to celebrate. Swap your old, usual spooky costume for something bang on the trend. As Halloween is approaching (yes, this Saturday), here are some of the coolest, unexpected, and quirky Halloween costume ideas that will make sure you steal the thunder during this spooktober festival.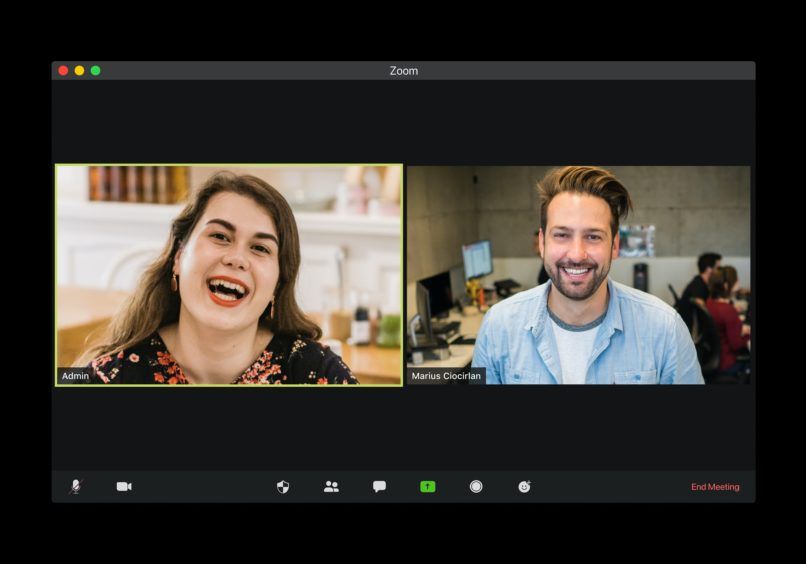 ZOOM Video Call background
One thing is for sure: in 2020, we've been high on the Zoom fatigue with the new normal phase having a love affair with this video conferencing platform. Remember the endless Zoom video calls during the lockdown that forced us to look presentable on our living room couch? Well, why not splurge onto this irony and dress up as a Zoom video call background? Simply use a large cardboard box and use your crafting skills to get onto it. Go for a professional look on top, and pajamas on the bottom.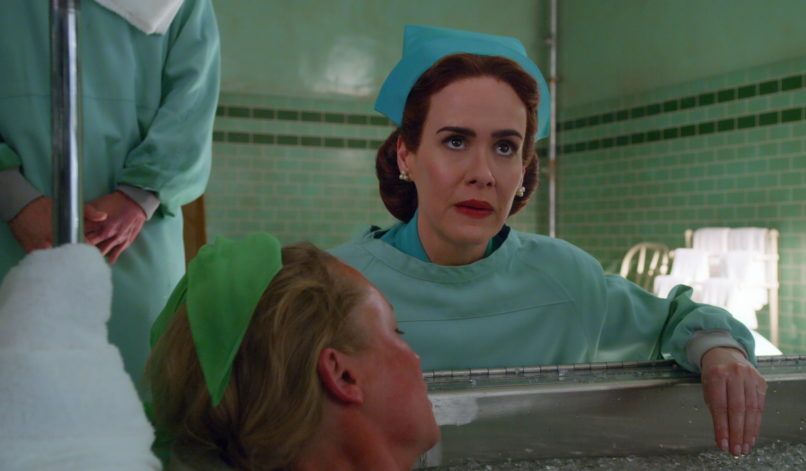 Nurse Ratched
Nothing has been spookier than this psychological thriller series on Netflix, which has become one of the most talked-about shows right now — Ratched. This series almost makes us wish we were back in the 1940s with its elegant, devilish costumes. If Ratched gave you chills, it's time to give it back by dressing up as Nurse Mildred Ratched. This sinister nurse costume is sure to attract all the eyeballs. Simply throw on a long-sleeved green or turquoise dress, flaunt those pearl ear studs, and make sure you wear red lipstick. Enola Holmes
Those who are a fan of Sherlock Holmes, you've probably binge-watched this series on Netflix already. If you're feeling the detective vibes and want to pull off a sneaky costume, then opt for a vintage dress (any long-sleeved dress will do), and make sure you've got a braided bun to don the Enola Holmes costume properly. Money Heist
Want to match with your squad? We bet you'd love to dive into the clan from the Spanish crime series, Money Heist, for a really bizarre, one-of-a-kind costume for the group. Grab some red hoodies, get your toy weapons, and the money is on those masks. Harley Quinn
There's no doubt that Harley Quinn has always been a popular Halloween costume. So, what's new about it? With Birds of Prey releasing early this year, we couldn't help but bring this badass, sassy character into the limelight once again. Comic nerds, are you up for this?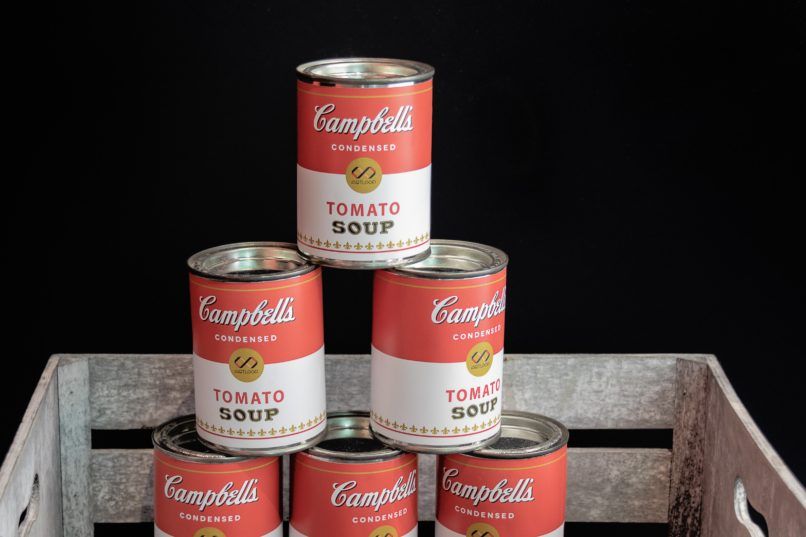 Andy Warhol's Soup Can
Lastly, for the first time ever this year, we saw Andy Warhol's work in Bangkok. Wwe loved it. Needless to say, when we think of Andy Warhol, we think of soup cans. Why not dress like one? If it wasn't for soup cans, your quarantine cooking wouldn't be as great. Go for the classic Campbell's and match a red top with a white bottom. Voila — happy Halloween in advance!