Please call us on our landlines. We are working from home.
Just kidding — what's a landline? — but we really are working from home.
As the COVID-19 pandemic spreads its deathly spawn all around the globe, the safest thing to do right now is to practice social distancing and to stay home. Many countries have gone into lockdown, and even here in Bangkok we are experiencing a partial lockdown, with the closures of non-essential businesses, and a curfew. Whilst this is saddening news for the hospitality and retail industries, some of us are lucky enough to still be able to do our jobs from the comfort of our homes. In millennial speak, and because we love adding a hashtag to anything and everything, this is called #WorkingFromHome.
[Featured and Hero image credit: Florian Klauer/Unsplash]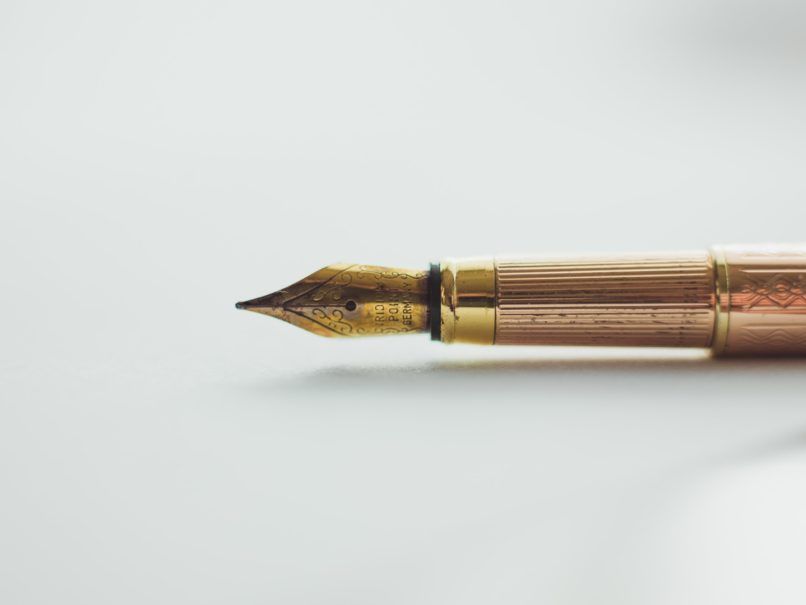 Granted, working from home has been a thing for many for many years now. But for some of us, it's completely new territory. Some of us had never heard of Zoom before COVID-19, yet are now hosting entire business meetings (and dinner parties) on the app. Some of us didn't realise how slow our WiFi connections were until now. And some of us revel in the fact that working from home can also mean not having to wear pants — or to rather lounge in cashmere sweatpants.
Jokes aside, though, when it comes to actually being productive, it can be quite tricky to get in the zone when you aren't physically in your work zone. You need to set up an optimum working desk. You need to set strict rules for yourself and abide by them. You need to remain present and not too easily distracted.
Whilst for some people pin-drop silence is a preferred working environment, others thrive around music. After all, there's nothing like a sweet tune to lift a spirit and lighten a mood. That's why this month, we've put together a Working From Home Playlist to soothe you into a seriously great working vibe.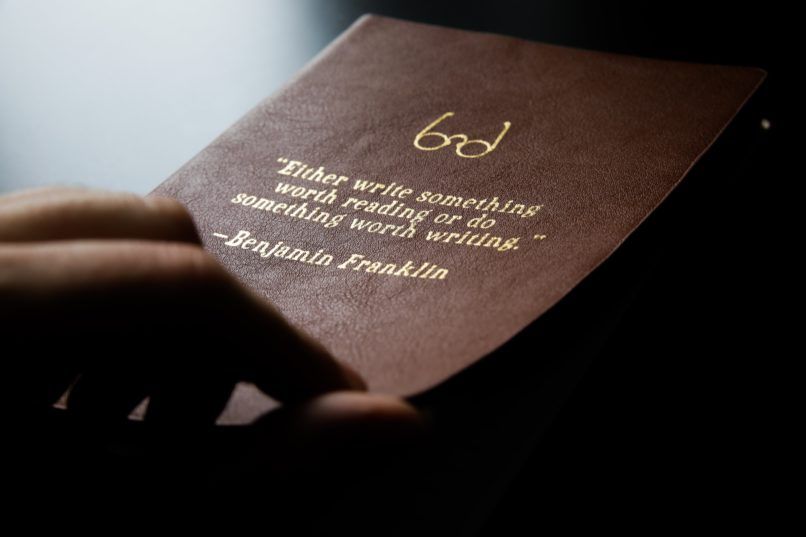 It begins with a few tongue-in-cheek titles, like Fifth Harmony's Work From Home (it would be weird if that one wasn't on the list), and Drake's Hold On, We're Going Home. We then bring some crowd-favourite feel-good dance-y tracks to get things going (we're talking both Beyonce and the Backstreet Boys, no less), before soothing into softer tunes for calmer background music and better concentration. We're highlighting some Asian Indie artists with Bangkok's Phum Viphurit and Malaysia's Zee Avi, and escaping a little with Buena Vista Social Club to South America, and with Summer Salt to Hawaii.
The opening and ending songs are both personal mood-boosters. Nappy Roots' Good Day should blast right after your alarm to set the the tone every morning, and Pink Martini's Sympathique has one of the catchiest French lyrics in history: "je ne veux pas travailler".
If you know, you know.
It may not quite be water cooler gossip or juicy #OfficeDrama, but we hope it sets some of the right vibes. Stay safe out there, and happy working from home.
Be sure to stay tuned and follow us on Spotify for more.