After the success of both Bridgerton and Queen Charlotte, it's not unreasonable to wish for another Bridgerton spin-off further expanding their world. Here are some we'd love to see.
Love, camaraderie, drama—the Bridgerton universe has it all. After all the mysterious elements, twists, and turns we see throughout each season, there's proof that the universe offers us more than just a petty romcom with pretty faces. Then Queen Charlotte dropped on Netflix, albeit only six episodes, and gave us a warm love story into how the Queen came to be, as well as a glimpse into some of the other characters.
But one good story isn't enough, Shonda Rhimes, and we crave for more. Here are some ideas for other Bridgerton spin-offs that could work really well. You're welcome, Netflix.
[Hero and featured image credit: Queen Charlotte/Netflix]
After 'Queen Charlotte', here are some other Bridgerton spin-offs we'd love to see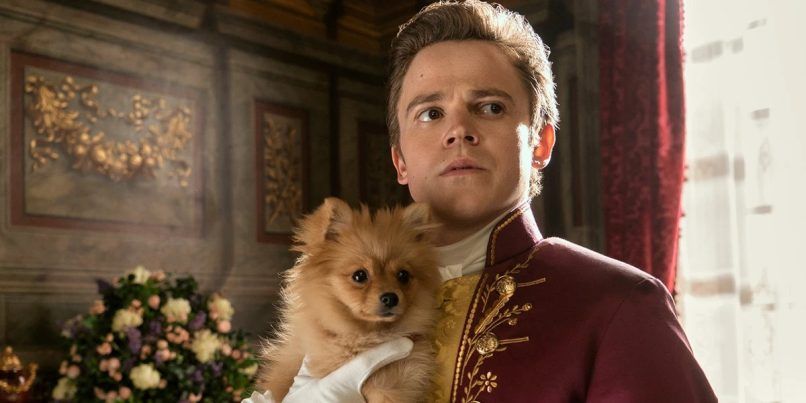 A deeper dive into Brimsley and Reynolds
After Queen Charlotte, many are unexpectedly enthralled by young Brimsley's story. Known as the Queen's right hand man since the first season, he's the one who has stayed by the Queen's side for better or worse. Moreover, many are excited to see the Bridgerton universe's first queer relationship, and don't get us started on the scene with him dancing alone at the end of the series.
It would quench our thirst quite a bit if we actually see more of Brimsley's side of the story. We have a lot of questions and none answered. Whatever happened to his significant other, we hope to see both of them on screen again.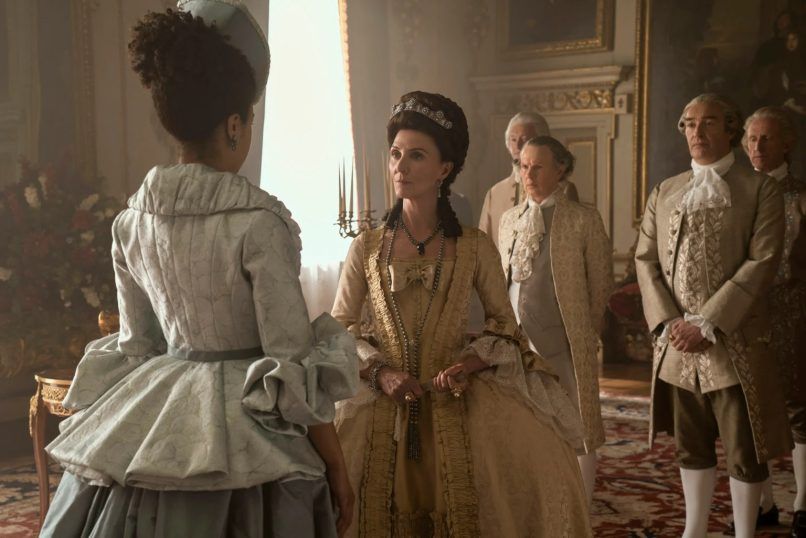 The journey of Princess Augusta, the kingmaker
Mother of King George III, Princess Augusta is portrayed as a strict, cold mother pushing her son to have an heir for the family. At first, we treat her as the usual antagonist trying to block the love and relationship the Queen is offering, but you start to understand her reasoning as the season progresses. After all, their affairs are the country's affairs, but as a mother, Princess Augusta is looking out the best she can for her son.
In the spin-off, it would also be interesting to see her upbringing and journey—how she grew up to be the stern woman she's known to be.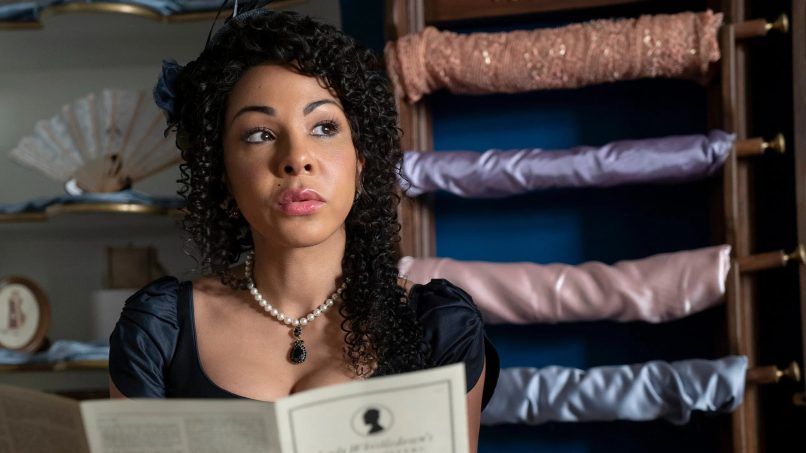 The story of Madame Delacroix, the dressmaker
Genevieve Delacroix is a famed, highly sought-after modiste. Her establishment is frequented by a lot of female members of the ton, including the one and only Lady Whistledown, who struck a deal with her.
She's a recurring character who appeared in many episodes during the first season, and in every single episode of the second Bridgerton season. Still, we don't really know that much about her. A short series on her could expand on a lot of her world, especially seeing that her shop is a breeding ground for gossip.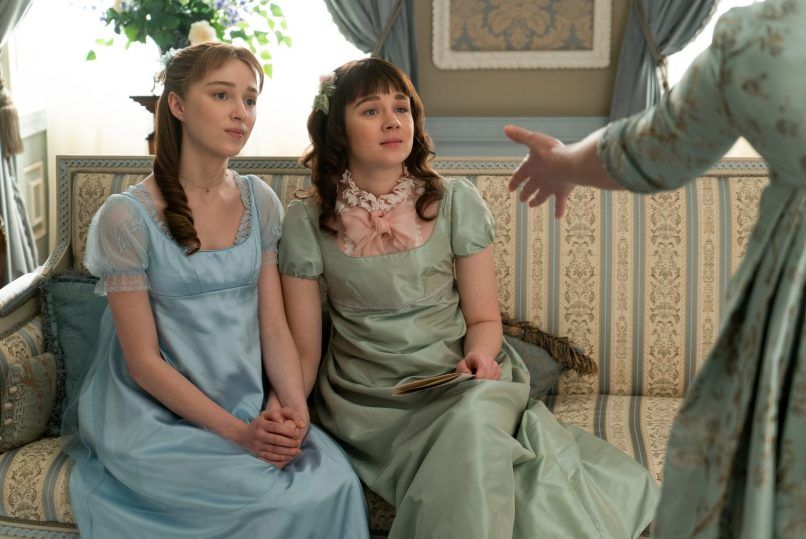 Eloise Bridgerton and the adventures of Regency-Era feminism
Lord and Lady Bridgerton had eight children, but Eloise certainly stands out from the rest. She's a somewhat stubborn, hard-headed woman that is shown growing and learning more about how to survive in the world as she progresses through the seasons. Despite condemning the life of what a woman should be in her era, she starts to push that a woman can be so much more than the amount of babies she can produce.
Plus, a story about feminism in expansion of an already popular series filled with diverse characters? Netflix might just order two seasons of this Bridgerton spin-off.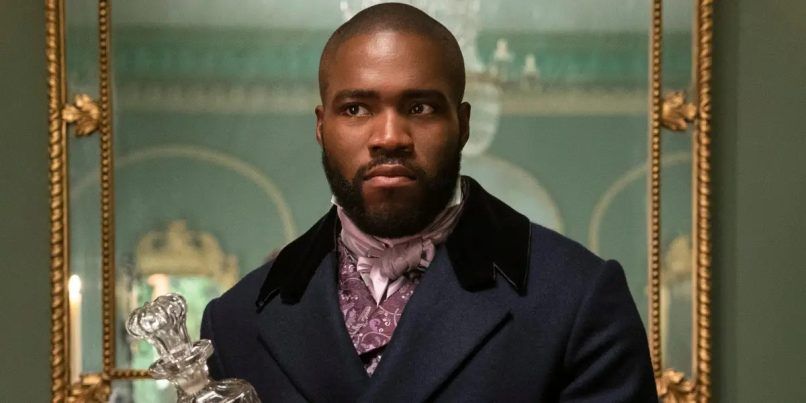 Will Mondrich and his iron fist (and abs)
Apart from providing a scene with Regé-Jean Page which we are thankful of, it seems Will and his wife Alice found quite a happy ending when they're seen at Simon and Daphne's party at the end of Bridgerton season one. Regardless, it would be a great world-building tool to see his side of the story as a prequel to Bridgerton. The life of a boxer with hard-earned prestige, brooding drama, his relationship with Alice—easily an eight-episode story. The art and romance of Henry Granville
Whether or not you expected him to be seen with a man later, Henry Granville is certainly an interesting character. In an era where art is selective and highly-regarded, Henry rose to becoming one of the key players of art, having his own studio and a community full of like-minded budding artists. A Bridgerton spin-off on how he came to fame, including how he views sexuality in the Regency Era would be enticing, and also a perfect addition to the universe.