Foodies, you can now enjoy restaurant-hopping even at your home.
As we practice social-distancing, many eateries are offering delivery and takeaway services to cheer the gourmand in you right up with their vast array of toothsome menus. Some hotels with five-starred restaurants are also doing delivery and takeaway to make sure their loyal customers never run out of goodies on hand.
So if you're currently sheltering in place, working from home, and endlessly craving for a soul-reviving prestigious meal, we've got you covered with our list of hotel delivery services that will make dining in just as delightful as dining out.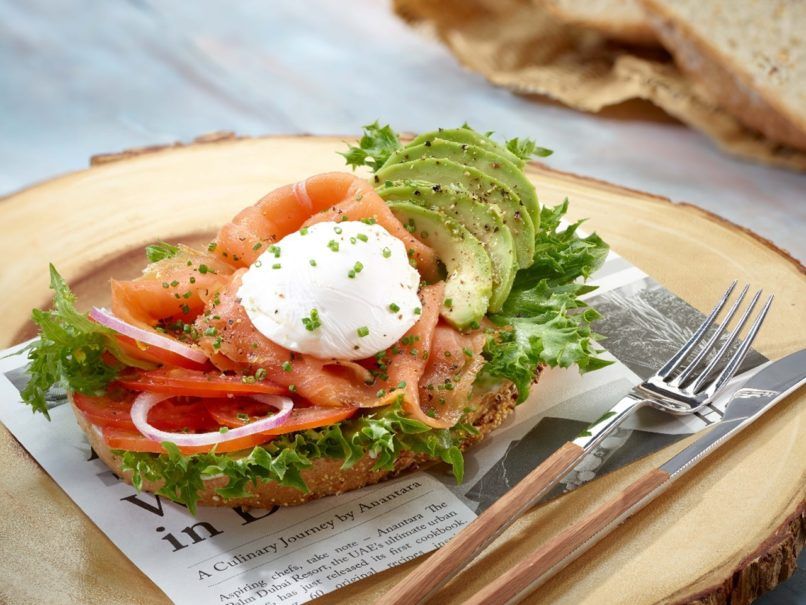 Anantara Siam Bangkok
For upscale food connoisseurs, the Anantara Siam Bangkok now delivers and does takeaway. First and foremost, tuck into Anantara's Signature Sausage Roll (THB 90) from Mocha & Muffins. It is packed with meaty and buttery deliciousness.
For a full-on meal, Biscotti and Spice Market also dole out an extensive delivery selection. Go to town with an Italian feast by getting the Risotto Black Truffle with Porcini Mushrooms (THB 1,160/1,290), Signature Focaccia (THB 650) stuffed to the brim with mascarpone cheese, and Mortadella e Pistachio Pizza (THB 670). As for a Thai meal, by all means, opt for the Gang Phed Ped Yang (THB 480), Som Tam Moo Krob (THB 380), Poo Nim Phad Prig Thai Orn (THB 560), and just feast away. Check out the menu on their website, linked below.
For more information and order, please call +662 126 8934 ext.5 or email dining.asia@anantara.com
Anantara Siam Bangkok, 155 Rajadamri Road, Pathumwan, Bangkok, +662 126 8866.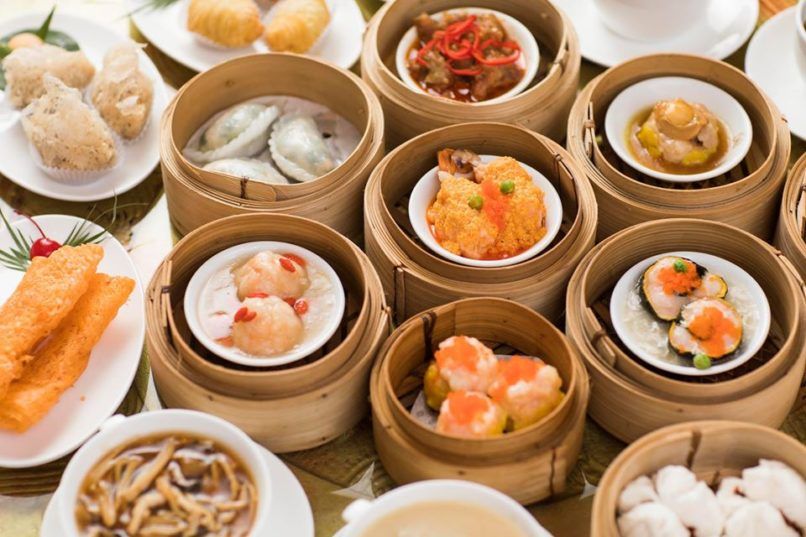 The Athenee Hotel, Bangkok
The Athenee Hotel, Bangkok offers one the city's best gourmet eats from top-notch restaurants like The Silk Road, The House of Smooth Curry, The Bakery, The Rain Tree Cafe, and more.
Now with their 'Ready to Eat' selections for delivery and takeaways, covering all cuisines from Thai to Chinese and Western, diners can gorge on scrumptious set meals like Gang Massaman Neua (THB 695), Roasted Tender Pork Spare Ribs (THB 459), and even extravagant Authentic Khao Chae set (THB 1,100) or Afternoon Tea Set (THB 1,412). For those who are regulars of The Silk Road restaurant, the venue offers a "Dim Sum for Breakfast"set (THB 100 net) for takeaway every Monday-Friday morning from 7-9 am, featuring their famed umami-packed dim sum and a cup of soothing Chinese tea.
For the full 'Ready to Eat' menu, click here. 
The Athenee Hotel, a Luxury Collection Hotel, Bangkok, 61 Wireless Road, Lumphini, Bangkok, +662 650 8800.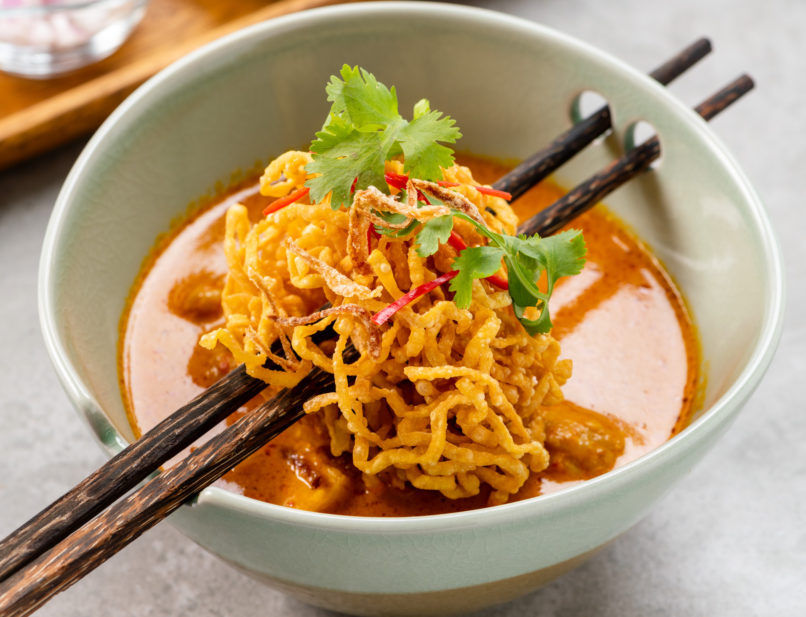 Mandarin Oriental, Bangkok
What's more otherworldly about the old-school beautiful design at the Mandarin Oriental, Bangkok is their avalanche of succulent, drool-inducing fare. But since we can't pay them a visit, the hotel is making their gourmet goodies available right to your doorstep through a few clicks on the LINE MAN food delivery application. Whether it's sandwiches, pizzas, salads, noodles, or soups you're craving for, the venue has got you covered with their vast fine dining delivery menu.
For more information, call +662 659 9000 or visit the website at www.mandarinoriental.com/bangkok
Mandarin Oriental, Bangkok, 48 Oriental Ave., Bang Rak, Bangkok, +662 659 9000.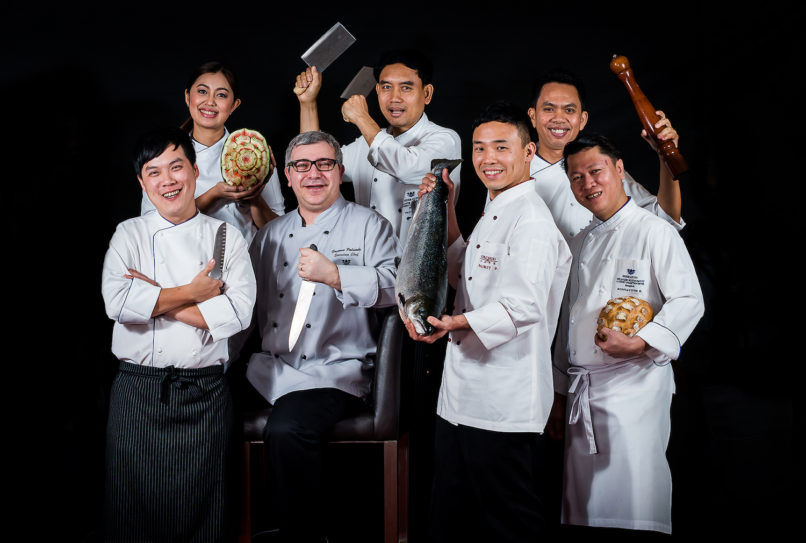 Sheraton Grande Sukhumvit
If delivery & takeaway just can't satisfy your fine-dining soul enough, why not have a chef come right over? The 'Grab a Chef' service by the Sheraton Grande Sukhumvit will be just the thing your inner fine-dining geek looks for. A team of skilled chefs from the hotel's star-studded restaurants will be right over in your kitchen to throw a spectacular feast for your family dinner, small dining get-together, or a low-key solo dinner. Whether you crave for Western, Italian, Thai, Indian, Chinese, Arabic, Japanese and Korean fare, the chefs will be right over to cater to your palates at any time — breakfast, lunch or dinner.  Starting from THB 35,000, the service will be available until 31 August 2020.
For more information more about their personalized home catering service, email BKKLCDining@marriott.com or call +662 649 8368.
Sheraton Grande Sukhumvit, 250 Sukhumvit Road, Bangkok, +662 649 8888.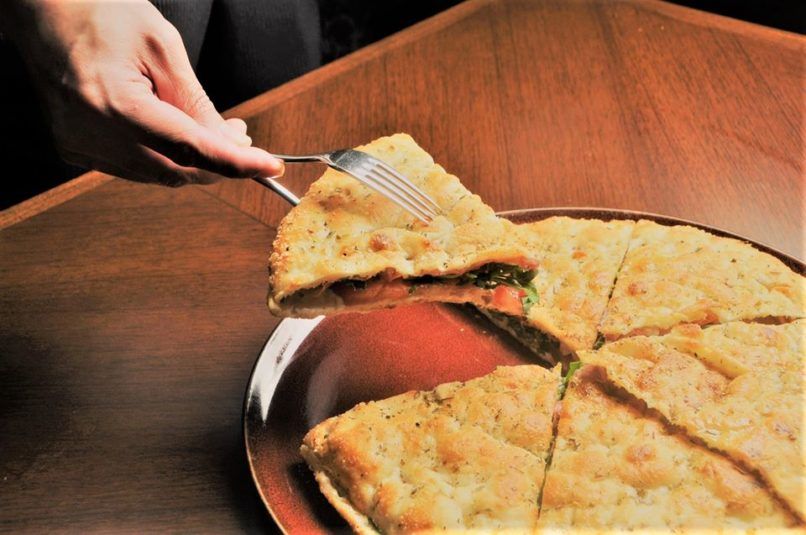 The Sukhothai Bangkok
For gourmands who love – make that obsessed – with La Scala's far-famed Schiacciatina: a sandwich pizza stuffed with luscious mascarpone cheese, tender Parma ham, wild rockets, and juicy tomatoes, or Celadon's signature curry dishes, The Sukhothai Bangkok now does takeaway, offering a meal box menu for breakfast, lunch and dinner. For quick yet substantial bites like sandwiches and pastries, Thimian also has grab-and-go selections. Door-to-door delivery service is also available for companies with a minimum order of 50 boxes per meal.
For more information, call +662 344 8888 or email promotions@sukhothai.com
The Sukhothai Bangkok, 13/3 South Sathorn Road, Tungmahamek, Bangkok, +662 344 8888.