When the name 'Clément Hernandez' is mentioned, some may recognise him from television, battling against Chef Ian Kittichai on Iron Chef Thailand. Others may know him from Bangkok's famed dining haunts like Brasserie Cordonnier and J'AIME by Jean Michel Lorain.
All in all, his name is no foreign to the city's dining scene.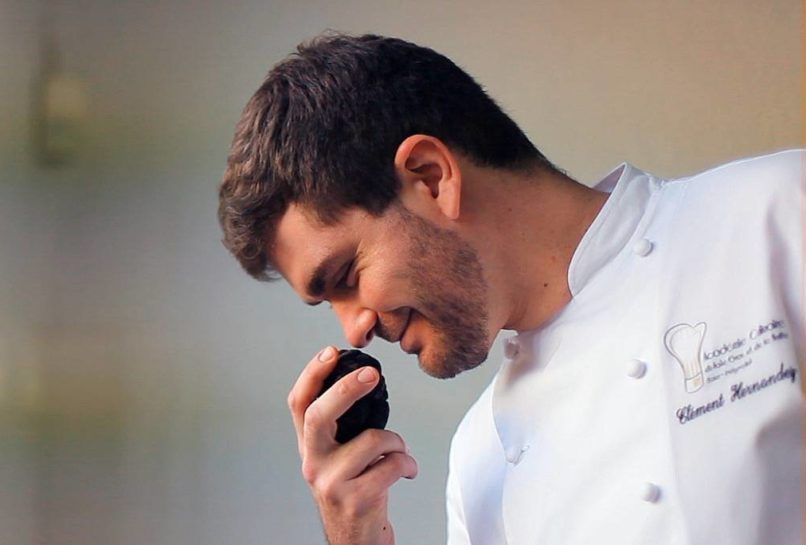 The French chef who also had previous tenures at Le Relais Bernard Loiseau (3 Michelin Stars) and Le Parc Franck Putelat (2 Michelin Stars), has a true knack for weaving together so seamlessly his motherland cuisine with the local produce blooming and blossoming in Thailand.
Despite his years spent honing his skills in haute-cuisine kitchens, the chef gears toward a new concept with his newly opened restaurant "WORKSHOP," thriving on classic French techniques which represent a fine marriage of fine dining and approachable yet soul-satisfying comfort food, traditional to western cuisine.
His list of go-to Bangkok's eateries also follow the same idea of his cooking: an amalgam of upscale and comforting, everyday restaurants that never fail to satisfy his taste buds. Here, Chef Clément Hernandez unveils to us all his favourite off-the-beaten-track restaurants and the dishes he usually gets. Read on for his list of food he likes to devour on a cheat day in Bangkok.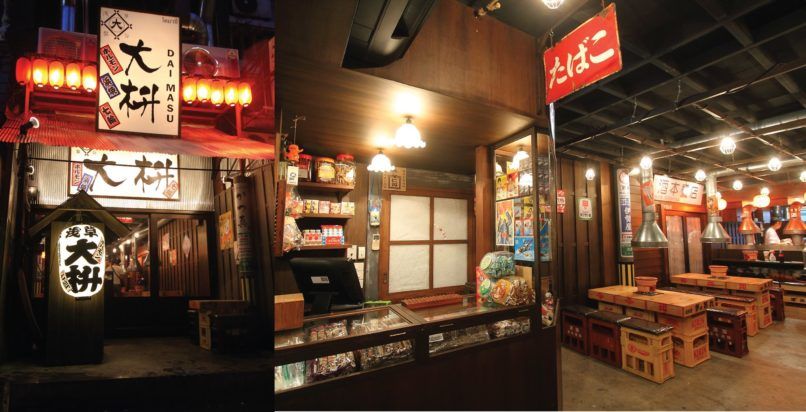 For Japanese fare: Daimasu 大枡
"Coming from France, I found Daimasu very interesting. It was here that I experienced yakiniku for the first time. In my opinion, it's the best place to get together with friends because the vibe is very casual, down-to-earth, and you grill the food yourself. Plus, they are open until quite late. It's an all-round cool place to go for just snacks or drinks, or a full-on dinner. Make sure you try their fried calamari, marinated cucumber, and, of course, the drinks. Another thing I love about Daimasu is consistency. For me as a chef, consistency is the most important thing, and they achieve that."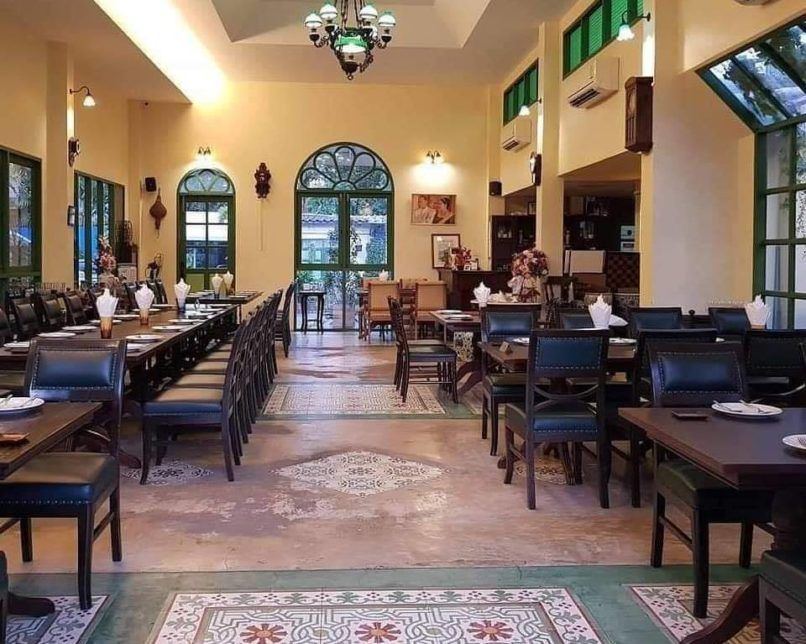 For Thai food: Prai Raya Phuket Cuisine
"Prai Raya is one of the most renowned restaurants in Phuket and there's a branch here in Bangkok on Sukhumvit 8. There are two things that I always, always get from here which are the number one and number two on their Popular Dish Menu [laughs]. The Gaeng Neau Phoo Bai Cha Ploo and Moo Hong. For the first dish, the yellow curry itself is very flavourful and the crab, which comes from Phuket, is high-quality. This is where the magic happens: the crab complements the umami-packed curry and the curry complements the crab meat. For the second dish, the Pork Belly Stew is fatty but in the best way possible. I really got to see Thai food in a different light when I first tried these two dishes here. Highly recommended."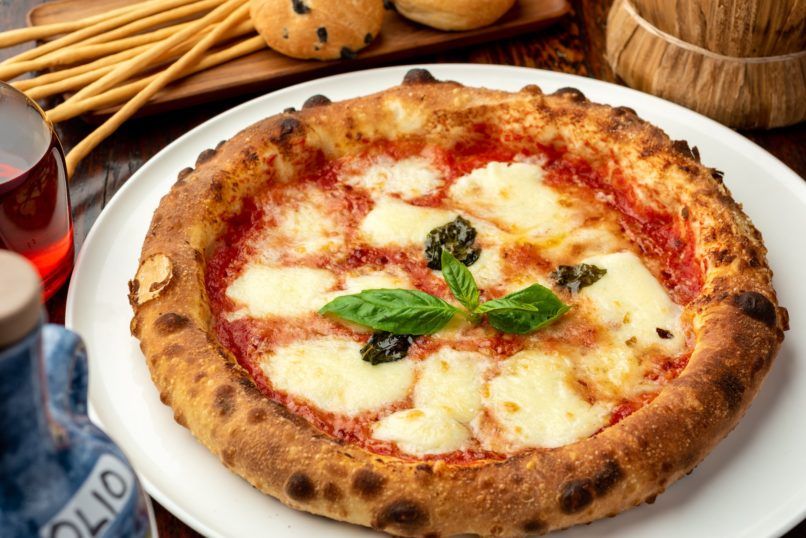 For Italian food: Trattoria Pizzeria Il Bolognese
"Here's my go-to spot when I want European comfort food — aside from French food. I love the privacy here and the service is always friendly yet professional. They are one of the best pizza places in Bangkok and you definitely get what you pay for at Il Bolognese — totally worth every Baht. For me, from what I've tried there so far, I really like the calzone and the tiramisu. They are very consistent with the quality of the food, and as a chef, I don't always have many days off, so when I do have a break, I just want to go to the places I know I'll get good food for sure. Il Bolognese is one of those places."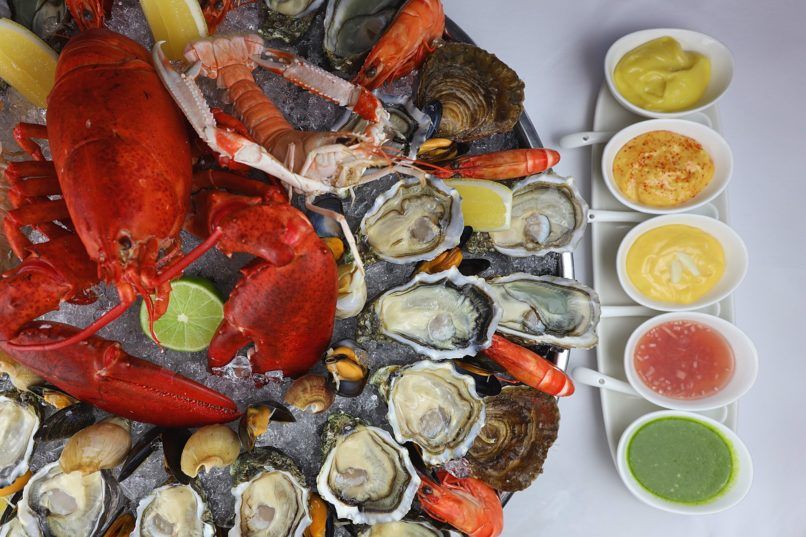 For French fare: Le Cabanon and J'AIME by Jean-Michel Lorain
"Another one of my go-to places is Le Cabanaon. It's very good and not at all pretentious. The food here is product-oriented, so the ingredients always come at premium quality. I have never had a bad meal here. Also, it's good value for money and a charming ambience as well. If you really love seafood, this is the place to be. I like the avocado and prawn salad. All the ingredients for this dish are so good of a quality that you don't need anything much to make it taste good. It's a dish that really lets the products talk. Tourteau crab from France is also my favourite item. They just boil it and serve it with mayo to dip and it's just as simple as that — but so good. They really treat the products with respect here and enhance them with the right techniques and that's why it's so good. The mashed potato and the steak here are also the must-tries."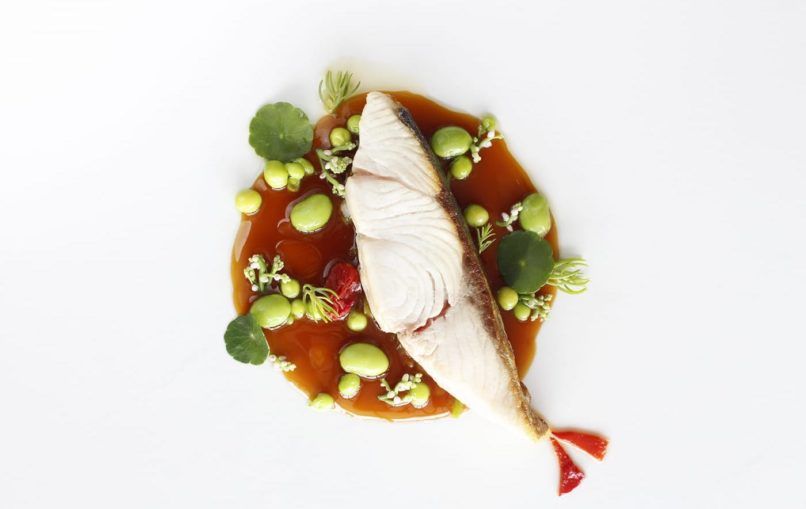 "I used to work at J'AIME by Jean-Michel Lorain so I know the process, the concept, the plating, and everything that goes into making the food. I really have much respect for them. What's very interesting about the food here is that they weave together local Thai ingredients with recipes and cooking techniques that have been passed down from generation to generation in their family – the restaurant run by a long family of chefs. They really work well with the local scene, and for me, if you mix together these two — local ingredients and French techniques — you end up with a product that speaks to both cultures. I don't really have one dish to pick there because the menu always changes, but everything I tried here has always been impressive. They serve food for the soul that also teaches you something, and that adds another layer of excellence to this place. The service is also very high standard."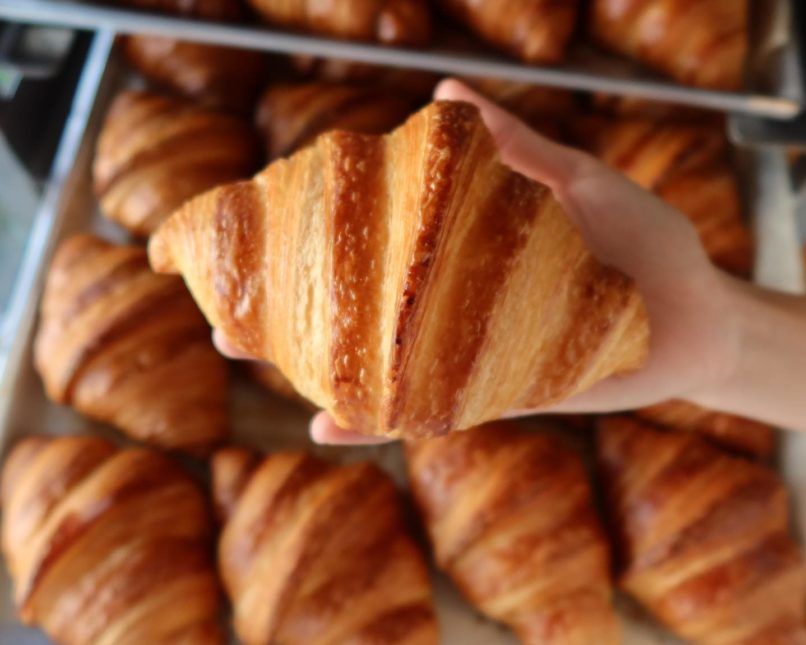 For a night out: Tropic City and Havana Social
"In terms of mixology, I found that Tropic City has a wide selection of very impressive cocktails. I also love the atmosphere; you feel a sense of uniqueness as soon as you step in. It's good for a day that you want to just chill. Havana Social also offers a one-of-a-kind experience that makes it a very charming spot, perfect for a good night out."
For baked goods: Amantee
"Amantee offers some of the best bread you can find in the city – and maybe even in France, too [laughs]. Sadly, it's not always common to find real decent bread in France nowadays. Some of the best baked goods I've ever had are from Amantee. The craft that goes behind each loaf here is very impressive. I recommend getting the chocolate croissant. It's as good as the one I used to get from legit bakeries in France."