80/20 tops our list for a Thai restaurant built by forward-thinking Thai cuisine conservers.
Helmed by Chef Napol "Joe" Jantraget and Pastry Chef Saki Hoshino, the restaurant under the lovely husband-and-wife team brings traditional Thai cuisine to light in a fine-dining realm, co-mingled with French cooking methods for a spectacular spin.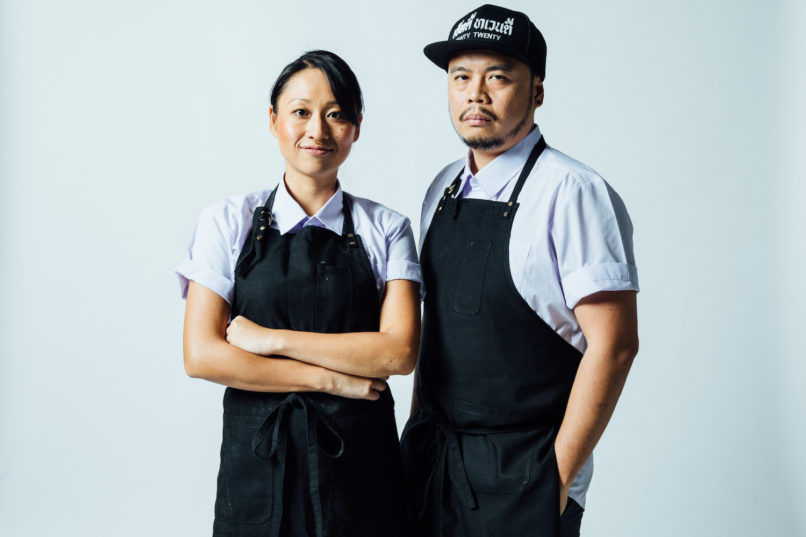 Originally following the 80/20 ratio of Thai to imported ingredients (and hence the venue's name), the restaurant is now gearing toward using 100% locally grown products. We also believe this to be a solid reason why they've also attained a Michelin star in recent years.
With Chef Joe focusing on the savoury and Chef Saki focusing on the pastry, the two talents perfectly bring together the restaurant's concept, balancing both sweet and savoury sides. Having met and lived in Canada for over 10 years, the two have long been partners in dining, exploring the extensive foodscapes across the world.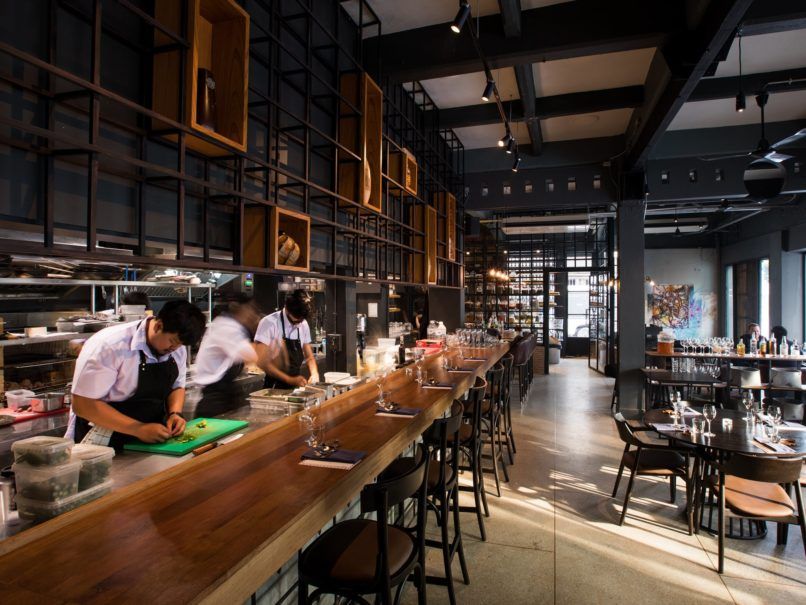 When they are not cooking up a storm in the kitchen, the two lovebirds like to busy themselves by exploring the dining scene in Bangkok. We asked the chefs to share with us the Bangkok spots where they like to go for guilty pleasure food. Here, Chef Joe and Saki unveil all their favourite off-the-beaten-track restaurants and the dishes they usually get. Read on for their list of food they like to devour on a cheat day in Bangkok.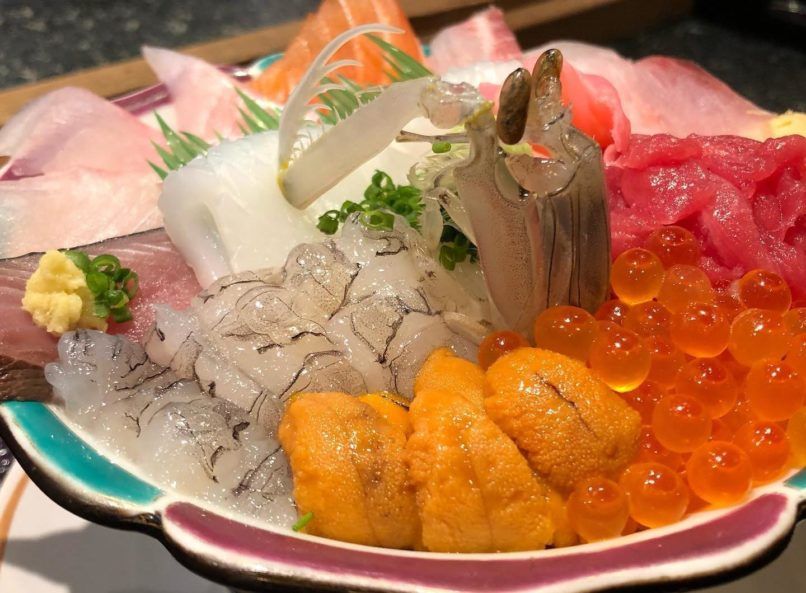 Sake No Mise
Sake No Mise is a humble Japanese restaurant that is packed with umami-loaded dishes, highlighting Thai fish instead of the imported ones.
"We like to go to Sake No Mise for simple Japanese food. They have everything from sashimi to cooked dishes with reasonable prices. The vibe is also very easy-going and it's open until late."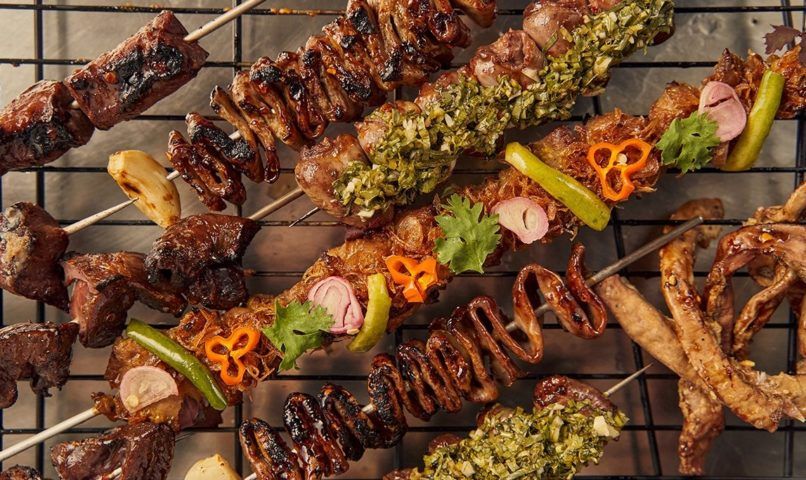 100 Mahaseth
100 Mahaseth is an Isaan-inspired restaurant with a focused nose-to-tail and root-to-fruit concept that caters well to carnivore's palates.
"100 Mahaseth is another place we like. Chef Chalee always cooks awesome food. We know he uses only good ingredients in his food so it's not just Isaan drinking food. The vibe is also very nice there; a perfect spot to hang out with friends."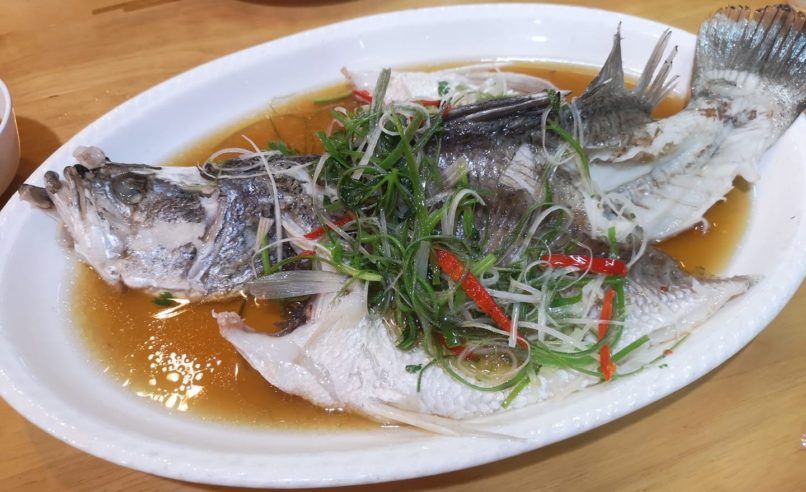 Boon Pochana
For soul-satisfying Chinese food that never fails to delight, head over to Boon Pochana.
"We like to go to Boon Pochana for late-night bites and drinks. There's no drinking for me at the moment since I'm pregnant [says Saki]. We like to go there after the service with our friends, chef friends, and the team. They open until late and their Hong Kong Noodle is a must-try!"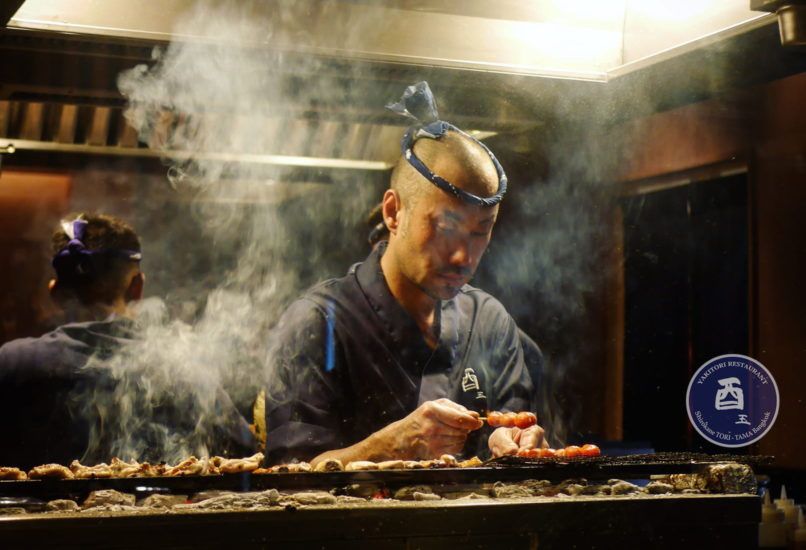 Shirokane TORI – TAMA Bangkok
A yakitori restaurant, Shirokane TORI – TAMA Bangkok is led by the famed yakitori guru, Chef Tanaka San, who serves up skewers grilled to succulent perfection.
"We love this place. Once you start ordering one skewer, you won't be able to stop ordering. They grill their chicken, vegetable, the cheese so expertly. And they also have so many different cuts of chicken to offer which we really like. It's so amazing to see what they can do by using just simple things like chicken and charcoal. Conveniently, the restaurant is also right next to a good sake bar with an impressive selection of sake to choose from."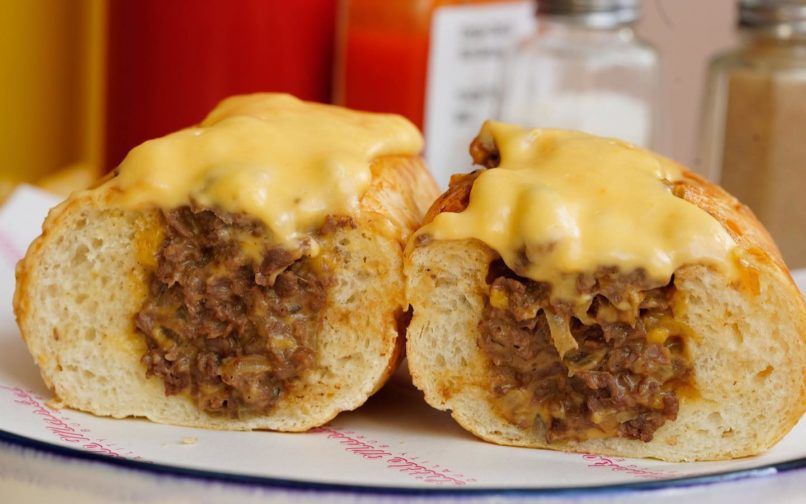 Little Market
Helmed by Chef Chet Adkins of JUA and co-owner Jason Lang, Little Market churns out quality burgers and American classics along with a selection of sandwiches, sides, and sweets.
"We love Chet's burger and Fah's cookies. They are good friends of ours since they opened Little Market and JUA in Charoenkrung. Their burger is very juicy and so satisfying! Going there is also a good excuse to visit them and just to talk and hang out with Jason, Chet, and Fah."