Dear Tummy, are you hungry?
In times where our country is heading towards a potential lockdown and we practice social distancing by staying home more, there's no doubt we're thinking more about our groceries and what to cook in the next few weeks. During this crisis, luckily we've got Dear Tummy at ICONSIAM, which continues to open their supermarket making sure we've got enough ingredients to cook a healthy meal at home.
Expect to find all your must-have groceries, farm-fresh vegetables, fruit, and all kinds of meat at the store, prepared with the utmost protection and virus-precaution. For those who prefer not to leave the shelter of their homes, Dear Tummy also offers delivery services.
Whilst cooking can be the best way to go about in this situation, every once in a while we deserve a treat. Dear Tummy is also offering complete menu sets, yet due to health and hygiene reasons, these will only be available for delivery. What's on the menu? Find a sneak peek below.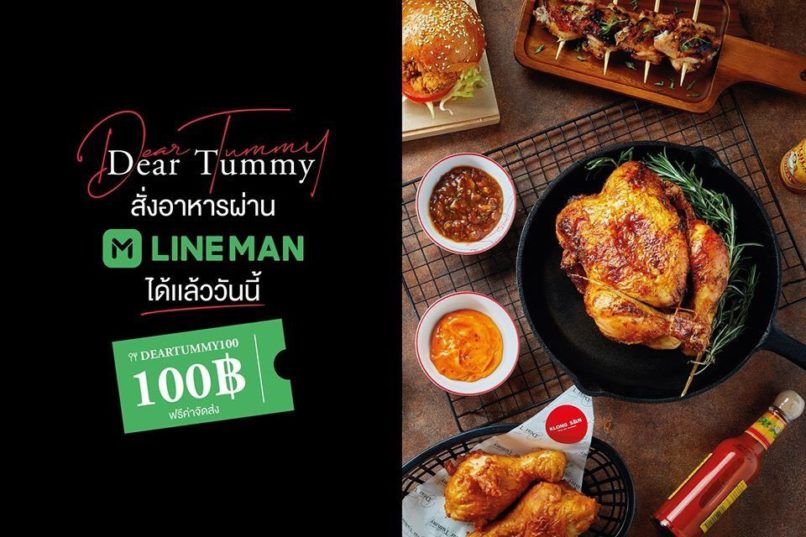 Make your first order via LINEMAN delivery service and get a THB100 discount by using the "DEARTUMMY100" code, from today until 31 May 2020. If you're in the mood for something ultra-delicious, then enjoy their 25% discount on over 60 menus at 7 international restaurants. Here is some order inspiration.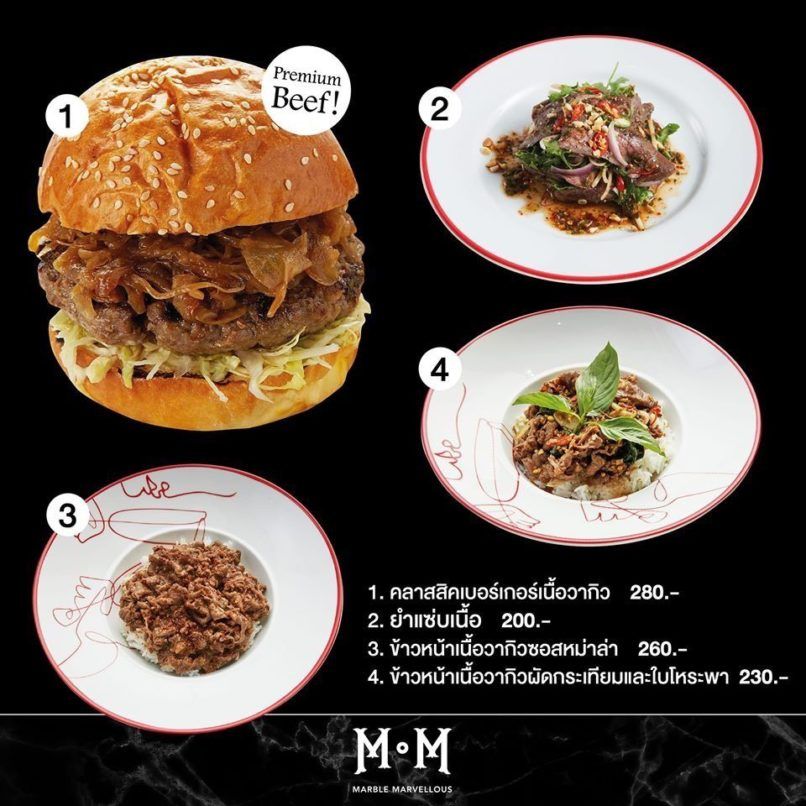 M M Marble Marvellous 
Steak lovers can order Japan's premium quality beef — Wagyu beef and Kobe beef. Try their Wagyu burger or Premium Beef Wagyu with rice, which might just jazz up your day.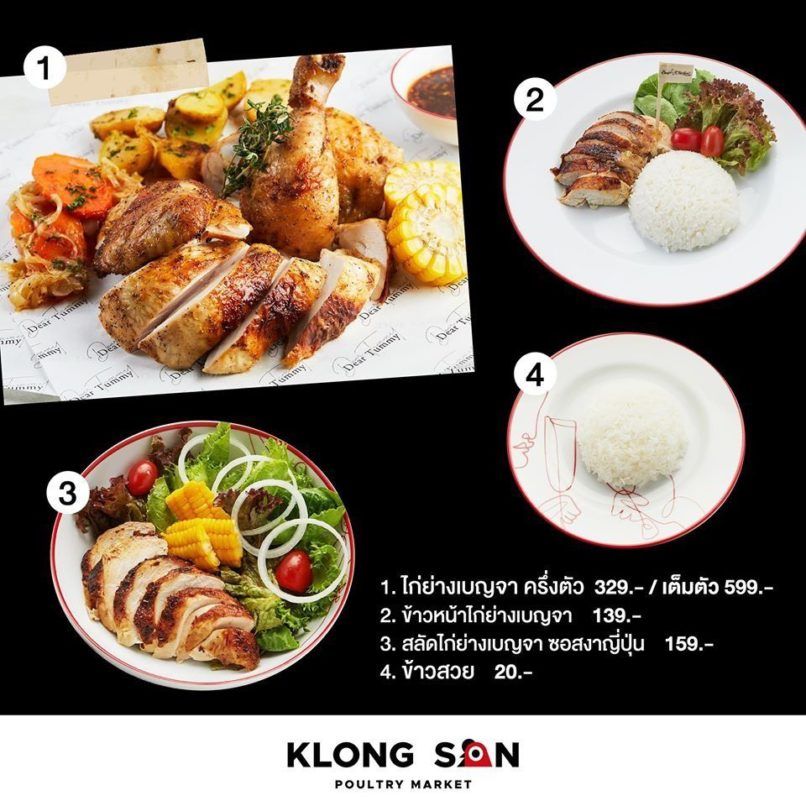 Klong San Poultry Market
Find everything that speaks grilled chicken here. Whether you want your grilled chicken with some salad or jasmine rice, get it down with some spicy Thai sauce and you're all set for a relaxing lunch at home.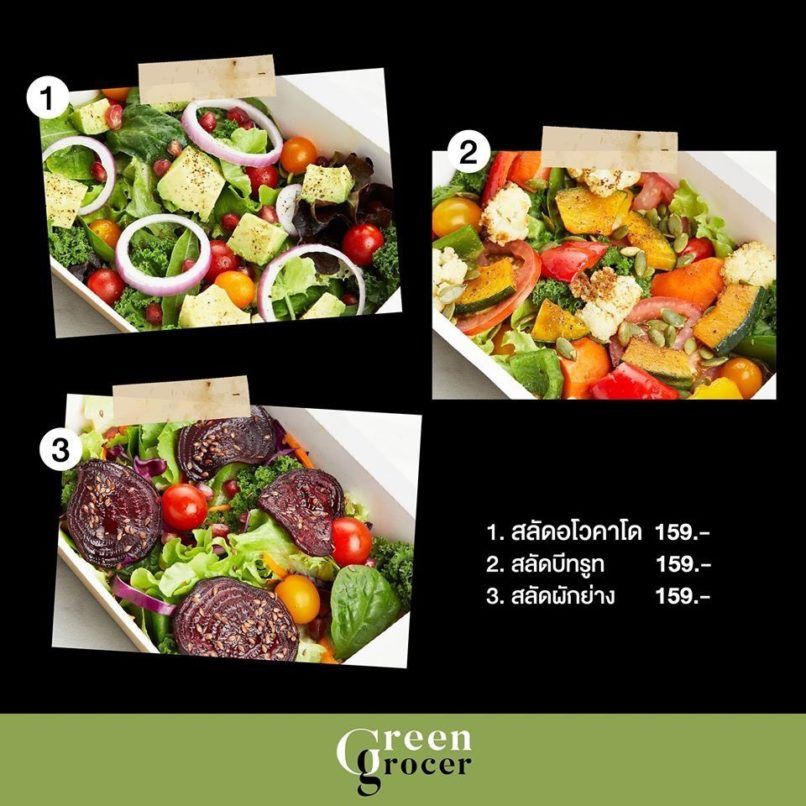 Green Grocer
You don't have to compromise on your diet. Green Grocer is offering healthy salad bowls like beetroot salad and avocado salad. See those veggies? They are calling you.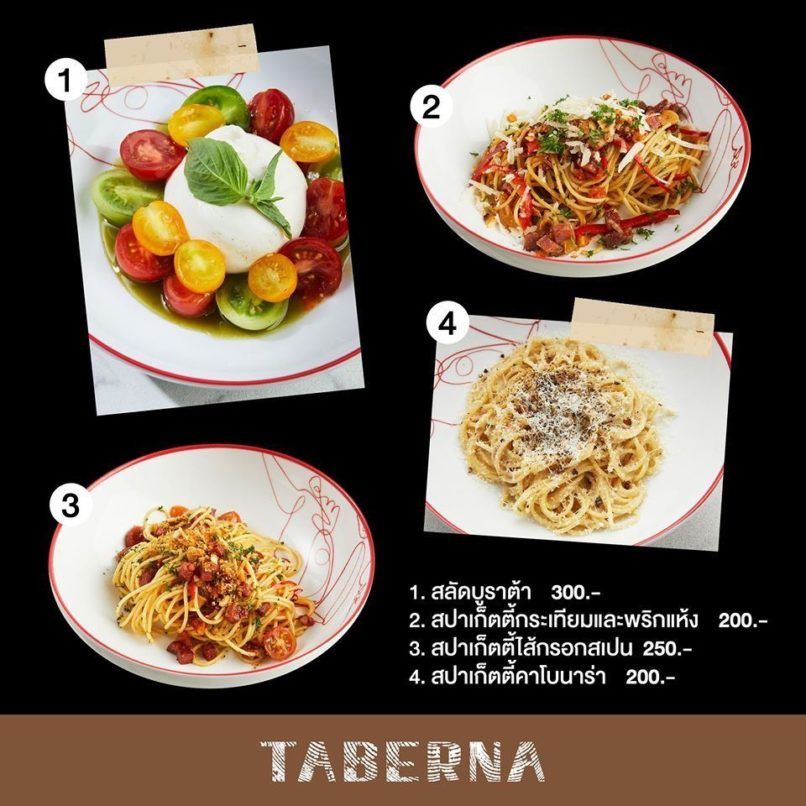 Taberna
The traditional comfort food that will satisfy all your Italian cravings. Splurge into Taberna's carbonara pasta, spaghetti with Spanish sausage, or spaghetti with garlic and dried chili flakes. Consider it a Little Italy at home.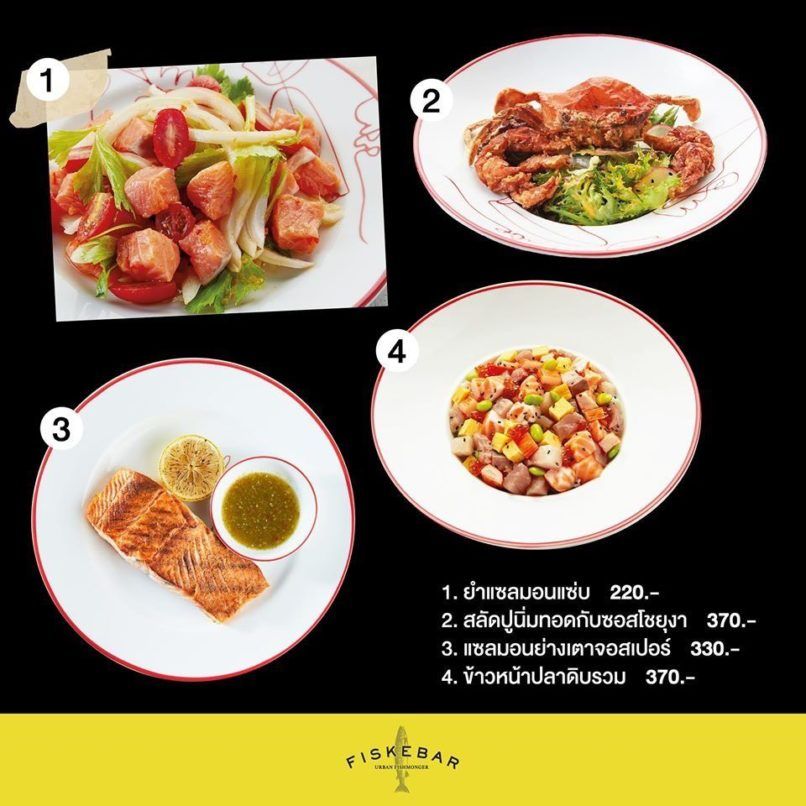 Fiskebar
Seafood lovers, this is your little haven. Spruce up your afternoons with a spicy salmon salad, grilled salmon, or soft crab fried with shoyu sauce.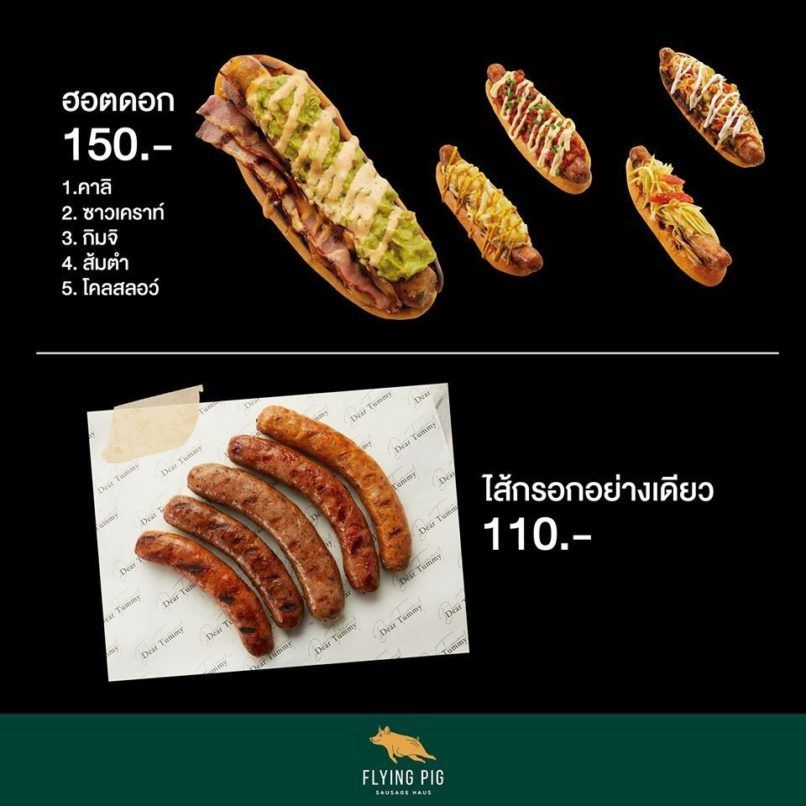 Flying Pig
Mr. Radek, a sausage expert hailing from Poland, has blessed us with more than 185 sausage recipes. Hungry? Grab a juicy flavourful crafted hotdog from Flying Pig. There are many flavours to dig in, such as Kimchi, Somtam, or even Coleslaw. Furthermore, their sausages are made of premium ingredients and no preservatives are used.
Dear Tummy's supermarket is open on G Floor, ICONSIAM and take-away orders are available daily from 11am -8pm. For more information, call ICONSIAM at 1338. ICONSIAM, 299 Charoen Nakhon Rd., Bangkok.