Bangkok: City of Line Men.
As the COVID-19 pandemic has changed a big chunk of our everyday lives, and we're all doing our best to practice social-distancing, there's no denying that we're embracing the big D a lot more. 
D stands for delivery here, duh. 
We're ordering food deliveries, drinks deliveries, and even online shopping, by way of home delivery. Yet whilst a lot of this we do for ourselves, there's also been a surge in sending friends and loved ones a special something to their homes. It's a cute movement, and in support of many local small businesses, we're keen surfers of this trend wave. 
Seven days in to #WorkingFromHome and missing one another, find below our LSA editors' diary of deliveries for the past week. 
Consider it some inspiration for sending something to a relative, friend, or crush, and don't forget to tip your delivery man, too. Thank you for braving the streets for us. We promise to wear more than sweatpants when we come to receive you. 
[Featured and Hero image credit: Drew Beamer/Unsplash]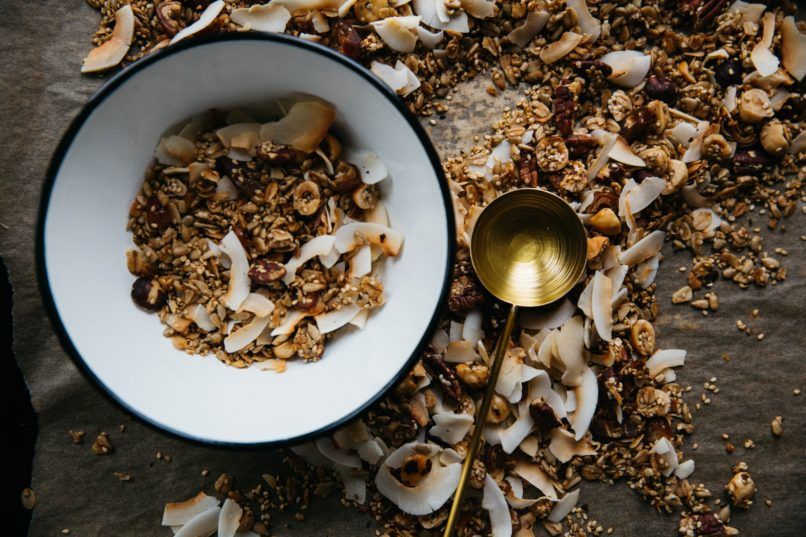 Monday
Motivated to make it a healthy start to the week, I send our food writer some vegan granola, as I know we've both overdosed on pizza deliveries this past weekend. I throw in a few jokes about quarantine weight gain. 
I ordered organic greens from Kin Bai earlier this week, and whip up a kickass salad for lunch.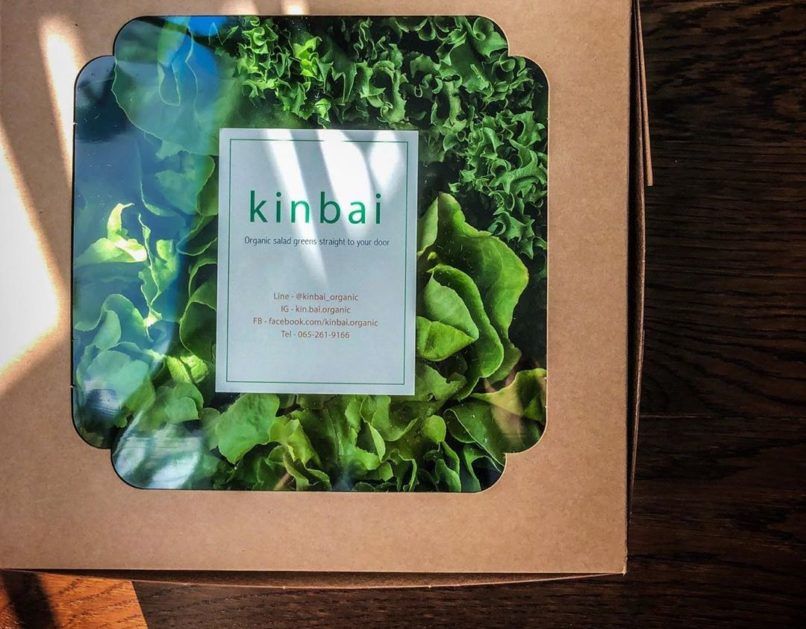 Tuesday
Our fine dining writer holds a grudge and sends back a pack of Left Hand Roasters coffee beans, so that I sober up for a reality check. She's been keeping fit, okay? Eating takeout doesn't have to be unhealthy. 
She has a point. 
She also throws in a gluten-free brownie from Bake the Brownie for good measure. It pairs immaculately.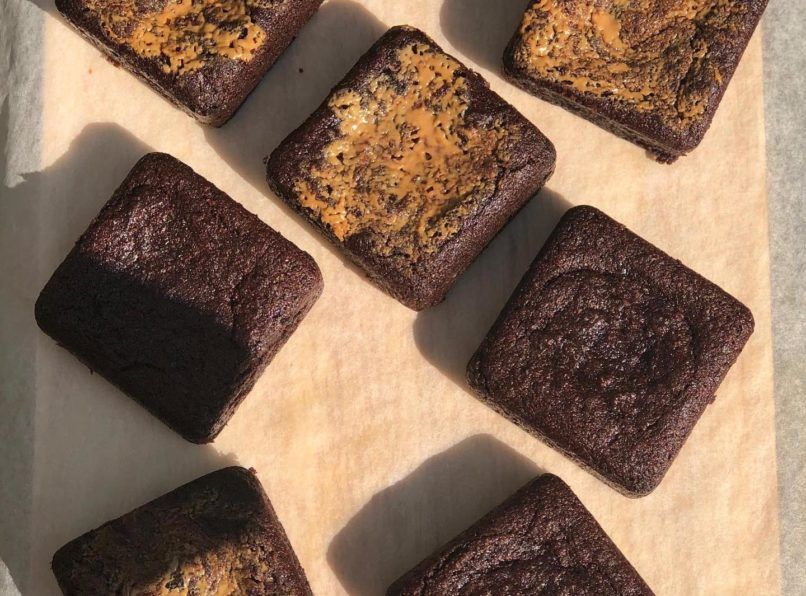 Wednesday
I order Chiang Mai honey from Boom's Reserve to get over the mid-week slump, and also dream of being up in Chiang Mai again. 
I pair it with cheese from Vivin Grocery for a cheese board. I momentarily ascend to culinary heaven. 
Thursday
Our culture writer joins the deliveries party, and is mindful of keeping us safe. She sends us a stylish satin mask each from I'm Not A Morning Person. The shade she chooses? Champagne. 
We all become obsessed and order a bunch more.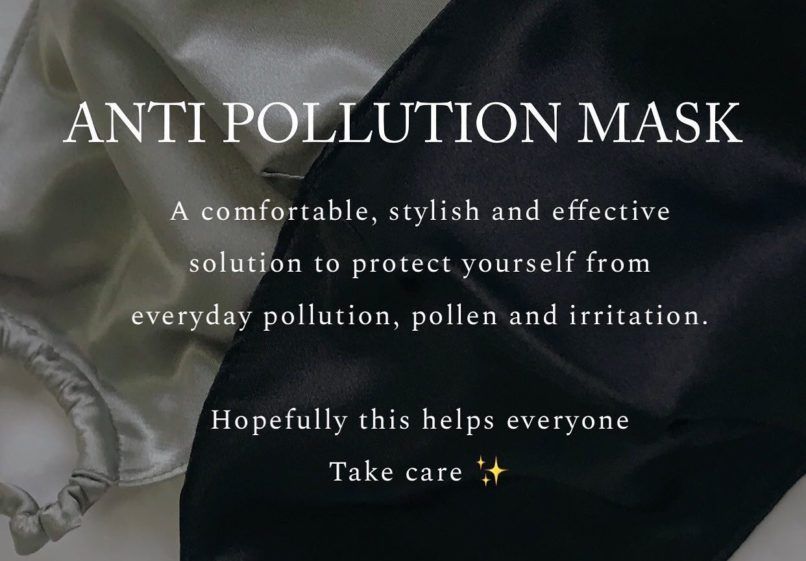 Friday
Our fine dining write exemplifies that dining at home is a true art form, and sends everyone on the team a plate from Sweet Kitchen Shop. They're really beautiful.
We all become more motivated to cook. Fridays are different lately, but we're not complaining.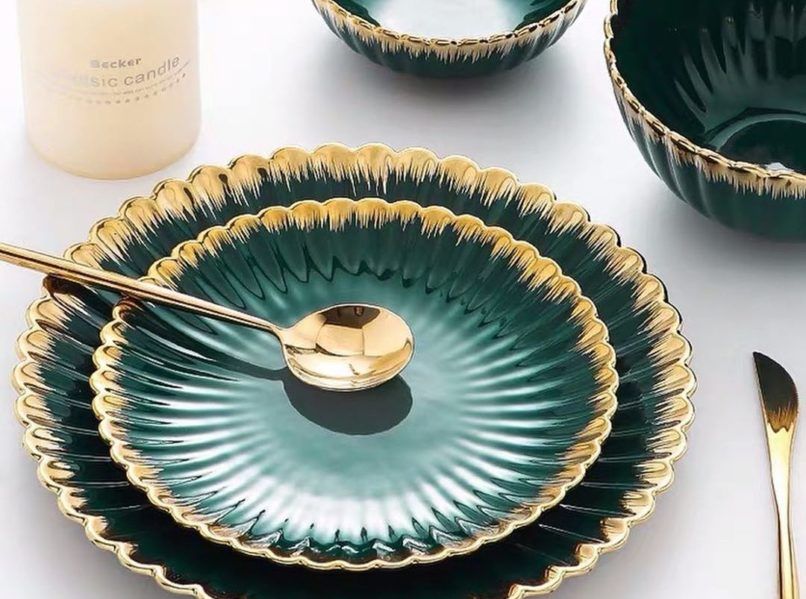 Saturday
It's Saturday night, and we won't let a newly-imposed curfew (yet again) get us down. 
I send everyone on the team drinks from Teens of Thailand. As expected, the gin selection is absolutely dope. I go for the full Akayane set, which comes with tonics and glassware, too. 
We have a virtual party.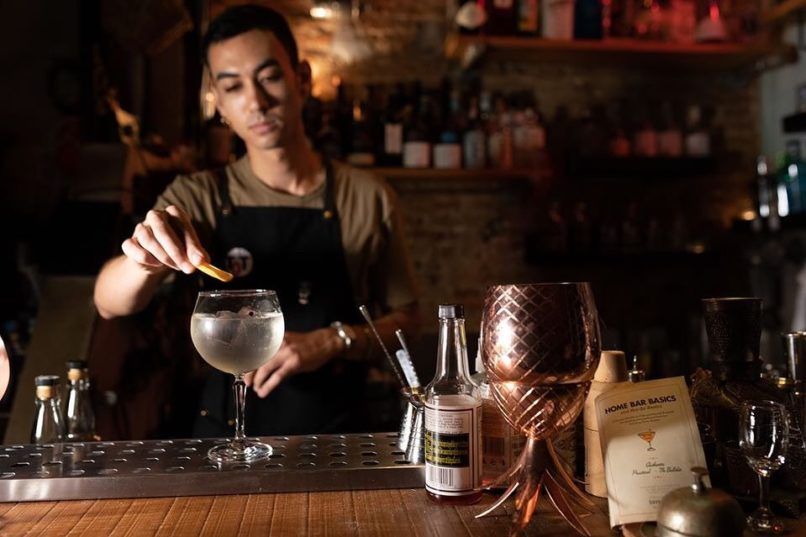 Sunday
Dasa books is doing free mail order delivery. We start a book club and send each other some fiction. There's nothing like a book on Sunday. We're all reading now.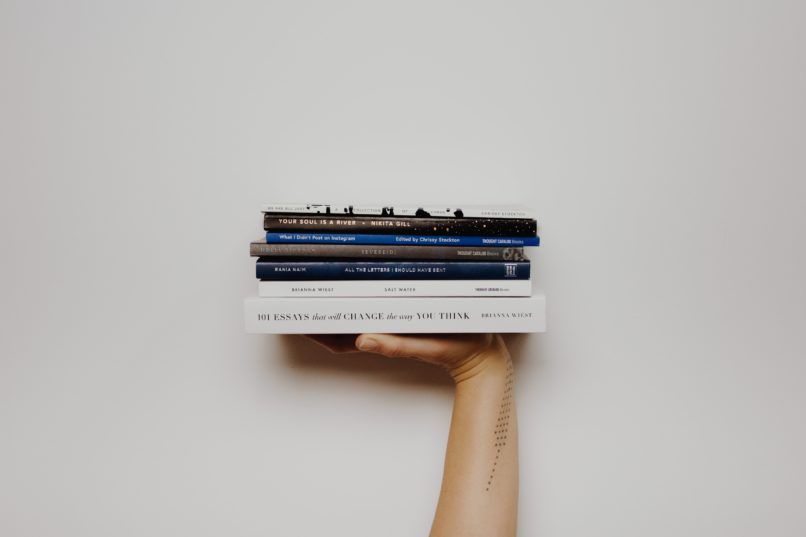 Sending (all the puns intended) good vibes. 
A kind note: we're not listing restaurant deliveries in this piece, though we do support the hospitality industry greatly at this time. For more information on those kinds of deliveries, head to our Good Life Guide to Staying In.