Japan is known for its rich and vibrant culture, which also spreads out onto its food.
One of them is kaiseki, a traditional multi-course dinner meal that is highly popular all over the country. Here is where to find the best kaiseki dinners in KL.
But first, what is kaiseki? In short, it is the epitome of Japanese haute cuisine. It elevates the already extravagant setting Japanese omakase meals have and takes it to another level. Kaiseki also refers to a set of skills and techniques that goes into preparing such meals. This keeps it on par with modern Western fine-dining establishments.
In Malaysia, we're lucky enough to experience different tiers of Japanese cuisine. This ranges from your budget-friendly sushi joints to your more upscale omakase establishments. Scroll down to check out the full list of kaiseki dinners in KL.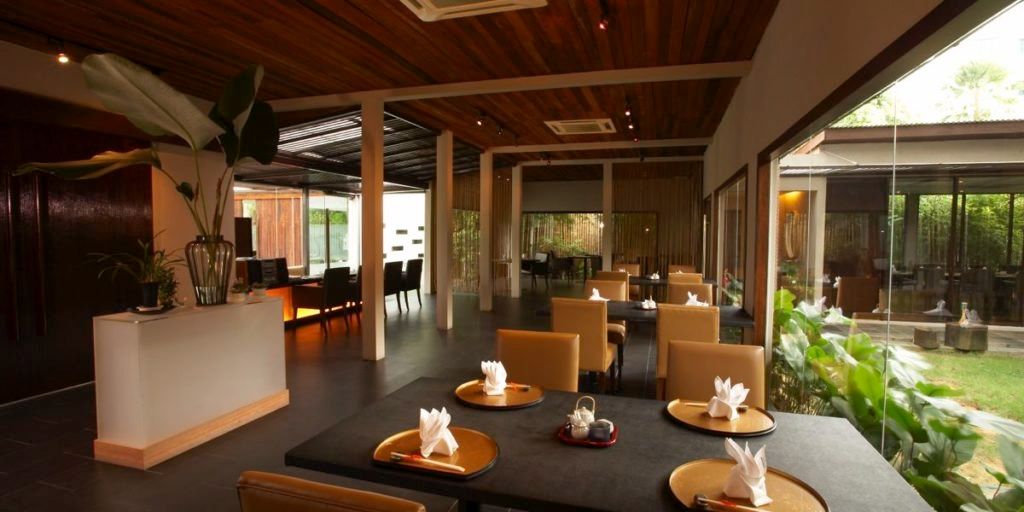 If you're looking for the epitome of what traditional kaiseki dining is like, head over to Fukuya "福家" Authentic Japanese Restaurant. It offers a la carte, lunch, and dinner menus. Both its lunch and dinner menus offer a wide variety of set meals that brings out the best Fukuya has to offer in its traditional kaiseki dining experience.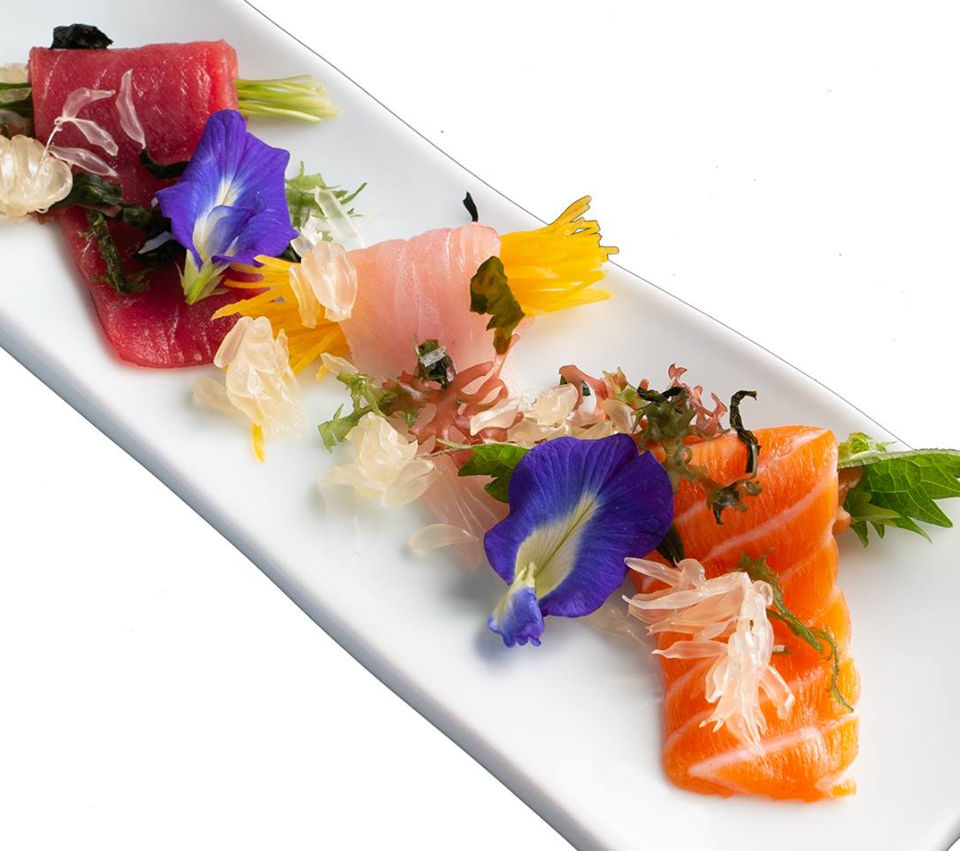 Ishin Japanese Dining is another establishment that embodies the very nature and existence of its homeland. It serves up authentic Japanese and kaiseki style cuisines within a cosy and warm ambience that radiates from the restaurant. There are also private rooms and tatami seating alongside a larger-than-most sushi bar counter for an omakase experience.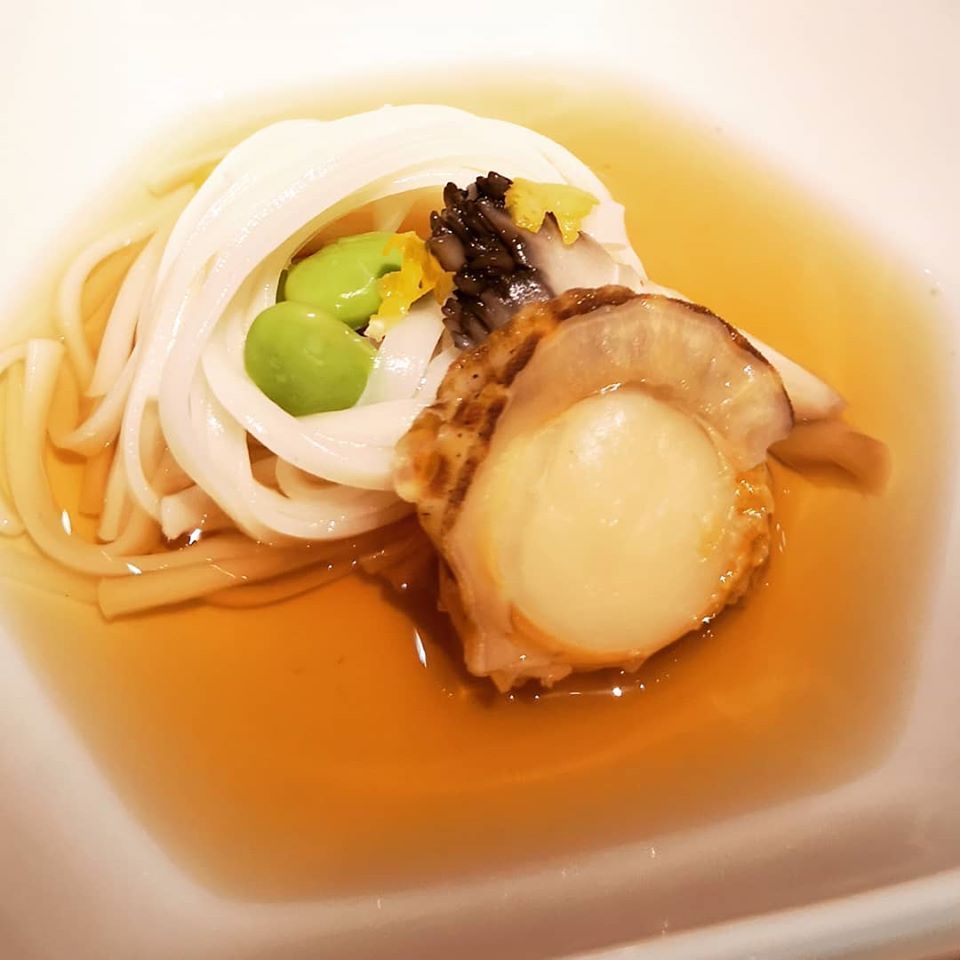 Another Japanese restaurant that has been vigilant and consistent with its level of quality is Hanare. Its authentic seasonal menus have been top-notch for years with every order coming directly from the famed Tsukiji market in Tokyo. Hanare has a wide-open kitchen concept with a sushi counter alongside a cosy bar, a teppenyaki counter, as well as private rooms and open seating.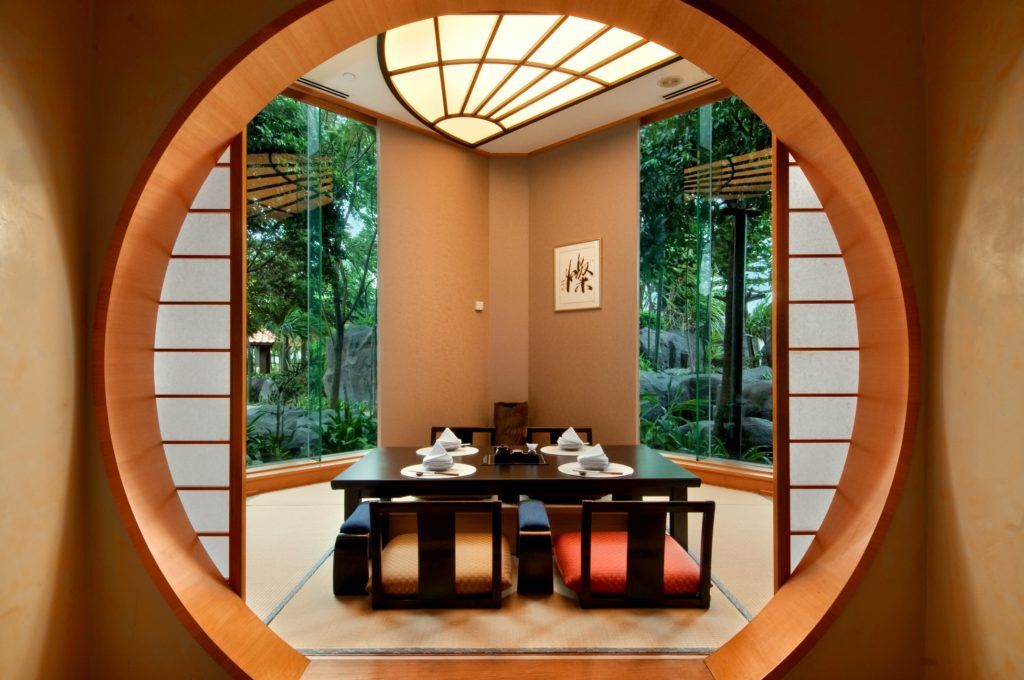 Iketeru is one of the few places on this list that has established itself as one of the top authentic Japanese restaurants in KL. Its Japanese chefs have years of experience under its belt, which goes into expertly preparing authentic Japanese cuisine. The menu offers a bit of everything, making it a great spot to have a proper sit-down meal with friends and family.
Located at the glitzy Gardens Mall lies Sou Omakase Dining, a Japanese restaurant that is still a relative newcomer into the scene. However, it has lived up to its reputation with its authentic Japanese omakase experience. It has amazing set meals as well as its very own omakase experience but without any a la carte options.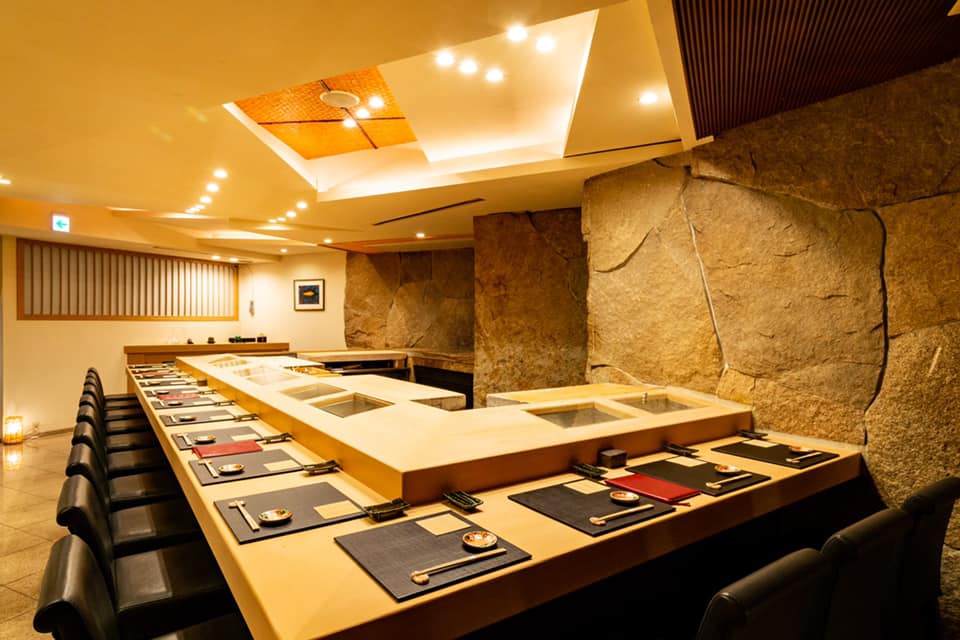 Sushi Hinata is another Japanese restaurant that offers up a truly authentic experience. It's known as the "sushi sunny place", which brings a real and genuine journey of Japan's culinary culture. It has a storied menu with plenty of different dishes to choose from.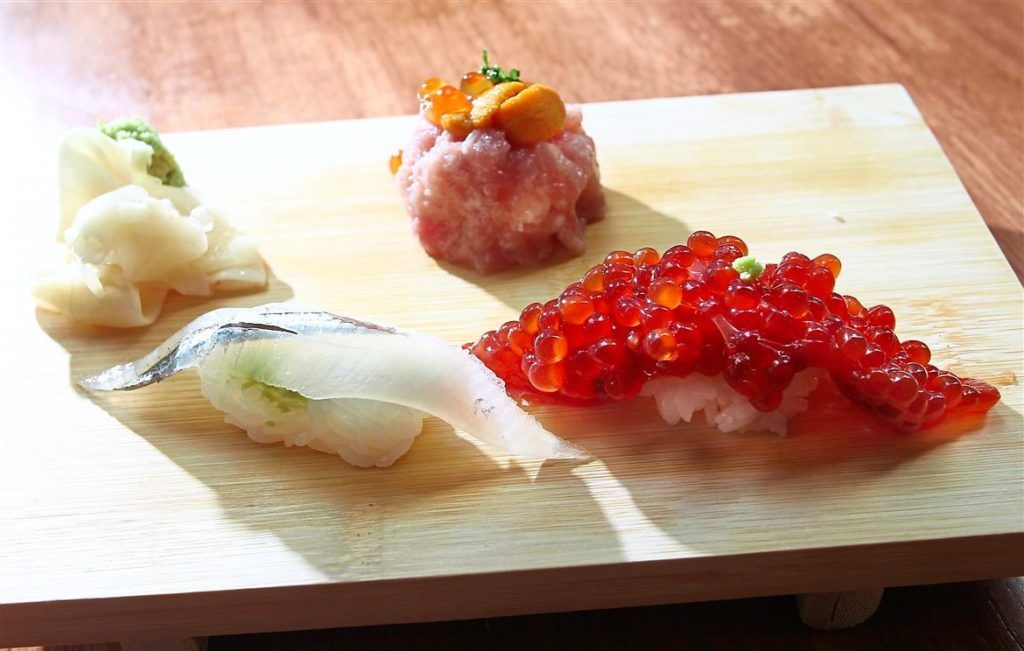 Named after the famed market in the district of Chūō, Tokyo, Tsukiji No. 8 prides itself on its authenticity by bringing the life of the Tsukiji market into its own establishment. Its menu is wide and varied, ensuring that there will be something for everyone to enjoy.