Film and food have – no doubt – an affinity for each other.
And following the last piece we did on how to pair Thai movies with delivery food, we're back for more fun and fare to be paired with our new list of thrillers worth watching on Netflix.
After all, for us movie watchers and eating enthusiasts, it's crucial to pair the right food with the right film. Here, we guide you through the movie slash munching sessions with scrumptious food from local eateries, which you can get delivered right to your doorstep. So let's Netflix and (actually) chill with the best bites to pair with thriller movies and series.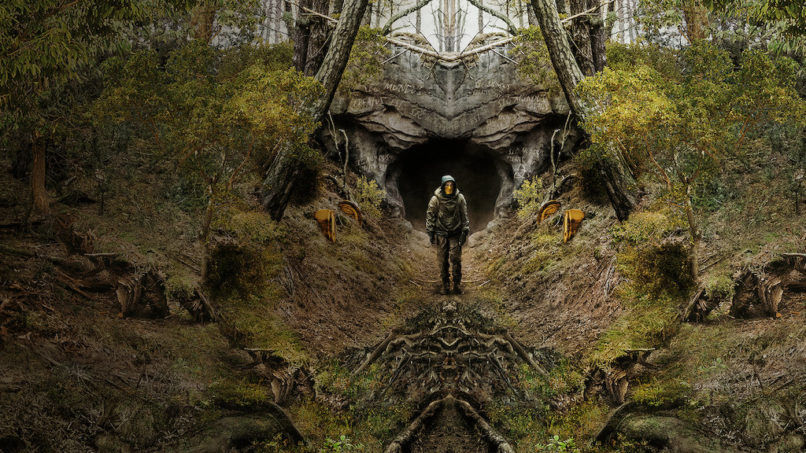 Dark
Pair with: Alexander's German Eatery
A time travelling-themed film may sound cliche, but not this one is so not the case. The German Netflix original series Dark is arguably one of the most complex time-travelling thriller series, narrating the mysteries of lost children which unravel to an even deeper, thicker and juicier plot. It's a story weaving together the past, present, and future. And what better than to pair a German series than with scrumptious German food from Alexander's German Eatery? We recommend getting Age Schnitzel Burger (THB 195) with breaded pork escalope stuffed between a brioche bun and Deep-fried Camembert Cheese (THB 385) served with a mixed salad and sweet-sour cranberry jam.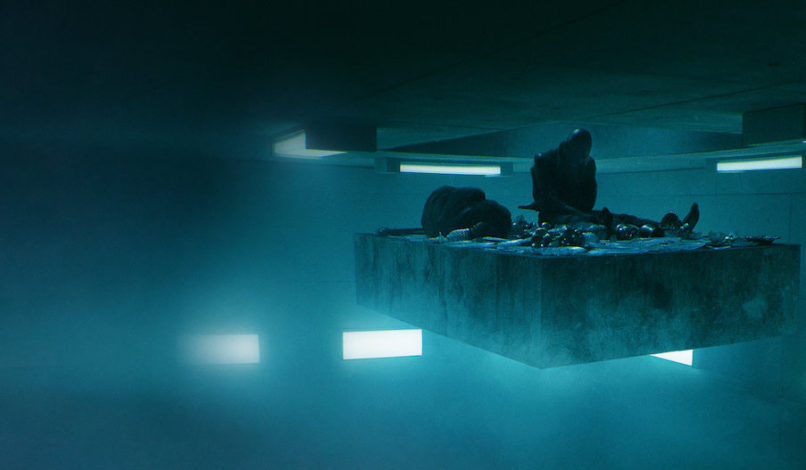 The Platform
Pair with: El Tapeo
A Spanish sci-fi thriller, The Platform concerns a tower-like prison and its system that symbolises inequality and imbalance with added drama and ferocity. Each floor of the prison tower concerns two prisoners which once a day will get fed for merely two minutes through a platform packed with food stooping down from the top floor, leaving little scraps of food for the people down below. That's where chaos originates. Apart from the flesh-eating scenes, the spectacular feast descended from the kitchen above often gets us drooling, and nothing matches more perfectly with the Spanish film other than the tapas and paellas from El Tapeo. The Thonglor Spanish haunt doles out mouth-walloping Roasted Tuna Belly (THB 340), Spanish Omelette (THB 156) and Seafood Black Rice Paella (THB 827).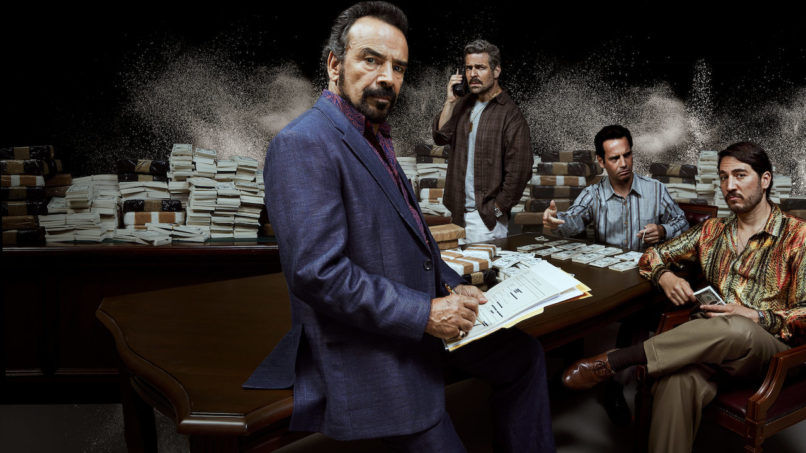 Narcos
Pair with: La Lupita
If talking about sleeping-hit crime dramas, Narcos (though not strictly a thriller) sure would top the list. Based on the real-life story of the drug kingpin Pablo Escobar, the Netflix original series set in Colombia portrays the drug trade and clash between law enforcement and narcotraffickers. So for a story this fiery and thrilling, you definitely will need something heavy and blooming with flavours. Your move should be La Lupita's herbaceous salsa-spiked Pork Taco (THB 100 each) featuring grease-dripping smoked pork belly and a Shrimp Burrito (THB 240) that comes wrapped and packed with umami-loaded flavours.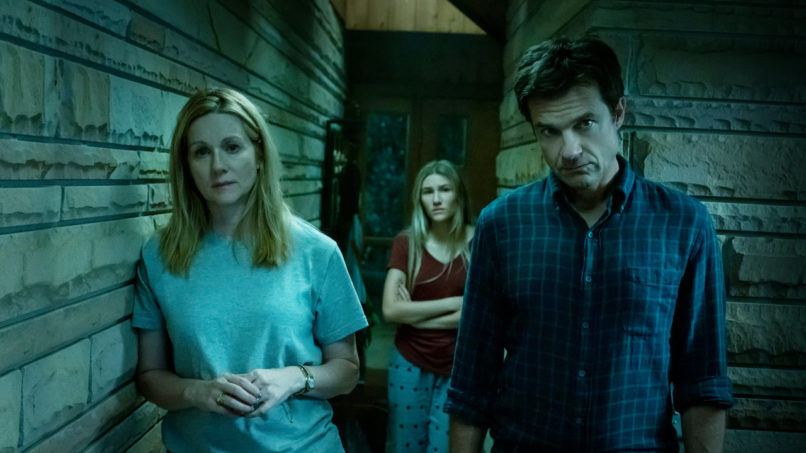 Ozark
Pair with: Lucky 13 Sandwich (at Smalls)
When the money-laundering plot for the drug gang goes awry, the financial planner Marty Byrde is forced to compensate for his error. As a consequence, he and his family become entwined with the crime groups in Ozarks, Missouri. Pairing-wise, Smalls together with Lucky 13 Sandwich now delivers delicious sandwiches, bar bites and substantial meals straight from the Suan Plu bar. Get the succulent Chili Cheese Steak (THB 280) and Vegan Hummus & Beetroot to go with a scrumptiously juicy series like Ozark. It's guaranteed to make your thriller hours even more exhilarating.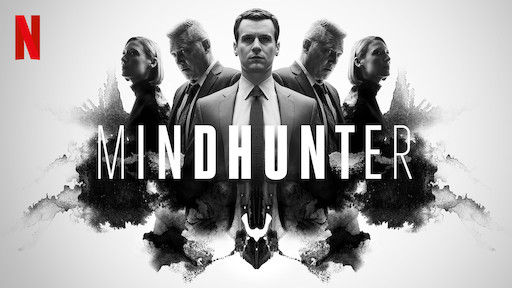 Mind Hunter
Pair with: The Smokin' Pug
Mind Hunter is a real definition of "learning from the sauce." The two FBI agents are set to solve serial killing crimes by learning from the peculiar psyches and minds from the legendary serial killers who came before them. We binge-watched the show whilst munching on the drool-inducing food from The Smokin Pug, including Smoked Wings (THB 295 for 12 wings) and Baby Back Pork Ribs (THB 650) with a very flavoursome sauce.