Dinner plans this April 2021?
Whilst we're closely monitoring the situation and being very mindful when and where we eat out given the recent heavy wave of COVID-19, there are still plenty of new menus and dining events to check out. Please ensure you take the relevant precautions when dining out, and consider home delivery, too. For many of these venues, this is a great option. Whether it's new tasting menus or healthy eating collabs, here's what's new in dining this April 2021.
[Hero and Featured Image Credit: Zuma Bangkok via Facebook]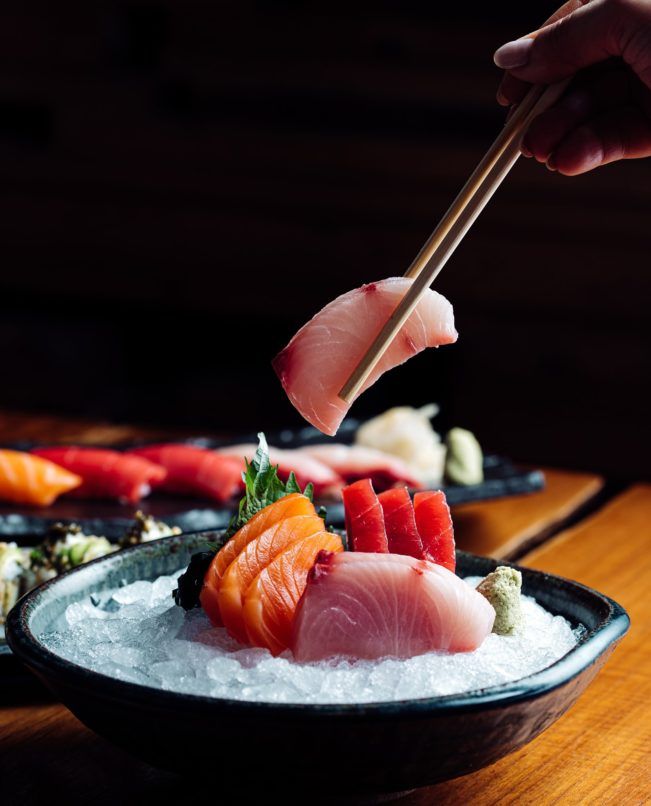 Zuma launches a very vibe-y brunch
Brunch plans this April? We know the best spot. Whilst Zuma has been making waves with their Night Brunch, the contemporary Japanese izakaya is now also launching a day-time brunch from 11am to 3pm every Sunday. Featuring an overflowing spread of Japanese fare spanning sushi, sashimi, tempura, salads, and Robata grilled items, guests will get to pick from both buffet options and a-la-carte mains. Of course, there is also the beloved signature Zuma dessert platter to enjoy, as well as a resident DJ to bob heads to. Prices start at THB 2180 per person for food and soft drinks, or THB 3180 for food, wine, beer, and Bottega Prosecco, and THB 4180 for food, wine, sake, beer, and Bollinger Cuvee champagne.
Zuma Bangkok, St Regis Bangkok, Open daily 11.30am-2.45pm and 6pm-11.30pm.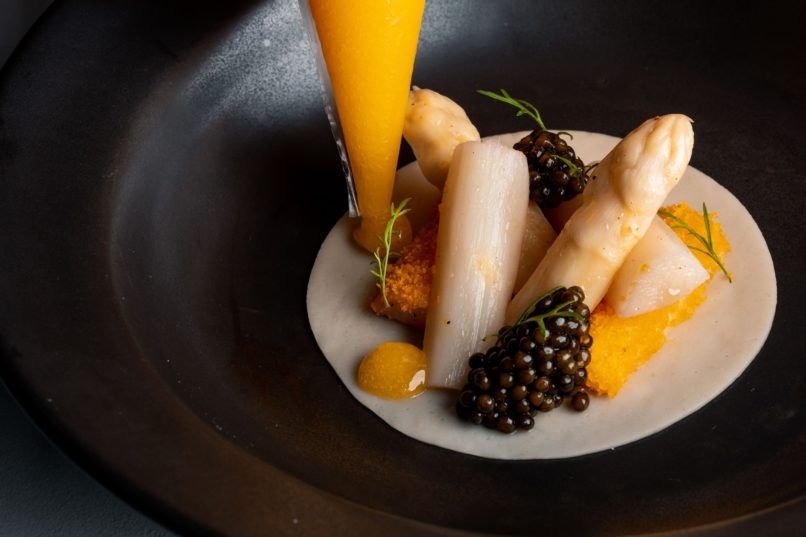 CLARA unveils new Discovery and Gourmet Tasting Menus
For a romantic evening out, head to the elegant CLARA in Yen Akart to try their latest Discover 7 Moments Menu (THB 2680++) and Gourmet 8 Moments Menu (THB 3980++). Inspired by his native cuisine, Italian Chef Christian blends together creative and modern techniques for a menu that pairs beautifully with the selection of wines provided by sommelier Theo Lavergne (additional THB 2480++). From the Gambero Rosso (personal favourite) to the Asparago (pictured), it's a must-visit for those who long to be charmed by Chef Christian's thoughtfully-prepared dishes, as well as the soothing ambience of the restaurant, named after his wife of the same wonderful aura, Clara.
CLARA, 69 Soi Prasartsuk, Bangkok, Open Mon-Sat 5.30pm-11pm.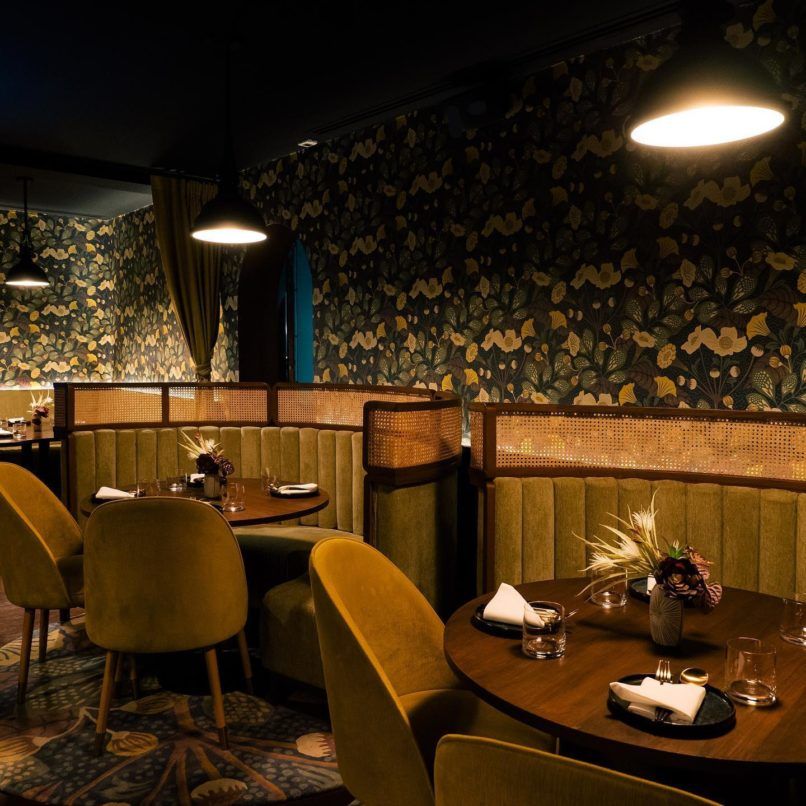 New tasting menus at Mia
It's time to head back to Mia again. Featuring both a 5-course (THB 2950++) and 7-course (THB 3650++) new tasting menu, Chef Top Russell and Chef Michelle Goh present an exciting array of contemporary dishes to explore, from North Sea crab with ajo blanco, over to duck neck sausage served with duck consommé brandy. Wine pairings are also available (THB 990++ or THB 1790++), was well as uni pairings for some dishes (THB 690++). Go all out.
Mia Restaurant, 30 Attha Kawi Alley, Klong Tan, Bangkok, Open Tues-Fri 5pm-11pm, and Sat-Sun 12pm-2.30pm and 5pm-11pm.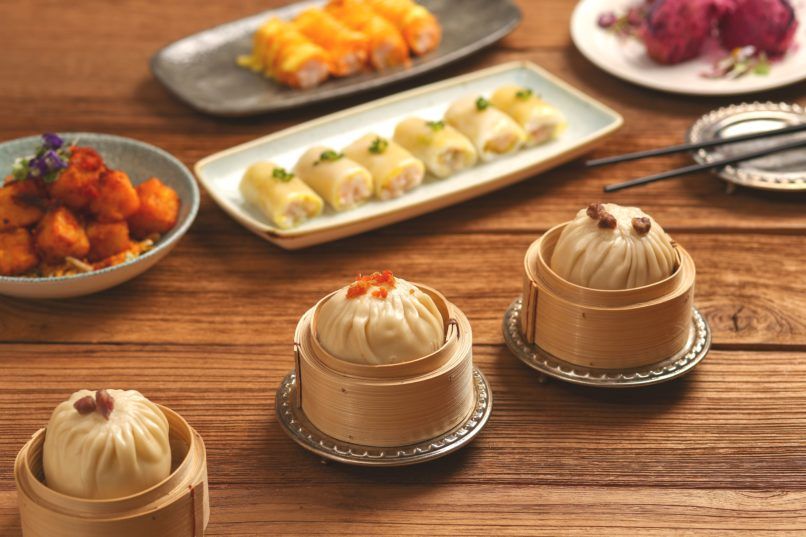 It's Xiao Long Bao season at Pagoda Chinese Restaurant
Who doesn't love a soup dumpling? Located within the Marriott Marquis Bangkok, Pagoda Chinese Restaurant invites guests to enjoy the traditional flavours of Tang Soup Xiao Long Bao. The jumbo-sized dumplings come with a choice of fillings (crab and pork or wagyu beef), and are available for lunch from 1-30 April on Wednesdays to Sundays. They are priced at THB 288+ per dish.
Pagoda Chinese Restaurant, Bangkok Marriott Marquis Queen's Park, Open daily 11.30am-2.30pm and 6pm-9.30pm.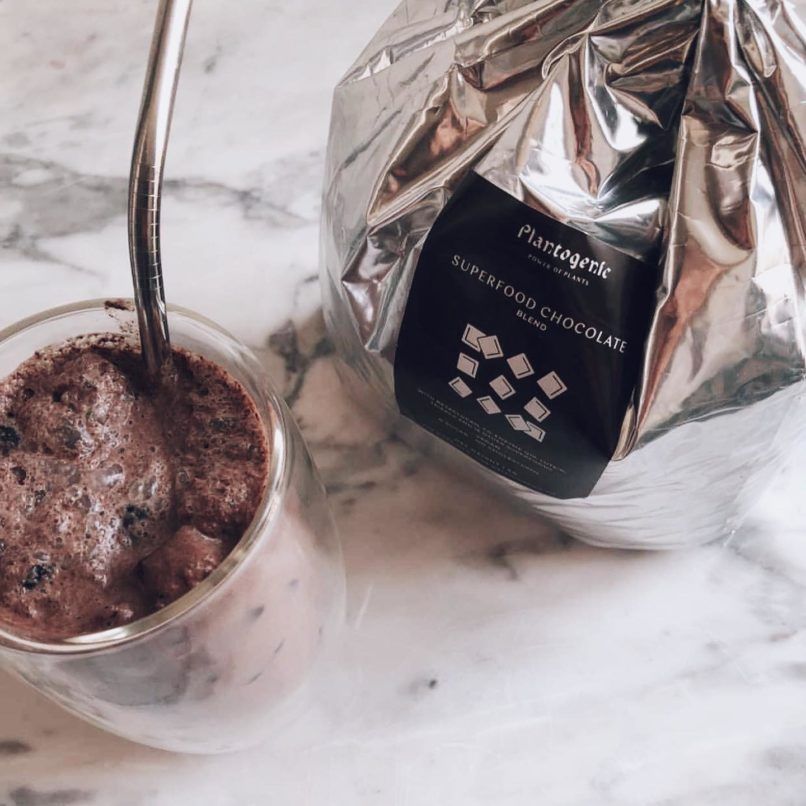 Ms Happy Diet collaborates with Water Library
If you're looking to eat clean this season but don't quite know where to begin, begin with this. Healthy eating blogger Ms Happy Diet has collaborated with the Water Library to curate an inspired, low-cal, clean, and dairy-free menu to order for delivery. Together with Chef Jao, the health coach and chef have compiled a menu that represents many of Water Library's favourites (yes the noodles topped with ikura too), as well as Ms Happy Diet's signature staples. There's even a guilt- and sugar-free hot chocolate.
Ms Happy Diet Everyday Wellness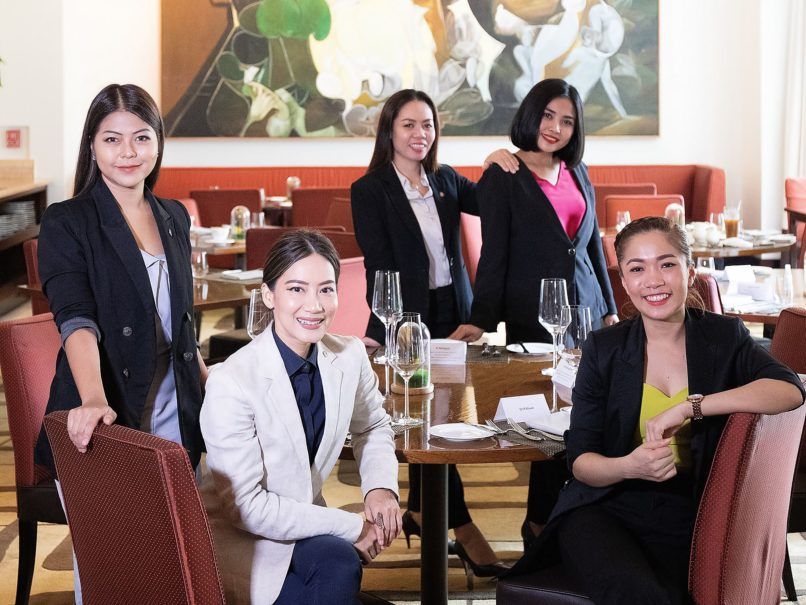 Five female sommeliers join forces for one night at Anantara Siam
For one night only, Madison Restaurant within the Anantara Siam is bringing together five female sommeliers for a fabulous night to wine and dine. Looking to celebrate the rise of the female sommelier, guests can expect a five-course wine pairing dinner at this 'Ode to Passion' event. Priced at THB 4990++ per person, the dinner will be served from 6.30pm to 9pm at Madison.
Madison, Anantara Siam, Open daily 12pm-2.30pm and 6pm-10.30pm.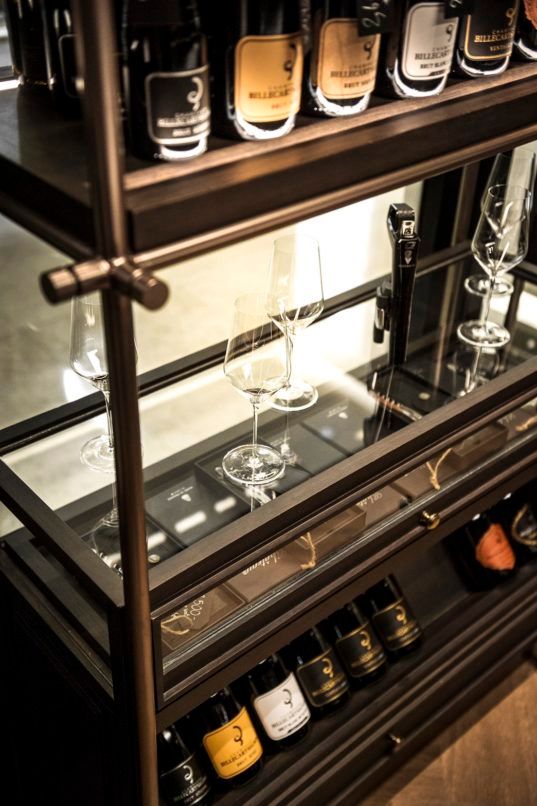 The Wine Merchant opens at the Mandarin Oriental 
Wine lovers, rejoice. The Wine Merchant has opened an elegant store in the Author's Wing at the Mandarin Oriental, providing a fantastic space for wine connoisseurs (and wine lovers) to explore various labels from across the globe, as well as rare items and specialty bottles — many of which come with a friendly price tag, too. The first (and flagship!) store was designed to help customers establish a personal wine connection, with a special Sommelier Table where private wine tastings can be arranged, too.
The Wine Merchant Shop, Mandarin Oriental Bangkok, Open daily 11am-11pm.