Welcome to Nutritionist Non-Confidential, a monthly series where we pick apart a foodie topic like pull-apart bread at dinner. In sweet company with Dr Priya Khorana, founder and CEO of Lifestyle Nutrition Consulting Co., this month's topic is all about eating to protect yourself from the biggest current villain-virus in the 'ville.
The question of the hour: what superfoods should we be consuming to survive the pandemic like a superhero?
In true form like the budding scientist in the movies, Priya puts together five key superfoods and how to incorporate them in your diet. Granted, we know that not one food nor one food group can wholly save you from a global pandemic. You still need to wash your hands. You should still wear a protective face mask in public places. And you definitely need to look out for your health in general. Nevertheless, it never hurts to add a few nutritious tweaks to your daily meals. All the cool kids (and the self-proclaimed superheroes) are doing it.
Roll the action sequence.
[Featured and Hero image credit: Lizzie Darden/Instagram]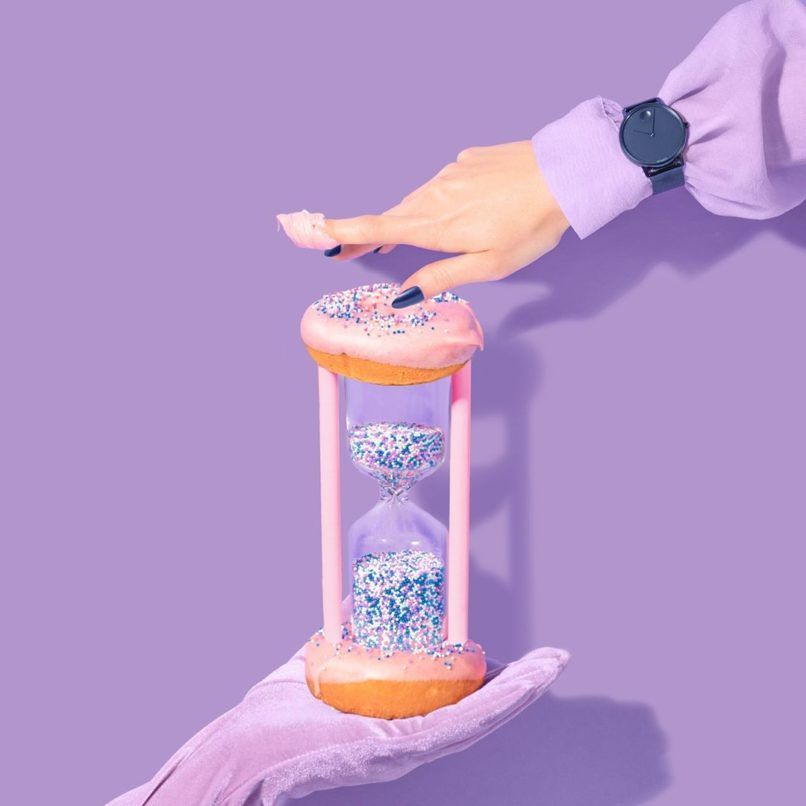 The superpower: karate-chopping a virus in the oxidants
The superfood: Antioxidants, like strawberries and blueberries.
High in fibre, berries are naturally sweet, and their rich colours mean they are high in antioxidants and disease-fighting nutrients (Vitamin B, C, E). They are essential for building up the immune system and in turn mean that you are able to fend off infections (like COVID-19) better.
How to gain it: When berries are not in season, it is just as healthy to buy them frozen. Add to yogurt and smoothies or eat plain as a mid-afternoon #WorkingFromHome pick-me-up.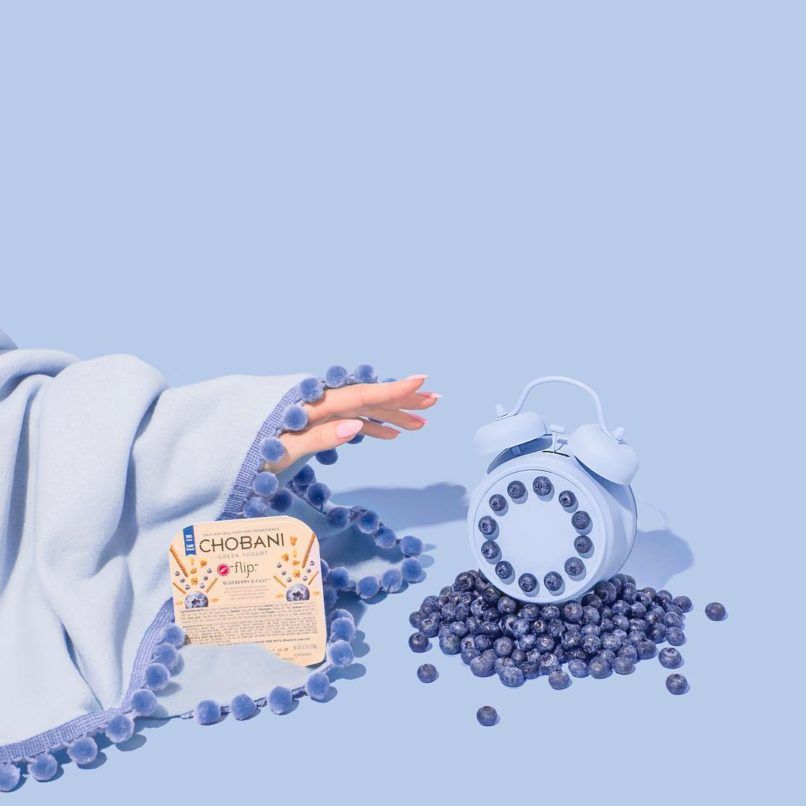 The superpower: putting out fires (inflammation) and extra battery life (energy)
The superfood: Nuts, like almonds, walnuts, and pecans.
Nuts (that are raw & unsalted) are a great source of plant protein. They contain monounsaturated fats, which act as an anti-inflammatory, but also provide a slow release of energy throughout the day, offering you the strength to curb this virus.
How to gain it: Add a small handful to oatmeal or yogurt, or spread a tablespoon of your favourite all-natural nut butter to a slice of whole-grain toast for a mouthwatering snack.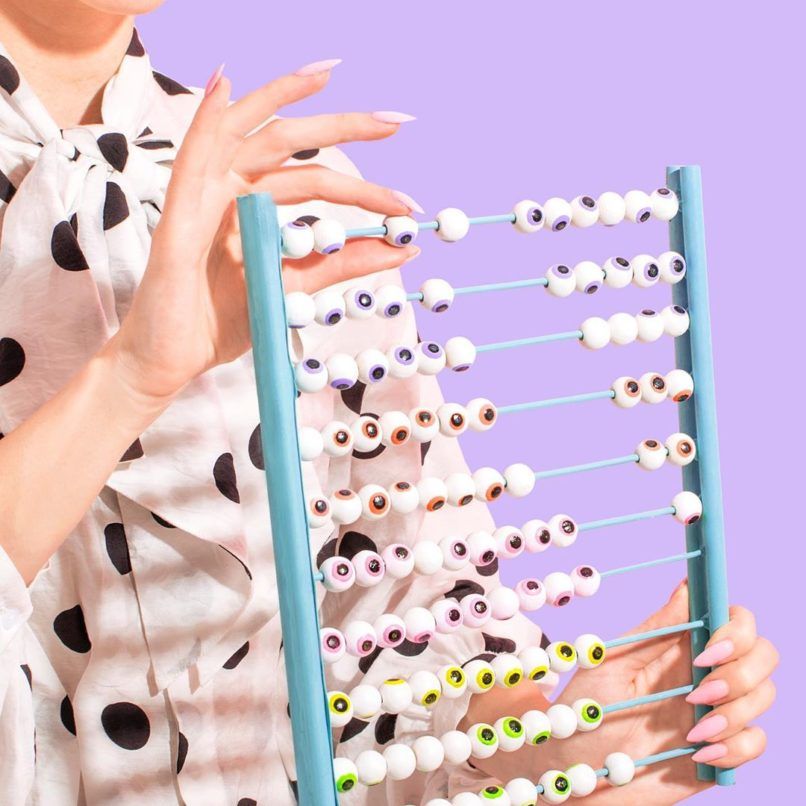 The superpower: a heart of gold (good heart health)
The superfood: Avocado.
Who doesn't love avo toast?! Not only are these green babies IG-worthy, but they are jam-packed with nutrients and benefits. Avocados are vitamin-rich and keep you full and satiated, reducing the risk for developing heart disease. They are to be enjoyed in moderation, and can boost your immune system, as they are a great source of strong antioxidants.
How to gain it: Make your own Guacamole! You can never go wrong with this classic. Pair this with veggie sticks, and thank me later.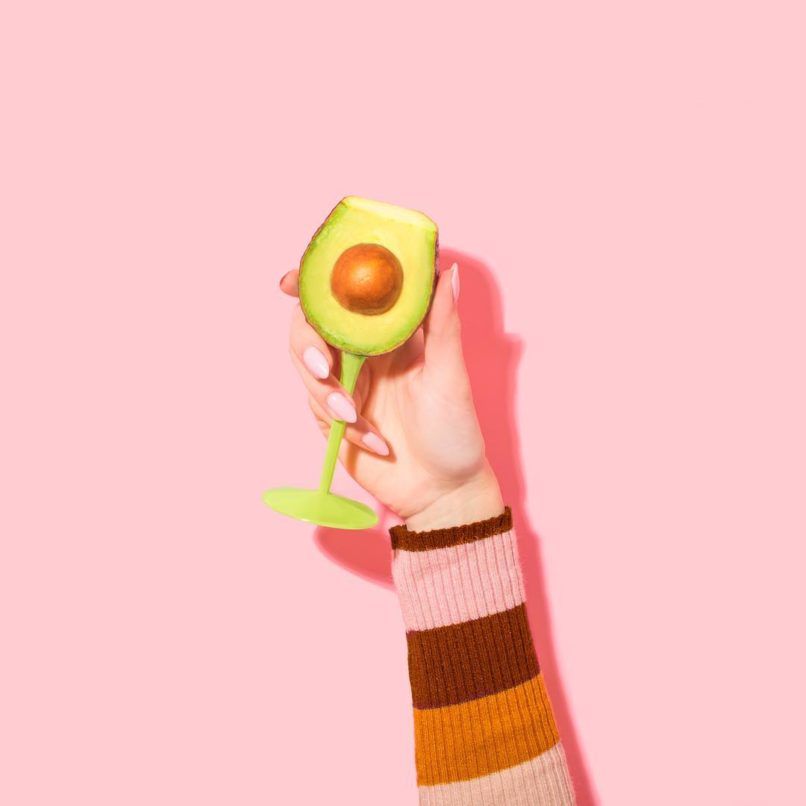 The superpower: a gut of gold (a super-pooper-power)
The superfood: Whole grains, like barley, oats, quinoa, and riceberry.
Whole grains offer a good source of both soluble and insoluble fibre, which reduces inflammation and increase microbiome diversity in the gut. This plays an indispensable role in the body's immune response to infection.
How to gain it: Try having a bowl of steaming-hot oatmeal for breakfast (topped with fresh berries and a drizzle of honey of course), or substitute barley or quinoa in your fried-'rice' dishes, like Thai khao pad.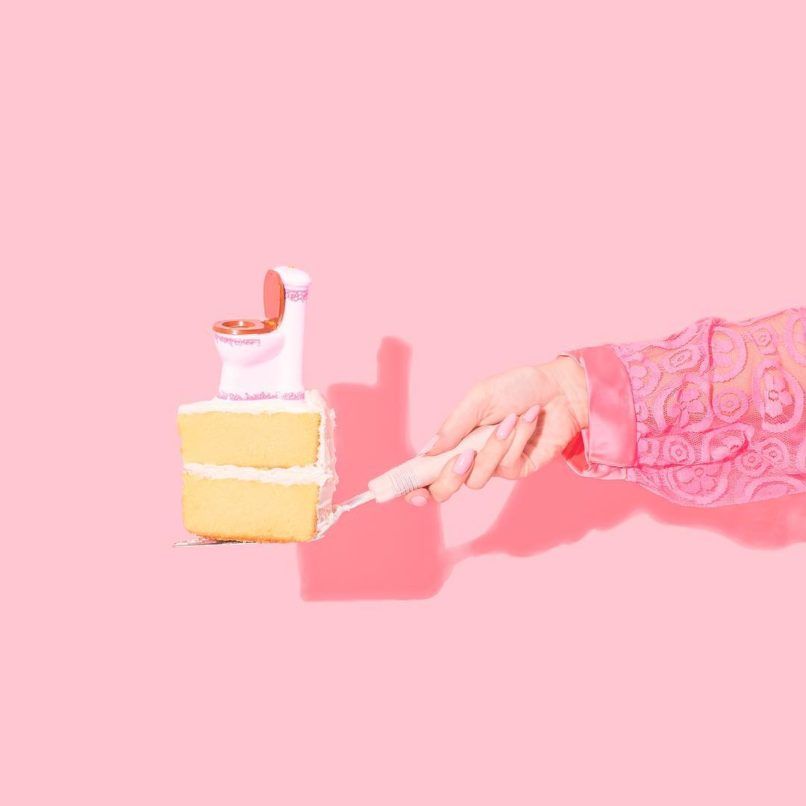 The superpower: a little bit of everything
The superfood: Sweet potatoes.
A good all-rounder are sweet potatoes — my absolute favourite vegetable. They are nutritious and absolutely delicious! They are root vegetables (poor things are not too easy on the eyes), that are filled with vital vitamins and minerals offering powerful anti-inflammatory properties. They should be a staple in your diet, and there is plenty of research to suggest this vegetable may be one of the world's healthiest.
How to gain it: Sautéed with garlic, sweet potatoes make the perfect side for a baked filet of wild-caught salmon. Enjoy!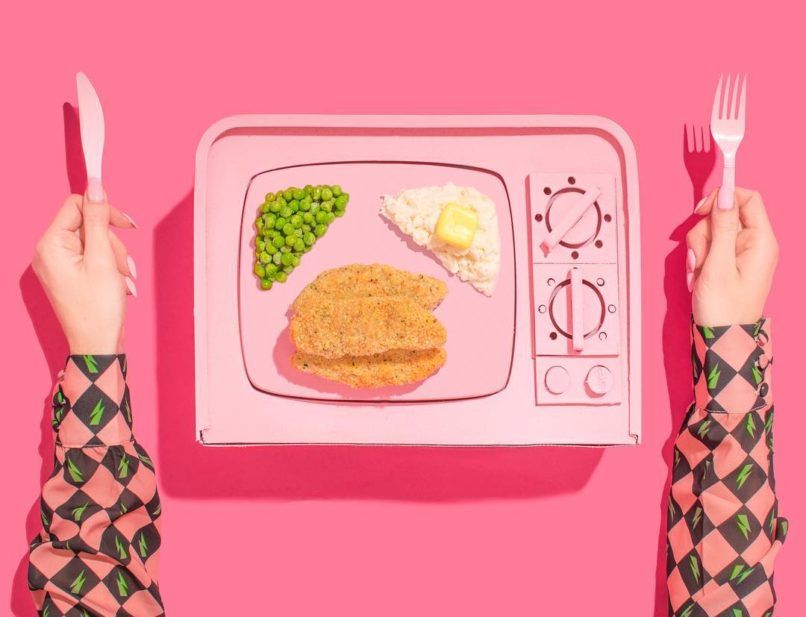 For more super-nutritious advice and information, be sure to follow the fabulous Priya over on Instagram and Facebook, with bonus points if you noted all these superfoods make up the nutritionist's logo. The artwork throughout this piece is by Lizzie Darden, who you can follow on Facebook and Instagram, too.