Welcome to Nutritionist Non-Confidential, a monthly series where we pick apart a foodie topic like pull-apart bread at dinner. In sweet company with Dr. Priya Khorana, founder and CEO of Lifestyle Nutrition Consulting Co., this month's topic is all about baring it all.
Whether you're an avid subscriber to the Skinny Dip Club or like to dance around your condo in the nude every once in a while, there's no denying that there are few things that feel quite as exhilarating as flaunting your birthday suit.
Yet if like us, you've spent a lot of lockdown locking down the best snacks and food deliveries about town, it's likely your birthday suit may have begun to feel like it's gone up a size or two, which can really shoot your confidence in the foot.
Granted, you should love your body no matter the shape and size, and there's plenty of self-love to go around, but if you're looking for a quick fix that may tip the scale and the self-esteem a little, you've come to the right place.
Best combined with a good home or gym workout, Dr. Priya Khorana talks us through how to look good naked (or in a bikini, or in swim shorts, or in anything at all really) with a few nutritional adjustments. Whether you're prepping for a sweet beachside escape or just a want to indulge in healthier choices, read on for her insight on how to not only look but feel good naked, too.
[Hero Image Credit: Womanizer Wow Tech/Unsplash; Featured Image Credit: Shifaaz Shamoon/Unsplash]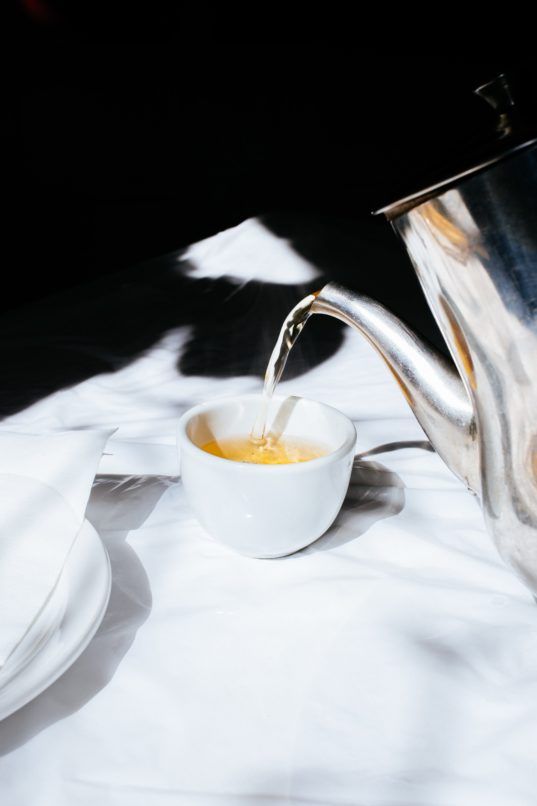 Look less bloated
I am a huge fan of fancy tea (and who isn't, really?) and this recipe is my go-to for when I feel slightly more bloated than usual. It is super simple to make and most of us already have the ingredients in our pantry.
You will need:
1.5 cups of water
1 green tea tea bag
1 inch of ginger, minced
Steep the tea in water, together with the ginger for three minutes. Then remove the tea bag and stir in the following:
1/2 teaspoon of apple cider vinegar
1 teaspoon honey
Optional: a squeeze of lime.
Voila!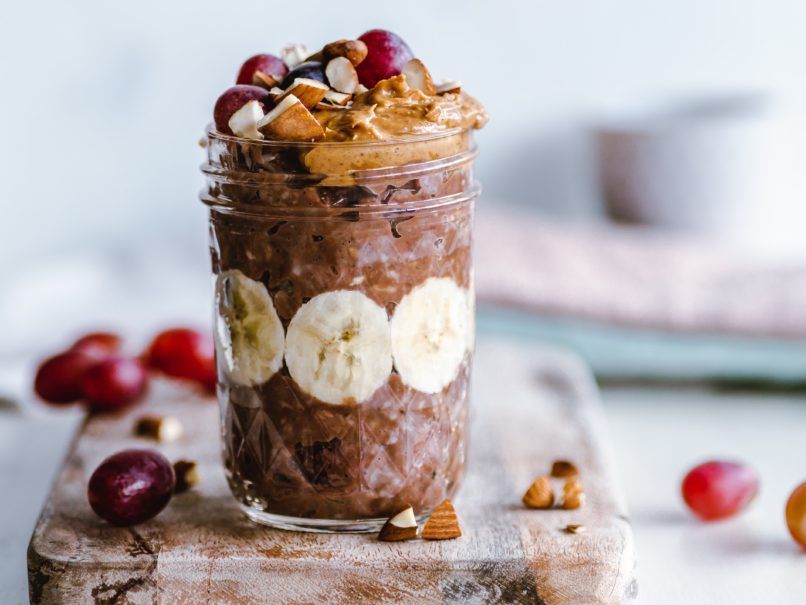 Flaunt your muscles
To get the most out of your muscles, you'll need to eat smart pre- and post-workout.
My favourite go-to before working out is a tablespoon of 100% all-natural peanut butter (which can be substituted for any nut butter), spread over a slice of whole-grain bread. This offers the perfect balance of fat, carbohydrates, and energy. It also tastes absolutely heavenly.
Post-workout, I always finish off with a protein shake (I use @proflexwhey Isolate Pure) mixed with coconut water. It is the perfect combination to replenish any electrolytes lost and provides sufficient protein to rebuild muscle damage from the workout.
(If you're curious about Proflex, be sure to use my promo code "pkproflex" for a special discount!)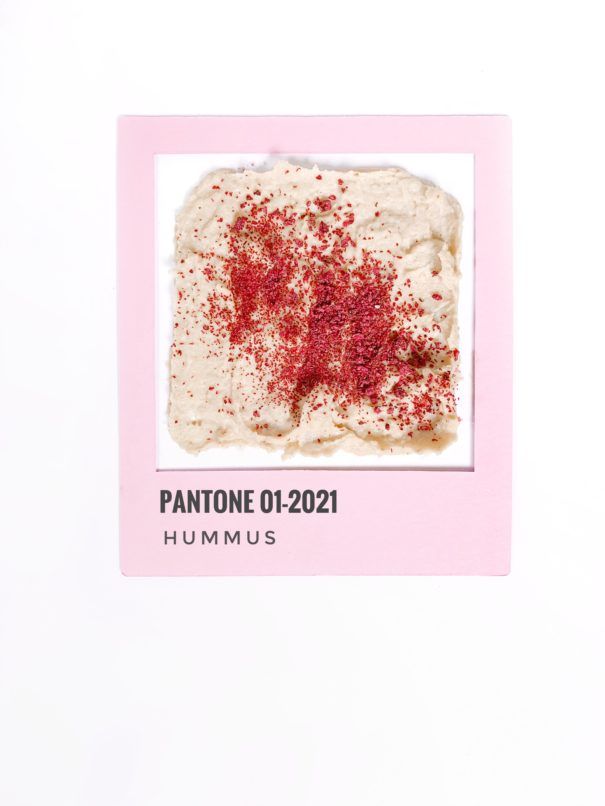 Achieve glowing skin
To look great on the outside, we must take care of our insides, i.e. our gut health.
Foods that I include for perfectly smooth baby skin are blueberries (I top my Greek yogurt with them), or sourdough bread with homemade chickpea hummus.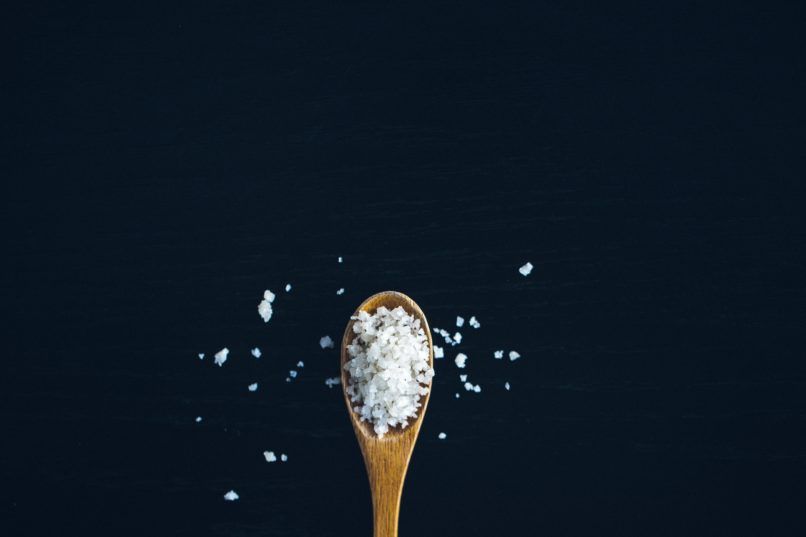 Look less puffy and fluffy
To avoid water retention (a.k.a a puffy face), you must reduce the amount of salt you consume (no more than 6g of salt per day, which amounts to about 1-2 teaspoons). The smartest way to do this is to avoid processed foods and baked goods. I also suggest increasing potassium-rich foods, such as sweet potatoes, bananas, and leafy greens.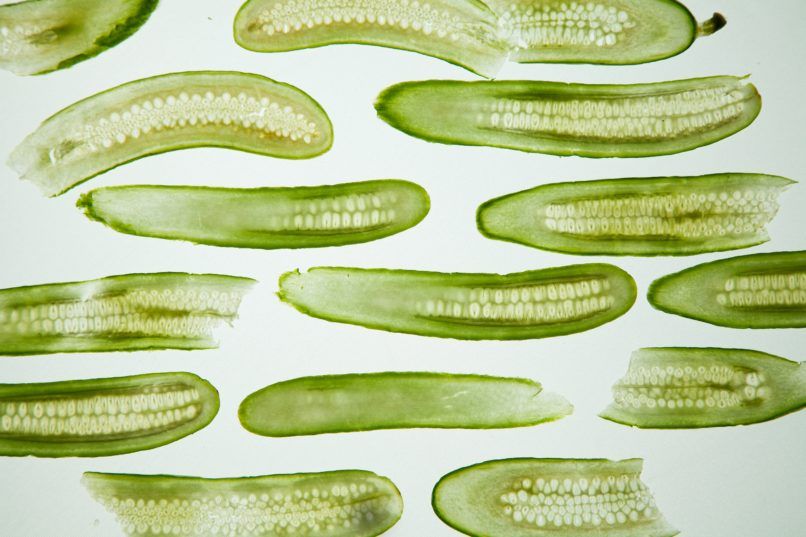 Drink your worries away
Above almost all else, hydration is key. Cucumber water is not only super IG-worthy, but has several benefits as well. It is extremely hydrating, and can help your body flush out toxins, so you maintain good gut-health and a healthy complexion.
For more recipes and tips on how to look good naked (and dressed, too), be sure to follow the fabulous Priya over on Instagram and Facebook.