Dear foodies, it's time we go beyond the fancy-schmancy, haute-cuisine restaurants to the soulful street food scene with 'Street Food: Latin America.'
The food and travel Netflix docuseries will — at least for now — be your virtual excursion throughout South and Central American countries, luring you into the Hispanic haven packed with an amalgam of vibrant, time-honoured cuisines from six different countries.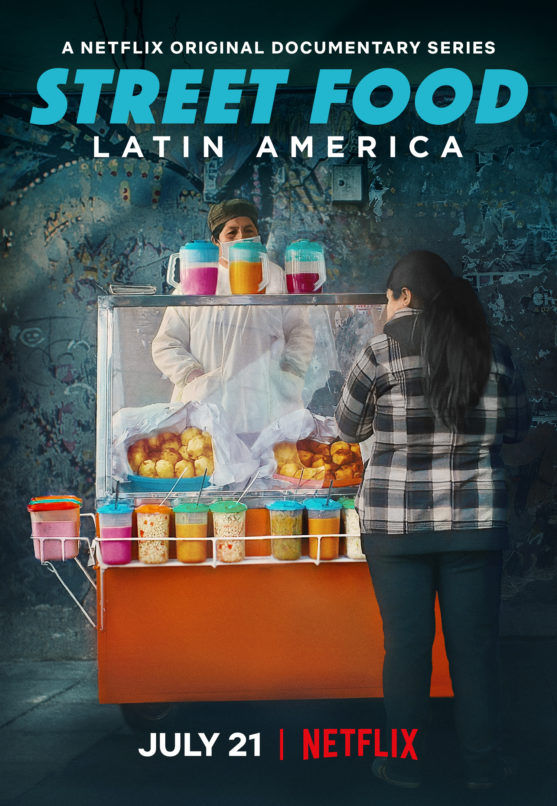 Following their first season 'Street Food: Asia,' this season on Latin America features six episodes, documenting the street-side culinary tales from the local stars of street food from Brazil, Peru, Mexico, Bolivia, Colombia, and Argentina.
The series calls upon a party of famed street food legends – think ceviche king and acarajé queen. The show is also embedded in street-side cooking of each country and highlights Latin America's street food culture which is rooted deep yet subtly in the locals' lives.
Each episode is walk-through of the nation's culinary scenes, showcasing street food which runs as a real central vein through every city. You'll also learn about the behind the scenes, backgrounds, and philosophies of the people behind it.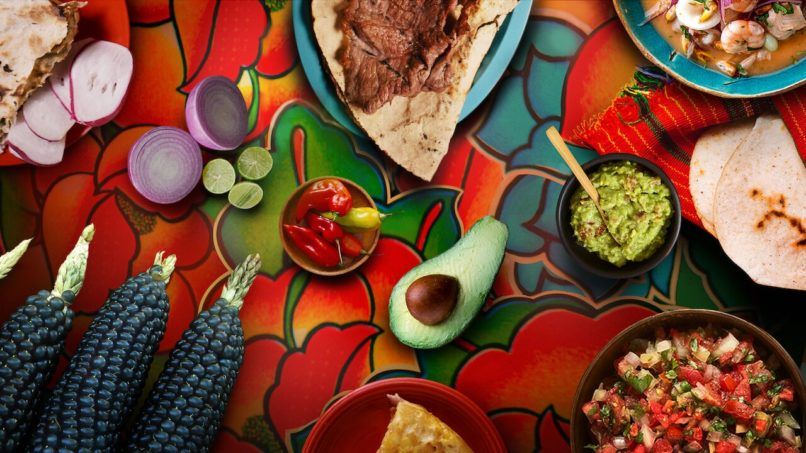 Directed by the very same minds behind 'Chef's Table', David Gelb and Brian McGinn, foodies can be assured in the sentimental stories narrated by the street food heroes accentuated by in-depth cinematography known to be the typically celebrated charm of their docuseries.
Scheduled to be premier on 21 July 2020, 'Street Food: Latin America' is a sure-fire option for foodies and binge-watchers who are currently in a travel-hungry condition. Let's pull an all-nighter tasting and travelling the world for food through the screen.