This International Women's Day 2021, toast to all the great women in your life.
We don't care that it's a Monday, so stock up your home bar with all the essentials and phone your girlfriends for a well-deserved night in. Here are some of our favourite Women's Day cocktails to celebrate.
[Hero and Featured Image Credit: s-o-c-i-a-l-c-u-t/Unsplash]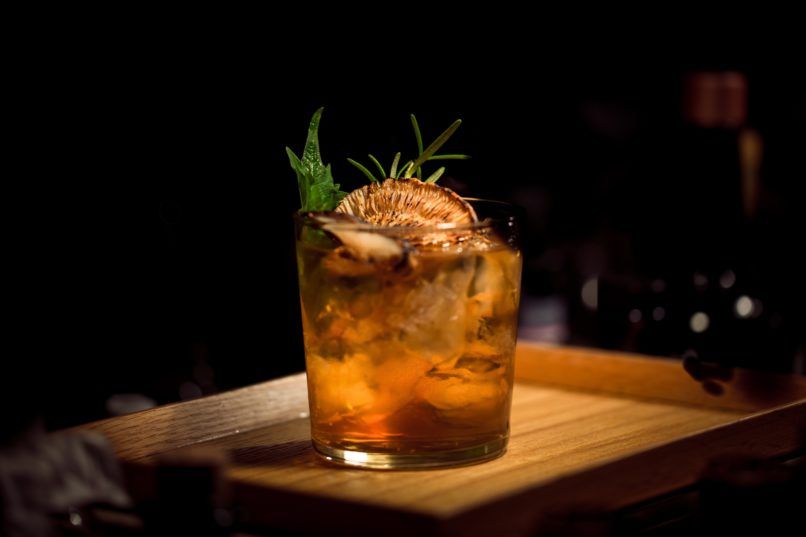 The Singleton Old Fashioned 
Ingredients 
50 ml The Singleton of Glendullan12 YO
10 ml Simple Syrup or Honey
2 dash Angostura Bitters
Method
Fill Mixing glass with good quality ice cubes and add all ingredients and keep stirring for 20 seconds. Strain into a chilled glass with fresh ice cubes and garnish with an orange twist.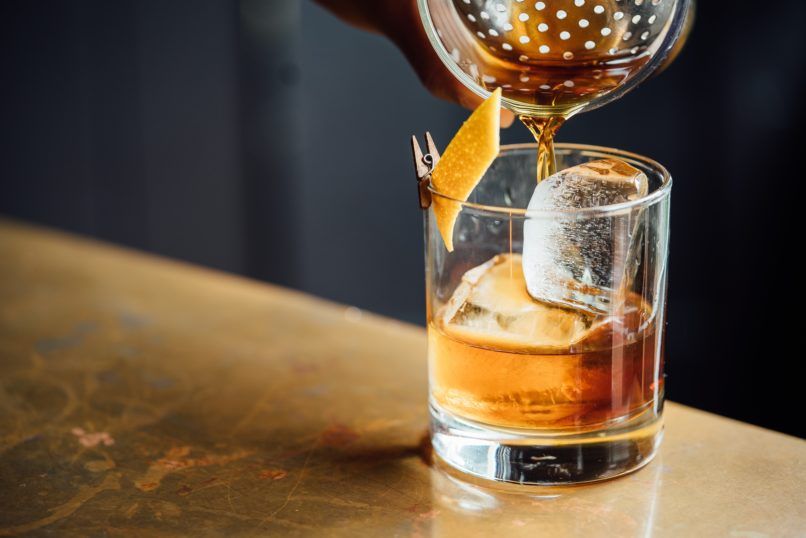 Matheson Sour
Ingredients
50 ml – Glenmorangie Original
25 ml – Freshly squeezed lemon juice
10 ml – Elderflower cordial
10 ml – Orgeat syrup
1 dash – Aromatic Bitters
Garnish: Flamed Orange Twist
Method
Shake all the ingredients with cubed ice in a cocktail shaker. 
Double strain into a glass.
Finish with flamed orange zest.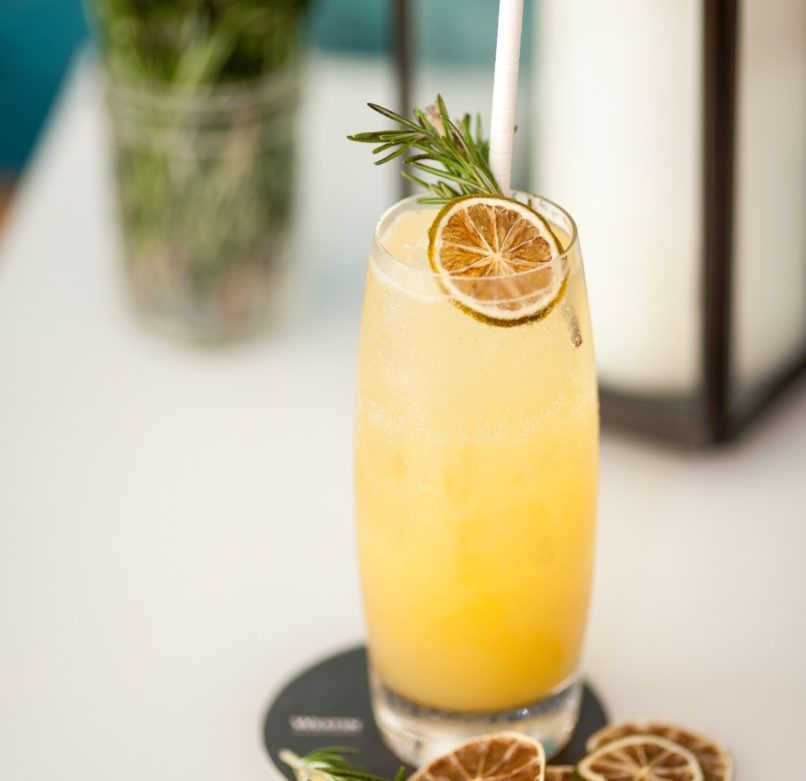 The Original Mizuari
Ingredients
50 ml  Glenmorangie Original
5 ml  Benedictine Juice
15 ml  Lime juice
10 ml  Honey
50 ml  Coconut Water
50 ml  Sparkling Water
Garnish – Long Twist
Method
Build ingredients over cubed ice in a glass, then stir to combine.
Garnish with a long twist of Orange zest.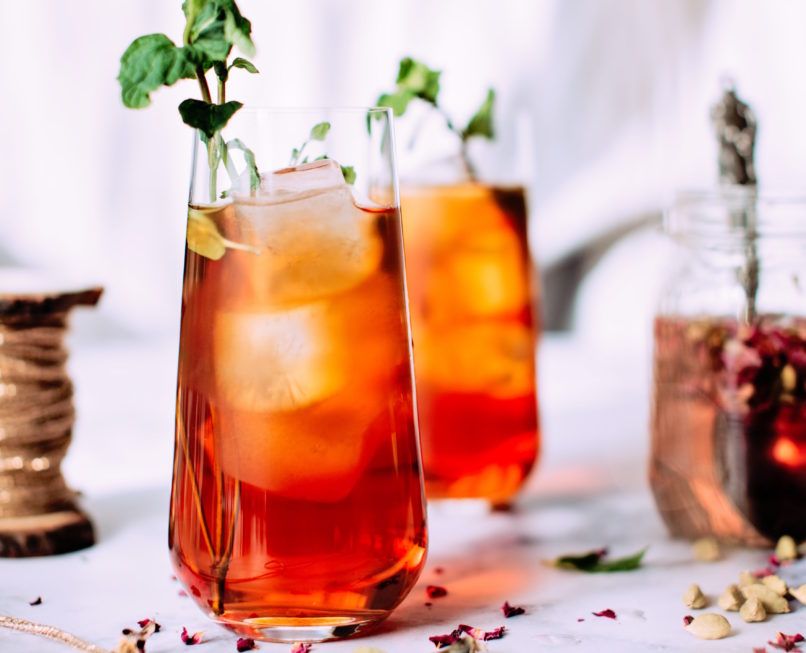 Whisky Peach Highball 
Ingredients
50ml Whisky
50ml Peach tea (chilled)
100ml Soda water
Method
Combine ingredients in an ice-filled highball glass and garnish with slices of peach or a sprig of mint.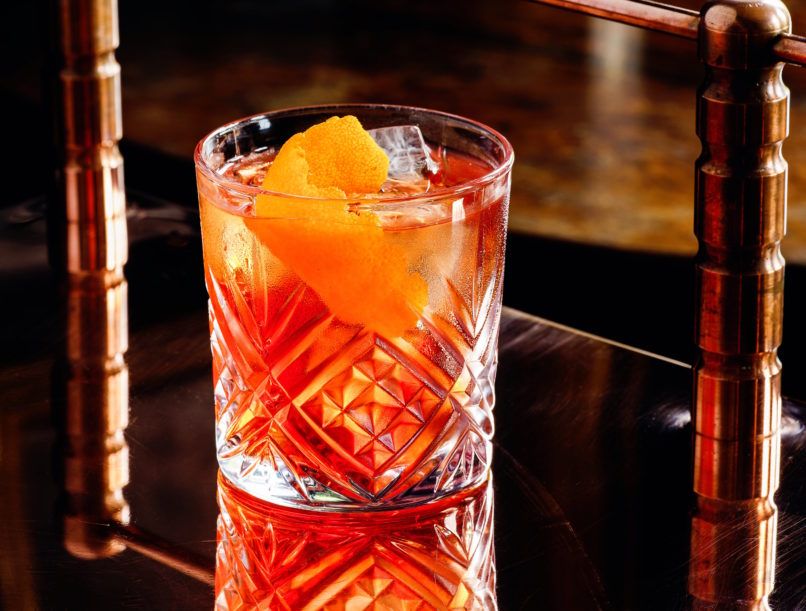 Negroni
Ingredients 
30ml Dry Gin
30ml Rosso Antico
30ml Campari
Method
Add all ingredients to a mixing glass full of ice and stir to dilute.
Strain into a chilled rocks glass with fresh ice. Garnish with an orange slice or twist.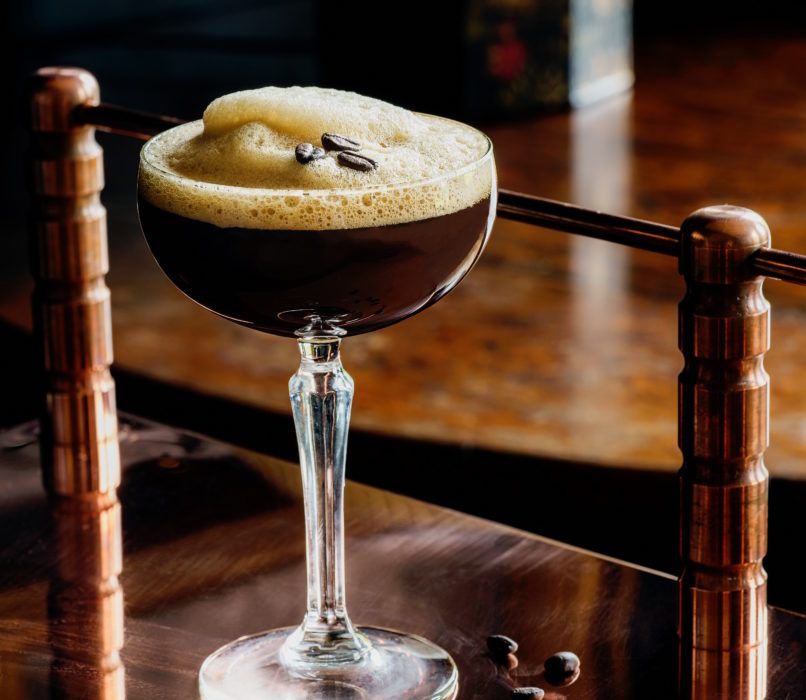 Espresso Martini 
Ingredients 
50 ml Vodka
45 ml Espresso (2.5 tsp coffee powder mixed with 20 ml warm water)
15 ml Sugar Syrup
Method
Shake all ingredients with some ice cubes. Fine strain into a chilled glass and garnish with three coffee beans.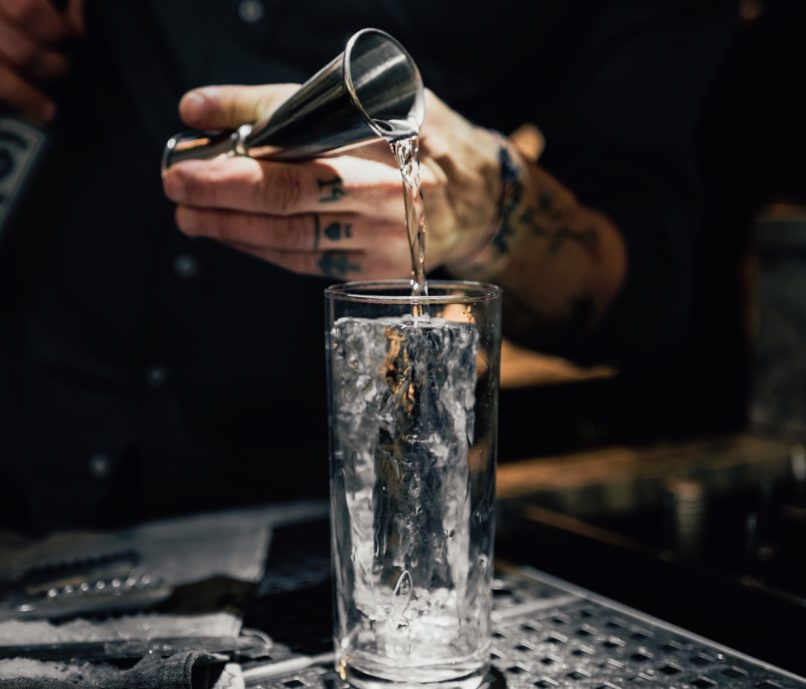 Vodka soda
Ingredients
30 ml or 60 ml vodka
Soda to top 
1 Wedge of Lime/ Orange/ Sweet lime/ Mandarin/ Kafir Lime
Method 
In a highball glass filled with ice, pour vodka and place your preferred fruit slice. Top with soda and gently stir and serve.
This article first appeared on Lifestyle Asia India.