Wait… what?
You read that right. Everybody's favourite gin bar on notorious Soi Nana is now officially selling durian.
That's the news. There's no catch. As tongue-in-cheek as they are known to be (and after an Instagram post that raised many eyebrows), it has been confirmed that Teens of Thailand will be selling real, ripe, raunchy "teens of durian."
[Hero Image Credit: Teens of Thailand; Featured Image Credit: Pesce Huang/Unsplash and Teens of Thailand logo]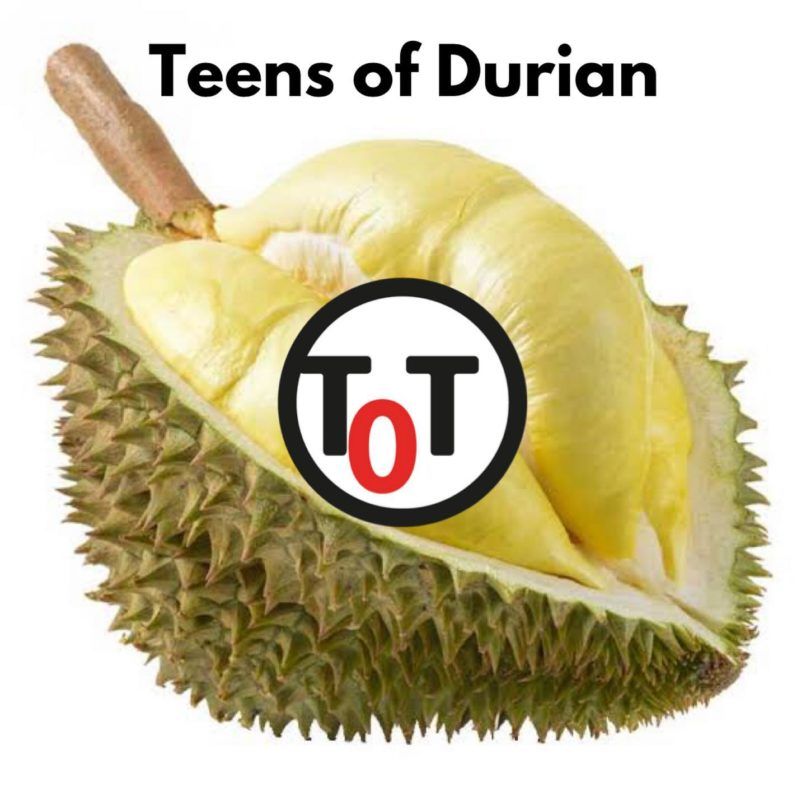 From drinks to dimsum to durian
Following their short stint as an impromptu dimsum and cold brew coffee store during the last enforced bar closure and alcohol ban, it shouldn't really come as a surprise. Master minds and master maniacs Niks Anuman-Rajadhon and Gunn Leelhasuwan have long been known for pulling legs and heart strings with their unexpected projects.
Quirks and irks aside, however, the sudden shift to the durian business comes from and with a deeper purpose. The hospitality industry is struggling — as any industry insider will tell you — and with the third wave, many have lost all hope. Few places to run, selling durian is intended as a way for Teens to raise some capital to support their team during this time, and keep its fans highly entertained.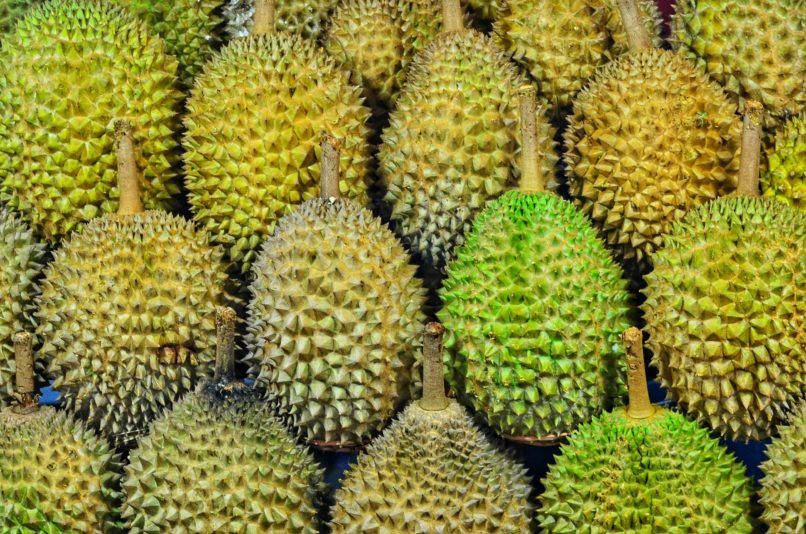 The plantation
Nevertheless, don't expect the quality of the fruit to be compromised in any way. Working together with a well-respected durian plantation called the Chamnarn Yuvaboon Garden in Rayong, no bartenders were harmed in the making of this project. Chamnarn Yuvaboon Garden is a family business that has been around for three generations, with each of their durian trees aged over 50 years old. They grow the Chanee species at their plantation, which is loved for its rich aroma. Spoken like a true bar, Teens of Thailand are describing it to resemble "a high end whisky brand."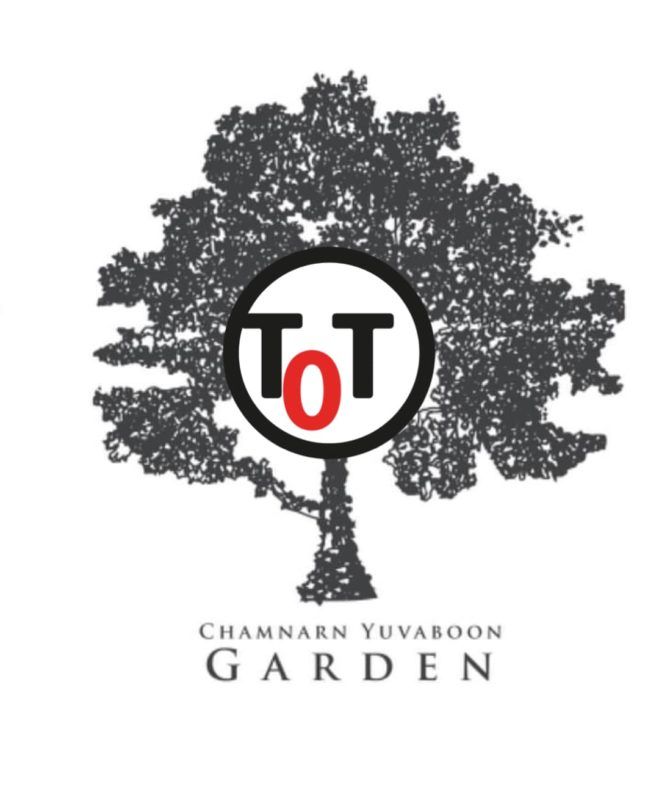 How to get your hands on some
As of now, Teens of Thailand is selling their durian at THB 1280/kilogram for durian meat only. They're cutting and prepping it for every customer, ensuring all you really have to do is dive in and devour. They can be purchased via the group's Line account at: @yologroup.
And if you don't like durian? You can still contribute to the cause by donating to the bar's donation page.