Bangkok's drinks industry is thriving more than ever, and as your trusted insiders and late-night sippers at all of the city's trendiest bars, we're always on the lookout for where to enjoy the next best tipple. Yet whilst we list new bars and new cocktail menus for you on the monthly, we couldn't possibly fit all of our findings into one merry round-up. That's why we've created Thirsty Thursday: a one-stop one-drink solution to where (and what) you should drink, every single week of the year. Featuring new standouts or old favourites, consider it a bit like your calling for when you don't know where to go; served like a shot, but, well, in writing. See you at the bar.
So you thought you could never enjoy gin on its own.
There was a time when gin was known as the lonely lover, said to be incomplete without a pairing. You could drink vodka on its own. You could drink whisky on its own. You could down tequila on its own (as a shot if you're 20, and on ice if you ever grew up). Yet gin was always seen as a spirit that had to be paired with at least tonic or soda water to make for an enjoyable and easily drinkable beverage.
But then we met and fell in love with all four seasons of Akayane gin.
[Hero Image Credit: Freddie Marriage/Unsplash]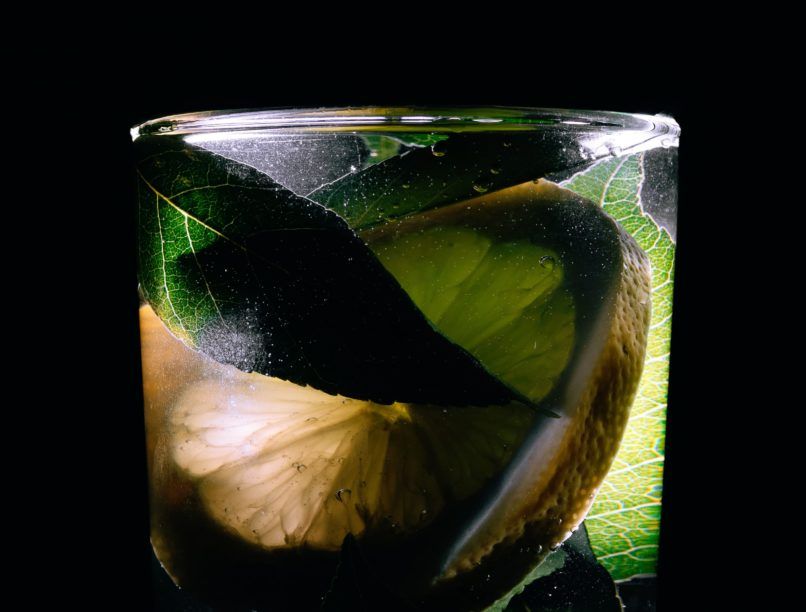 Following a recent weekend tasting session with Master Distiller Timothee Traber at the cool cat mecca that is Asia Today Bar, we've developed a fresh love affair. And we mean fresh in every sense of the word.
Sat amongst photographs of the viral Barnana exhibition, Timothee walked us through all four editions under the Japanese craft gin brand. It hails from the island of Kagoshima's Sata Souji Shouten distillery, which is already well-known for making a range of shochu. If there are a few shochu lovers in the house, you'll be intrigued to know that there is a sense of familiarity in these gins, too.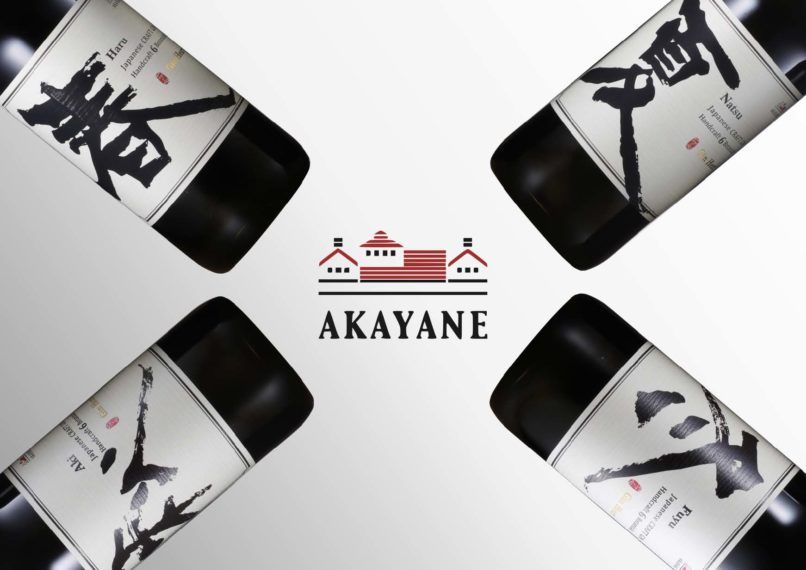 Made from Satsuma sweet potatoes, the gin uses rice Koji for fermentation, and is distilled in traditional Japanese stills. This gives it a lot of character and sense of culture and heritage. It also underpins why Japanese gins are on the rise, as we look to the Far East for more than just alternatives to London Drys.
After all, there is a beautiful variety in flavour many Japanese botanicals can offer. Juniper tends to take a back seat, with more local influences evolving from elements like citrus, sakura, sansho pepper, mushrooms, and — yes, you guessed it — matcha and green tea. They're also seasonal components, giving especially Akayane gins their separate personalities in four editions: Fuyu (winter), Haru (spring), Natsu (summer), and Aki (fall). Whilst the former editions boast familiar features with hints of citrus and yuzu, our worlds were rocked by the latter two. Natsu boasts a sharp freshness, stemming from Japanese plum, cucumber, and shiso leaf, making it a beverage that is full of kickass character when you drink it on its own.
And drinking on its own is something you should consider. In conversation, Timothee explains that he enjoys this gin without any kind of mixer. In fact, 'mixer' sounds almost like a dirty word in the presence of his bottles. With the exception of the intense Aki, which could be enjoyed as a Martini perhaps at most, Akayane gins are ones that are best had neat — or as a gin sonic.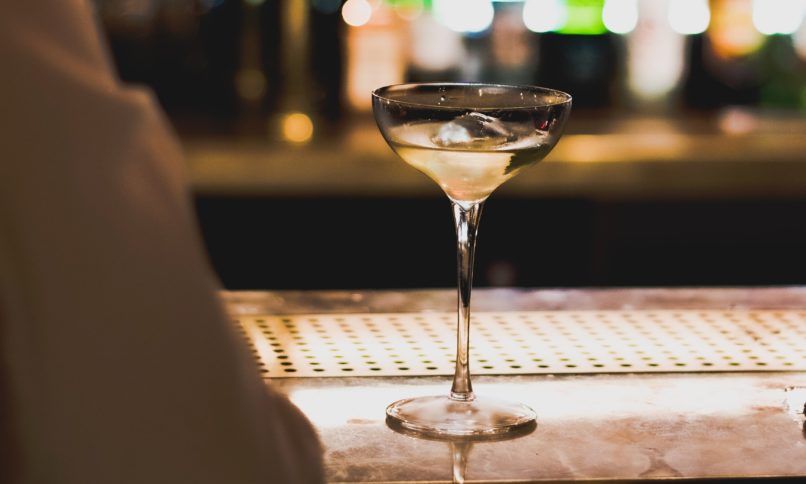 "What is a gin sonic, and does it have anything to do with sound?" we hear you ask. "Don't be silly," we'll tell you. A gin sonic is composed of one part gin with one half soda and one half (low sugar) tonic. It is an elegant way to enjoy a Japanese gin, and it's the perfect way to taste the seasons of the Far East given that travelling is certainly not advisable right now.
Welcome to Bangkok, Akayane. This Thirsty Thursday, we are so pleased to sip you — at Asia Today, and hopefully soon at select spots across town, too.
Asia Today, 35 Soi Rammaitree, Rama IV Rd., Pom Prab, Bangkok, +66 97 134 4704; Open Tues-Thurs 7pm-12.30am and Fri-Sun 7pm-1am.